URBAN
Adj. 1. urban - relating to or concerned with a city or densely populated area; "urban sociology"; "urban development"
2. urban - located in or characteristic of a city or city life; "urban property owners"; "urban affairs"; "urban manners"
rural - living in or characteristic of farming or country life; "rural people"; "large rural households"; "unpaved rural roads"; "an economy that is basically rural"
definition from
http://www.thefreedictionary.com
I recently spent some time in the city for work and thought to myself - now what would an "Urban Princess" need in her survival kit................this is what I came up with. See you all tomorrow for Blogtoberfest Day 6.
The Urban Princess Survival Kit.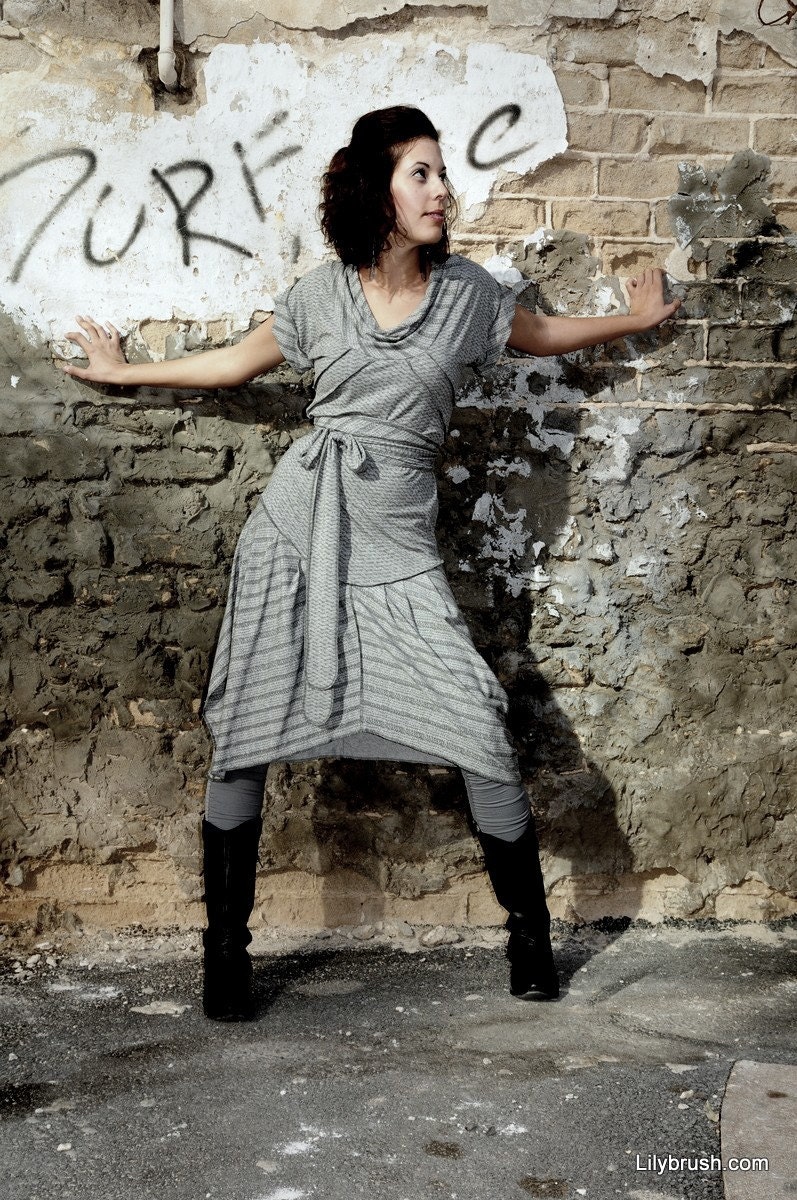 Urban dress with draped neckline in light gray by lilybrush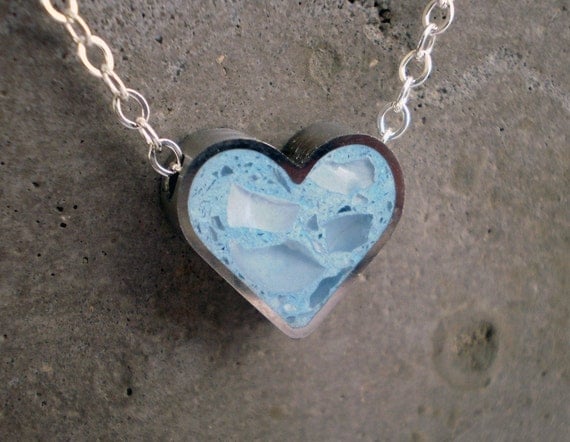 Baby Blue Heart Charm, Powder Blue Concrete, Glass and Stainless Steel - Sterling Silver Necklace by DrCraze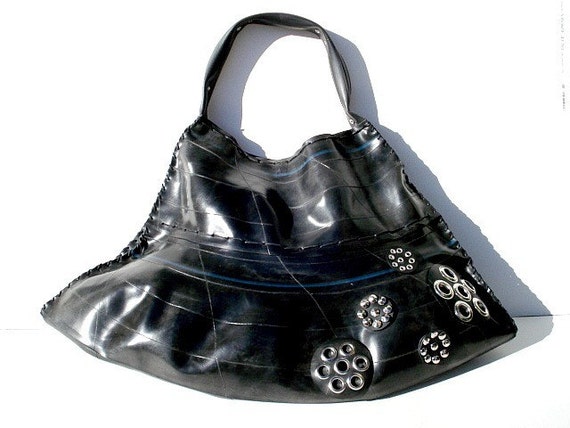 Handmade Recycled Rubber Bag (FR001) by PneuBags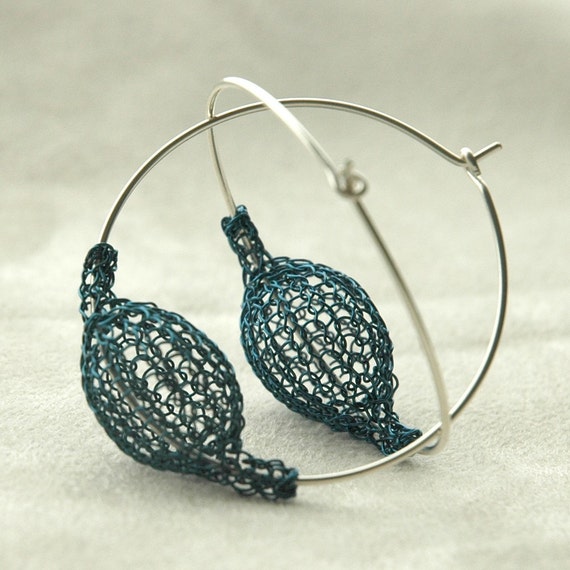 Blue large chic earrings - Pod on a hoop by Yoola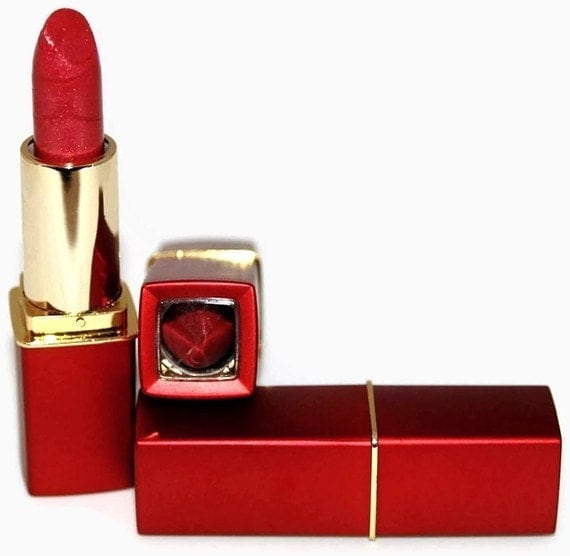 Kiss me Rhett lip rouge/lipstick. Wearable red/pink, slightly sheer. Mineral based, absolutely no dyes or carmine
by EllaRoseMinerals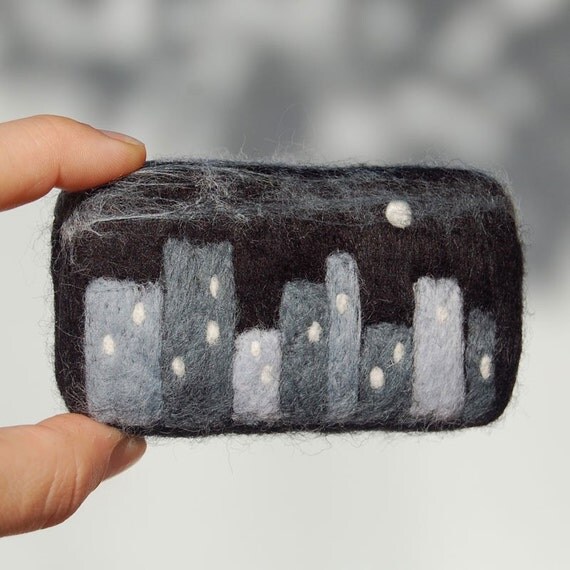 Grey City Skyline Felted Soap ( White Tea & Ginger Scent ) by SoFino
Blue ankle boots with leaf and belt detailing by SanthaKing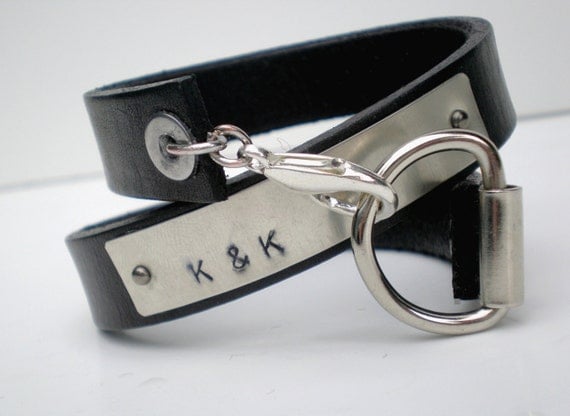 Urban Leather Wrap ID Bracelet... Personalized Friends and Lovers Black Leather Cuff by urbanboutique