Welcome dear readers to Blogtoberfest Day 17. Today I present a short postmodern blog post for you !
Definition of
POSTMODERN
1: of, relating to, or being an era after a modern one

2a : of, relating to, or being any of various movements in reaction to modernism that are typically characterized by a return to traditional materials and forms (as in architecture) or by ironic self-reference and absurdity (as in literature) b : of, relating to, or being a theory that involves a radical reappraisal of modern assumptions about culture, identity, history, or language
definition from http://www.merriam-webster.com/dictionary

These items are some of the interpretations by Etsy Artisans as to what postmodern means to them.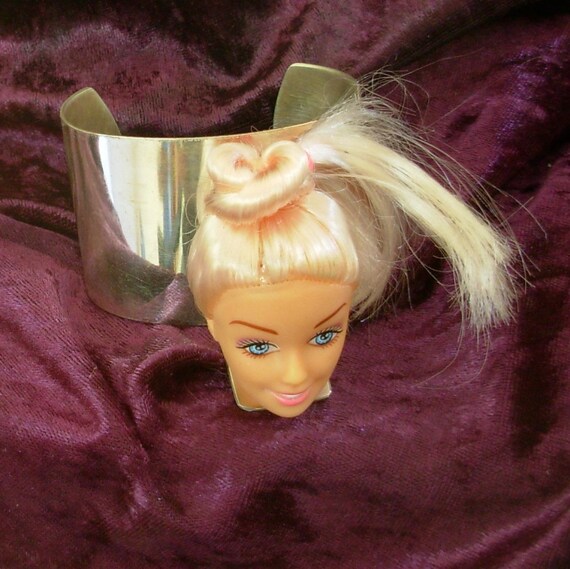 Barbie doll cuff silver Bracelet by celtsmith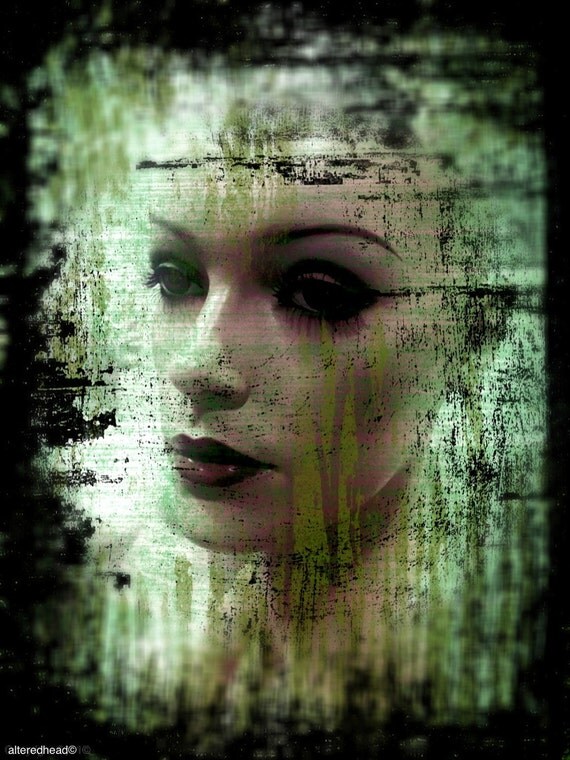 RoselynThe Conversation Piece- Another Original- Yet Altered Photo By AlteredHead

Now to introduce you to an Australian musical comedian - The Bedroom Philosopher (aka Justin Heazelwood) who funnily enough wrote a song called "I'm So Post Modern" a very funny interpretation on Postmodernism. You can check out his website here http://www.bedroomphilosopher.com/ if you want to learn more about Justin Heazelwood and his music. Part of The Bedroom Philosophers "Short Story" from his website states :

"The Bedroom Philosopher rose to fame in 2002 and then some other stuff happened which involved him performing and people hearing him and some liking it and others not being that keen but enough radio talkers playing his songs so that eventually he was known enough to get a photo in the street press and have his arty friends get jealous and weird. Much like the Bible misses out a lot of what happened to Jesus between 12 and 33, we too shall skip to the chase and tell you more about the present happenings. There is an album of songs called Songs From The 86 Tram that The Bedroom Philosopher did. He is a funny music singer who is also clever and has quite nice cheekbones and a dimple. He plays with a band that has four in it and also a sitar and drums. Together it makes for a brilliant kind of presentation that is worth spending some time on, especially $50."

I hope you love this song as much as I do ! See you all tomorrow for Blogtoberfest Day 18 xo