Welcome lovely readers to a super spooky Wednesday Wishes blogpost!
Today
marks the final day in the 31 Day Blogtoberfest Challenge.
Have you ever wondered about the origins of Halloween? I found this information
answered a few thoughts that I had about Halloween.
http://urbanlegends.about.com/od/halloween/a/History-Of-Halloween.htm
"What is Halloween?
Halloween is a secular holiday combining vestiges of traditional
harvest festival
celebrations with customs more peculiar to the occasion such as costume wearing,
trick-or-treating
, pranksterism, and decorative imagery based on seasonal change, death, and the supernatural. It takes place on October 31.
What does the name 'Halloween' mean?
The name
Halloween
(originally spelled
Hallowe'en
) is a contraction of
All Hallows Even
, meaning the day before All Hallows Day (better known as
All Saints Day
), a Catholic holiday commemorating Christian saints and martyrs observed since the early Middle Ages on November 1.
How and when did Halloween originate?
The best available evidence indicates that Halloween originated in the early Middle Ages as a Catholic vigil observed on the eve of All Saints Day, November 1.
It has become commonplace to trace its roots even further back in time to a pagan festival of ancient Ireland known as
Samhain
(
pronounced
sow'-en
or
sow'-een
), about which little is actually known. The prehistoric observance is said to have marked the end of summer and the onset of winter, and was celebrated with feasting, bonfires, sacrificial offerings, and homage to the dead."
I hope you enjoy the pretty and unusual costume pieces I have chosen to feature today. Thank you so much for completing the Blogtoberfest 2012 Journey with me and I hope you continue to enjoy following my blog.
BIG Blogtoberfest love to you all xox
Cat Ears, Lace Ears, Bat Ears, Halloween Costume, Headband,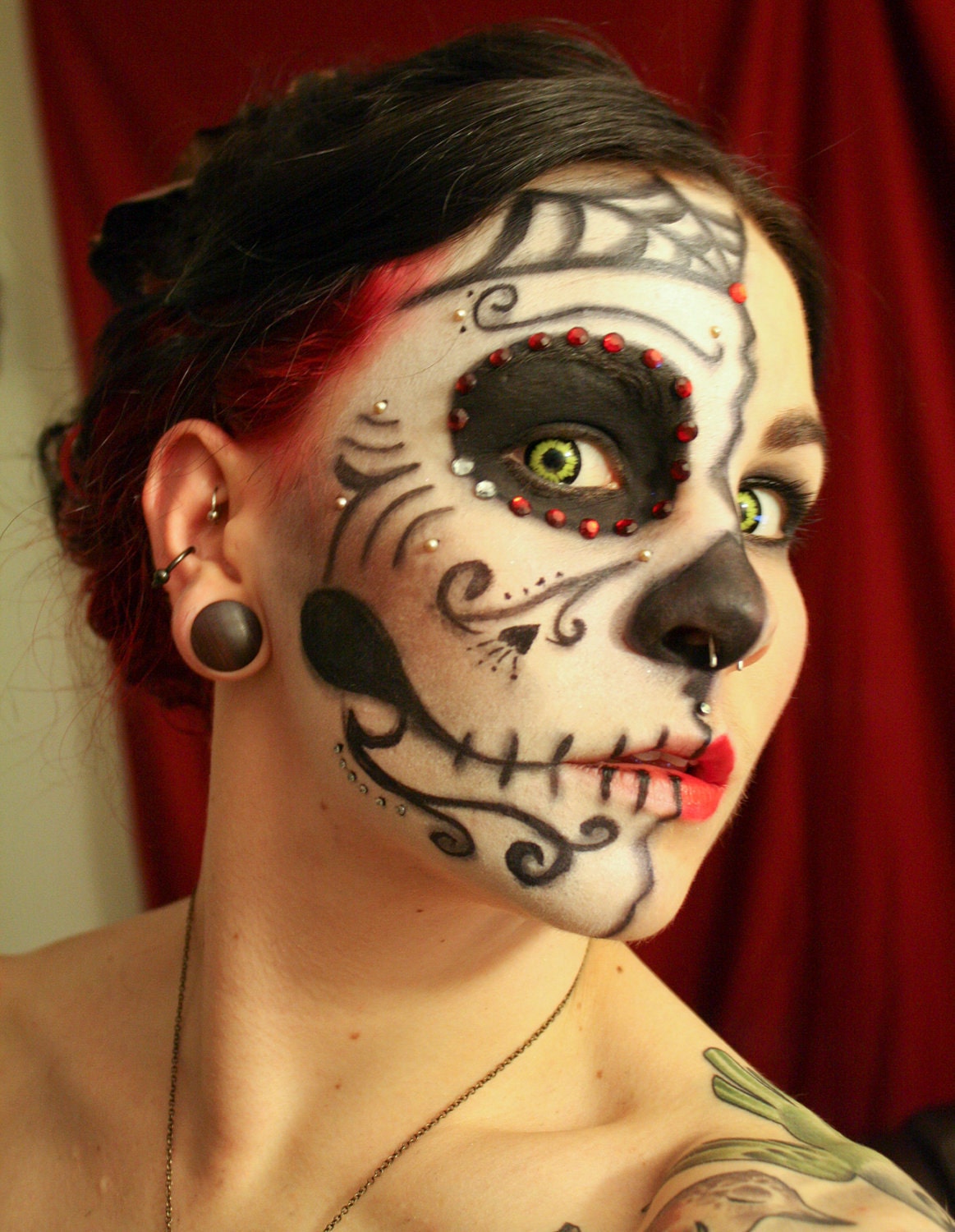 Vegan Stage and Halloween Costume
Makeup

Base and 4 Colors -

Your Choice by

Quartz Minerals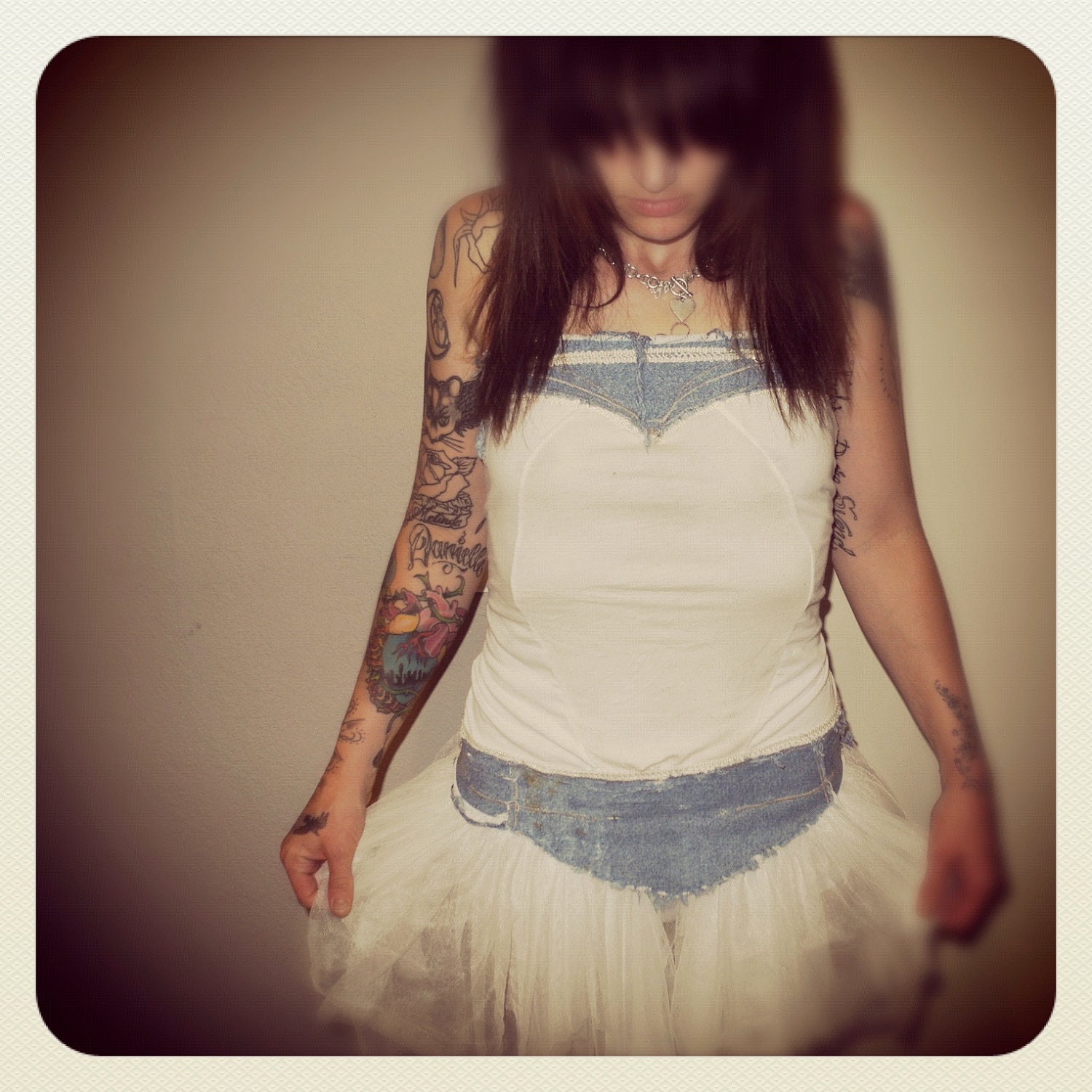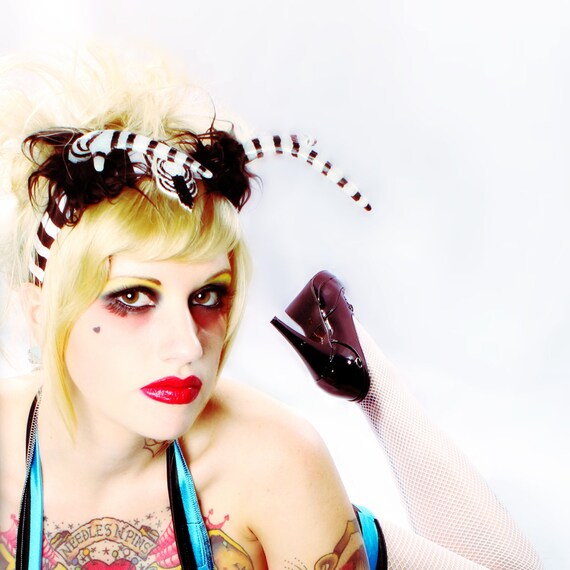 Nouveau Antler Headdress -
Halloween Costume