Dear readers, following the lead of Kat at I Saw You Dancing, today I will share with you five things that I have been grateful for this week.
1. New Music - I heard a song on RAGE this morning that I haven't heard before, and I loved it. It is by a band that hasn't been heard from for a while, the songstress is the gorgeous Shirley Manson and the name of the band is Garbage. The title of this particular song is "Big Bright World"
2. Inspirational Quotes and Images. This little gem was shared by Op Shop and actually holds a lot of meaning for me after a challenging week. I had the good fortune to spend some quality time with some dear friends during the week and it always reminds me of how lucky I am to have people like this in my life.
3
.
New Things - my brand new niece arrived into this world on Wednesday, welcome to

Laylah Ann, can't wait to meet you xox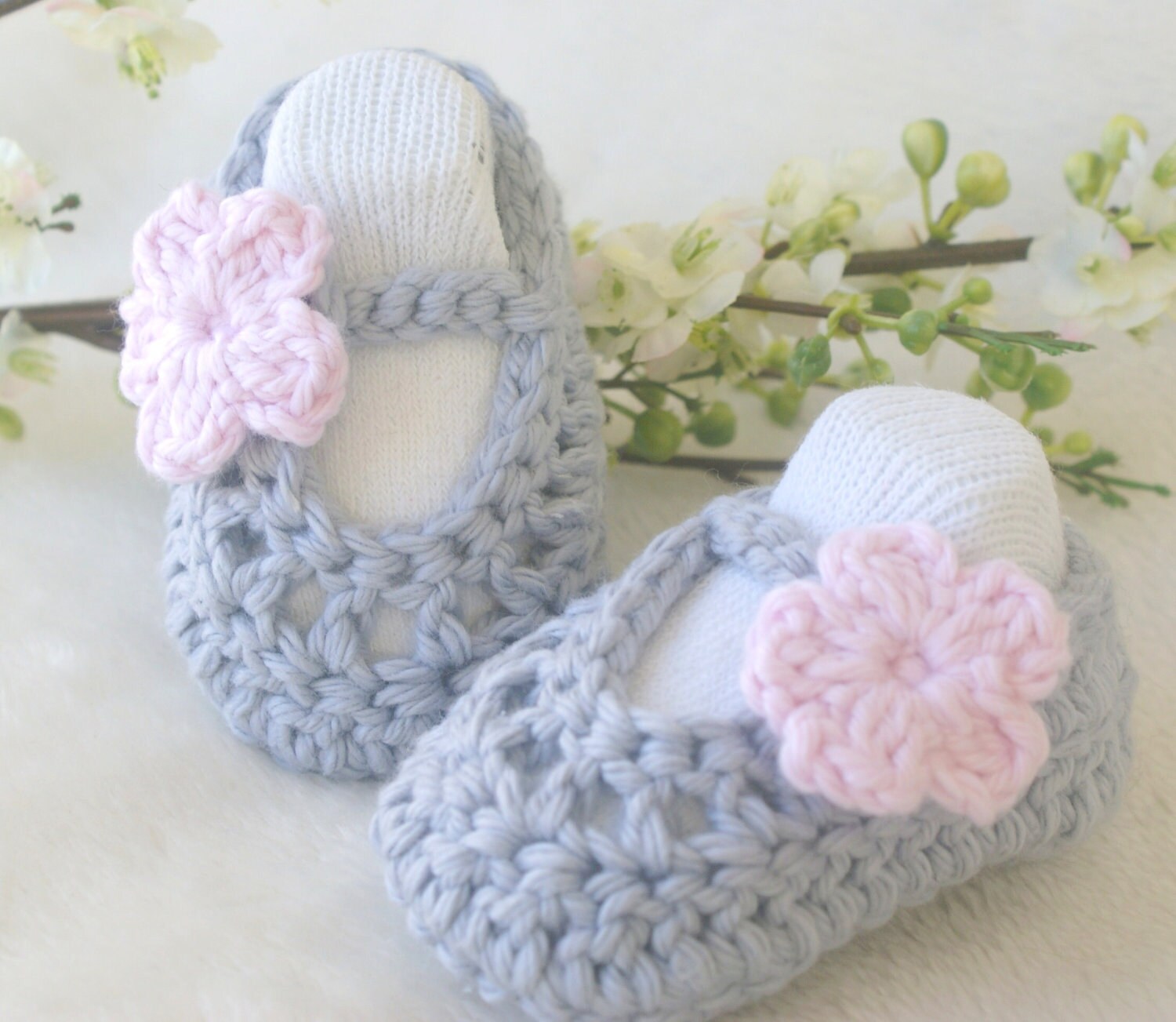 4. Where I Live. Now that the spring weather is here, we have been exploring walk trails along our beautiful coastline in Southern Western Australia.
We have seen surfing dolphins, bandicoots, lizards, lots of bird life and an abundance of wildflowers. Combined with the sweet spring sunshine, we feel so truly blessed that we live where we do.
5. Acceptance. I love to take photographs, and very rarely leave home without a camera - whether it be a "real" camera or my mobile phone camera.
I was so incredibly humbled when a photograph I had submitted to our local newspaper was published, amongst the many that are submitted each week. It was a photo of a
"Pansy" or "Donkey" Orchid, botanical name "Diuris magnifica." I was so pleased with this photo and thrilled that so many would have now been able to see it too.
So there you have it. 5 Things I am Grateful for in this Big Bright World. See you all tomorrow for Day 7 of Blogtoberfest xo