Happy Friday lovely readers. How was your week? Maddabling was *hoping* to make an appearance at White Rabbit Vintage and Handmade Showcase this weekend (Sunday at the Torbay Hall) but this is not to be.... still battling this nasty virus.Sometimes one has to, quite simply, put their health first.
This week it is my great pleasure to introduce a DUSTy Diva and Friday Friend - meet sweet Sarah Jane from Sarah Jane Designs.

Crochet and Knitting are skills that have always baffled me, I never could seem to get the hang of it - which is why I hold a deep admiration for those who work in these mediums.
If only I could crochet, these would be projects I would love to work on. I am a bit of a hat/bag/shoe/scarf girl and adore this Waffle On Newsboy Beret...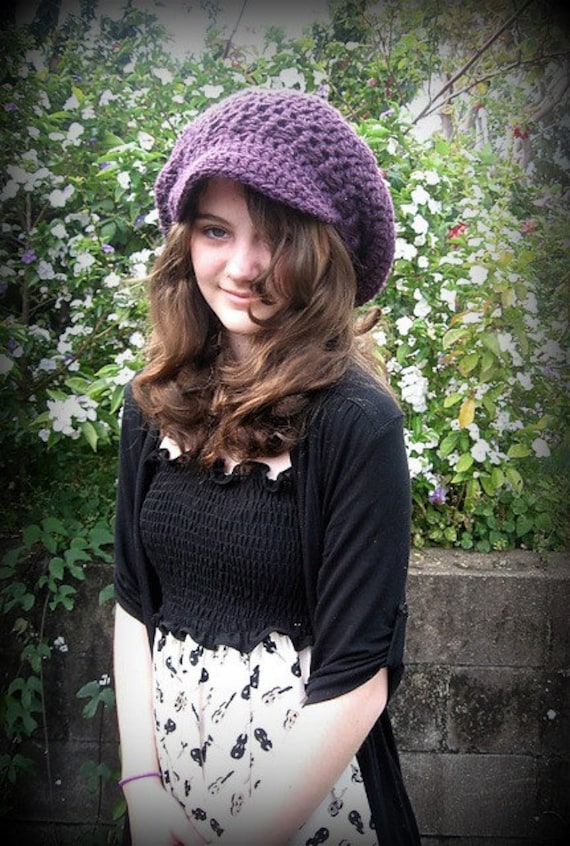 I heart these Rainbow and Laces Socks - perfect for wearing around the house in winter, I bet they are toasty warm!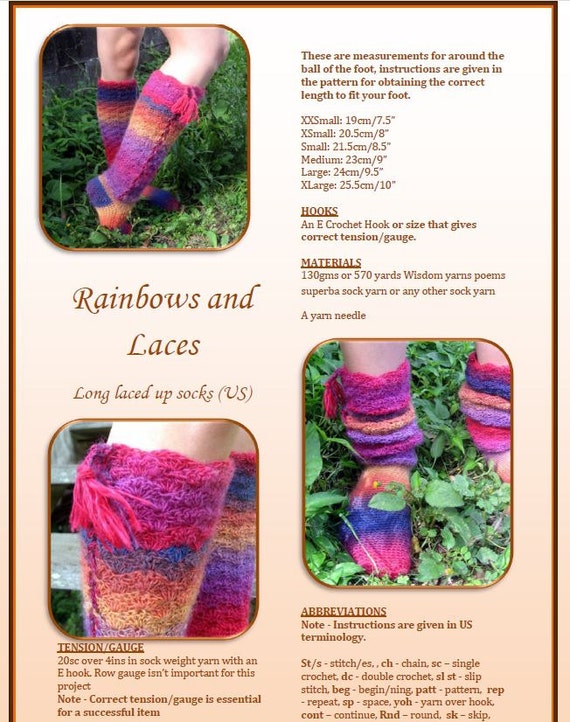 And for a stylish accessory (and added warmth factor) I feel this Pastel Confection cowl or infinity scarf would be just perfect.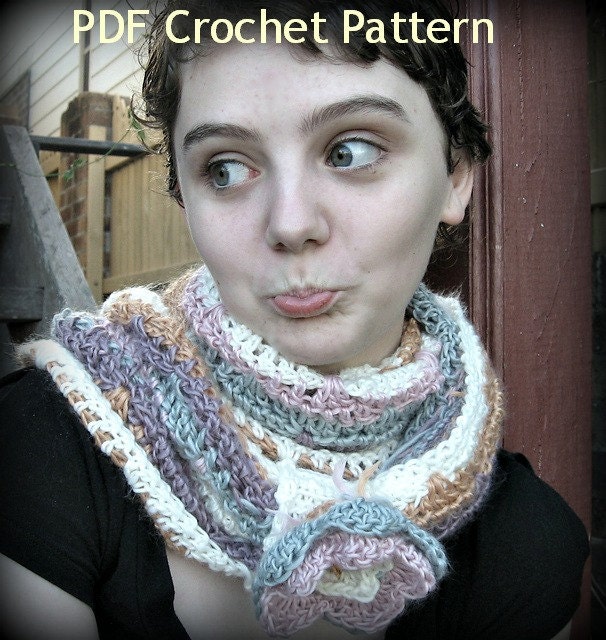 I will leave you now, and let you read The Scoop on Sarahjanedesigns.
Have a wonderful weekend everyone xox
The Scoop on Sarahjanedesigns
Hi there, my name is Sarah Jane, I design and write crochet patterns under the banner of Sarahjanedesigns (original I know). I have been crocheting for as long as I can remember...so long that I only have vague memories of being taught. The most amazing thing was that the lady who taught me (a great aunt) was blind, having been blinded in an accident as an adult.
I have always' made stuff' but never really realised that I was good at it until well into my adulthood. I have dabbled in other crafts over the years, embroidery, sewing, etc and spent a few years making and selling Artist bears but I always go back to crochet...I knit too but I am so slow that I rarely finish anything!
I have 8 children (7 still live at home) after having the last child I needed to find something to do that didn't involve pins and needles and tools all over the place. So out came the crochet hooks and the yarn again. I had never considered selling crochet patterns until I came across a website for a yarn company over here asking for crochet designers/sample crocheters, I emailed them and have done some work for them over a few years.
Once I stumbled across Ravelry while searching for a pattern I was addicted. I couldn't believe you could publish and sell crochet patterns online, the information and knowledge available all in the one place is amazing

J

. After that it became my goal to self publish my own patterns so I set about learning all I could about the process, 12 months later I released my first pattern.
My inspiration comes from all sorts of places, yarn, colour, places and people. Sometimes it's just looking to make something that I or one of the kids actually needs.....I love working with all kinds of different yarns but I have a particular fondness for anything with silk in it, the shine and the drape is just beautiful. I usually buy the yarn and then decide what to do with it. I don't have a favourite piece it is always the one I am working on at the moment and I hate making anything more than once....it's a problem when it comes to socks and gloves...the cuffs I have been making for my E-book are all singles...lol
I plan to continue designing and learning. This year I would like to submit to a few magazines and learn about working within their guidelines.
Now days I sell on
Ravelry
,
Etsy
and
Craftsy
, I also have a
facebook page
that I just started and a
blog
I work on sporadically.
p.s.
there is a discount running to celebrate the release of my E-book - until the 3rd of June 2013 you can get a $5.00 discount by entering the coupon code "Wow it's here" when checking out from my Ravelry Store after purchasing the book.
Dear readers - want to see more? Here is how you can connect:
Buy beautiful patterns on Ravelry here:
and on Craftsy here:
http://www.craftsy.com/user/483673/pattern-store
You can also become a follower on Facebook here:
https://www.facebook.com/SarahjaneDesignscrochet
and read about all things crochet on Sarah Crochet blog here:
http://sarahscrochet.wordpress.com/