Happy Friday to you dear readers! What do your collective weekends hold? Weather permitting, we may be heading inland to a national park for some orchid and wild flower spotting - I hope to have some photos to share with you if all goes to plan!
This week, it's my absolute pleasure to introduce a candle artisan and Australian maker, meet Rachel from Willow+Peacock!
I do love candles. Especially ones that hold their scent and are natural soy wax in base. I really enjoyed browsing the goodies that Rachel creates and want to share some finds with you now.
Not sure which scent you will like? I LOVE the idea of the Kitchen Collection Sample Pack of 6 - Hand Poured Natural Soy Wax Scented Heart Melts. These little sweeties come in Apple Pie, Blueberry Cobbler, Chocolate Biscotti, Creme Brulee, Lemon Chiffon and Strawberry Shortcake.
Or perhaps you would prefer a quality cup and saucer candle, with your fragrance choice. The candle is Hand Poured Natural Soy Wax and Rachel doesn't use any additives, palm oil, fillers or colouring in her products.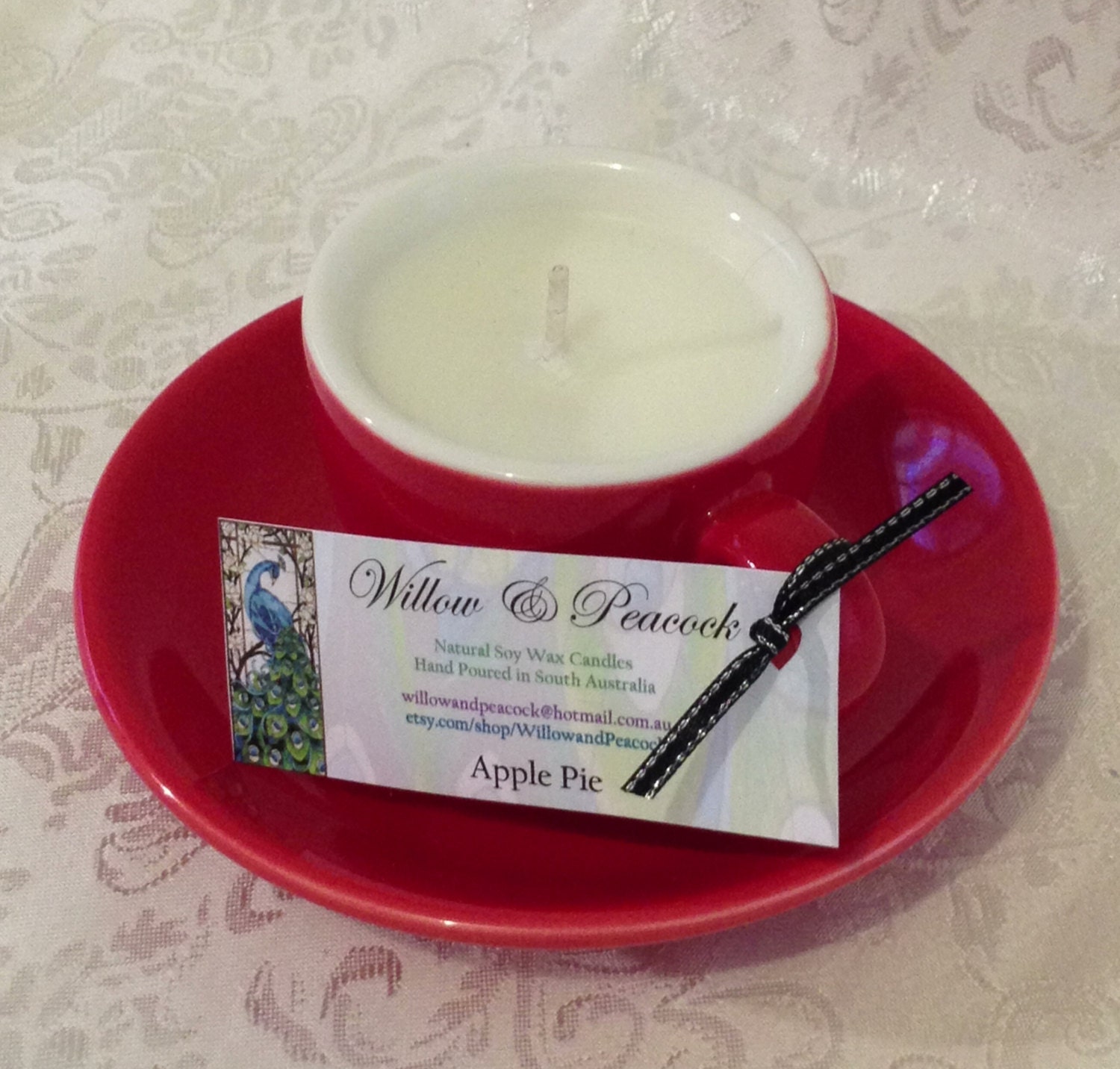 For those who prefer their candle unscented, you could choose a six pack of Hand Poured
Natural Soy Wax Unscented Tealights, which come Gift Boxed.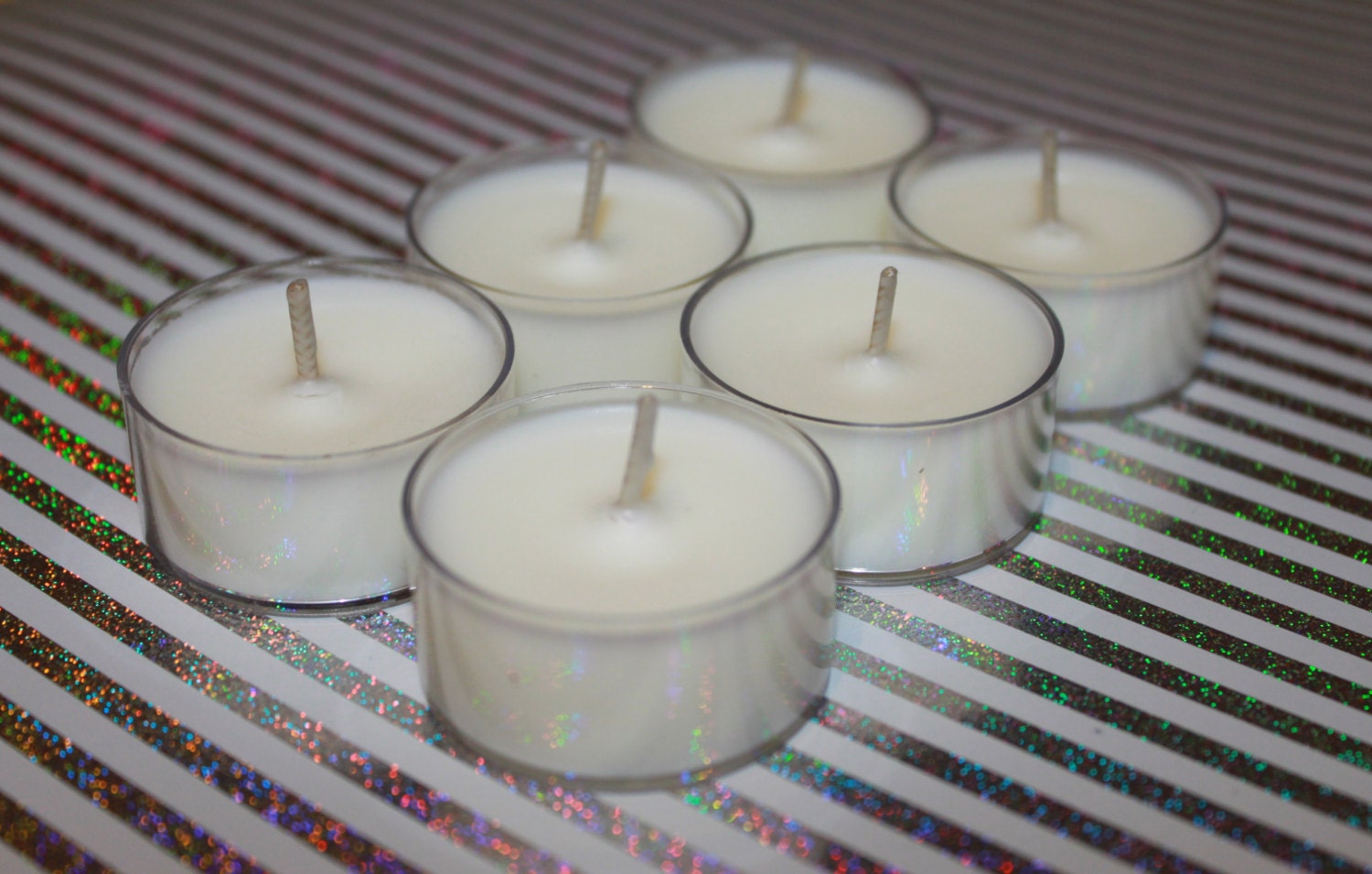 Dear readers, it is time for you to read The Willow + Peacock Wax Lyrical. I hope you have a lovely weekend, see you all on Sunday for the weekend blog post xx
The Willow + Peacock Wax Lyrical
My name is Rachel, and my family consists of my wonderful fiancée, a cocker spaniel and a terrier mix we adopted to give a second chance at life.
I started Willow + Peacock after injuring my back as I could no longer hold down a full time role in the corporate world. So one of my creative loves, making candles became my focus. It's really lovely to do something you are passionate about and love every day.
I know there are many candle makers and suppliers out there, but I am proud to make natural soy candles and melts that don't have all the nasties in them.
I don't use any paraffin, palm oil/wax, additives, fillers or colouring. My products go through a vigorous testing phase, before I make them available for sale, because it's important for me to know you will be getting a quality item.
I also load fragrance to the maximum I can so if you've ever bought a scented candle only to get it home and you can't smell it and think all scented candles are the same and just don't work, give W+P a try, your opinion may just change!
And just to close, I share a random thought - My Favourite piece of equipment? My guillotine. One of the best purchases I've made, it saves me so much time. I used to do all the cutting out for my labels and gift boxes with a pair of scissors. Time consuming and makes your hands ache.
Readers, do you want to see more? Here is how you can connect.
Buy lovely things on Etsy here: