Maddabling is currently having a photographic love affair with the beautiful coastline in our region, hence the inspiration for todays Wednesday Wishes;
"A Sea View"
Beach Photography, Coastal Decor - A Sea View from
CassiaBeck
Sea View 244 ocean waves Art Glass Pendant 1x1 Jewelry Necklace from art painting by L.Dumas from
artbyLucie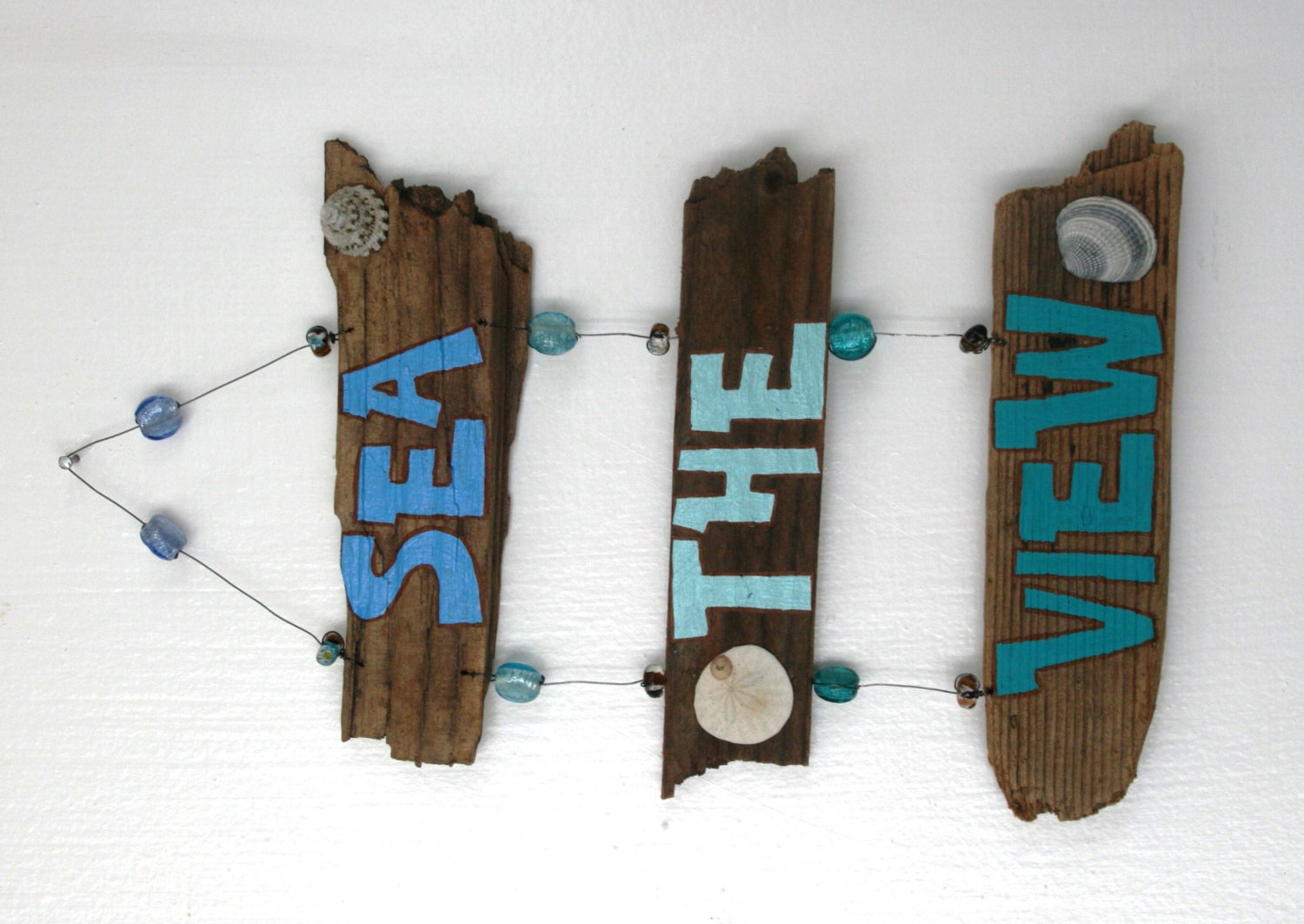 Sea the View Driftwood Art with colorful beads and shells (Made to Order) from
PeaceLoveDriftwood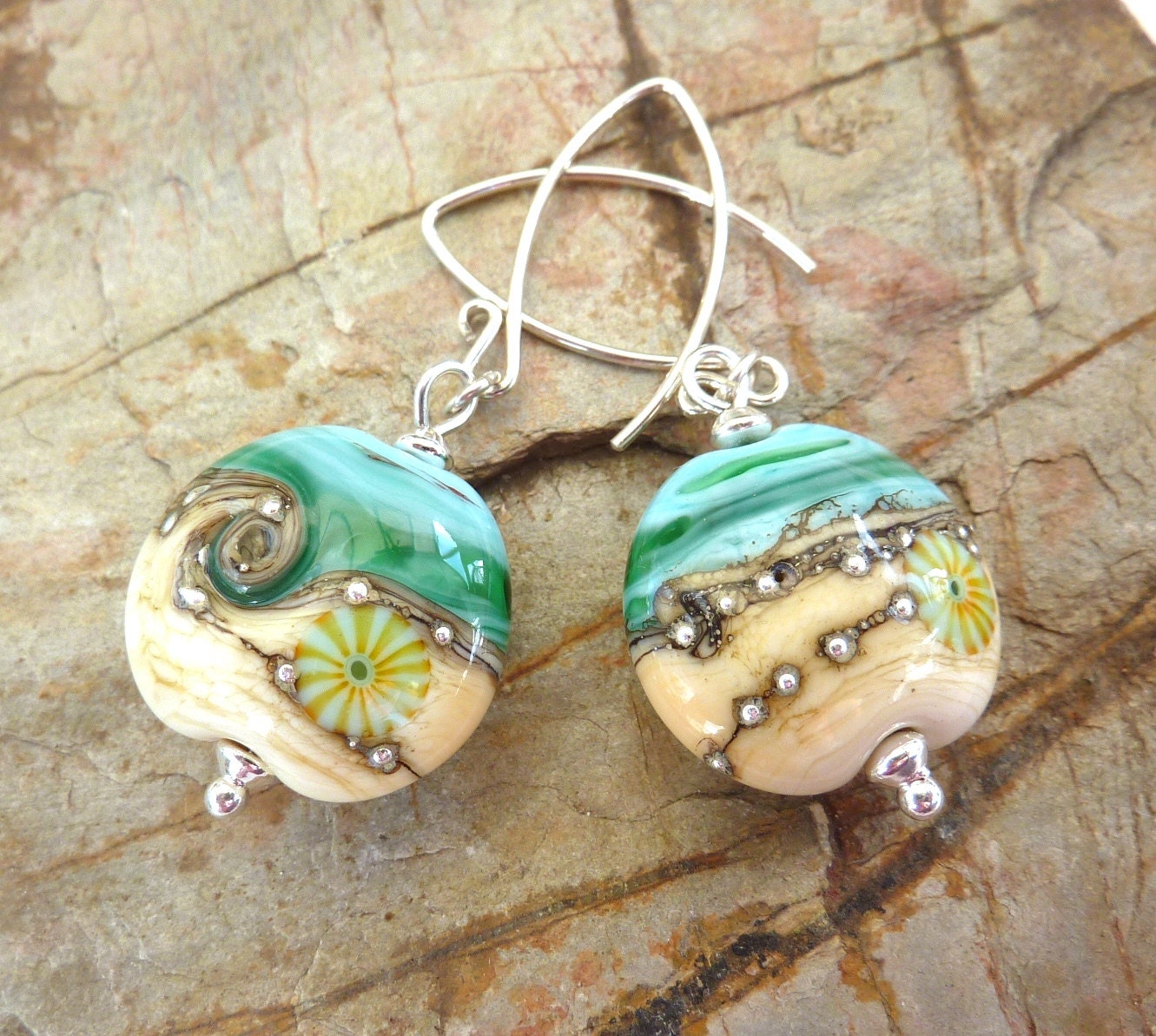 Island Life Earrings in Sea View style ... handmade glass from
LushLampwork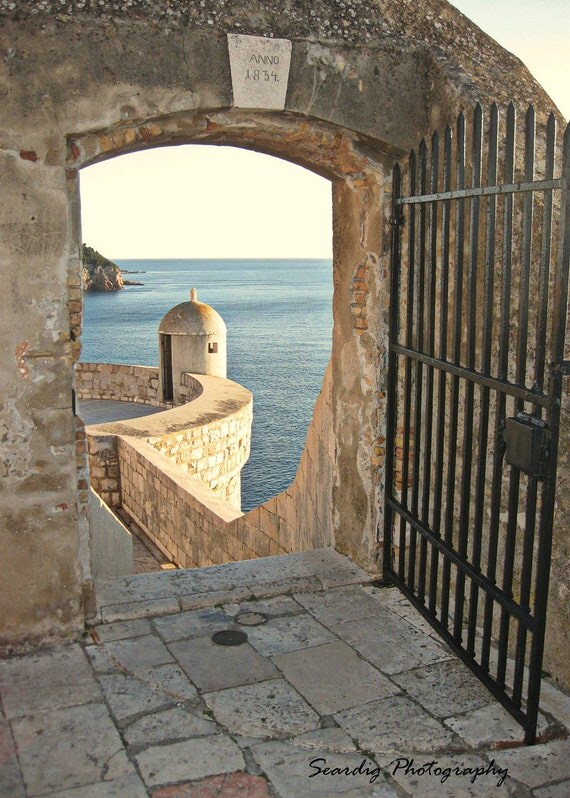 Dubrovnik. Croatia. Portal. Blue. Photograph. Adriatic Sea.Seaside.
Travel Photography. Various Sizes Available. from
seardig