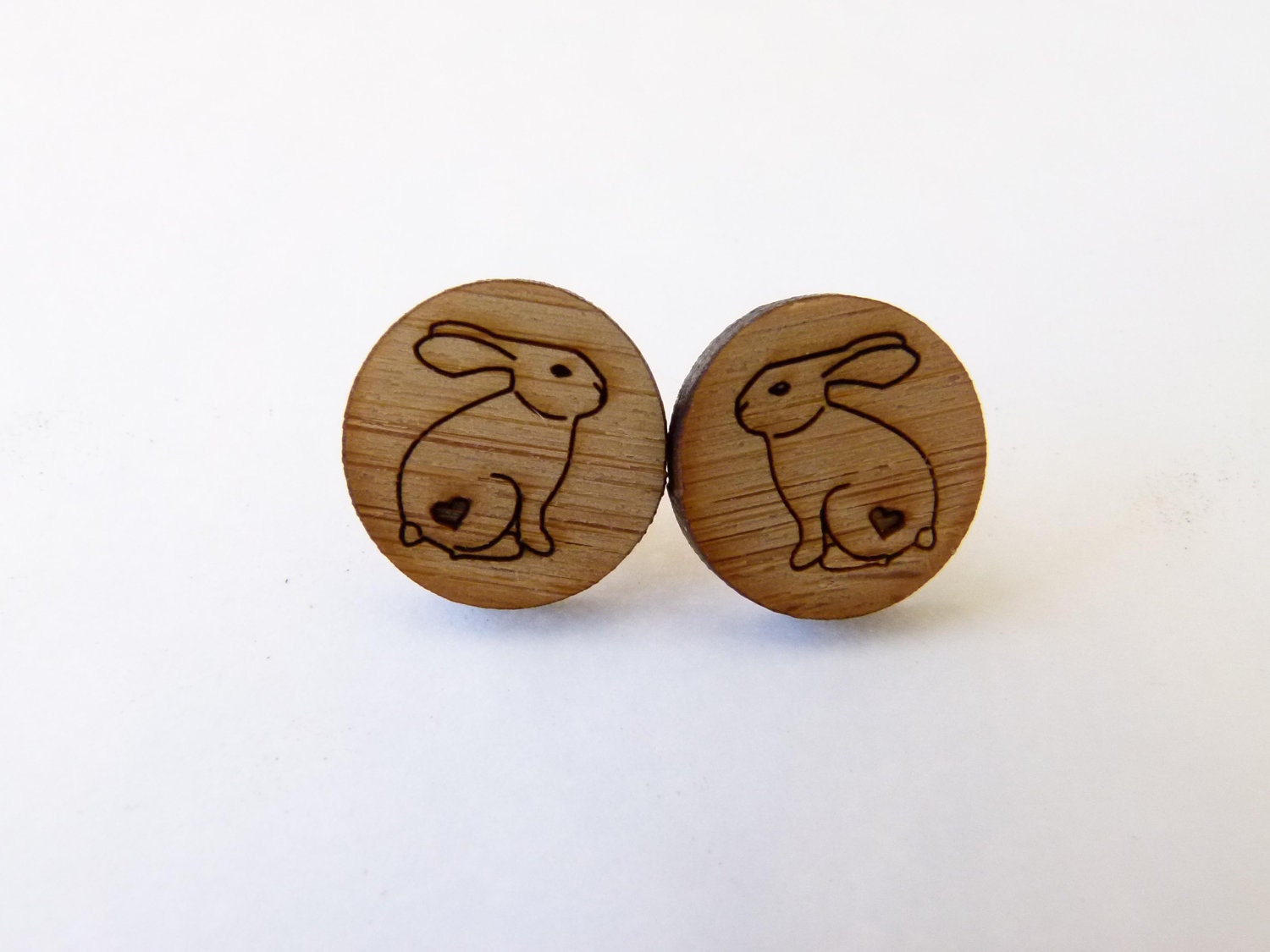 Hello lovely readers - welcome to Friday ! My week has been quite relaxing, I got some new things in my Etsy store, started a collage and have had lots of long walks with hubby and the pooch. We also did a trip to the local hardware/garden centre and purchased lots of new seedlings to plant in the vege patch. I hope your collective weeks have been inspiring and fulfilling too.
This week I want you to meet a new Friday Friend and DUSTy Diva, the very talented Anna from One Happy Leaf !
Anna is a fellow West Australian, and a relative newcomer the DUST team, her creations are just too sweet ! Also - I must tell you with nothing but admiration, that Anna sends 50% from all sales to animal charities - a cause also close to my heart, we have two "rescued" fur kids and love them dearly.One Happy Leaf specialises in eco friendly handmade jewelry for women who want something unique and special - Anna says "I love creating one of a kind jewellery for modern women."

I must say that the gorgeous bunny earrings shown at the top of this post would make a super alternative to Easter Eggs, they would be much better for the waistline and longer lasting....... Anyway, here are some of my fave picks from Anna's shops - a cute blend of eco and retro styles for you to enjoy.

Anyway dear readers, a little birdy just whispered in my ear and told me to stop talking so much and to let Anna tell you her inspirational story - time now to indulge in the Story of One Happy Leaf. Have an awesome weekend everyone - keep your eyes open, there may be some additional blog posts between now and next Wednesday ! PS I must extend a very special thank you to Anna for stepping in on very short notice to take up the offer to be featured in today's blogpost xo
The Story of One Happy Leaf

Who is One Happy Leaf?
It's me! I live in Perth, working full time and One Happy Leaf is my crafty side hobby. I try to keep all my crafty work in the one room of the house, but it usually gets spread across the lounge room, dining room, kitchen etc when I'm really feeling really creative! I sell my items on Etsy (
www.etsy.com/shop/onehappyleaf
) and Madeit (
www.madeit.com.au/onehappyleaf
).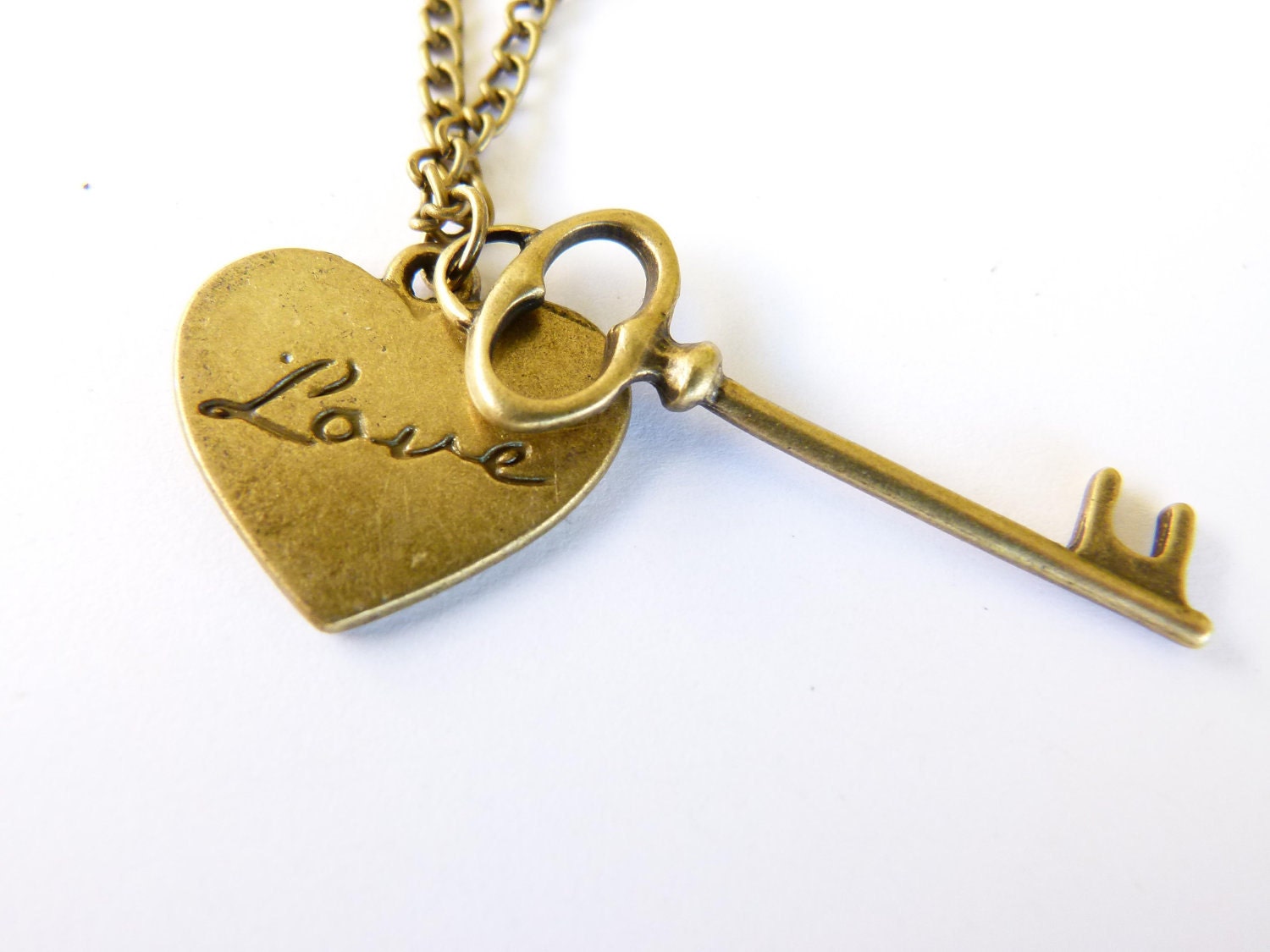 How did your artistic journey begin?
I wasn't particularly crafty as a child and it's only been a few years since I have 'tapped' into my artistic side. I started designing jewellery as I found that after working for years in a rigid government job I needed an artistic outlet to give me a chance to think outside the square and not so "black and white". I love designing my jewellery and it gives me a buzz every time I make something new. I love sharing my work with other people by selling it online through Etsy and Madeit.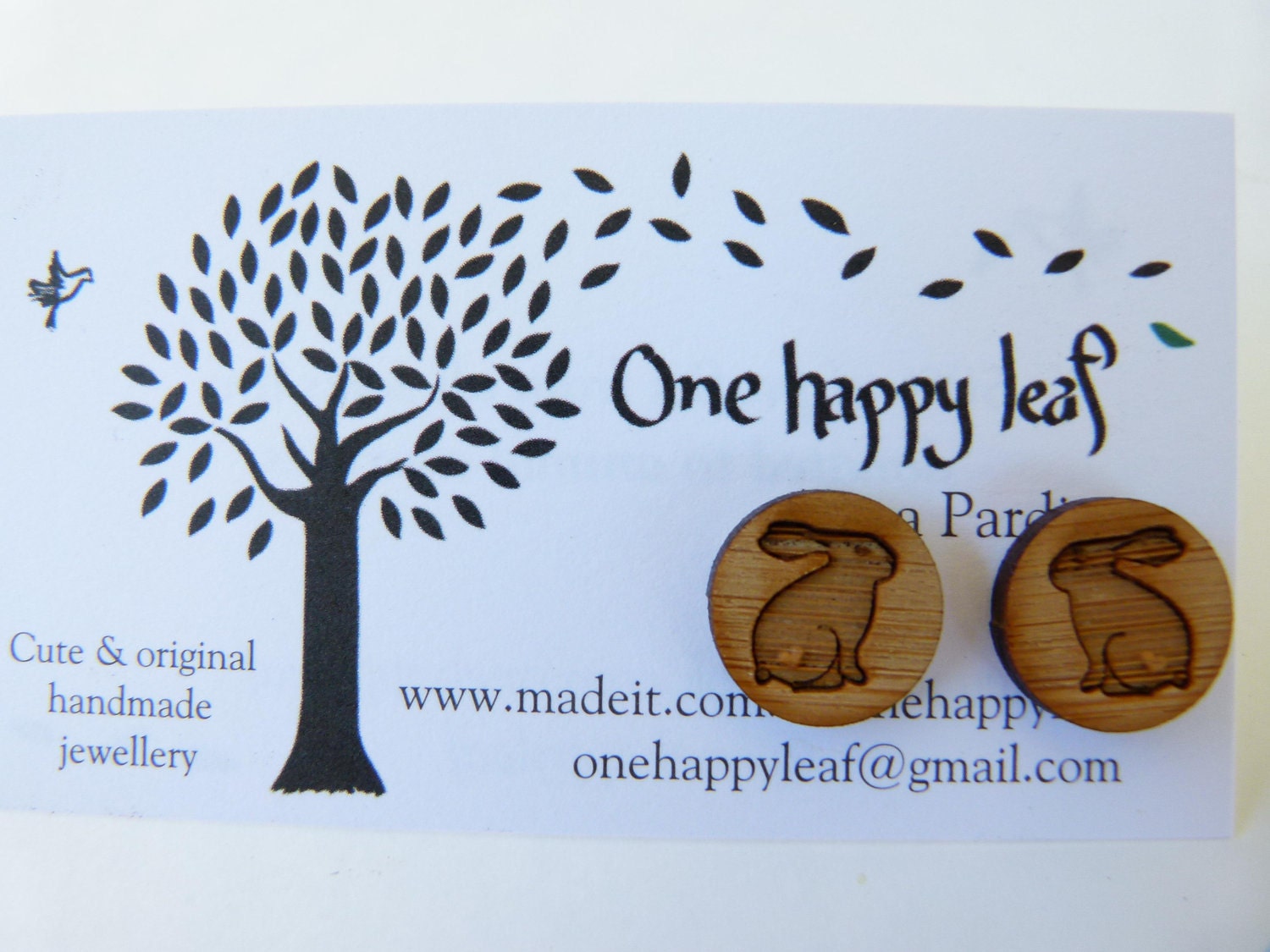 Where do you get your inspiration from ?
Some days I have excellent inspirational days where there aren't enough hours in the day to get all my work done before going to bed. Other days I struggle and I just have to accept that I can't force myself to be creative (these days I normally work on the 'boring stuff' like book keeping etc). I call these days "creative block" days. Generally, I get inspiration from anything that is able to move me or impacts my day. I try to create pieces that represent moments or times during my day that have impacted me either positively or negatively. Being crafty is definitely very therapeutic.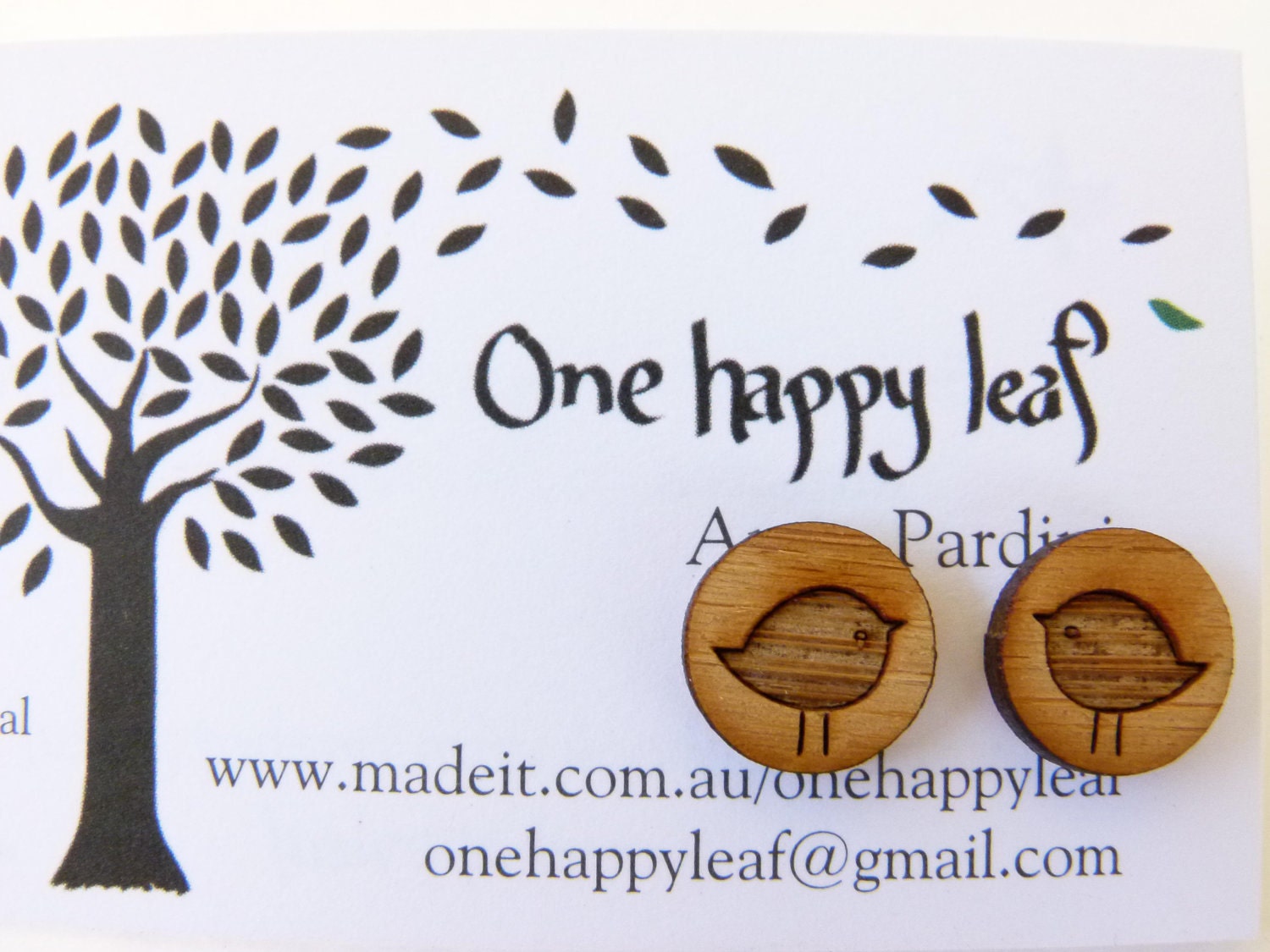 What type of things do you create ?
I create cute hand made jewellery under the name of One Happy Leaf. I use a variety of sterling silver and bronzed charms to create unique earrings and necklaces. At the moment I am experimenting with laser cutting and bamboo and I am really happy with the pendants and earrings I have created. I love working with bamboo as it is such a versatile material that is completely renewable and environmentally sustainable.
Do you have a favourite piece you have created ?

Yes! It's just been listed on Etsy and Madeit. Its a fabulous glass pendant with a map of Rome, Italy inside. I love this pendant as it always reminds me of my travels through Italy. I'll be sad when it is sold, but happy that someone else will get a buzz out of the pendant.

What is so special about One Happy Leaf ?
I am passionate about conscious buying, so I try to incorporate this into One Happy Leaf. I decided long ago that I was going to share my profits with those who need it more than me. Now, I donate 50% of all profits from all sales to a variety of animal charities such as the Elephant Nature Park and Free the Bears. That way my customers can buy consciously and know they are making a difference to the world.
Readers - do you want to see more ? Here is how you can connect :