Hello Readers - Happy Friday to you all! This weekend sees Maddabling concentrating on clearing her craft desk to get creating for Summer Street - are you doing something creative this weekend? I hope you have fun doing whatever it is you have planned.
Ok hands up who likes a good pampering? Then you are just going to LOVE this weeks Friday Friend and DUSTy Diva on the Maddabling Blog.
Meet the lovely Michelle of
Tahranas Bath + Body Treats!

I love to wind down and relax, and think a pamper is definitely in order now and then. How often do YOU take time out to relax? Let me share with you some of the gorgeous products in Michelle's Etsy store - maybe some perfect stocking stuffers in here? Start your relaxation session off with some divine Jasmine and Hibiscus Bath Melts.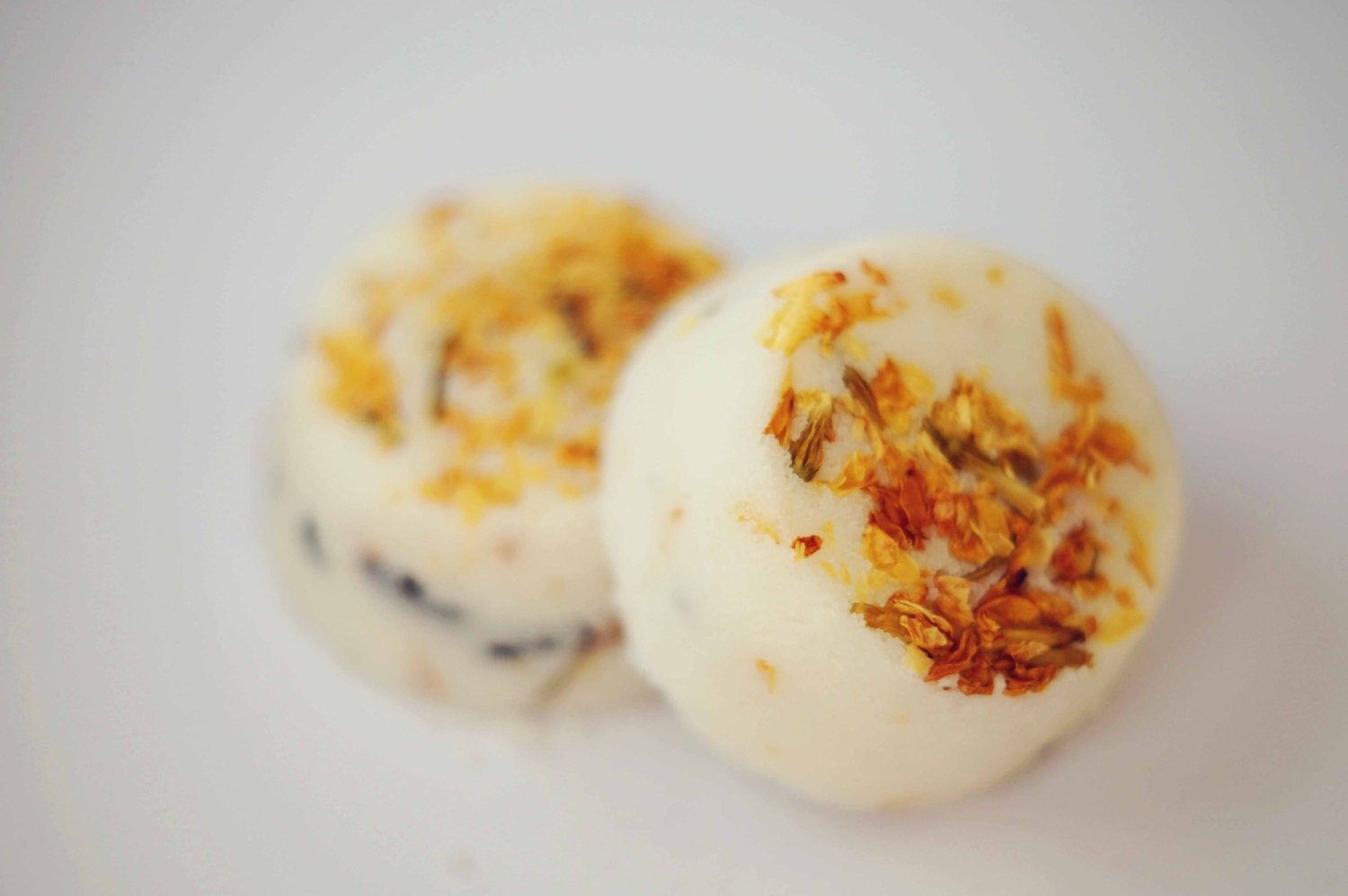 Follow this with a Sea Salt and Brown Sugar Body Scrub - as Michelle says "scrubs are a luxurious way to pamper skin as they exfoliate and moisturise at the same time."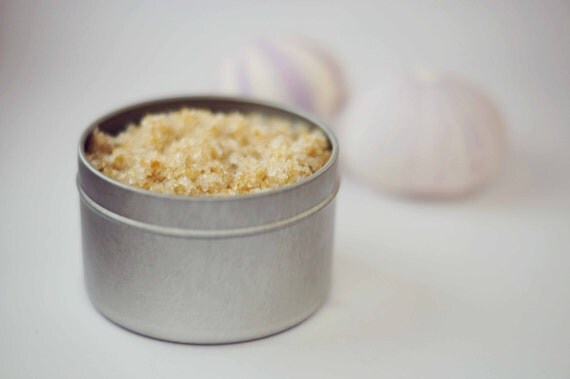 Then top off your pampering session, by indulging in some Midnight Margarita Whipped Body Butter, designed to invigorate your senses and moisturise your body.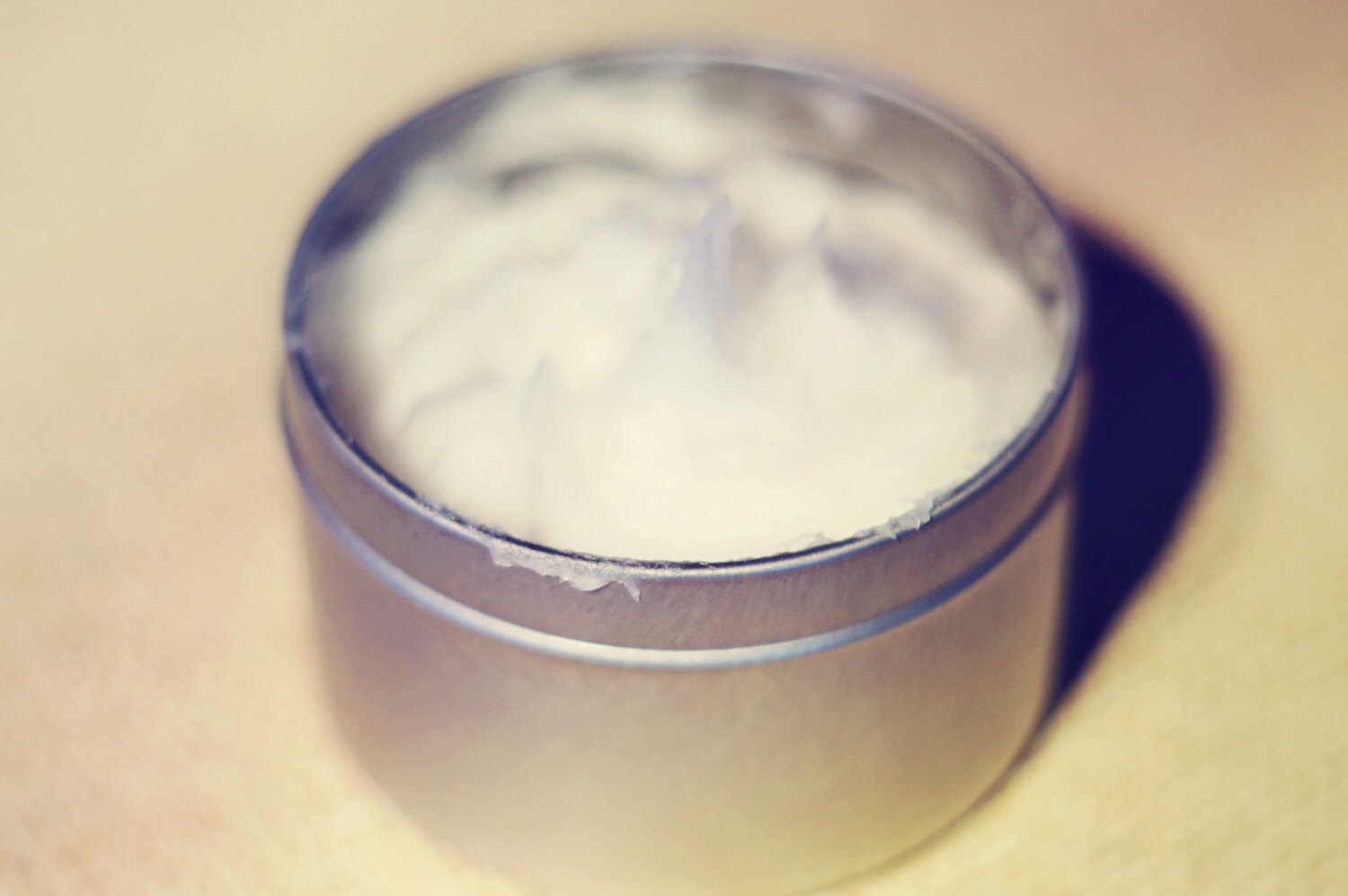 Sounds pretty good to me - what do you think? I will pass over the blogging reigns to Michelle now to tell you all The Tale of Tahranas Bath + Body Treats. Don't forget to be kind to yourself and indulge in a pamper every now and then. See you on Sunday for the Sunday Night blog post xo
The Tale of Tahranas Bath + Body Treats
I'm Michelle,
I'm a stay at home Mum from the beautiful Island State of Tasmania,
Australia.
My Business Name is Tahranas Bath + Body Treats
My handmade/artistic journey began very early in life.
My dear Mother taught me to knit as a child and as I grew I dabbled in Long Stitch, Cross Stitch, Quilting, Card Making and Scrapbooking.
In the last few years I have concentrated my Craftiness in Jewellery Making and Natural Bath Products.
I love all things Vintage, Mostly 70's Style.
I also get excited by Crystals/Gemstones and Spiritual things.
I love to create Natural Bath and Body Products, FREE from harmful Chemicals that can be harsh on your skin. These include Bath Salts/Milks, Perfume Oils, Bath Bombs etc. I have also recently started created Crystal/Gemstone Jewellery and Sculptures.
I think in this Day and Age we don't make enough time to pamper ourselves and It's about time that we sit back, relax and feel better. My Bath and Body Products can help you achieve the relaxation that we all need. I believe in my Products and would not offer Products that I wouldn't be happy to use on my own Family.
I would say that my favourite piece so far is my
Tasmanian Jasper Tree of Life Sculpture created from Locally found Gemstones.
I dream of one day opening up a small Store on the North West Coast of Tasmania to display and sell my Creations.