Wax On is the Wednesday Wishes inspiration for today. The pieces featured all involve wax in one way or another, some more creatively than others.
Mr + Mrs Maddabling are celebrating their 16th Wedding Anniversary this month and
traditionally, Wax is the gift for a 16th Wedding Anniversary.
These gorgeous finds were found using the search term Wax.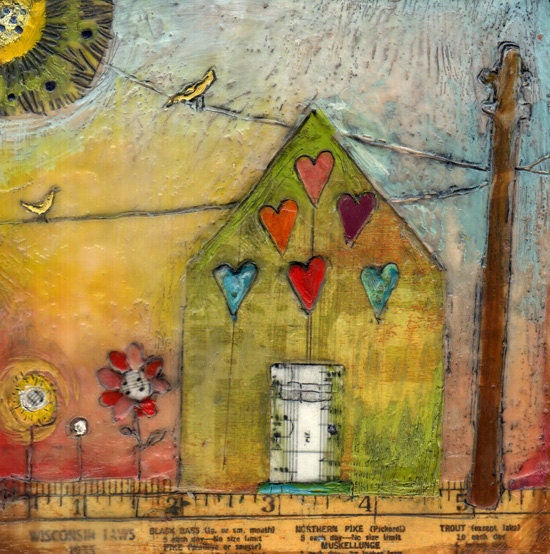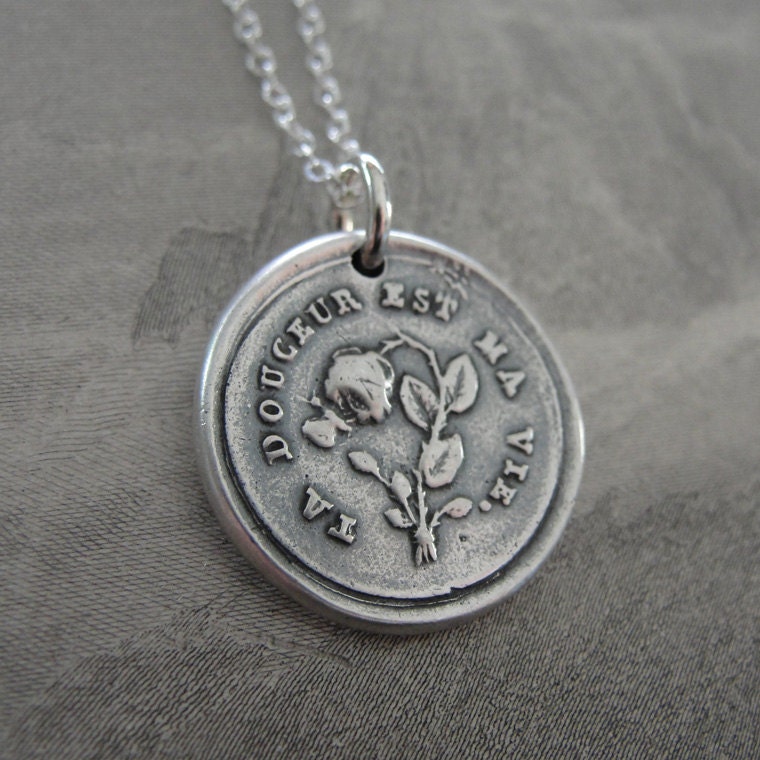 Thy Sweetness Is My Life - antique wax seal necklace with love motto; butterfly on rose in fine silver from
RQPStudio
Wax Seal Letter Kit (French Style) from DeweysNook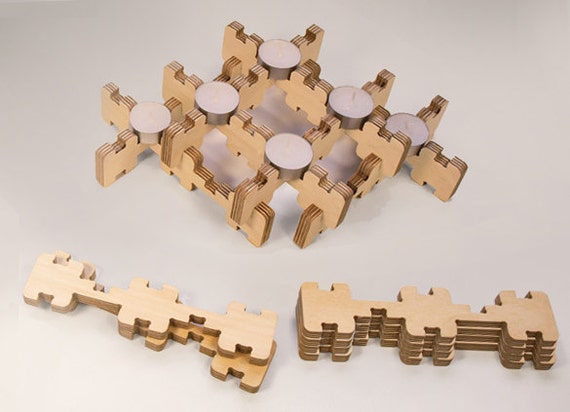 Tea Light Candle Holder Set (6 candles) from
PowertoMake