Welcome to Friday lovely readers, I hope you have had the most fabulous week. What have you been up to? I would love to hear about your creative endeavours, share a comment if you so wish :)
This week it is my absolute pleasure to introduce to you a new Friday Friend, DUSTy Diva and Australian Creative. Meet the adorable Amanda from Little Scamp Prints!
Amanda creates gorgeous prints - from the inspirational to the downright quirky! Here are some that I had to share with you, I really love her work ♥ Take for example the
"Up up and Away"
original design ready to frame print - it has just the right amount of whimsy to inspire creative thoughts.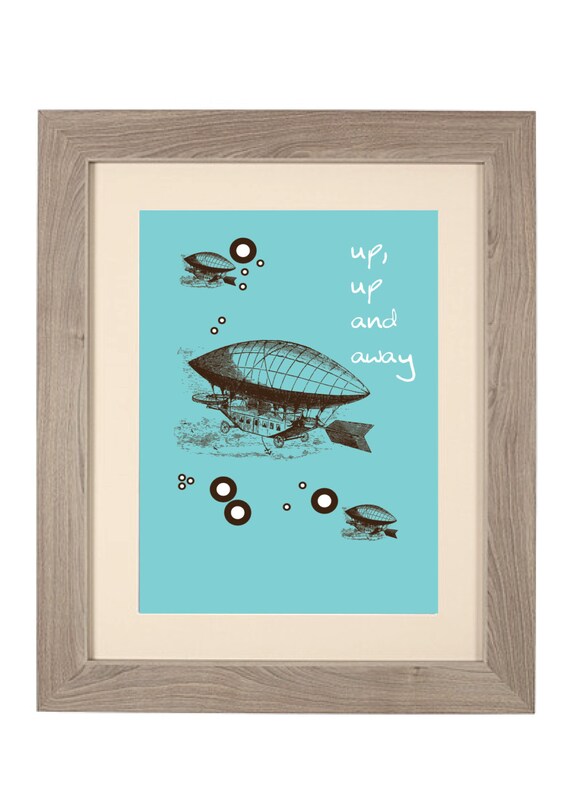 Never a truer word was spoken with this cute "Milk Loves Cookies" and j'adore this how to define "LOVE" print ♥
I have always loved the saying I Love You To The Moon and Back but this print takes it to a whole new level :)
Dear readers, I now invite you to explore The Terrific Typography of Little Scamp. Have a most wonderful weekend everyone, see you soon for the Weekend Blog Post xo♥
P.S. Please respect that these images have been authorised for use on the Maddabling blog with the express permission of Little Scamp Prints. Do not use, crop, recreate or alter these images in any way. Thank you for respecting Amanda's copyright as an artist on these fantastic images ♥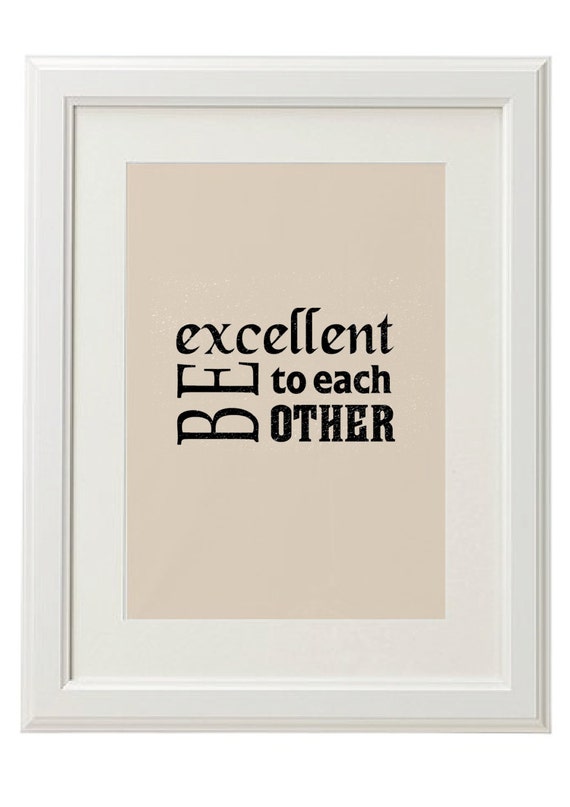 The Terrific Typography of Little Scamp
Once upon a time there was a first-time mum who felt so smug when her baby daughter slept so much and so well, she thought she might turn her creative ideas into a small business creating prints and canvases. What a great way to fill all those hours of spare time!
Soon after, the baby grew and did not sleep so much. But the business remained anyway and Little Scamp Prints was born!
Named for my cheeky daughter, the original little scamp, "we" create unique, fun and sometime cheeky prints and canvases for the whole family. But prints for other little scamp, kids and baby's rooms are our speciality.
I am proud to have become a member of the DUST team and have been inspired and awestruck by the amazing talent of the group! I am a total font geek, and love exploring new ideas in typography and design.
A look at my designs will quickly show you that a lot of my inspiration comes from music... song lyrics, even just a fragment, can evoke gorgeous memories. Poetry, cheeky sayings... inspiration is everywhere!
My favourite designs change all the time... at the moment it is a canvas from the Mum Logic series, "Brush your teeth or they will all fall out!". I love seeing which designs take off.... I get a laugh from the fact that my most commented on print at markets and online is 'Never drink and bake'!
I joined etsy over a year ago, because, to be honest, I wanted to go to an etsy photography workshop and I needed to have a store. Like most people there, I created a store and added one item the night before. Confession! But it planted the seeds to get me started, and almost a year later I have come back to set up shop properly to complement my own website where most of my sales are made.
I am loving learning more about etsy... I am yet to make that first sale, and you may hear me (all the way from Brisbane) screaming with delight when I do!
Dear readers, would you like to see more? Here is how you can connect:
Visit the Little Scamp
website
here:
www.littlescamp.com.au
Become a follower on Facebook here:
www.facebook.com/littleprintsau