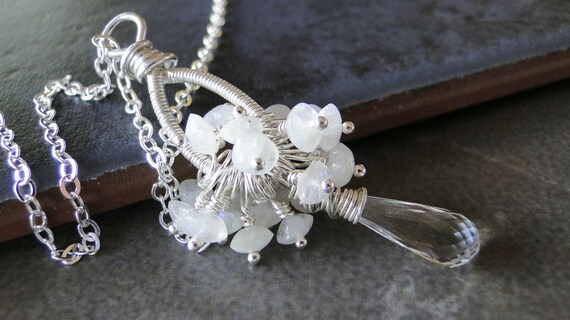 Hello lovely readers - Happy Friday to you all. How was your week? No big plans for the weekend, just a long overdue trip to the hairdressers! And spending some time cleaning up the craft room, also working on some craft swap goodies.
This week I am thrilled to introduce a new Friday Friend and DUSTy Diva, meet Mandy of Beadsme!
Mandy is a long time DUST Team member who creates a wide range of beautiful jewellery and takes wonderful photographs.
Mandy truly has something for everyone, let me share a few pieces with you now.
Perfect for the Autumn Season, this delicious "Tangerine Delight", Bright Orange bracelet will add a gorgeous splash of colour to any outfit.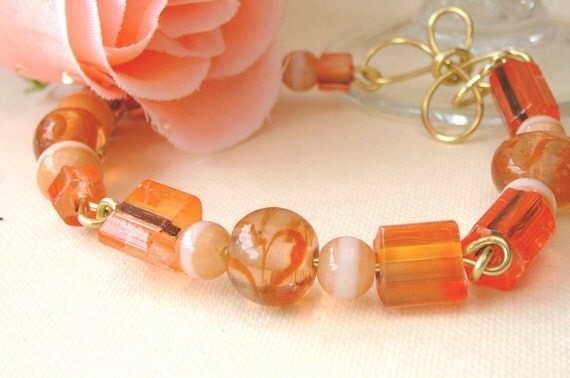 I adore the "Two Birds On A Wire Necklace" in Vintage Bronze, part of the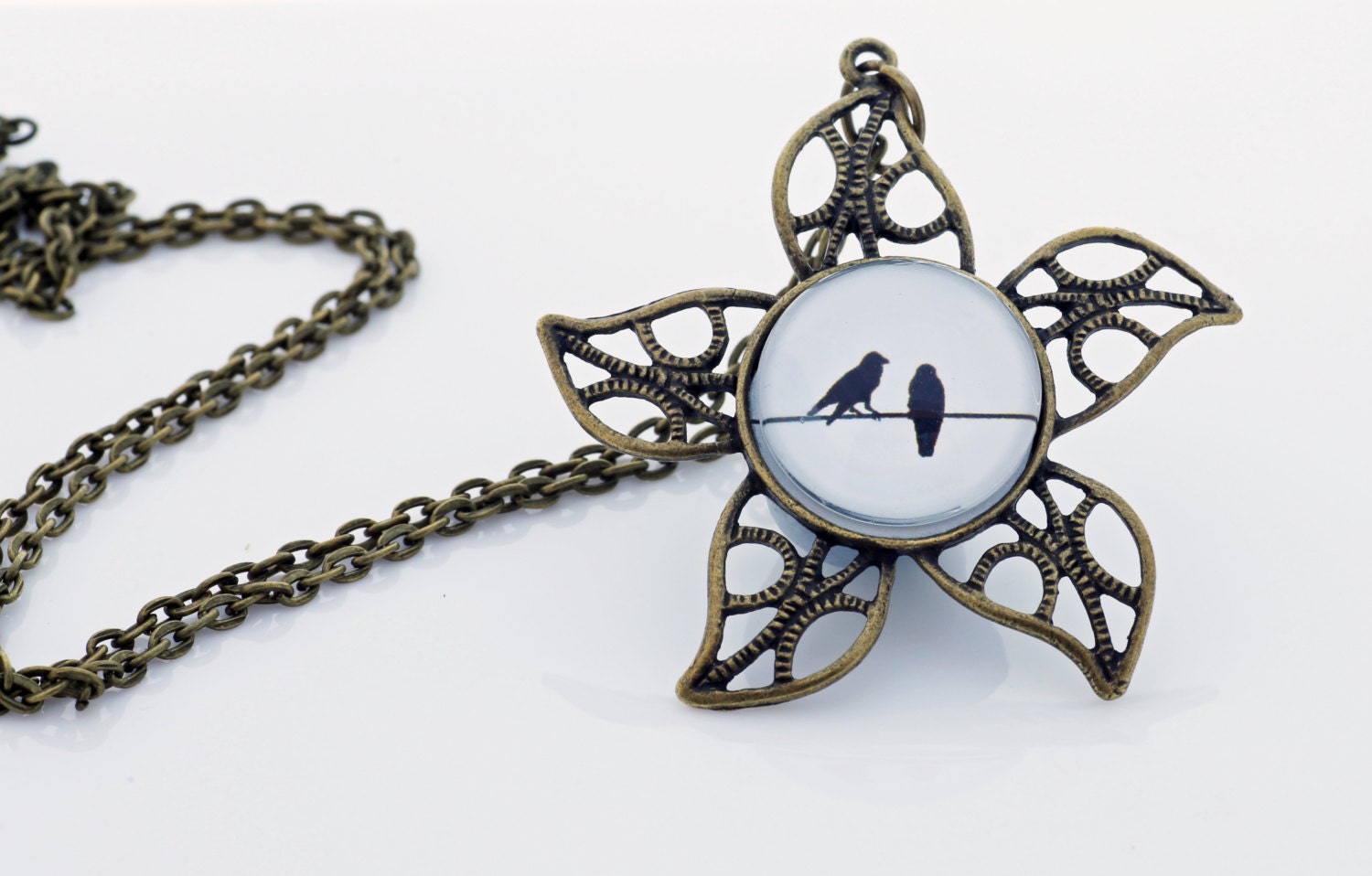 I really heart Mandys photography too, she takes the most fantastic photos.
I love the dark cloudy sky which makes a beautifully surreal backdrop to this "Fine Art Photo of Cockatoo Island in Sydney."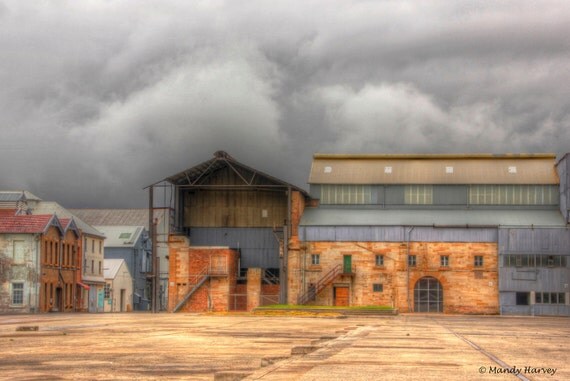 Dear readers, I will now hand you over to my guest blogger Mandy and she will share with you all The Beauty of Beadsme. Happy Reading and have a wonderful weekend. See you all on Sunday for the weekend Blog Post. xo♥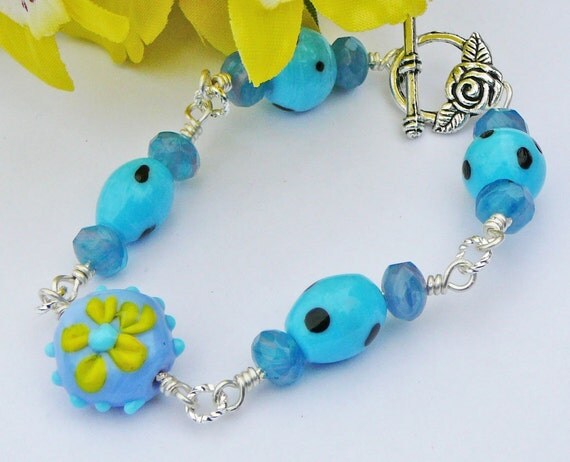 The Beauty of Beadsme
Behind Beadsme is a wife, mother, full time accountant and part time photographer.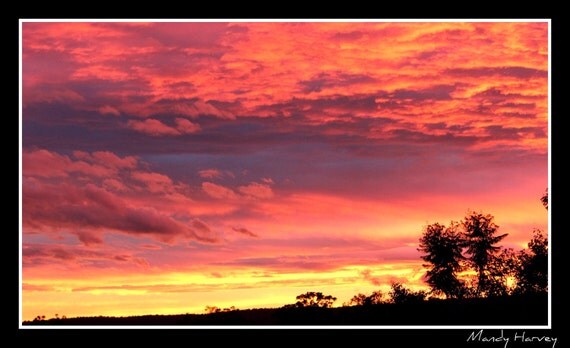 Beadsme started 6 years ago after a hobby got out of control. I was producing all kinds of jewellery, earrings, necklaces and bracelets, and they took over my house.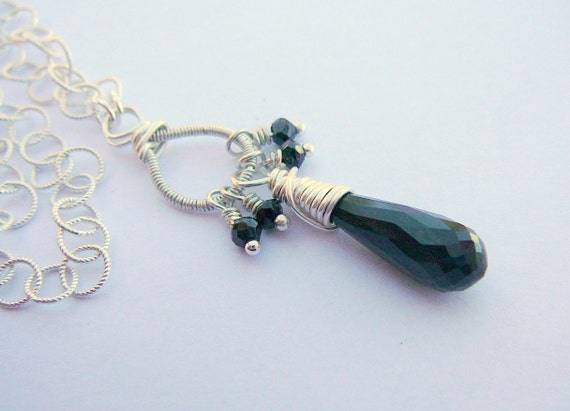 I am a self taught artist using books and tutorial videos to improve my skills. I did once attend a silversmiths course at the local TAFE which helped in my designs although I did not end up in this direction.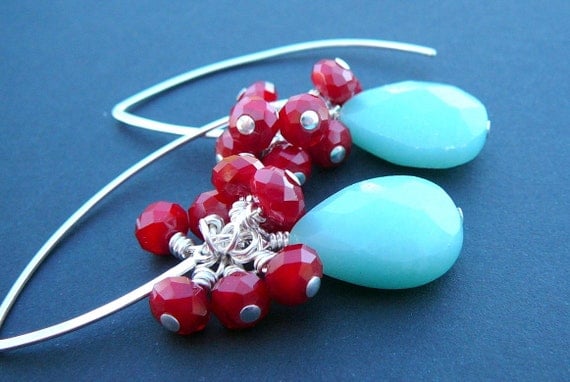 A few years ago I thought I should improve my product photographs so I attended another local TAFE course in photography. Bad move or good move. I now have a photography addiction ranging from getting up early hours of the morning to catch a sunrise or traveling around the area for a model shoot. I seem to be off somewhere most weekends with my camera.
Going back to Beadsme, I don't really have a favourite medium. If I had to chose it would be something sparkly like Swarovski and Chinese crystals. Love the look of oxidised wire wrapped Swarovski Crystals.
I have a few exciting things going on in the future possibly involving a celebrity or two but I cannot spill the beans yet.