It's Christmas night here in Australia.
The madness of Christmas Day is over, the left overs are tucked away in the fridge, presents have been unwrapped and tummies are full.
Maddabling wishes you much Christmas Cheer, on a day that is Merry + Bright. I hope your Christmas Stockings were full, and that you had nice things to eat and drink, and that you got to spend time with those that are near and dear.
And most of all, that there is Peace on Earth, if only for a short while.
Merry Christmas one and all!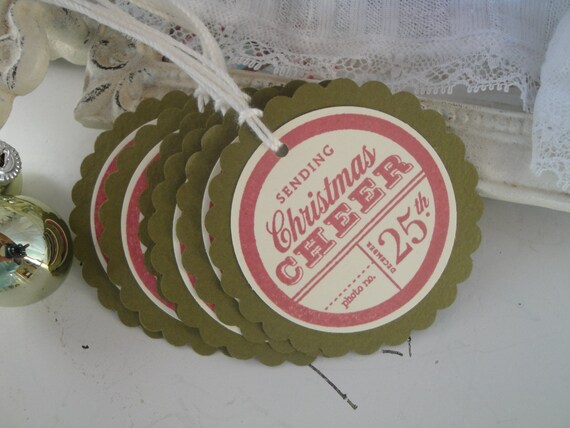 Merry + Bright Holiday Banner from
tuckandbonte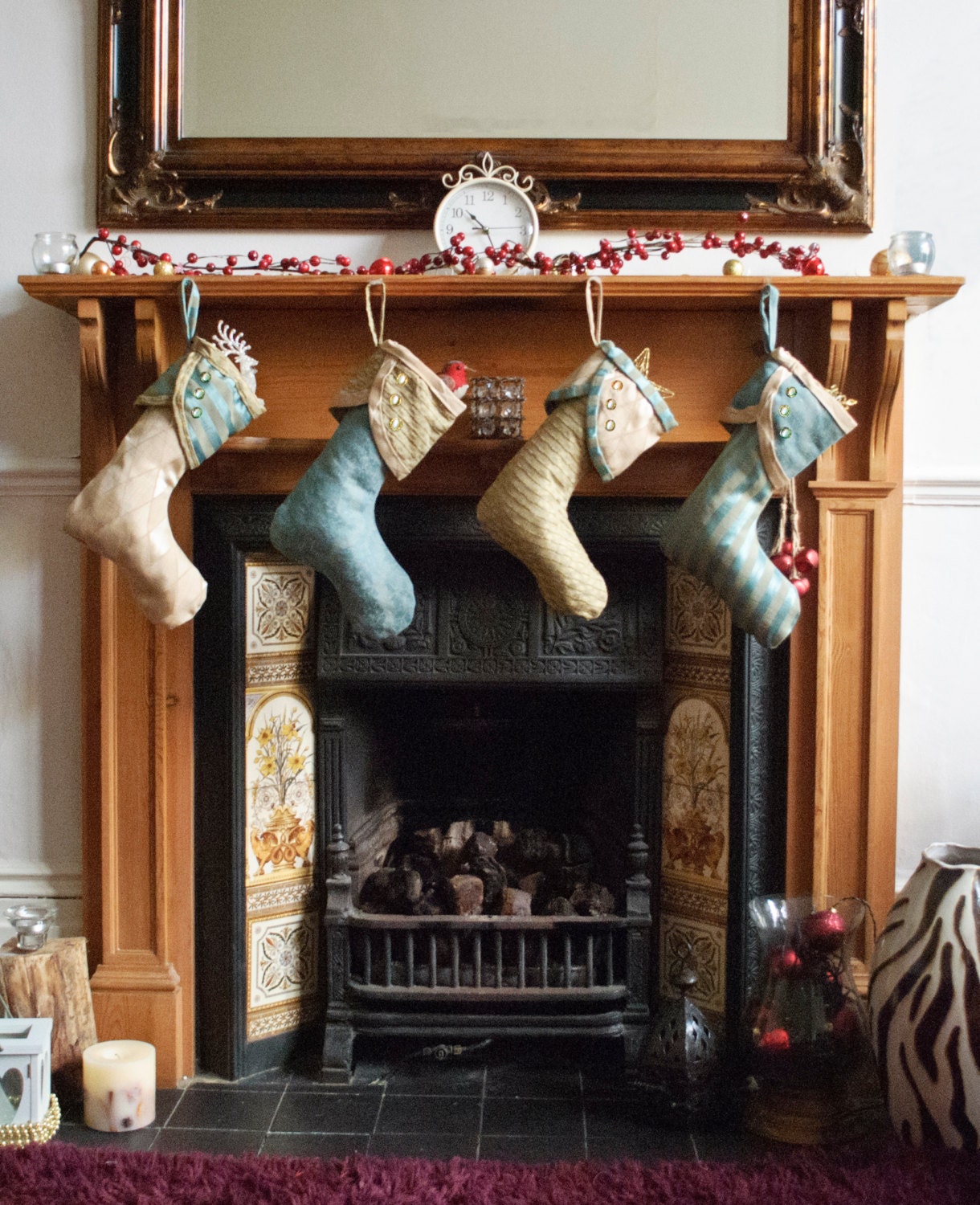 Beautifully Crafted Green + Gold Christmas Stocking from
DontTellLaura
Plum Pudding Christmas Ornament w/ Vintage Copper Mold
"Cratchit Collection" from
12LegsCuriosities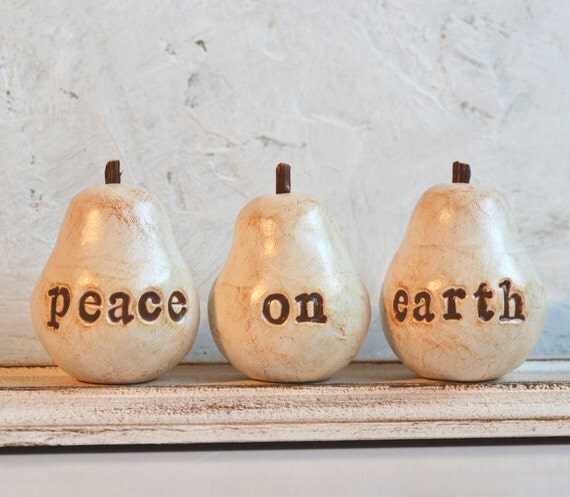 Christmas Handmade polymer clay 3 Word Pears peace on earth from
SkyeArt