Happy Friday lovely blog readers, hoping this post finds you happy and well. Maddabling is hoping to head out to the Denmark Arts Markets this weekend to catch up with a few lovely maker friends. What are you up to?
This week I want you to meet Kerry and Lisa, two lovely Australian Makers and the creators behind the goodies to be found at Bead Inspired SA.
These girls make gorgeous jewellery, with something for everyone. Let me show you a few favourites now! I love the colours in the Gelati Delight Rose Memory Wire Bracelet. Such cool summer hues!!
This sweet Single Grey Swarovski Pearl Necklace would make an elegant stocking stuffer don't you think?
I also really like the flow of this Green and Dusty Pink Garden Twisted Wire Bracelet. Such a nice blend of colour and shape.
Ok that's quite enough from me.... Dear readers, I invite you now to put up your feet, and to do some light reading, with The Tale Of Bead Inspired. Wishing you all a fantastic weekend - see you all on Sunday for the weekend blog post xo♥
My Mother saw an advertisement at St Peters Community Centre for a Beading Course – How to revamp your old jewellery.
I went along and absolutely loved it. I told Kerry about it and she joined me. Soon we had so much jewellery we didn't know what to do with it so started to sell at markets and Bead Inspired was created.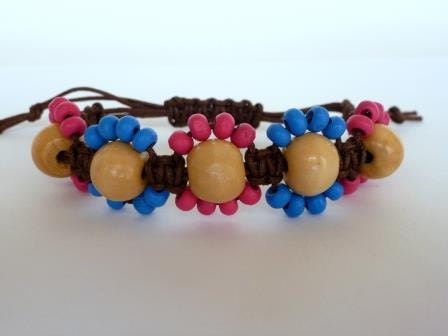 Kerry and I met at a park with our 18mth old kids and since then we have been great friends. Samuel (Kerry's first born) and my Stephanie ended up going to the same kindergarten and same primary school. They are both in year 4 now.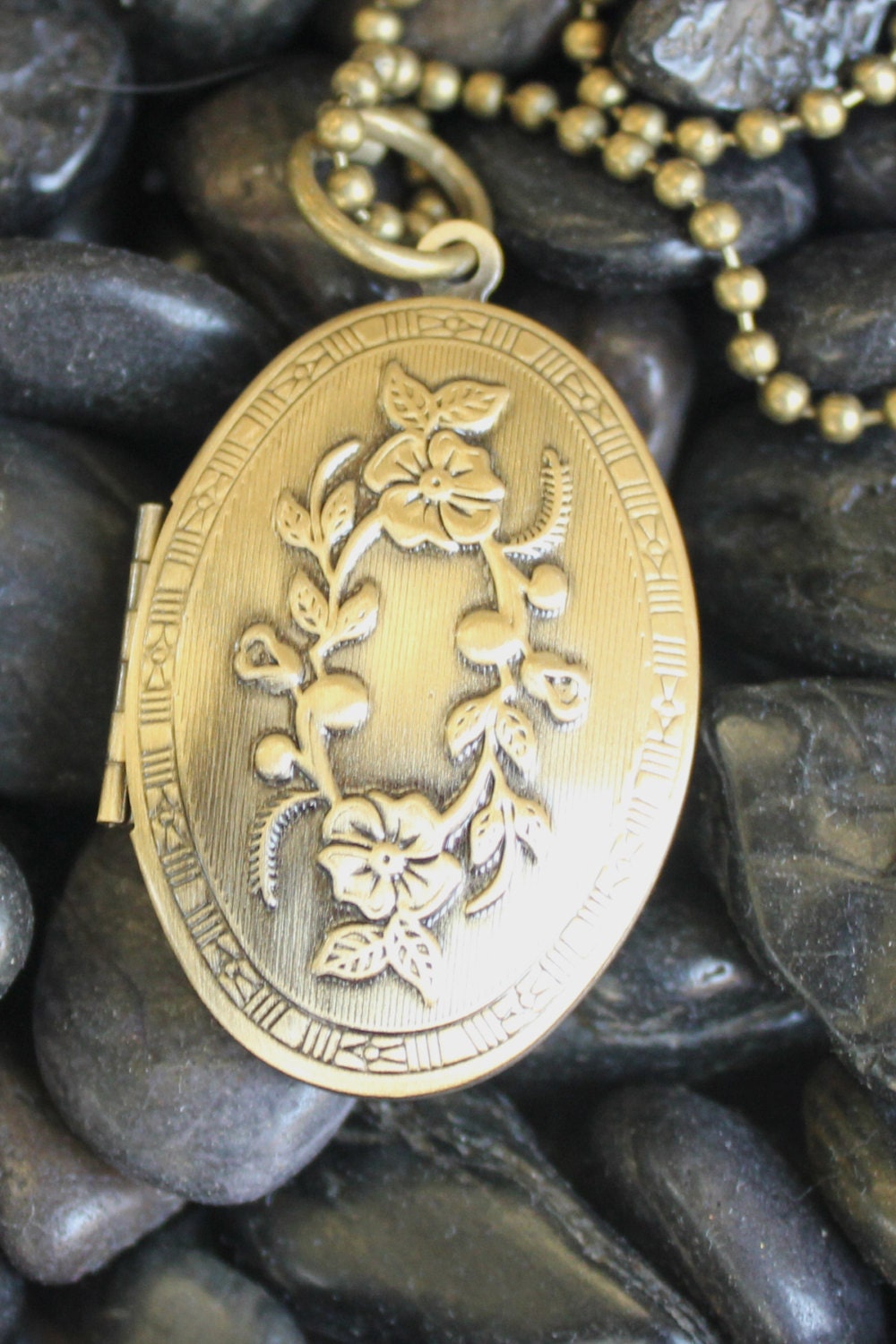 For the longest time the two of them were going to get married and Samuel was even saving his pocket money to buy a house.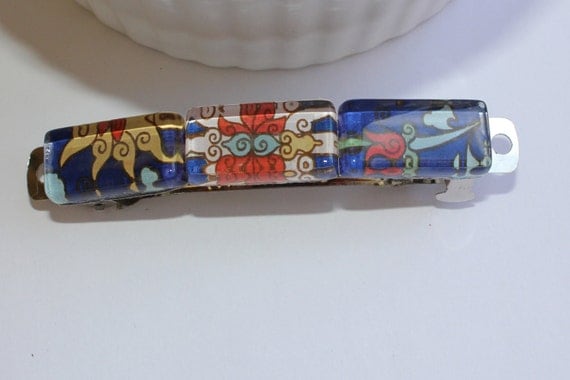 Unfortunately that has all changed now, but Kerry and I are still hoping that when they get older they will reconnect. Kerry also has another child, Jamie.
Needless to say, we both find jewellery making as total stress relief from our busy lives. We both have different styles. Kerry is more delicate and symmetrical. I am more abstract.
Dear readers, do you want to see m
ore? Here is how you can connect:
Buy lovely things on Etsy here: