It's Friday lovely readers - how is everyone? Hoping your collective weeks haven't been too hectic! Albany Town has been buzzing with activity as a result of the Clipper Round The World Yatch Race and is slowly returning to the normal sleepy seaside country city that we are.
This week it is my great pleasure to introduce to you a sweeter than honey Australian maker - meet Christiana of The Sweet Beekeeper!

Those who follow my blog know how much I love handmade and natural beauty products. Christiana makes a beautiful range of
Australian extra virgin olive oil soaps and botanical skin care ,all crafted by hand. The ingredients are all natural ingredients, sourced locally where possible in Central Victoria, Australia.
I have tried three of Christiana's beautiful products and can assure you just how wonderful they are! Let me start with the Australian jellybush honey and beeswax skin healing balm which is just perfect for remedying those dry patches of skin on knees and elbows amonsgt other uses.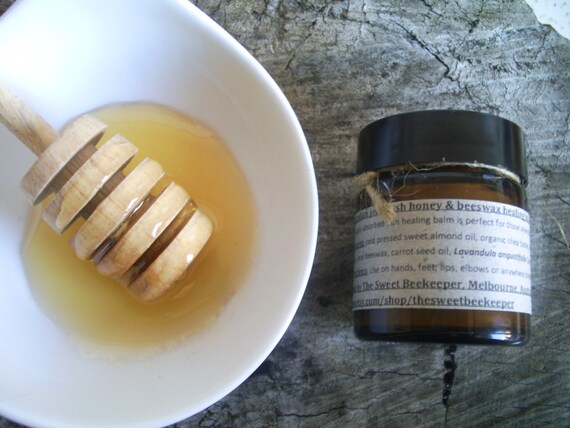 Secondly, the Australian Lavender, Blue clay and Olive oil soap, so gentle on the skin and a lovely scent as well.
The third gorgeous product that I have used is the Replenishing face oil with Australian Jojoba, Rosehip, Calendula and Australian Sandalwood oil. Christiana describes this product for you as: "A wonderfully moisturising face oil is packed with the finest ingredients for a light but deeply nourishing and soothing treat for the face. Use daily( 3 drops ) under your regular moisturiser or at night( 6 drops ) as a penetrating serum."
Dear readers, I leave you now to indulge in a little luxury, while you learn more about The Sweet Beekeeper Buzz. Have a wonderful weekend, see you all on Sunday for the weekend blog post xo ♥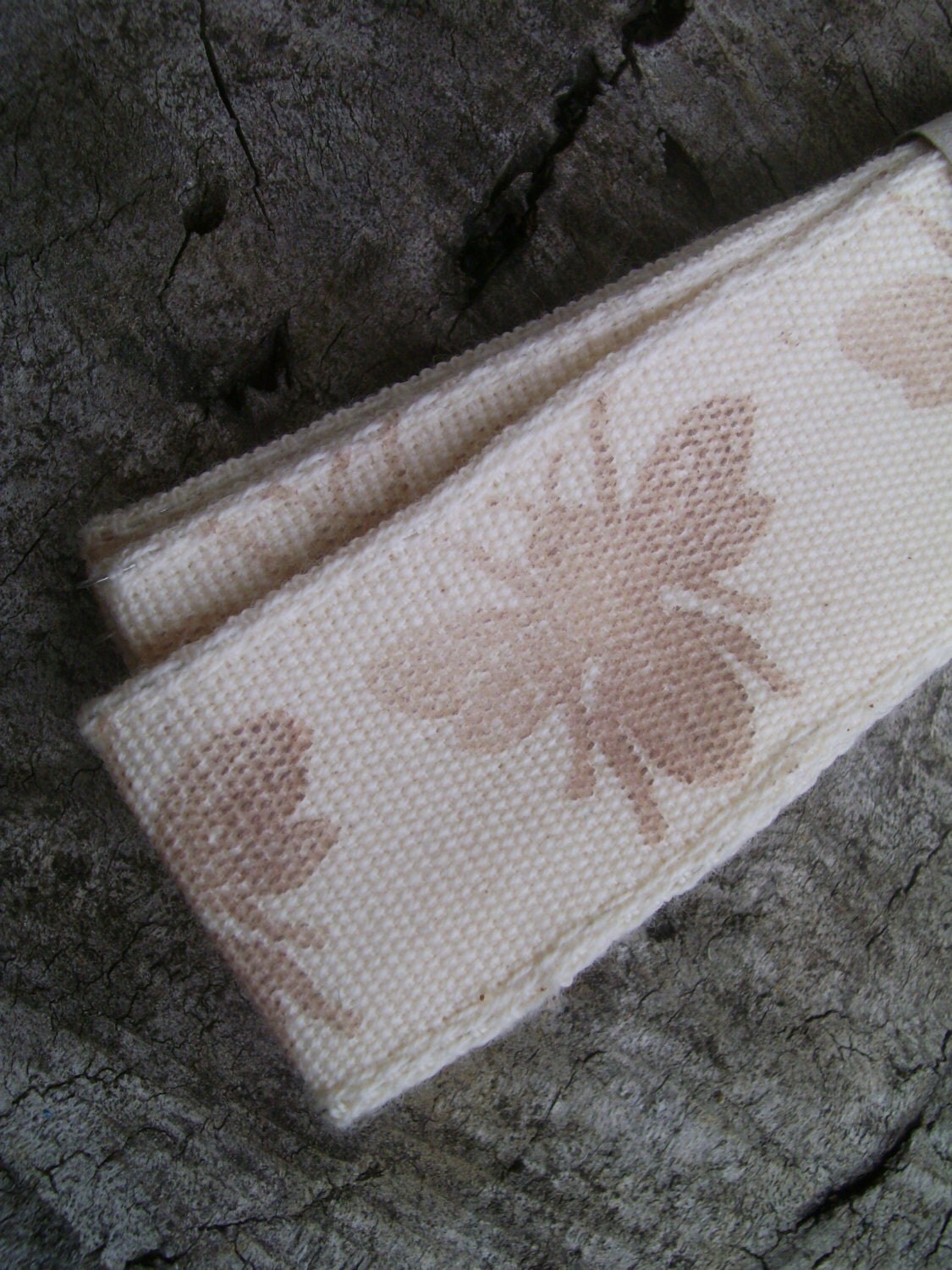 So, my business name is The Sweet Beekeeper. I love bees, honey and beeswax - as raw as possible! Now that I have moved to the country some bee hives will be in order to use in my products - in time.
My journey started many years ago in my early 20's when I became interested in Aromatherapy. A great friend (who I still have in my life today ) gave me a wonderful book "The Fragrant Pharmacy" which I still love and use today.
Jump ahead to my early 30's..
I was living in Edinburgh, Scotland and started to make my own products for myself and friends to combat cabin fever on those cold, rainy days (that happened a lot as it rains constantly in Scotland!)
After coming back to Australia and settling in Melbourne I continued making skin care and eventually soaps. I sold at the Rose st Market in Fitzroy for some time to test the waters then opened up my Etsy shop 2 years ago in Feb and I love it! I have recently just moved from a small apartment in the inner city of Melbourne to a pretty little town in Central Victoria.
I am constantly inspired by nature-the smell, the feel, the colours..now that I live in the country and have a backyard with butterflies, fig trees and a herb garden, the delight of nature is all around me.
I am also inspired by vintage apothecary, antique timber, French design and Japanese aesthetic-simple design in muted colours.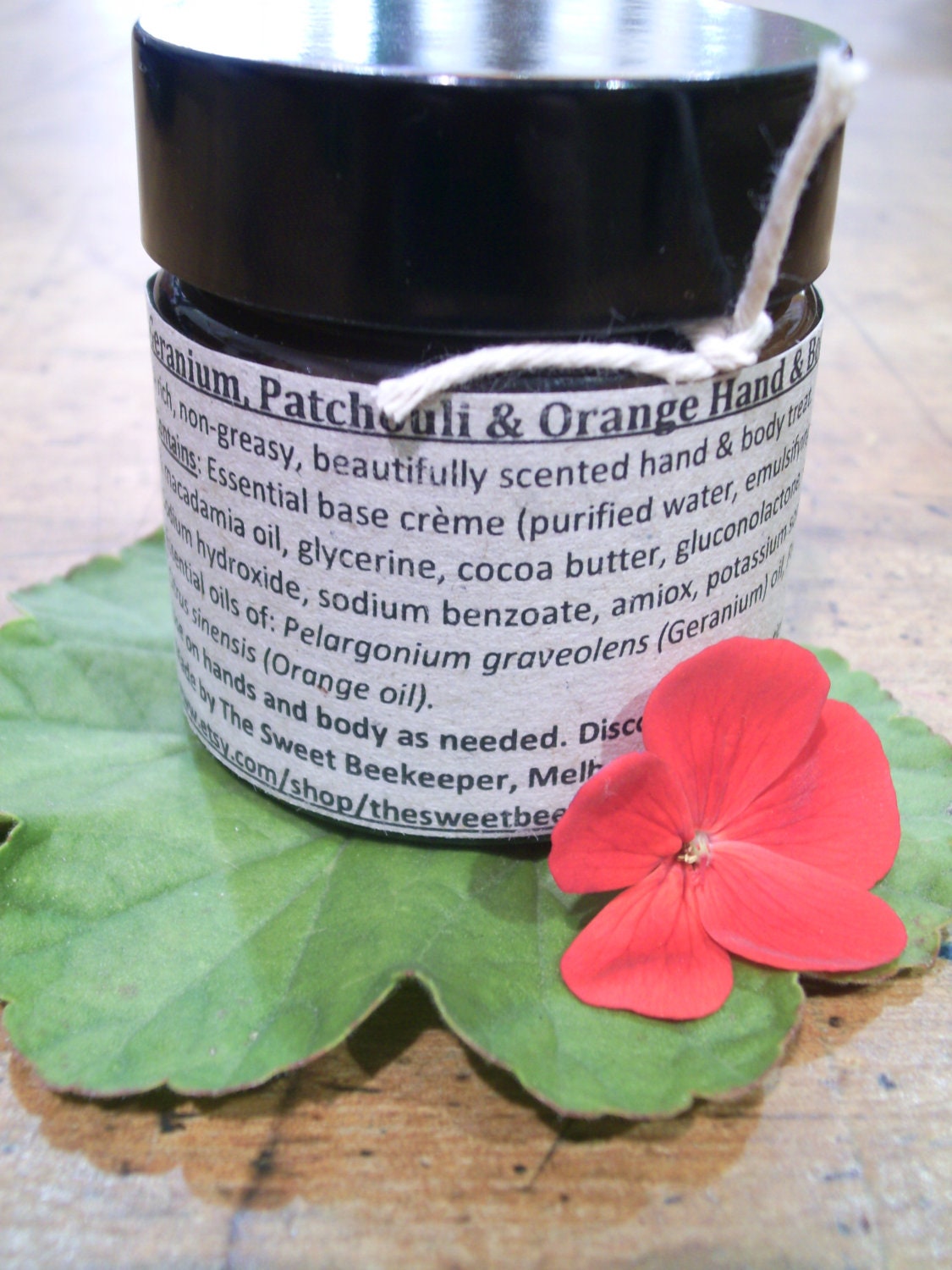 I like to use as many local ingredients in my products and pride myself on that. Whether it is local honey and beeswax, Australian extra virgin olive oil, Australian clays, oats and lavender. I even use Australian essential oils where possible - lemon, orange, mandarin, lemongrass, sandalwood. In the future I would like to increase that to peppermint and lavender. I also like to use organic as much as possible which I do with my African shea butter, which happens to be one of my most favourite ingredients to work with.
My favourite product that I make would have to be my Australian extra virgin olive oil and beeswax soap with geranium, patchouli and orange and Australian pink clay/ organic cocoa powder. Mainly because it was the first ever item that I listed on Etsy and I had such a great response that it gave me the confidence to continue on, also because it smells absolutely divine!
My other favourite products are the replenishing face oil, the organic brown rice and lavender face scrub and the Australian jellybush honey skin healing balm.
My plan for the future is to continue to expand on my range and source more local and organic ingredients to include in my preparations. I would also like to keep my own bees to use the honey and beeswax in my balms and soaps.
I plan to get back into the artists market scene in my new area, so anyone living in Central Victoria, keep your eye out!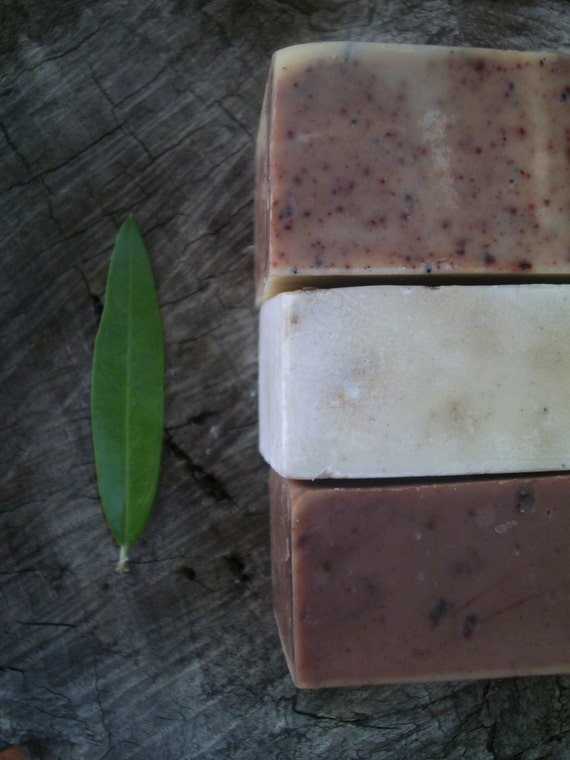 I have a friend working on some new packaging and logo ideas so, that is in the pipeline.
So many plans and ideas, I feel inspired by my new surroundings already and it has only been a couple of weeks!
Dear readers, do you want to see more? Here is how you can connect:
Buy lovely things on Etsy here:
http://www.etsy.com/shop/thesweetbeekeeper