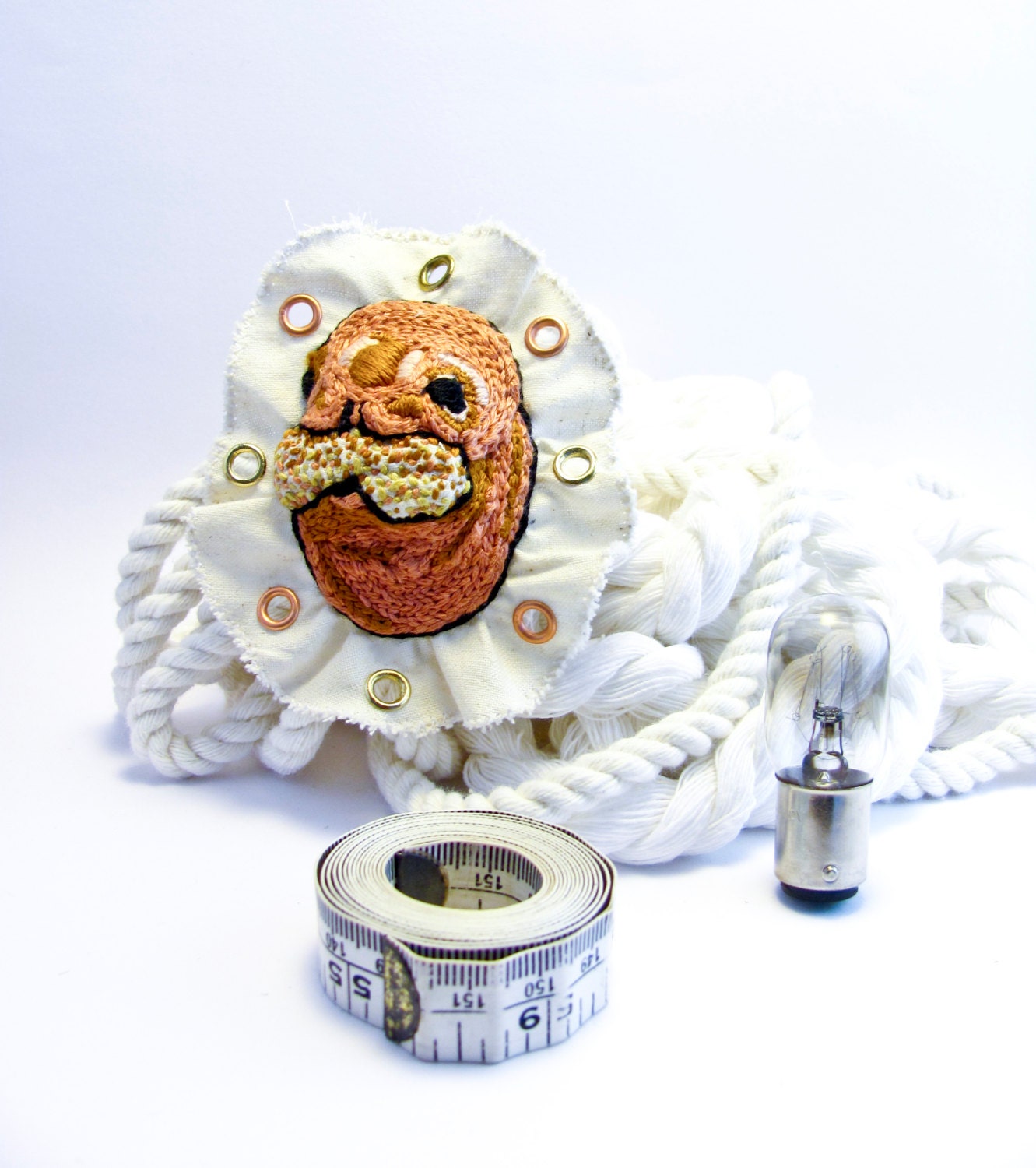 Welcome to another Friday Friends feature dear Maddabling readers, the weekend is now so close I can almost smell it!
Tell me what does the weekend hold for you? We are hoping to head out to do a spot of orchid spotting, now that wildflower season is well and truly under way here. Fingers crossed I will get some photos to share with you :)
This week it is my great pleasure to introduce a new DUSTy Diva and Friday Friend - meet Prudence of Ain't No Frippery.

Prudence designs and makes wonderful things, from homewares to jewellery. I wanted to share these pieces with you, they really grabbed my attention!
Take these striking Geometric
Non-Toxic Wall Decals which are
PVC-Free and they are able to be repositioned many times....don't you think they could really brighten up any room?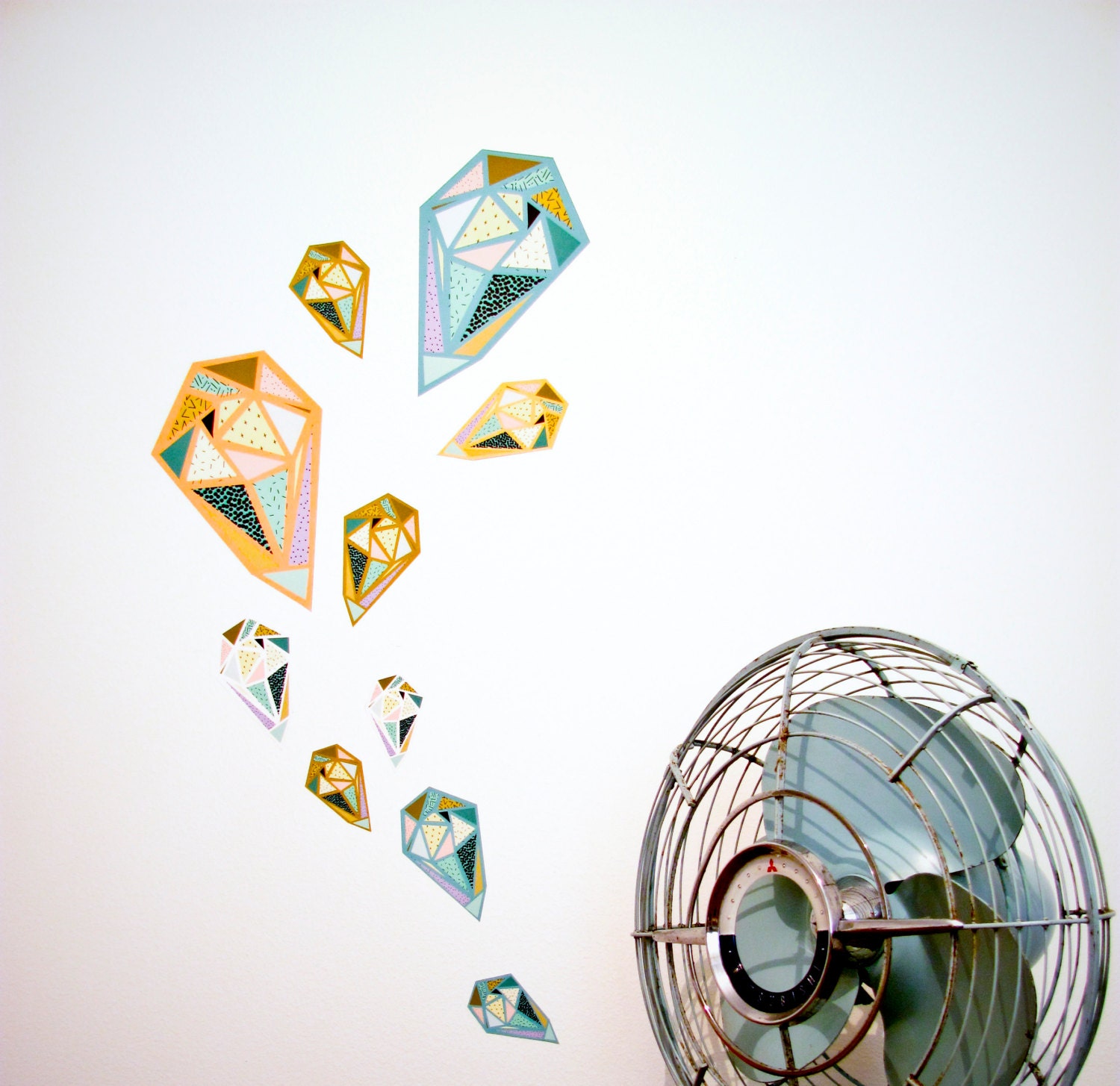 This divine
Charm Necklace is
handmade by Prudence and it features exclusively designed charms from the Ain't No Frippery textile and design label.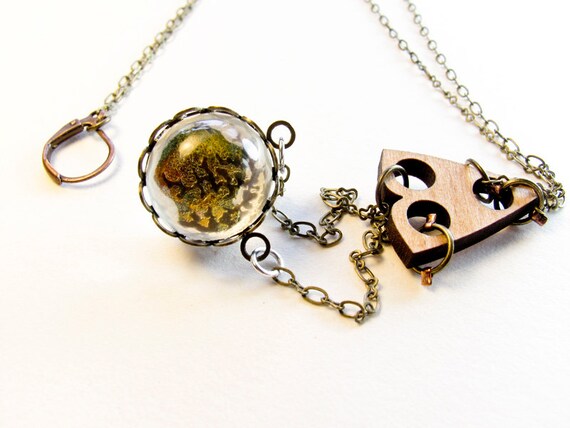 And last but not least, I heart this Cushion + Blanket Set; in fact it's a luscious Organic Cotton Knit Blanket with two Cushions in an Original Fern Glow Pattern.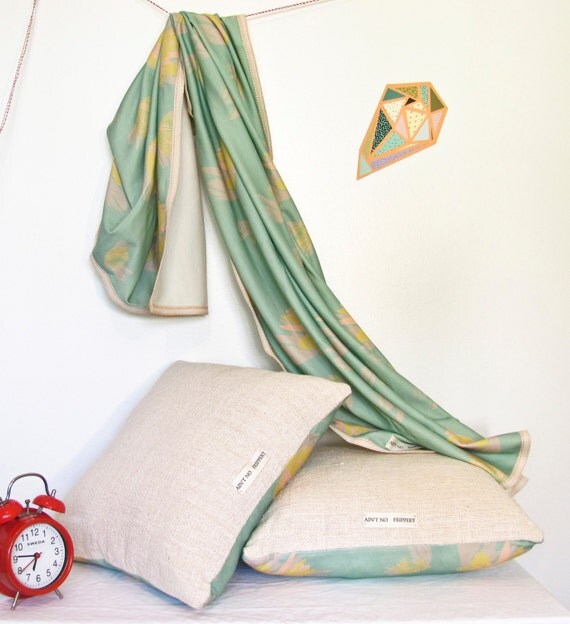 Well readers, time now for me to hand the blogging reigns over to Prudence, to give you the lowdown on The Ain't No Frippery Fact Sheet. Have a fantastic weekend everyone, see you on Sunday night for the weekend blog post xo
The Ain't No Frippery Fact Sheet
1. The label Ain't No Frippery, owned and operated by visual artist Prudence Lawrence, endeavours to create products that delight the senses through touch, sight and smell. This is achieved with the use of luscious silk, linens, and organic cottons for fingertip touching's. Soft and dreamy hues and patterns for eyeball looksee's and unvarnished woods and spun corn fibre for hypnotising smell sessions.
2. Prudence grew up in regional NSW, the daughter of a potter, sculptor and Jill of all trades. It was her mother that taught her the strength and agility of her hands and boundless nature of her imagination. Studies in design, screen-printing, painting and digital design have given Prudence the passion to create beautiful functional objects for everyday life. Her inspirations spring from her love of animals and the natural world, her fascination with horror and the supernatural and her strong desire to promote natural and non-toxic materials in our lives. An unlikely combination of loves but it is these things that drive Ain't No Frippery's quirky collection of jewellery and soft furnishings.
3. Prudence says:
"I have practiced as an exhibiting artist in the past and love the unbridled nature of creating paintings and sculptures that reflect my version of reality. My move towards more product oriented creative methods was due to the alluring ability to manipulate my designs across different scales, materials and products, as well as a love of useful and functional objects. My products for Ain't No Frippery hold both elements of my fine arts practice as well as my love of designing."
4. "Many of my products have been achieved through much trial and error and refinement. I generally don't work for pre determined patterns or instructions. My process comes from a combination of finding instructions intensely boring and from preferring to encounter the happy accidents that come from open exploration."
5. "Another important part of my design process is the materials I use and the methods of production from which they came. I am always on the look out for innovations in new materials that have low impacts on both workers and the environment. I look for good sustainability profiles and love to find new materials created from sources that would other wise go to landfill. Workers rights and the environment are important to me and it is something that I consider when looking for materials and methods for the production. Having those boxes ticked is definitely not something that I can achieve 100% in my business at present but as the business grows I would like to work more with innovative Australian businesses and be a part of the move towards more conscious and sustainable practices within the creative and manufacturing industries."
6. "My favourite product, or the one that endured the most hardship to become a reality, is the rustic linen cushions. The design was hard won through much trial and much error. When I finally achieved what would be the finished design there was much relief (and much merriment). Another favourite is Golden Baby Walrus Brooch, just because he's so cute and reminds me of that crazy picture of Pakak walrus calf in the bucket!"
Dear readers, want to see more? Here is how you can connect:
Buy gorgeous things on Etsy here:
www.etsy.com/au/shop/AintNoFrippery
Become a fan on Facebook here:
www.facebook.com/AintNoFrippery
and visit the Ain't No Frippery Portfolio Website here:
www.prudencelawrence.com