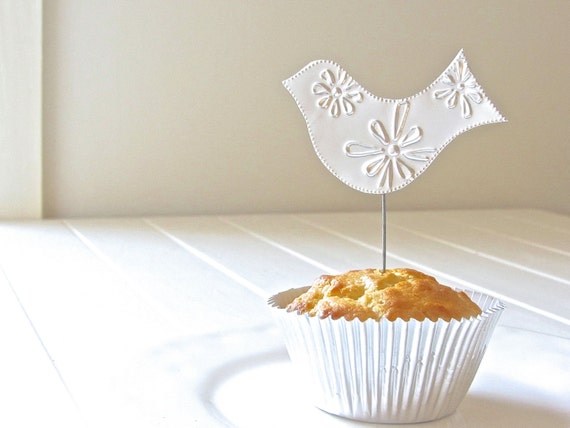 Hello Friday! How was your week? Mine was busy busy, at least the weekend is almost here!
I
hope to share with you pictures from my very first posh High Tea outing this weekend - I will keep you posted!
I digress.... this week I want you all to meet sweet Ali from Foiling Star - this weeks Friday Friend, Australian Etsy Creator and Featured Artist!

Ali makes embossed metal wedding garlands, wedding favours, hanging decorations, brooches, mixed media mini art, mixed media wall art and Christmas decorations. She lovingly designs, hand cuts and uses hand tools to emboss her stunning creations. Let me share some of my favourites with you now.
I heart this cute Embossed Metal Elephant Garland with Silk Tassel, divine Bohemian Gypsy style!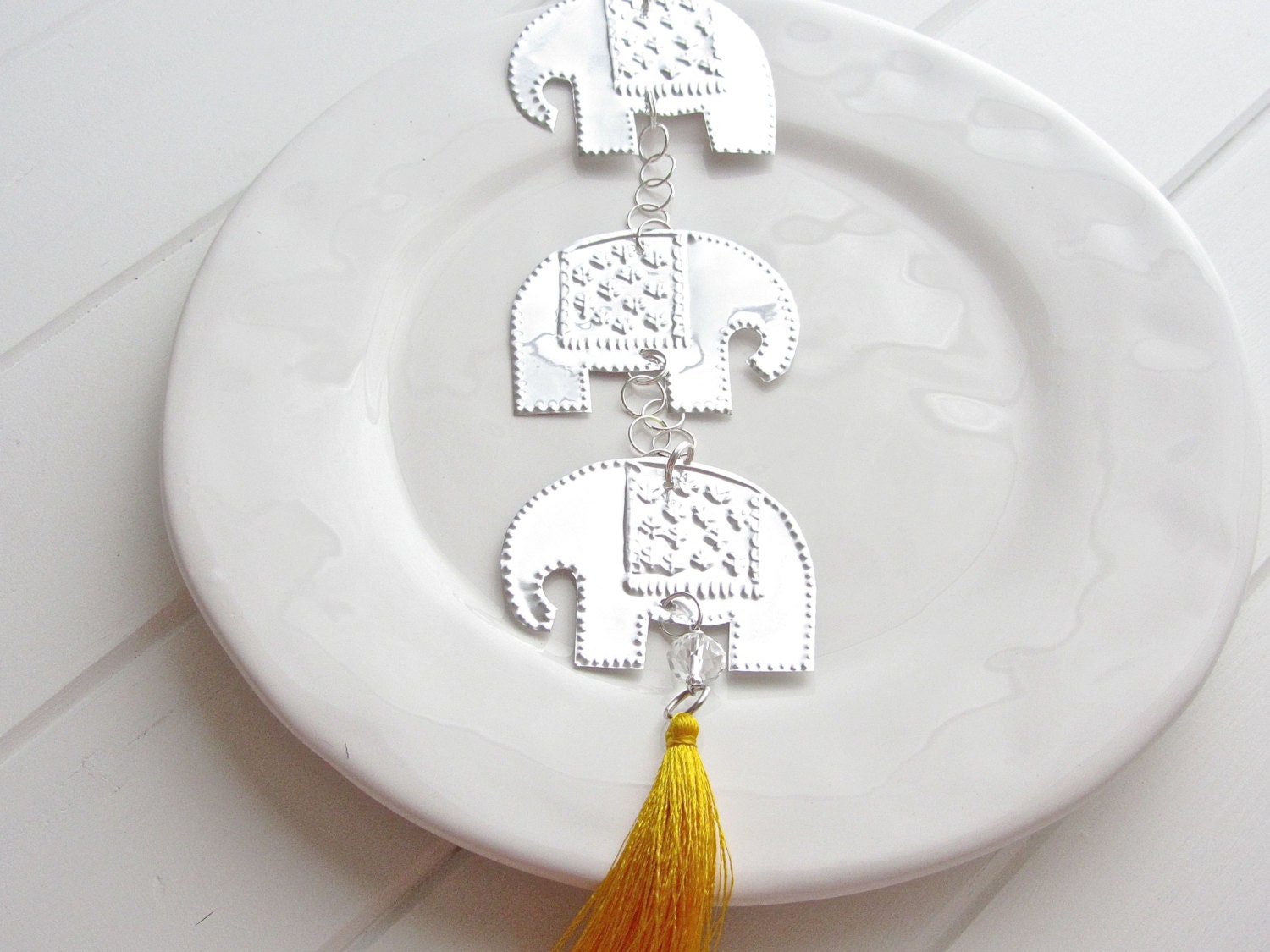 Brighten up your kitchen with these beautiful Refrigerator Art - Magnets with Embossed Metal Hearts and Ethnic Patterns.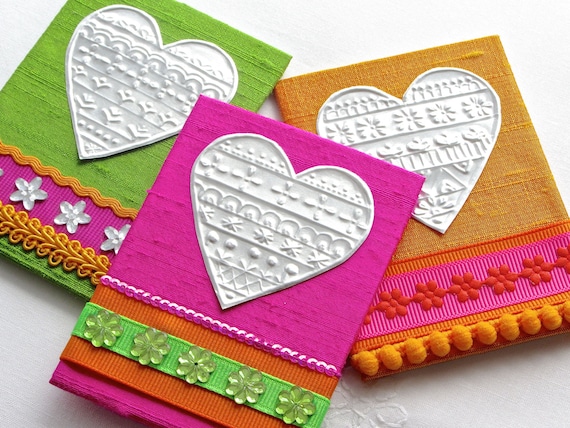 How
tweet
I mean sweet is this Wood and Metal Bird Brooch, with Embossed Tin from the Botanical Jewelry range.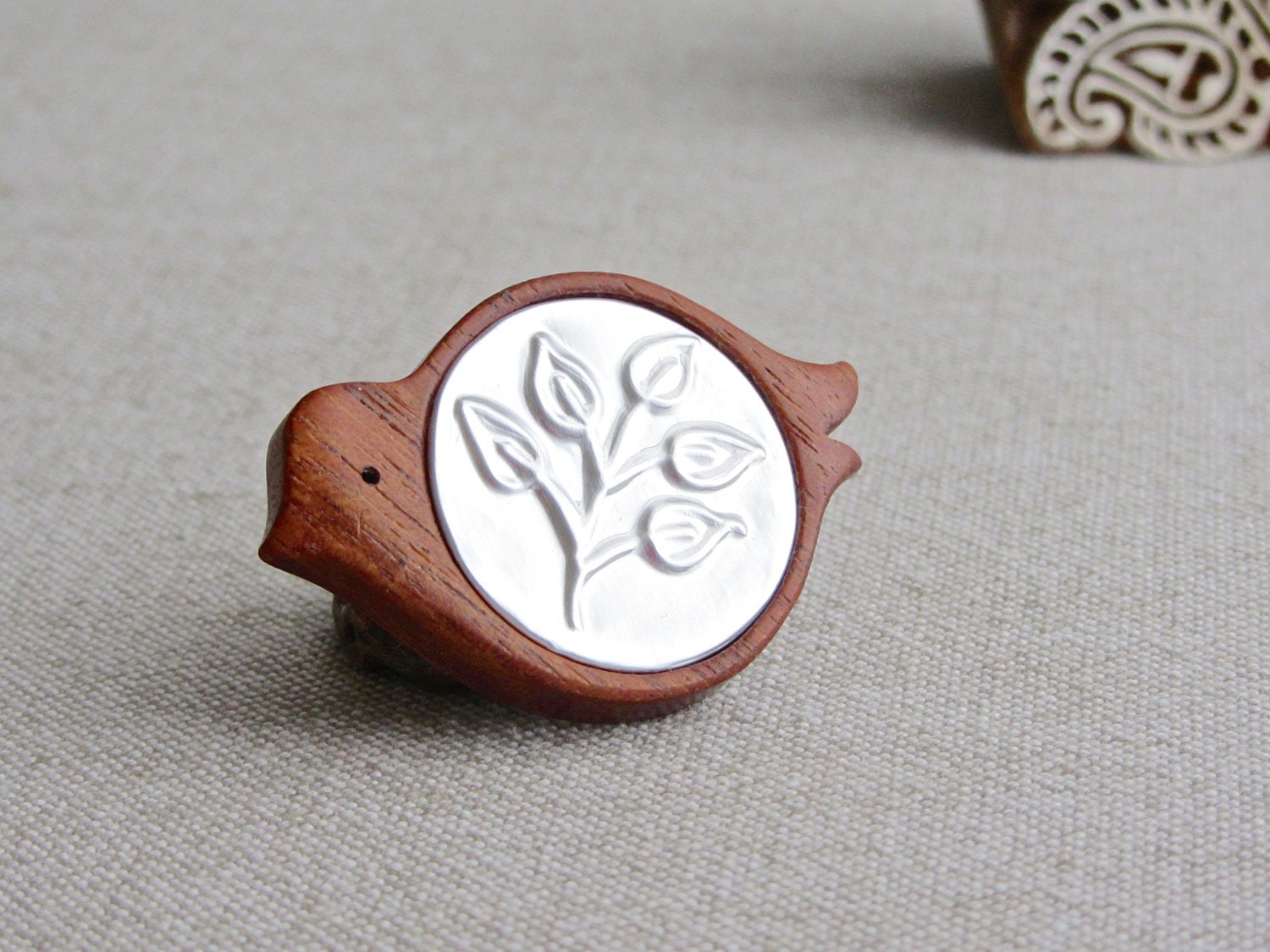 Readers, I invite you now to Catch a FoilingStar, enjoy the story that Ali is sharing with you. Have a great weekend everyone, and Australians, don't forget to vote in the Federal Election on Saturday. See you all on Sunday for the Sunday Night blog post xo
Seven years ago I went from having a very good, content life to very quickly, one of significant limitations and dependence on others for everyday things. A problem with my arm which sometimes affected my whole body, developed and it meant that a lot in my life changed. It seemed that there was little to be positive about, however, I think that indirectly, it led me to where I am now. Things remained fairly poor, more or less for four years after which, things started to very slowly improve. It was around then that I came across Etsy.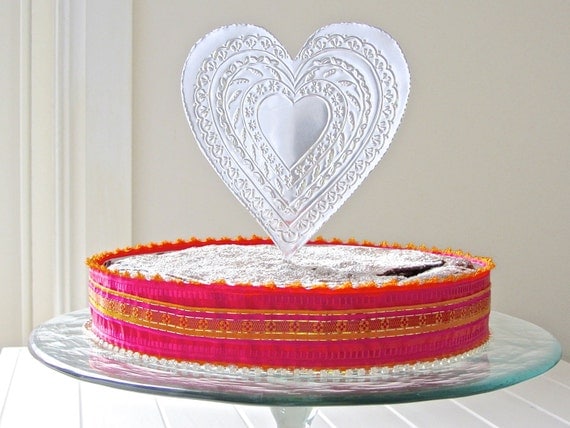 I couldn't work or drive and how much I could do was unpredictable. Etsy became a real positive in my life and it made me think about possibilities. Out of nowhere, and contrary to how life was going, I decided I would open an Etsy shop. Before this all happened, I was always making something. If I was to attempt a very low level creative business, I needed flexibility and control over my workload. Despite still being quite restricted, I had a very strong sense that it was what I was meant to do. When metal embossing found its way to me, I knew it was just what I was looking for. I started making my unique hanging decorations and eighteen months later, FoilingStar came into being.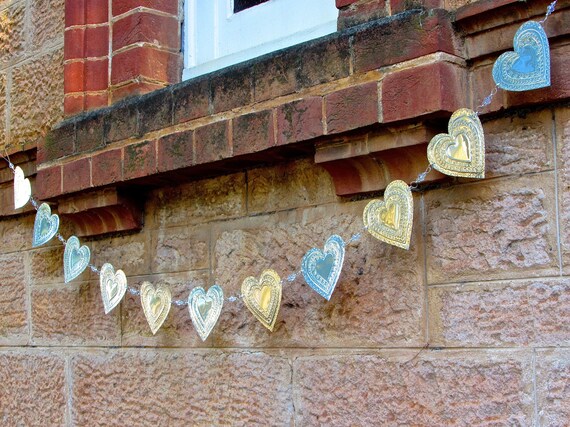 I admire Indian, Moroccan and Middle Eastern patterns. I'm drawn to their textiles and home wares and fabulous, vibrant colours. I also love silver and metal and I appreciate the natural world. I am inspired and influenced by all of these and what I make, starts somewhere amongst all this. Being surrounded by my decorations, lifts my spirits. I love the lightness, the silvery shimmer, the beauty and colour. I want people who have an item of mine, to feel good when they look at it and to feel that it reflects their individual personality.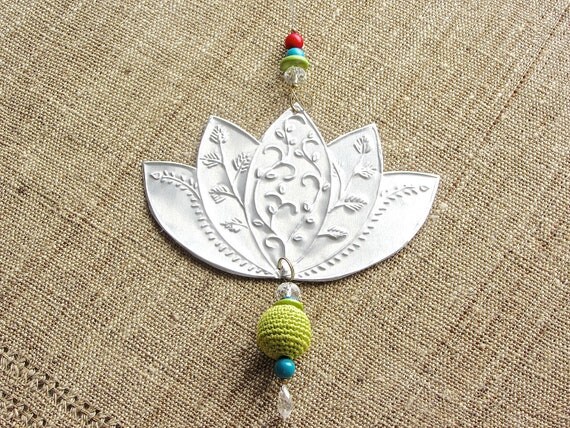 My goals are to keep loving what I do, to consider all opportunities that come my way, to make items with a high standard of attention to detail, to give my customers a positive experience, to be grateful for each step along the way and to enjoy the ride. I have so many ideas of things I want to make. So far I have hanging decorations and garlands, brooches and cake toppers and mini art fridge magnets. I have many more ideas for weddings and special occasions and I want to incorporate more vibrant Indian silks into my work.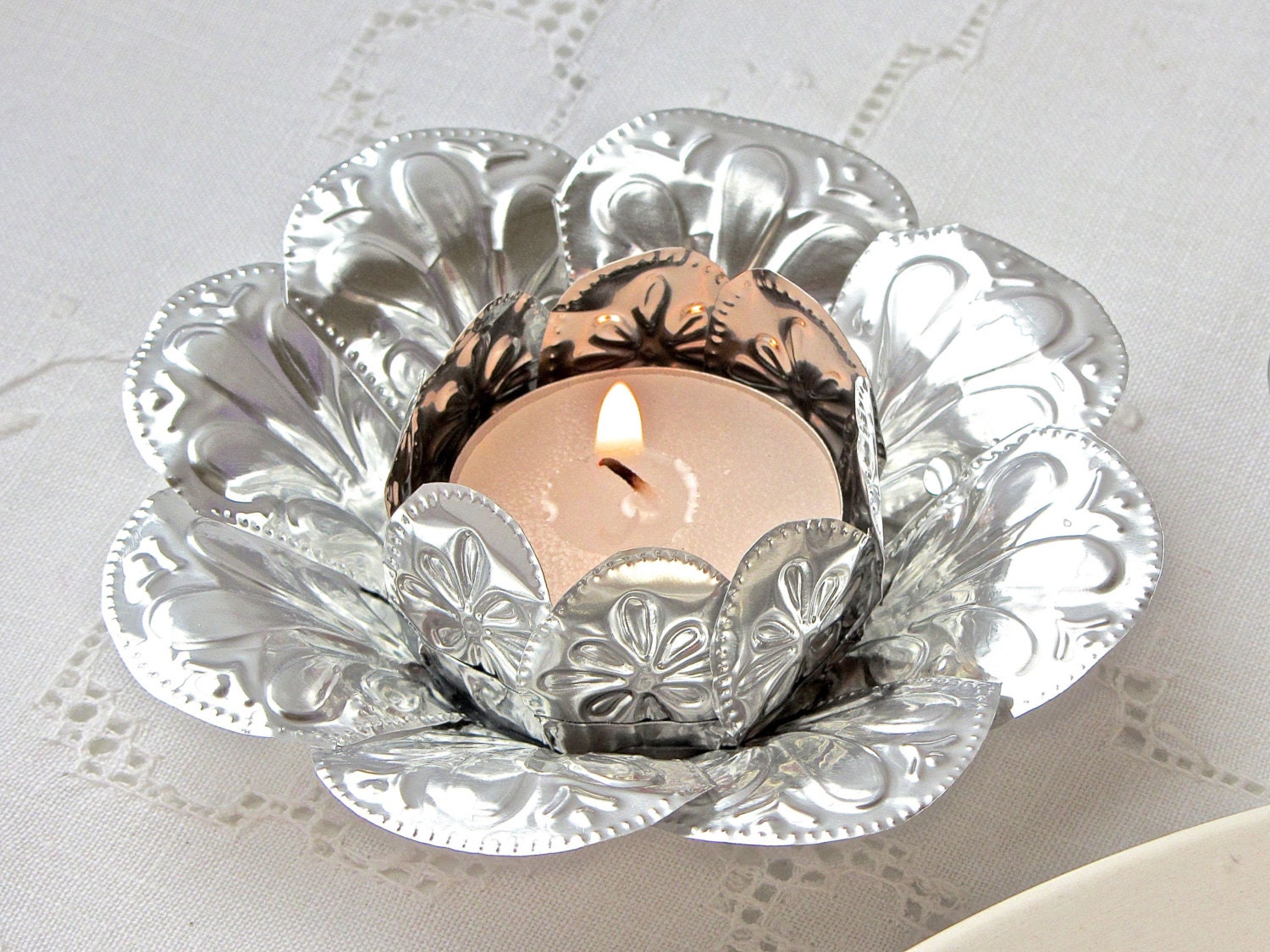 I have two favourites - my tea light holder and my decorative large wedding garland.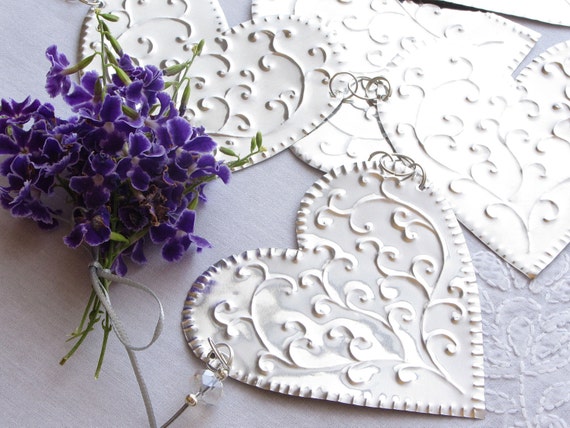 I'm hoping I continue to feel improvements over time and that I can more easily make my business grow, but from where I'm sitting, life's more than good.
Dear readers, would you like to see more? Here is how you can connect:
Become a fan on Facebook here:
https://www.facebook.com/pages/FoilingStar/297882286985215
and buy lovely things on Etsy here:
http://www.etsy.com/au/shop/FoilingStar