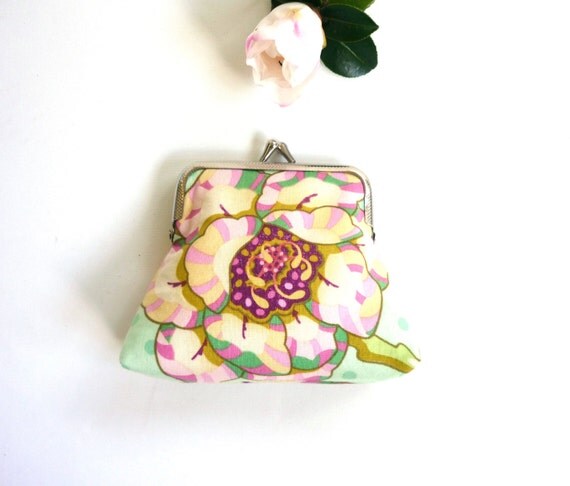 Happy Friday once again lovely Maddabling blog readers! It is a long weekend in the West and I am hoping to catch some of the exhibitions on the Bendigo Bank Great Southern Art Craft Trail, watch this space :) Apart from that, those who love their AFL, like me, will be watching the Hawks battle the Dockers in the 2013 AFL Grand Final.
This week it is my great pleasure to introduce the very clever creative Debbie of maplemist designs. Debbie is an Australian Etsy maker and this weeks featured Friday Friend.
Debbie makes two of my favourite things - being handbags and purses, plus clutches and pincushions! The designs and fabrics are nothing short of gorgeous - let me share a few favourites with you now. I will start with the fabulously retro colours of bag - made of genuine vintage fabric with a barkcloth texture in bold black with a fluoro pink and purple paisely pattern. Debbie has added a black velveteen trim and handle. Just delicious!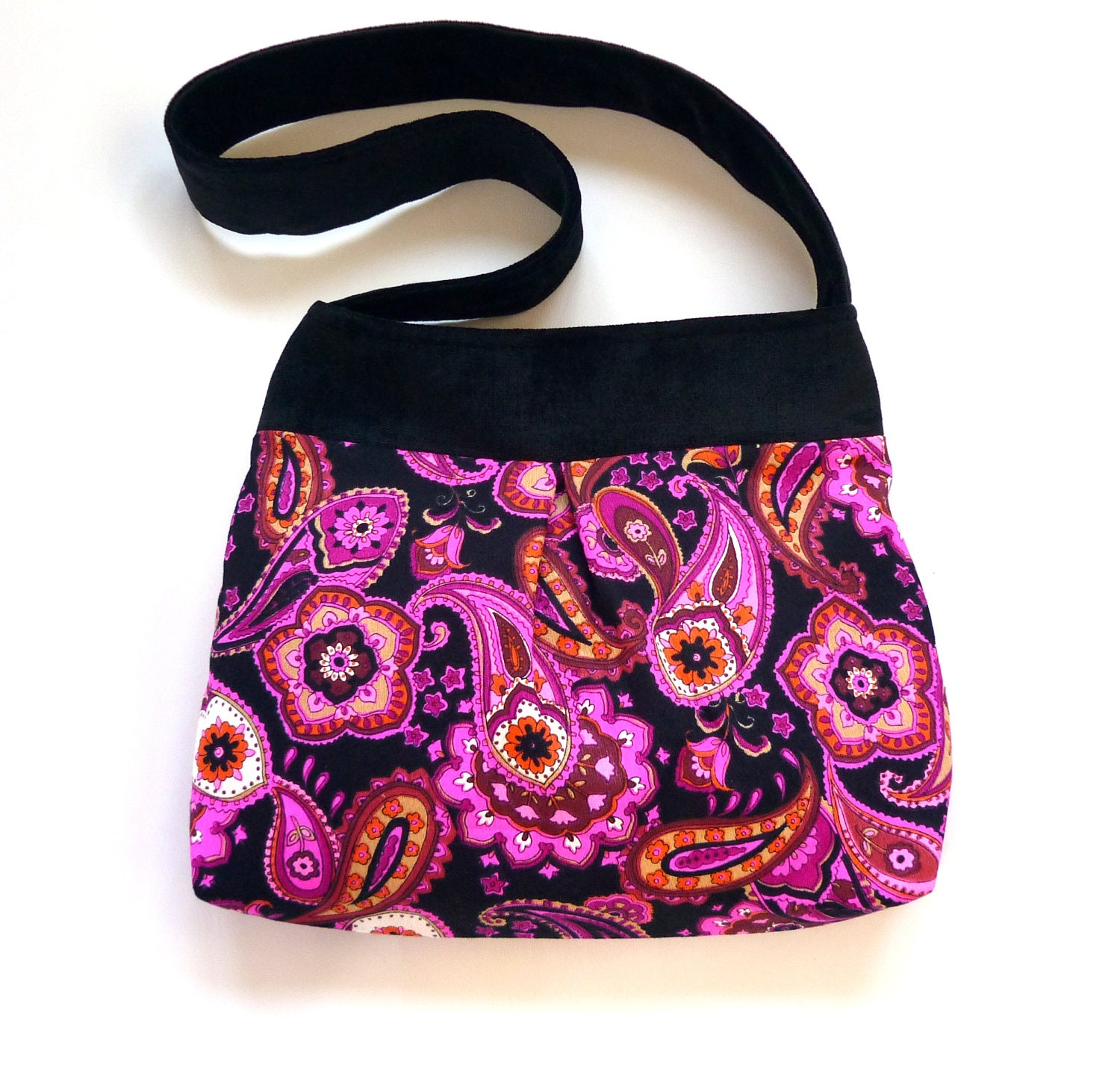 Next I want to share this treasure, a small aluminium tart tin holds this sweet pincushion made from a vintage unused pure linen tea towel and featuring gum leaves and flowers.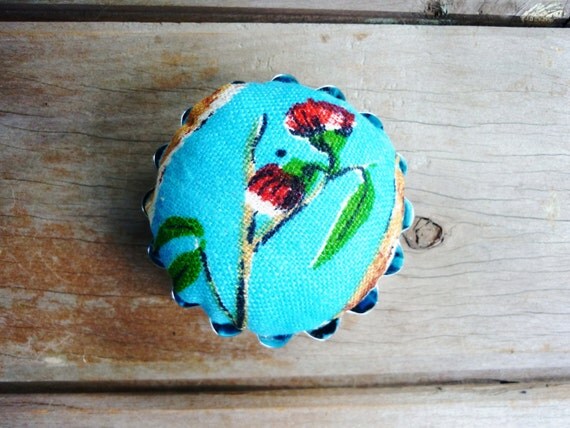 And last but certainly not least, how divine is this small purse, with an Art Nouveau inspired scroll pattern in soft creams, pink, peach and brown, with a striking cornflower blue in the centre of the flowers.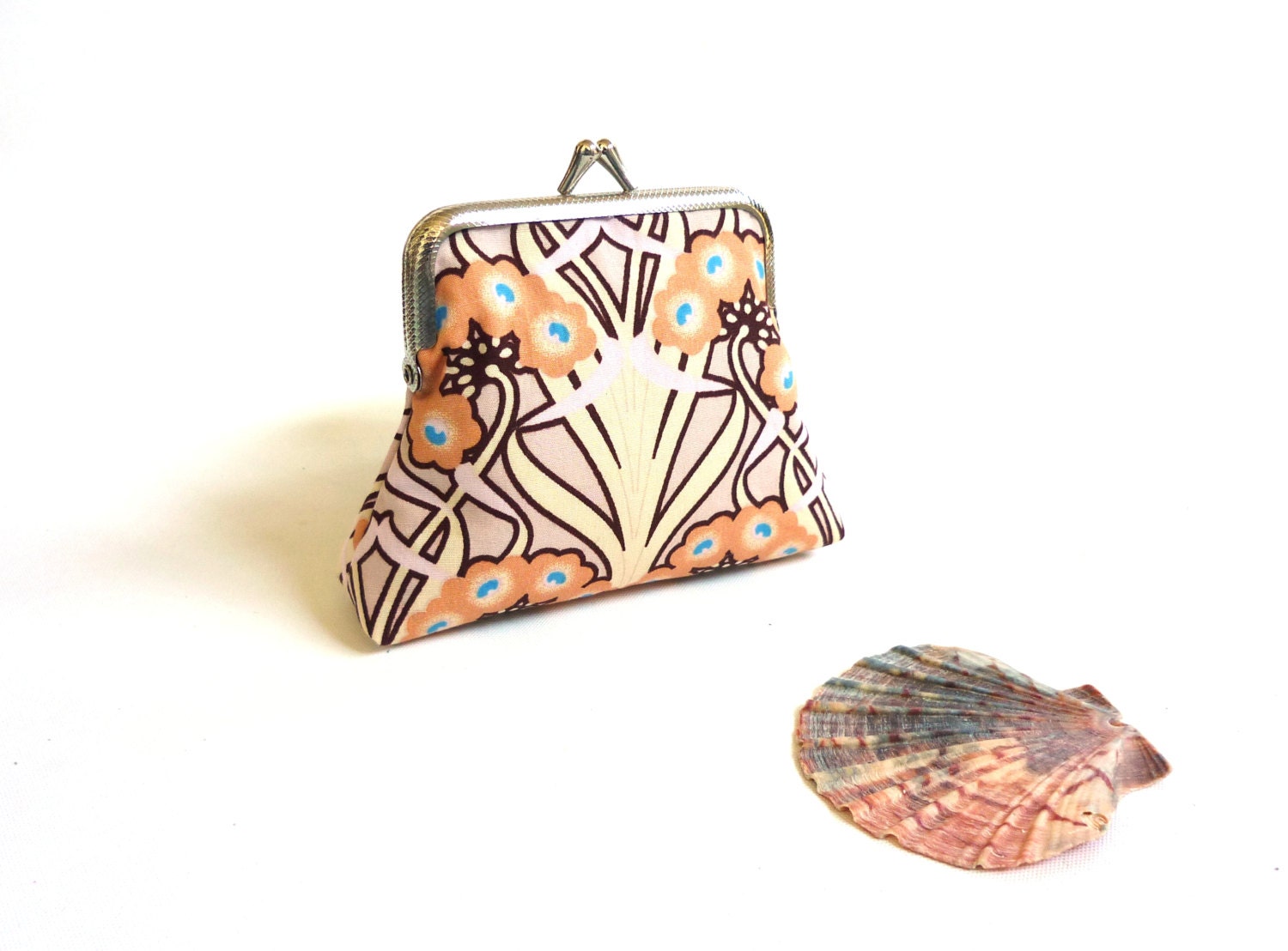 Readers, now that I have shared my favourites with you, it is time for me to pass the blogging reigns over to the lovely Debbie to share with you The Fabric of maplemist. Have a wonderful weekend everyone x
The Fabric of maplemist
Who is maplemist? I'm Debbie, the creator of maplemist designs. I make handbags, purses and clutches, with a little sideline of pincushions, just for fun.
Sewing has always been a part of my life, thanks to the guidance and encouragement of the women in my family. I've nurtured and grown my passion for sewing through my years as a uni student, as a mum to three boys, working and fundraising for schools and charities. My lucky boys had a great collection of costumes and dress-ups for every occasion!
Somehow, without really trying (well actually I was trying), I ended up with a mountain of beautiful fabrics, which was fine for me but taking over the house! In a light bulb moment their future as unique

handbags and purses appeared…and so began the maplemist journey.
So I've been designing and making handbags and purses now for five years and loving every moment.The dance between colour, pattern, shape and texture constantly inspires me. I'm especially drawn to natural materials: linen, cotton, silk and wool. I always start with the fabric and the mood it evokes. I picture it being used and touched. From this flows the shape, function, how it's detailed and embellished and what other fabrics it's combined with. That magic moment when the bag finally emerges from its inside-out cocoon....
My favourite creation so far is my beach wedding clutch – it's connected me with so many brides around the world and it's totally heart-warming to know I've contributed to their special day. You'll often find me checking out op shops for fabrics and trimmings. Tucked away in a small corner I'll find half-finished projects, small pieces carefully cut by gentle hands. I take a moment to imagine the woman who had plans for this fabric. What was her story? Who was she making it for? I will never know, yet I do know she was motivated by love. To me it's a kind of honour to bring the pieces to life and in a way to carry on the story. Unexpected inspiration from unfinished business.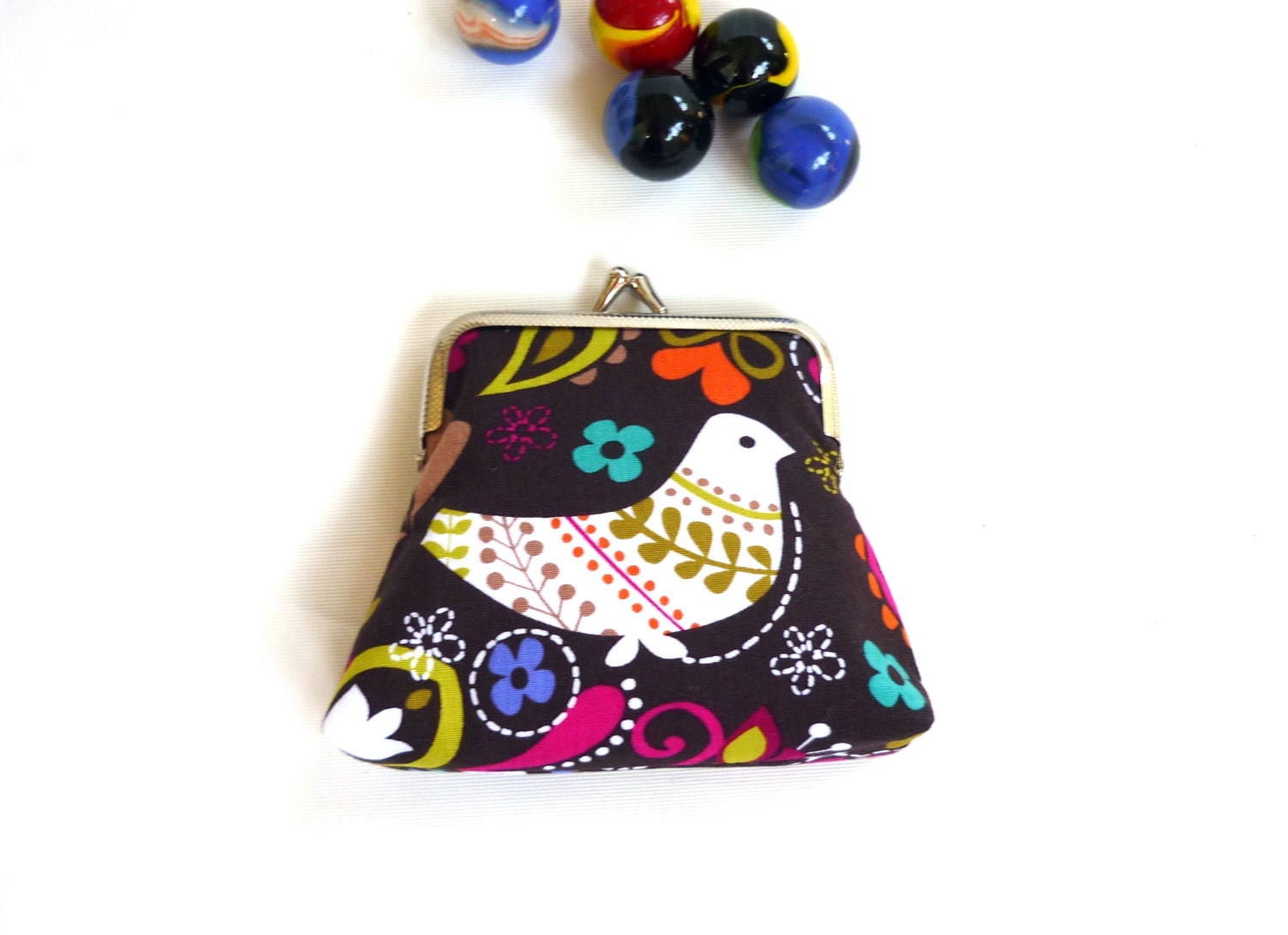 What are my hopes for my work on the future?
·

Connect with the immense talent out there
·

Learn more about what my customers love and stretch myself to provide it and...
·

Maybe, just maybe, give up my day job!

Dear readers, would you like to see more? Here is how you can connect.

Buy lovely things on Etsy here:

and become a follower on Facebook here: