fan·tasti·cal·ly adv.
Synonyms: fantastic, bizarre, grotesque, fanciful, exotic
These adjectives apply to what is very strange or strikingly unusual. Fantastic describes what seems to have slight relation to the real world because of its strangeness or extravagance: fantastic imaginary beasts such as the unicorn. Fanciful applies to what is strongly influenced by imagination, caprice, or whimsy: a fanciful pattern. Something exotic is unusual and intriguing: painted landscapes in exotic colors.
from the
http://www.thefreedictionary.com/fantastical
Fantastical Feathers is the theme for this weeks Wednesday Wishlist - I hope you love it xo
p.s. time is running out for you to enter the Maddabling Spring Clean Giveaway - entries close 25th September 2011 - click the link below for more details and to see the prize pack on offer xo

http://maddabling.blogspot.com/2011/09/maddabling-spring-clean-giveaway.html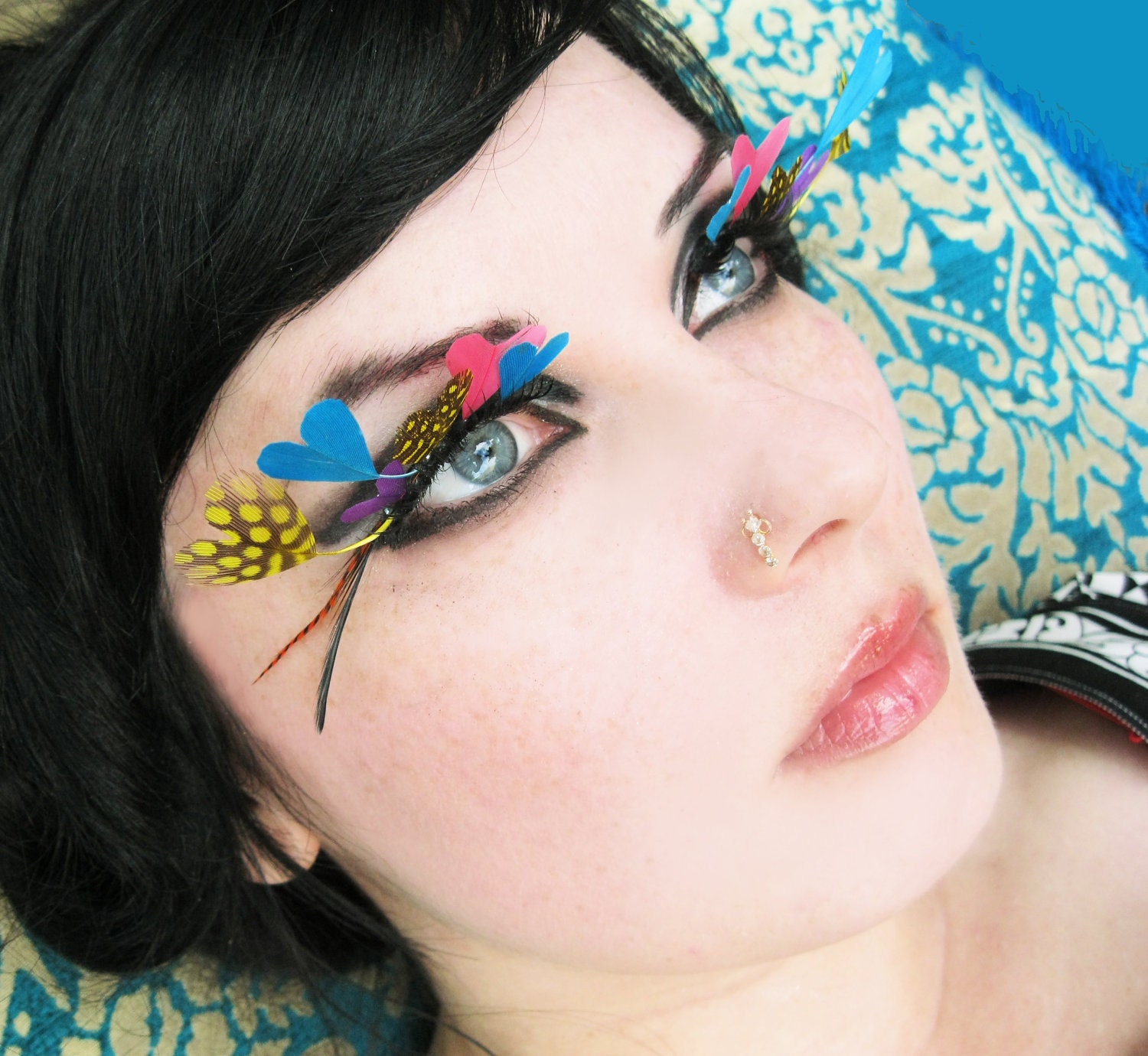 Love Eyes - Mod Psychedelic Feather Eyelashes w/ Rainbow-Colored Hearts and Swarovski Crystals - By
MoonshineBaby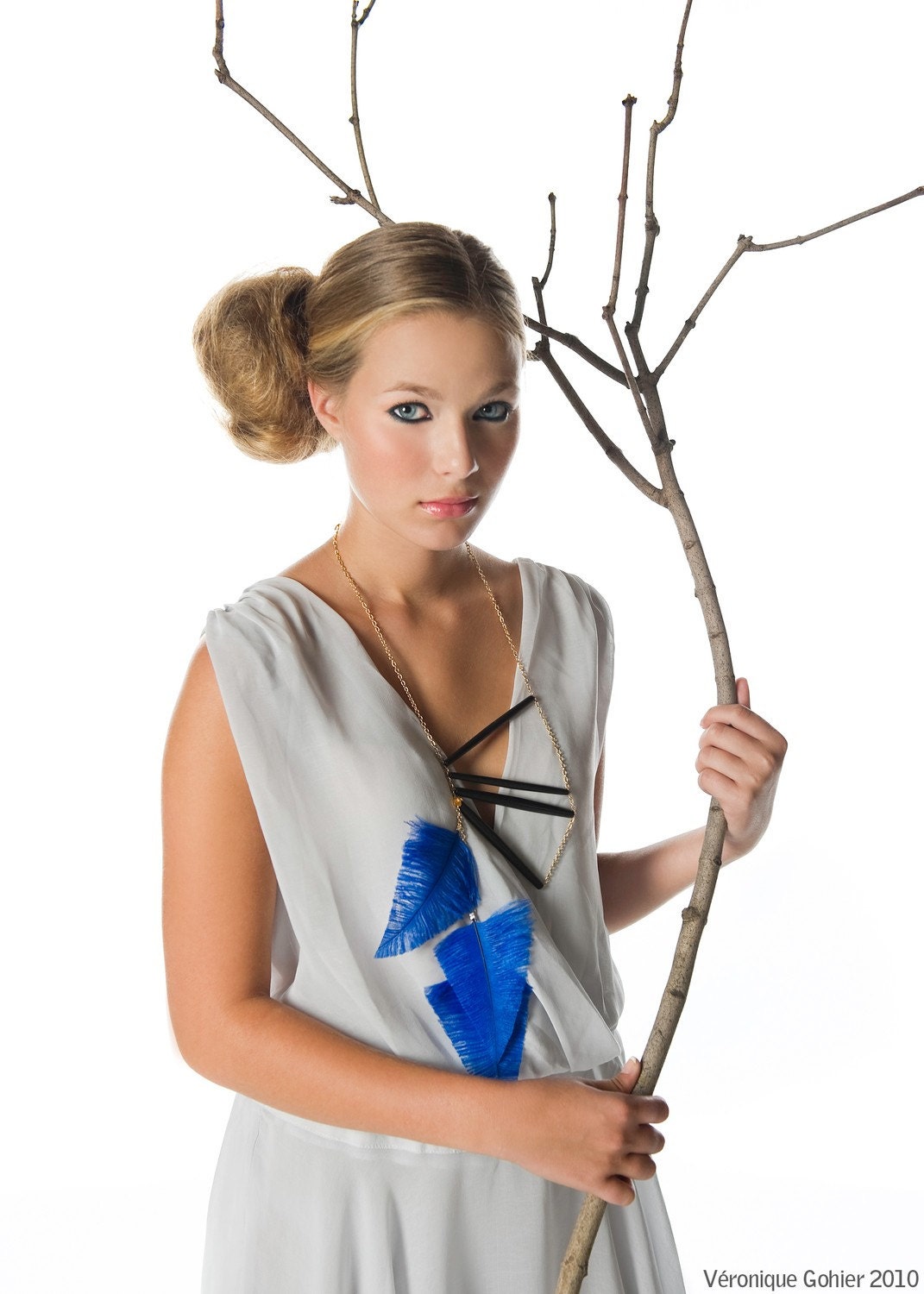 Aztec Chic - Big bold chunky feather necklace X by
noemiah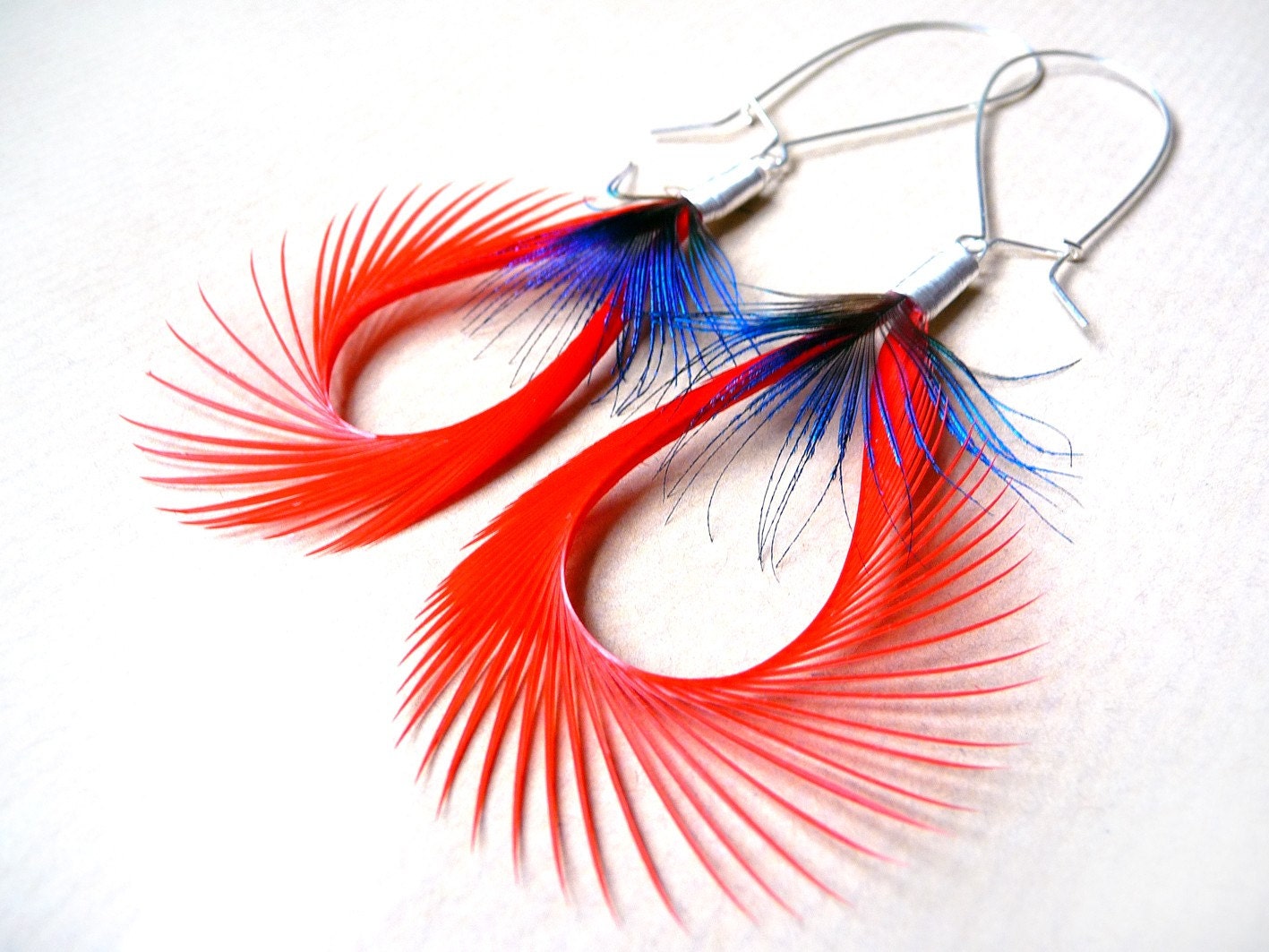 Vibrant Feather Earrings in Tear Drop Design, Coral and Electric Blue by
Stilltreejewellery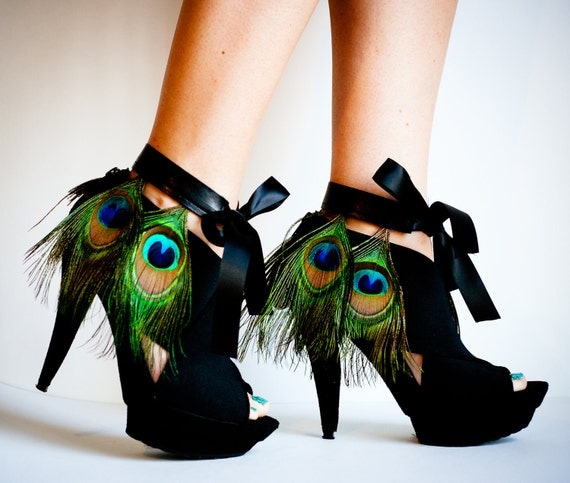 Peacock Feather Ankle Cuff with Satin Ribbon by
jdotdesigns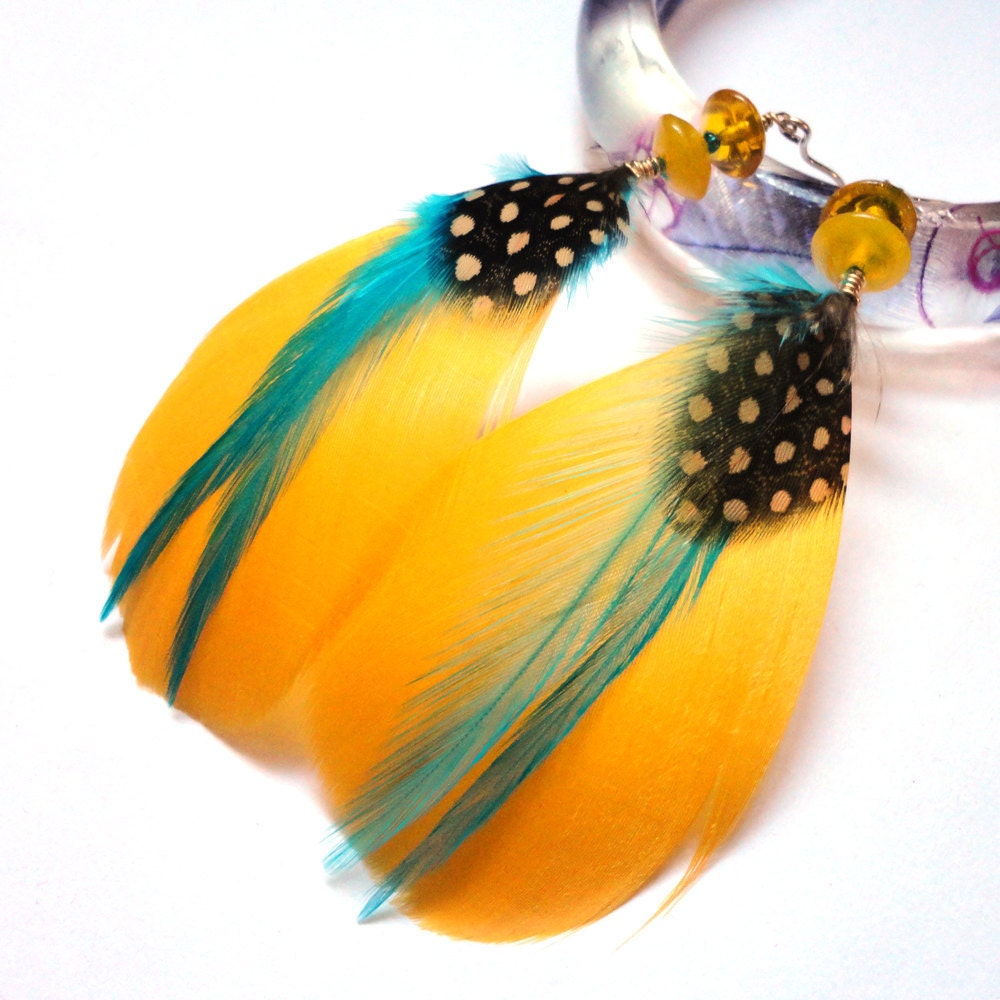 Canary Yellow and Turquoise Feather Earrings. Yellow Feather Earrings. Colorful Feather Earrings by
noogal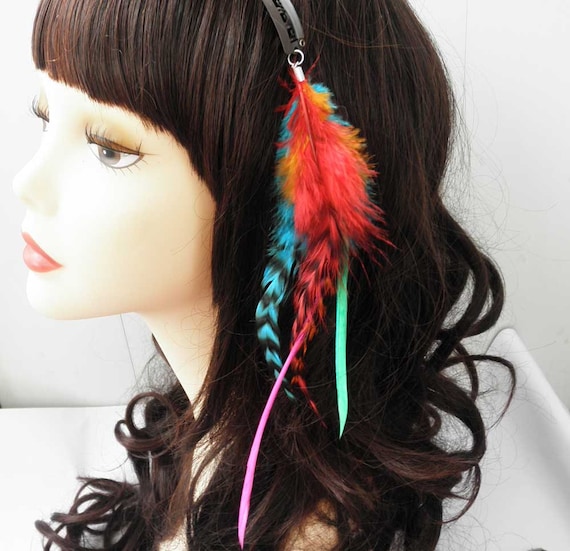 Handmade Grizzly Feather with thin stiff feather Hair Extensions Clip In 002 by
greenfuture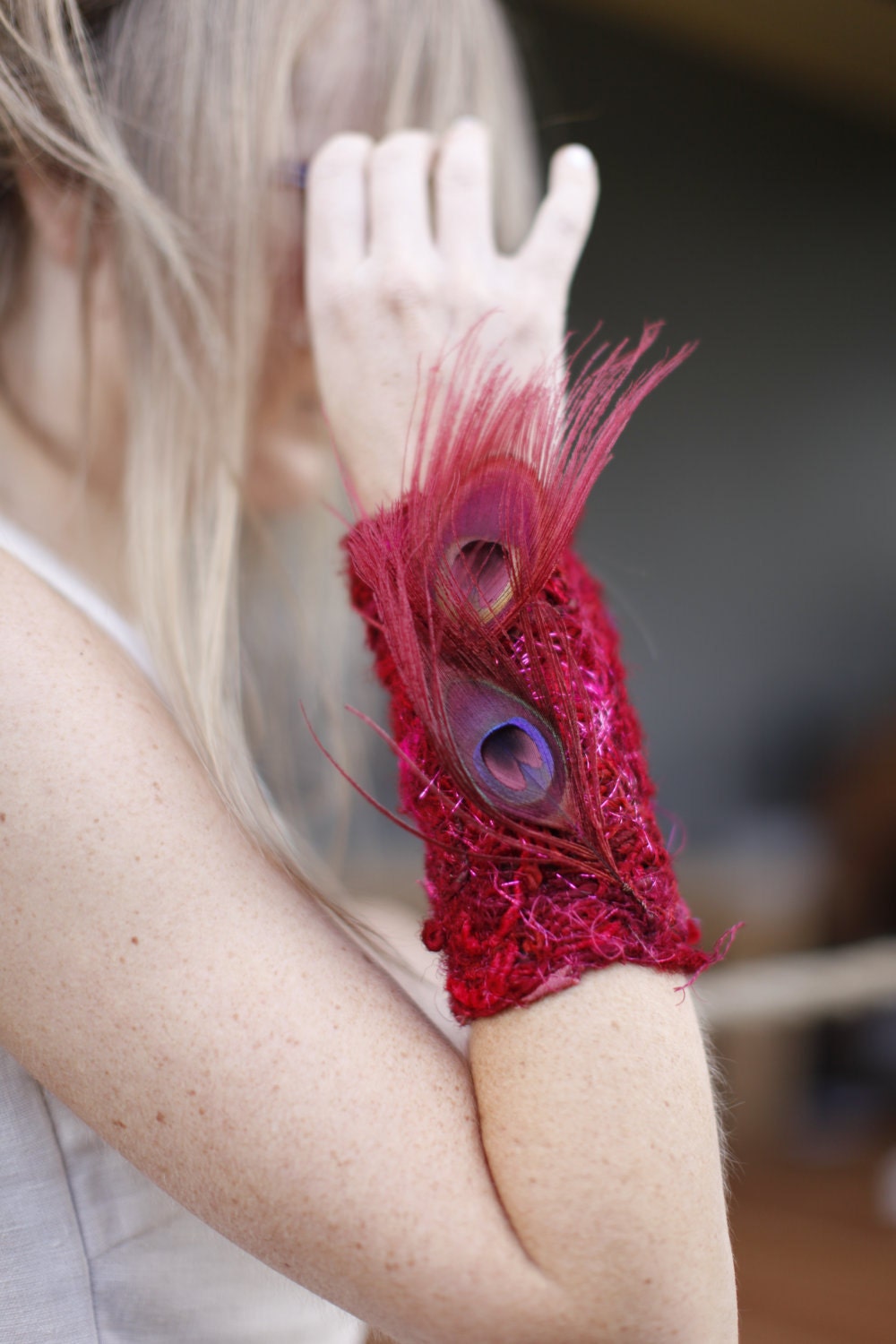 Red Silk Feather Cuff. Burgundy Peacock Wristlet. Ruby Statement Corsage by
RawHemline