This coming weekend marks the ANZAC Centenary. Lest we forget.
"The Anzac Centenary is a milestone of special significance to all Australians. The First World War helped define Australians as people, and as a nation.
The Federation of Australia was only seventeen years old by the time the war ended in 1918 yet a national identity had emerged reflecting the sacrifice and service of Australia and New Zealand's armed service men and women.
During the Anzac Centenary Australia and New Zealand will remember not only the original ANZAC troops who served at Gallipoli and the Western Front, but commemorate more than a century of service by Australian servicemen and women.
On 25 April 1915, Australian and New Zealand troops landed on the beaches of Gallipoli, Turkey. Many different countries landed on the Gallipoli Peninsula for the first major battle undertaken by the Australia and New Zealand forces.
This first battle in Gallipoli is known to mark the birth of national consciousness in both of these countries.
The Gallipoli Campaign continued for another eight months and the First World War continued for another four years before peace was declared on 11 November 1918, the day we now call Armistice Day."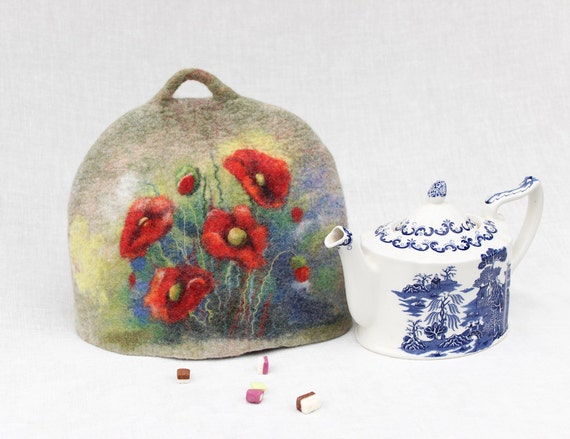 Hand made felted teapot cozy, red poppy natural wool from FeltyPretties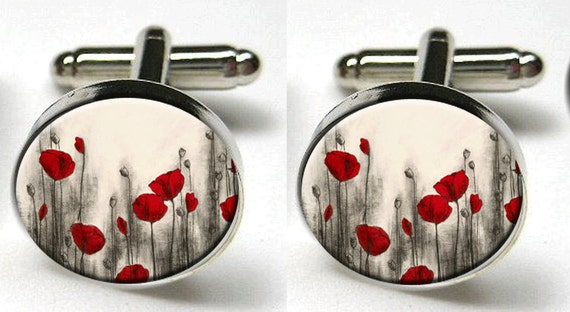 Silver Bezel CuffLinks Glass Round Poppies from goddessglass10359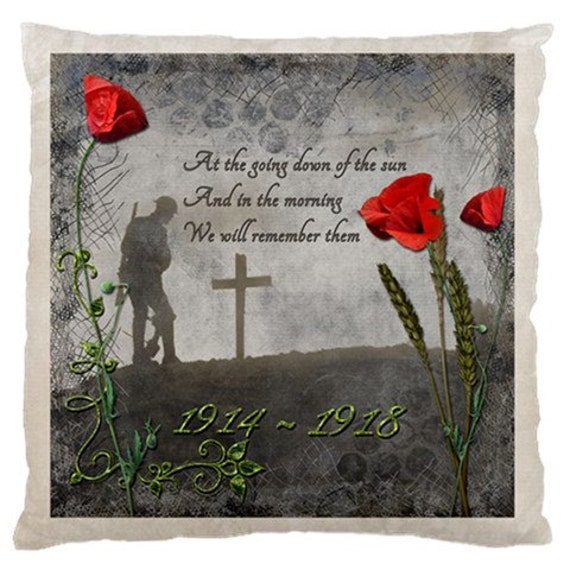 We Will Remember Them World War 1 Centenary Commemorative Poppy Cushion Cover 20 inch
from
CatDesignz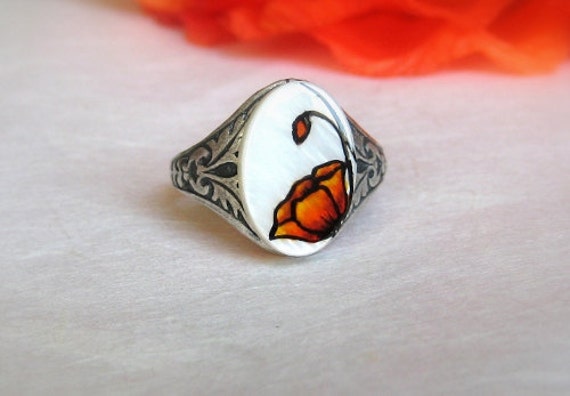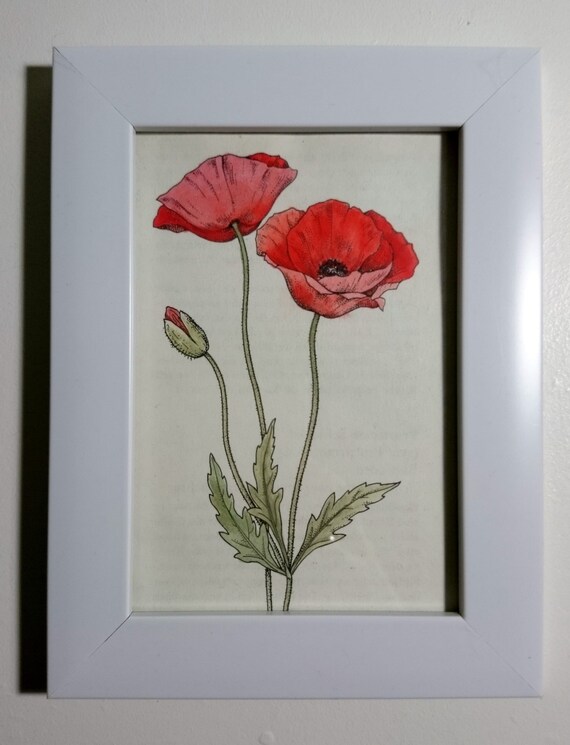 Beautifully framed hand painted vintage floral print