Hello and Happy Friday to you all. What's on your agenda this weekend? Are you crafting or baking or spring cleaning? Perhaps none of the above. Today it is my great pleasure to introduce to you a new Friday Friend and West Australian maker, meet sweet Helen of Modern Homewares.
I love the things that Helen makes. Especially the casserole carriers that you will see later in this blog post. In the mean time, let me share some finds with you that make housework and your living space that little bit more fun!
Why not glam up the chore of ironing with a vibrant patterned ironing board cover!
These pretty patterned cushions are beautiful and would make a statement in any room.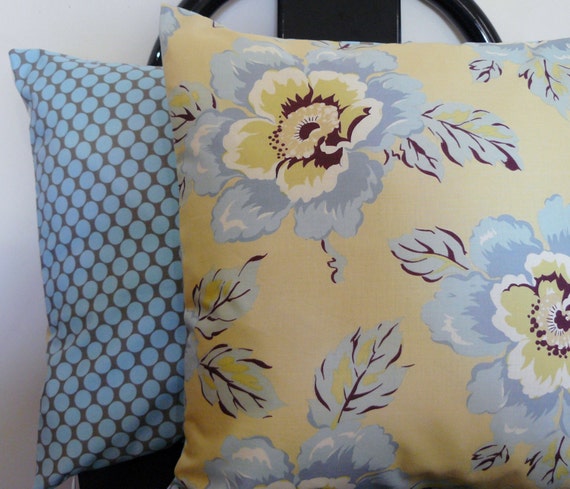 There are lots of styles to choose from!
Lovely Maddabling readers, I will leave you now to explore
The Wonderful World of Modern Homewares. Why not enjoy a cuppa while you read this story. Wishing each and everyone of you the most fantastic weekend xx
The Wonderful World of Modern Homewares
Hello!! My name is Helen and I'm a mother of two beautiful boys and live in sunny Perth. I have been creating for as long as I can remember. I think when I was around 16 I was making most of my own clothes, not because from lack of money just because I couldn't justify the cost of clothes plus to be honest I didn't like the fashion available at the time.
Now I've moved onto home wares, with 3 males in my house I need to pretty things up a bit. My Etsy shop used to be called Pretty in Purple but I changed it as I was always being asked "Oh so what do you make?". So to be more direct with what I create, my shop is now called "Modern Homewares".
I'm one of those weird people that love to walk into a fabric store and just breath in the smell of the fabrics. And that is what inspires my creations, along with current fashion trends. I try to incorporate current season colours into my table runners and cushion covers. Personally I like bright bold colours but that's probably obvious when you look at my items.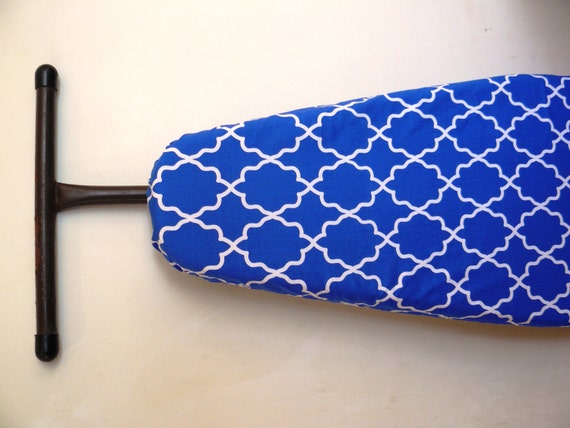 I suppose I started creating to sell when a lot of other mums do. When your kids are little and you want to earn some extra money without leaving home and still able to be a mum at the same time. Now my oldest is almost ready for high school and I'm still at it – it's like an addiction!
I mostly make ironing board covers, cushion covers, casserole carriers, table runners and anything for the home. Hot off the sewing machine are some beautiful and very affordable Christmas table runners. Next for the cutting table will be some very stylish cushion covers…….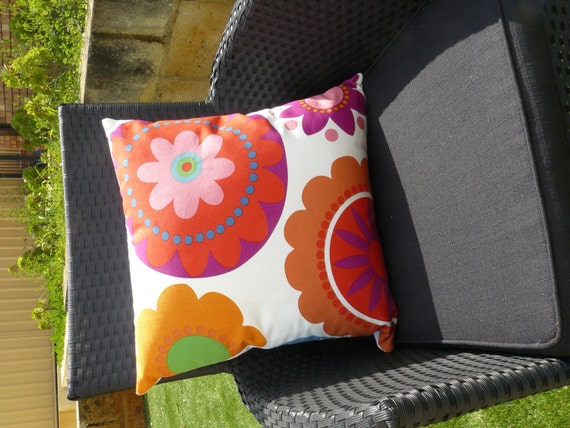 I sell on Etsy and Madeit and I'm always after new facebook friends so please pop on over and like my page. Or better still like my page and share it with your friends!!!

Buy lovely things from Modern Homewares on Etsy here:


and on Madeit here: