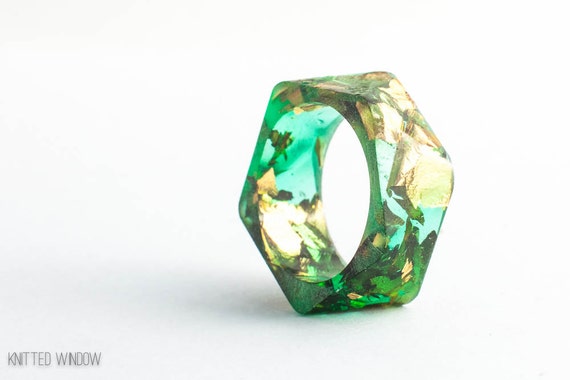 Hello Friday. I can't believe the weekend is almost here. Orchid hunting is on the agenda for me this weekend, hiking down here on the South Coast. What are your plans? Anyhow, it's time for me to introduce to you all a new Friday Friend and West Australian maker, meet the lovely Rheana of Knitted Window.
Knitted Window specialises in creating sustainable eco friendly statement jewellery. Here are some of my favourites. How pretty is this
Faceted Eco Friendly Resin Ring in Watermelon Gold?
With Summer just around the corner, you could make this your very own Summer Statement Piece; loving this
Life's a Beach Eco Friendly Resin Bangle.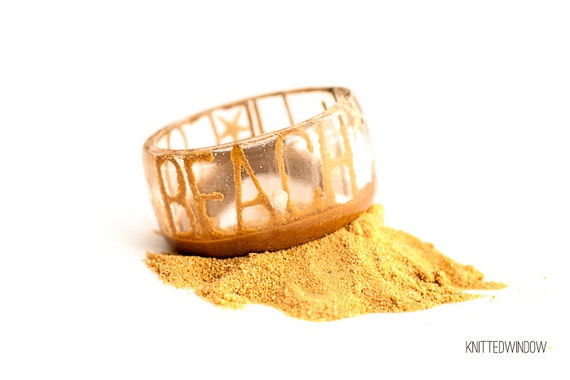 Or for something more delicate yet not understated, try the stunning
Ocean
Blue Cube Eco Resin Necklace with Flakes of 24 Carat Gold.
This is sure to be a talking point each time you wear it. I just Adore!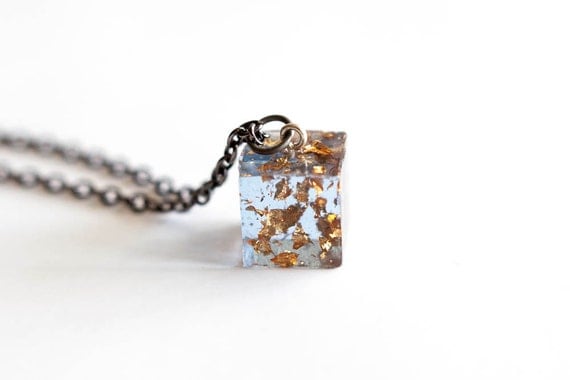 Readers, I invite you now to pop your feet up, perhaps enjoy a cup of tea and read Looking Through the Knitted Window. Have a fantastic weekend xo♥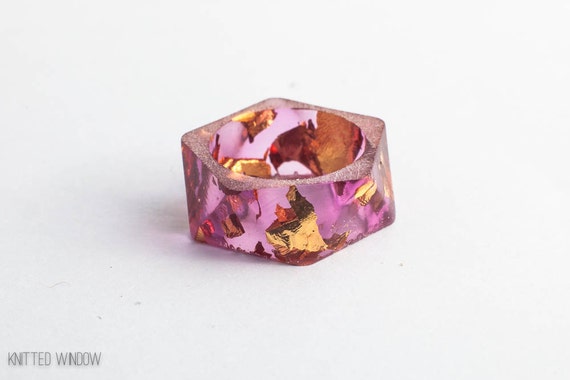 Looking through the Knitted Window
How and When did your handmade/artistic journey begin ?
I am located in a little country town called Northam in Western Australia and I have been producing pretty things as KnittedWindow since 2012.
What inspires you ?
I'm a science nerd. Chemistry physics, biology. You name it. I love science. I always have. Just ask my mum.
Mother "Rheana what's this in the fridge?"
Me "DONT TOUCH IT!!!! It's an experiment!!!"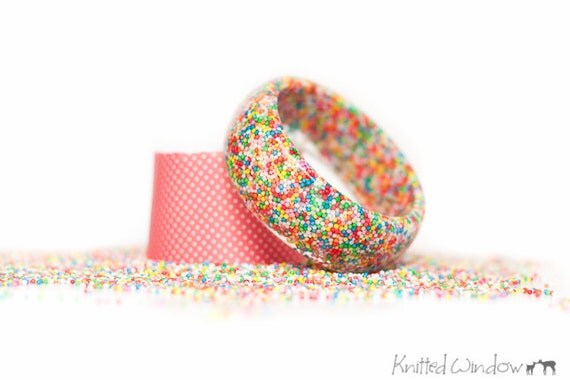 I love having the power to make a liquid into a solid. I love the thrill that if my measurements, atmospheric pressure and temp aren't 100% perfect it will fail.
And why jewelery? Because I'm a bit of a girl (sometimes)
My first experience with resin was building a race boat with my dad.
Calculating, measuring, mixing, working within a timeline before it cures.
Then one cold winters night while building boats in the shed. I left the resin under a light and one poor lost little moth soul fell into the resin.
This moth (May he rest in peace) is preserved....... FOREVER!!!! Wow! How cool is that? I felt like a scientist from Jurassic park.
Then the real experimenting began. What else can be put in resin? Which resin? How can I make shapes?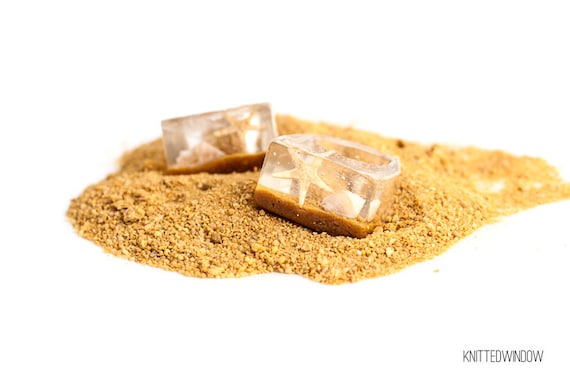 It has been a long process to get the quality I have in my store today. There have been a lot……... and I mean a lot of failures.
Tell me about your creative side, how did you get started?
I've always been creative, and a little bit different. I'm not one to go with the flow and do what everyone else is doing. I studied photography for three years and started my life out as a photographer and comes in handy when I'm taking photos of my work.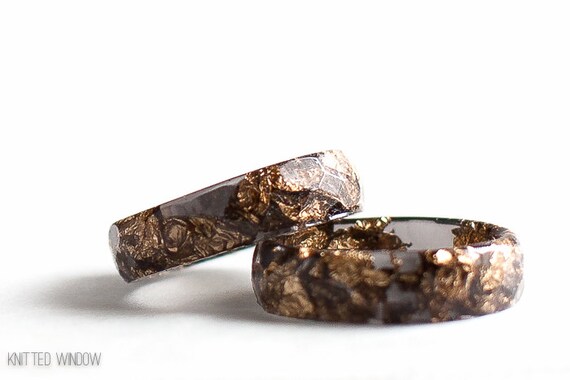 What are your current sources of inspiration?
The best inspiration comes from everyone else's minds. People are the best inspiration. When ever I show a piece to someone they always start listing ideas, some are crazy, some are already on my list, but most are absolutely brilliant. (The why didn't I think of that? moments)
What mediums do you work with - do you have a favourite ?
All our products are 100% Eco Friendly. We use bio-derived eco resin to create our little pieces of prettiness. Sourced from bio based renewable materials sourced as co-products or from waste streams of other industrial processes, such as wood pulp and bio-fuels production.
Our feathers are from a cruelty free farms. They are raised organically and humanely for their entire lives and are naturally shedded feathers.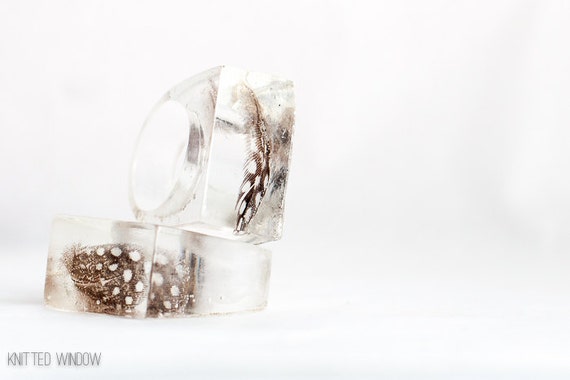 Our plants, wheat and moss are pesticide free and as natural as they can be, and are hand picked by myself or are from little farms from around the globe.
Even our 100's and 1000's items are made locally in Australia. Our packaging and gift boxes are also made from recycled material.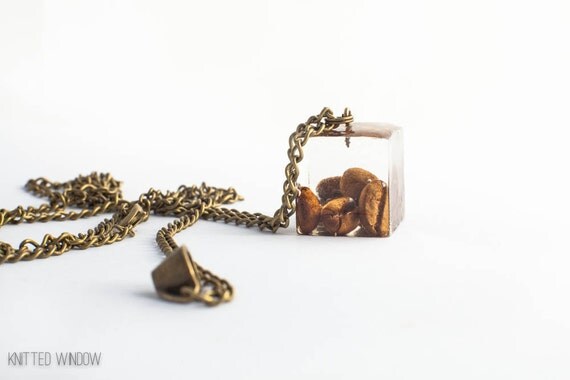 Do you have a favourite piece that you have made/created ?
I can never choose a favourite, Every new item I add to the store is my favourite, but if I had to choose it would be between the Steampunk because its amazing, It's made with deconstructed watch mechanisms, if you look closely you can see tiny cogs, watch handles, tiny screws and more tiny cogs.
and the wheat bangle because it reminds me of the days when I lived on a wheat farm.
What are your future plans/dreams/aspirations ?
At the moment I love selling online, It gives me the freedom to work the hours I want. (and go to work in my pj's) I have a few boutique stores selling my line, and I would love to have a few more around Australia.
Dear readers, would you like to see more? Here is how you can connect.
and buy lovely things on Etsy here:
on the Knitted Window website here:


---