Happy Friday lovely readers, Maddabling has a big weekend planned. Well of sorts. We are doing a long overdue renovation in our Laundry. Tiles and Paint and Grout and stuff - who knew that there were so many different paint and tile colours in the world! Although there was a great paint name that stood out - Cowardly Custard :) What a beauty!
This week it is my
great pleasure to introduce to you a new Friday Friend and Australian Maker - meet Carol from Neca's Nic Nacs.
Carol makes a myriad of gorgeous things from cushion covers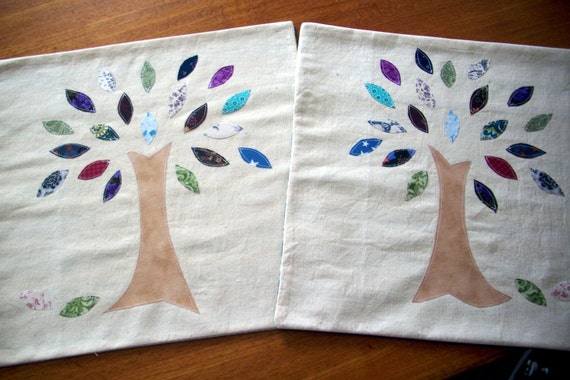 to Environmental Knit Facewashers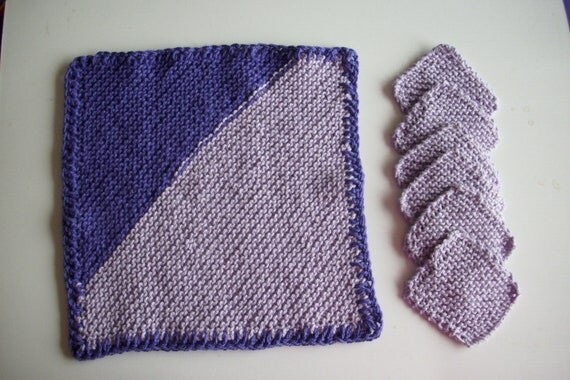 to the sweetest baby clothes.
Dear readers, I invite you now to learn more about Carol and The Neca's Nic Nacs Story. I hope you have a lovely weekend. See you on Sunday for a new Weekend Blog Post xo♥
The Neca's Nic Nacs Story
Who is Neca's Nic Nac's? Well it's me, Carol from Burnie in Tassie Australia. The name came about from a combination of my Husband NEville's name and mine CArol.
How and when did your handmade journey begin? If you ask my mother this question, she would say that I was born making a mess
J
I have always been "making" things, I made my teddies and dolls clothes, I am not happy unless my hands are busy creating.
Tell us about your
creative side,how did you get started?
Even though apparently it was a mess my Mum always encouraged my creativeness and bought me a sewing machine when I was an early teen, it just grew from there.
What inspires you?
Sometimes I see a certain fabric and can just imagine it being "something". Sometimes I just sort through my button collection; Times of the year also inspire me, I do love making Christmas decorations etc.
What are your current sources of inspiration?
Winter encourages me to hand sew, the shorter days and long evenings see me hand sewing. Animals also inspire me, I love Owls, Foxes and Cats.
What mediums do you work with; do you have a favourite? Fabric, Felt, Various Papers, no favourite, it just depends on my mood what I want to do each day.
Do you have a favourite technique? Sewing would have to come first closely followed by paper crafts.
What kind of things do you make? Bags, bags are my favourite, Clothing, Cards, Bunting and Button Jewellery.
Do you have a favourite piece that you have created ? My Owl Bags are my favourite and a friend encouraged me to make the pattern up to sell as well and happily that has become quite a success too.
What are your future plans and dreams? To keep plodding along how I am going , hoping to find that "great" idea before anyone else and make my first million
J
I am also studying business at the moment, just to keep the mind growing as I grow older. My children are nearly grown up with my youngest daughter turning 18 soon so I am preparing for the empty nest, sometimes I think I will love it, it will mean a real craft room!!! Who could ask for more but other times I know I am going to miss them terribly, so I know I will be creating more to fill that space a little.
Do you have any exhibitions or markets coming up? I have a physical market twice a month at our local Farmers and Craft Market in Burnie I have a Facebook page here:
https://www.facebook.com/NecasNicNacs
and my Etsy store where you can buy the things that I make: