Hello lovely Maddabling readers, welcome to Friday! Not much to report from Maddabling, we have been a little spoilt in this first week of winter, with lots of sunshine! Do you have much happening this weekend? Maddabling is hoping to test out a new cupcake recipe to share with you all - fingers crossed!
This week it is my great pleasure to introduce you to the very clever Sylwia from SilverGallery.com.au
I happily stumbled upon Sylwia's beautiful creations while browsing "Amber" on Etsy. I was quite smitten by some of the pieces in her Etsy Store - here are some of my favourites :) One of my favourite things about these creations is they could suit every occasion - from dressing up to dressing down - love!
I love the icy cool tones in this stunning in Blue Amazonite and Hammered Sterling Silver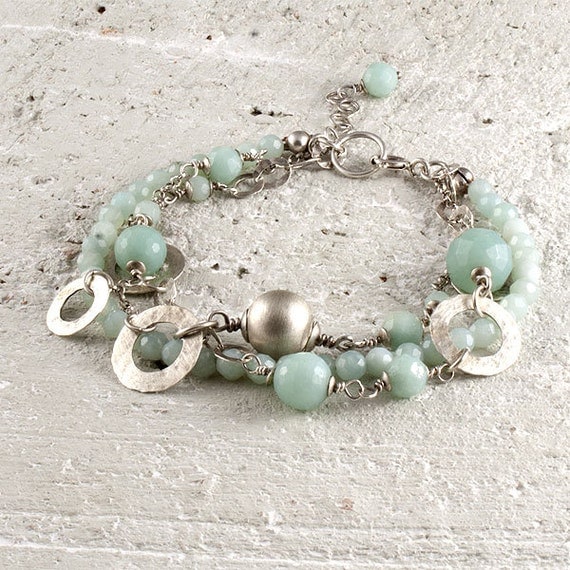 also, these elegant geometric Chrysophase and Sterling Silver earrings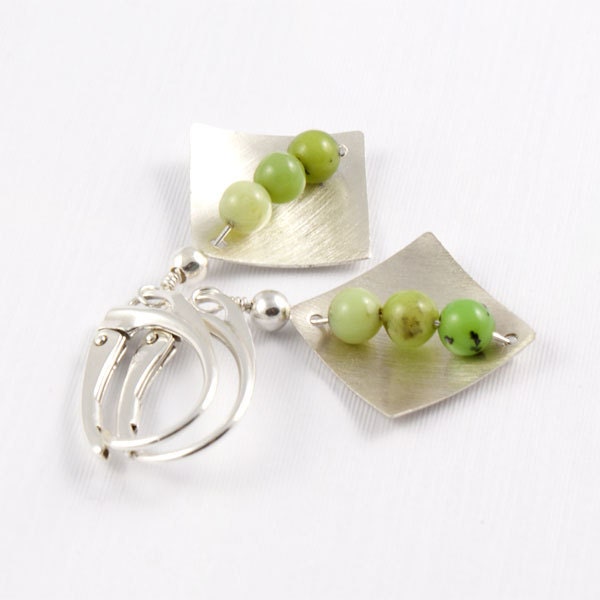 and last but not least, this gorgeous Raw Amber and Sterling Silver necklace!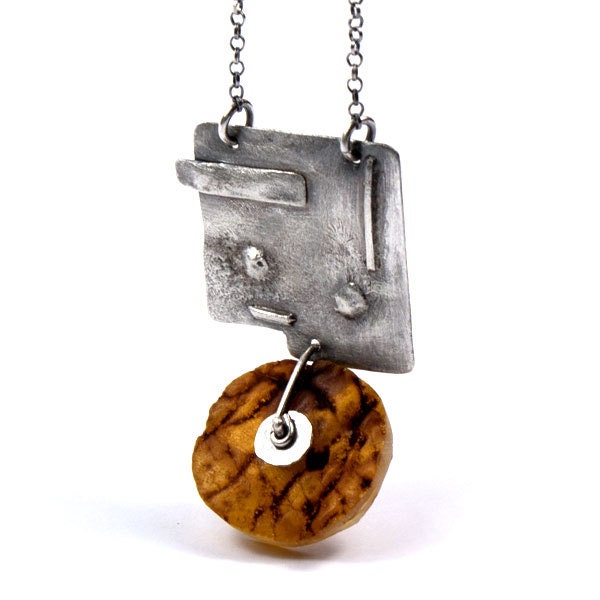 Dear readers, it is time now for me to let Sylwia tell you her story,
The Story of SilverGallery.com.au
. Have a wonderful weekend readers, see you on Sunday night for the now regular weekend blog post xo
The Story of SilverGallery.com.au
My name is Sylwia, I come from Poland. My whole adult life has been focused at any kinds of designs and handcrafts art forms.
My professional background comes from working in Flower Design and Floral Arrangements. During many years floral adventure in Poland, UK and Ireland, I have establish my way of spatial awareness, colors play, and harmony of similarity and the contrasts.
Day by day, my floral design passion has found a new way of expression in silver jewellery handcraft and design.
It is difficult, the art of jewellery and I've improved since 2009. I have successfully migrated from Flowers to making jewellery in silver, labradorites, kyanites, and Baltic amber.
My inspiration? I'm still led by my floral background with major influence of natural rough design.
Dear readers, do you want to see more?
You can buy lovely things on Etsy here:
http://www.etsy.com/shop/silvergallerycomau