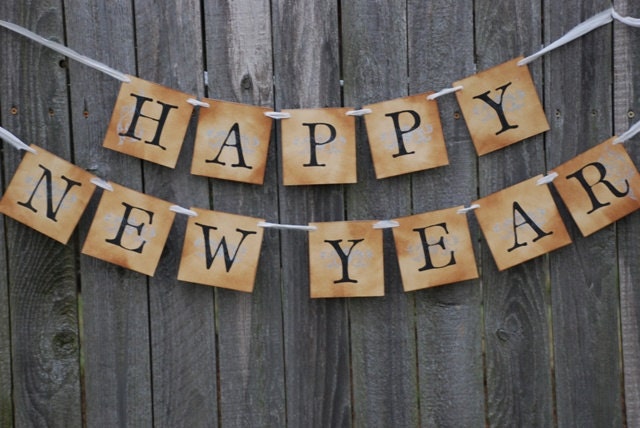 Happy New Year Banner - New Year- Vintage Inspired by FernEllaDesigns


Happy New Year to all of my darling Maddabling readers :)

I am excited to be sharing with you all another year of blogging adventures in 2012!

As the new year unfolds, I must remind myself that endings are new beginnings....

that if something does end, it presents opportunities to embrace and try something I previously not imagined, experienced or dreamed of.....
This Ending is a New Beginning / original illustration ART Print SIGNED / 8 x 10 by studio3ten



As I continue to learn the role of a DUST Team Admin this year,




I feel my mantra should be




"she believed she could so she did"




I can also apply this as a personal mantra in my everyday life.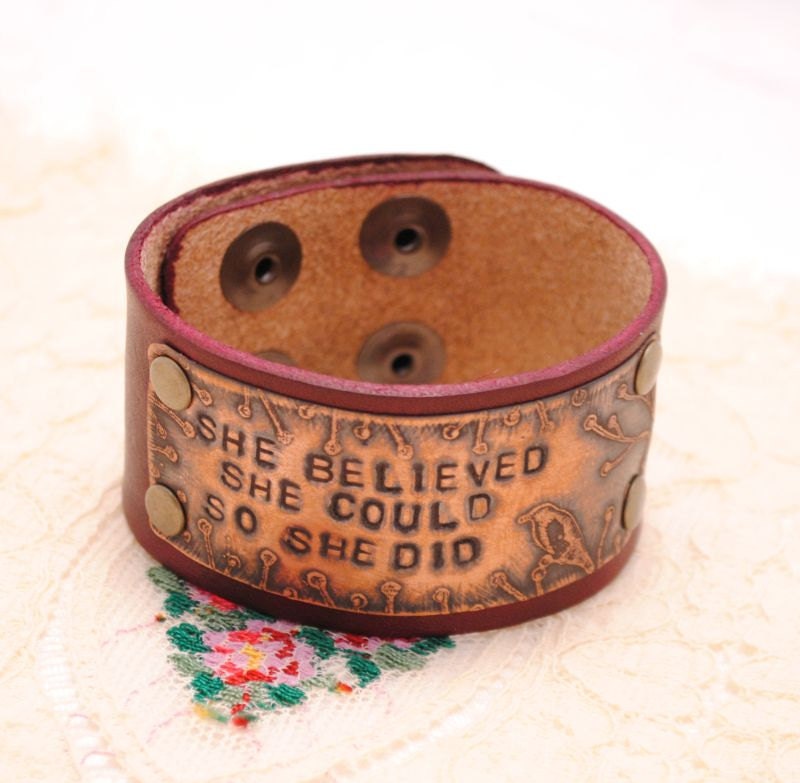 Etched Copper Bracelet Leather Cuff She Believed She Could So She Did in Oxblood by QueSarahSera
I didn't make any New Years resolutions this year but really like the sentiments listed below !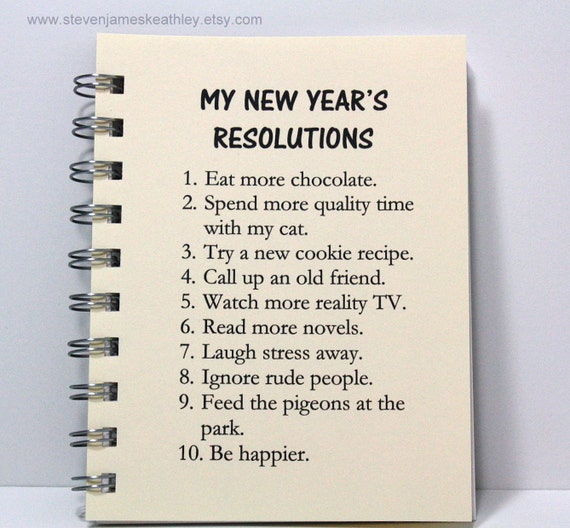 New Year's Resolutions Journal Diary Notebook Idea Book by stevenjameskeathley



I am also feel it's time to experience new growth in my everyday life




to make it more fulfilling and purposeful,




I want to make a difference somehow in whatever small way that I can.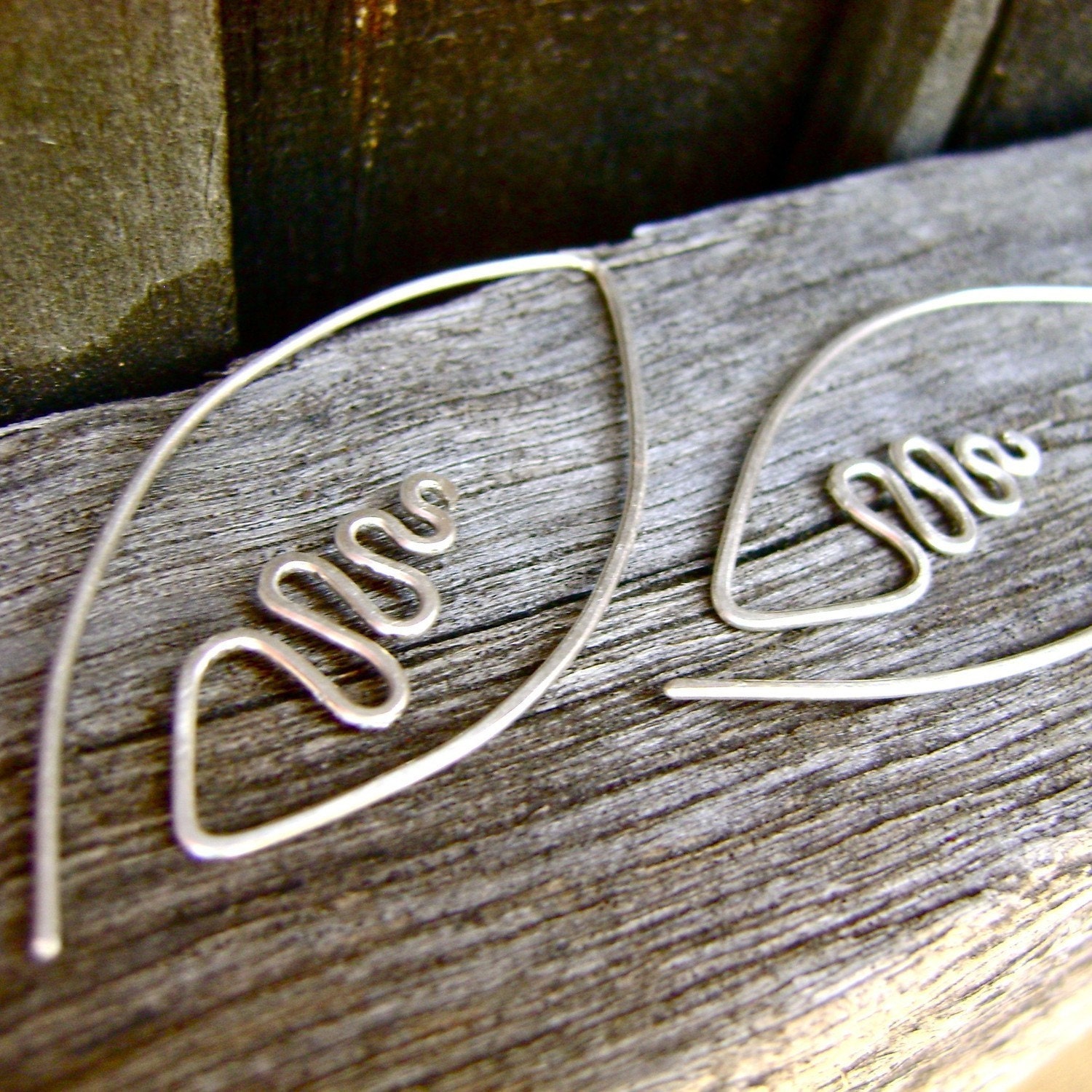 New Growth Earrings in Sterling Silver. Jewelry by
FullSpiral
What are your plans for the brand new shiny year that is 2012 ?