vi·brant
adj.
1.
a. Pulsing or throbbing with energy or activity: the vibrant streets of a big city.
b. Vigorous, lively, and vital: "a vibrant group that challenged the . . . system" (Philip Taubman).
2. Exhibiting or characterized by rapid, rhythmic movement back and forth or to and fro; vibrating.
3. Produced as a result of vibration; resonant or resounding: vibrant voices.
4. Relatively high on the scale of brightness: a vibrant hue.
My Wednesday Wish this week is to
escape the mundane
....... I hope these items inject some much needed colour into your day as they did mine - wonderful bright, vibrant Australian Etsy finds.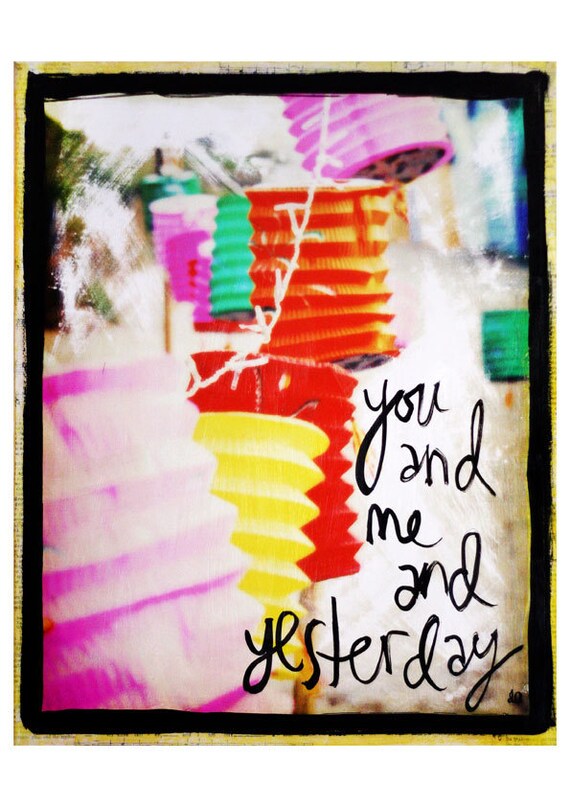 You and me and Yesterday - vibrant mixed media art print -
colorful paper lanterns by danielleQ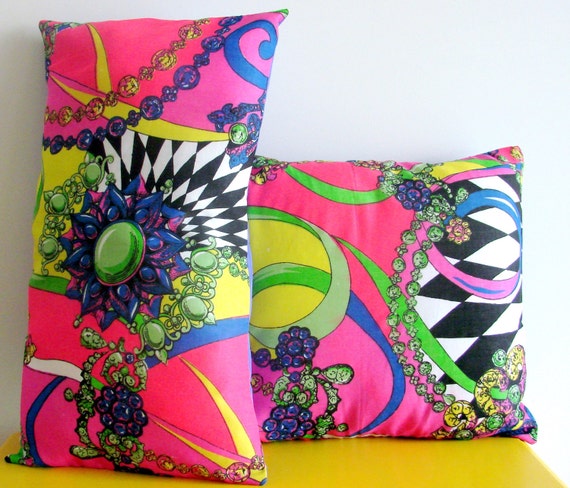 Exuberant Neon Cushion/Pillow Cover Set. 14" x 14" & 19" x 11" by
4Eggs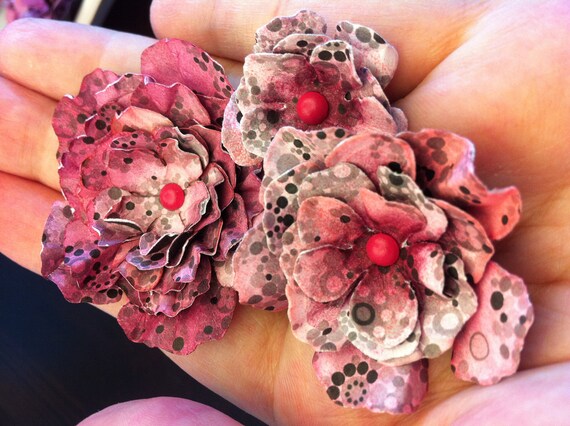 Purple polka dot paper roses by machupo