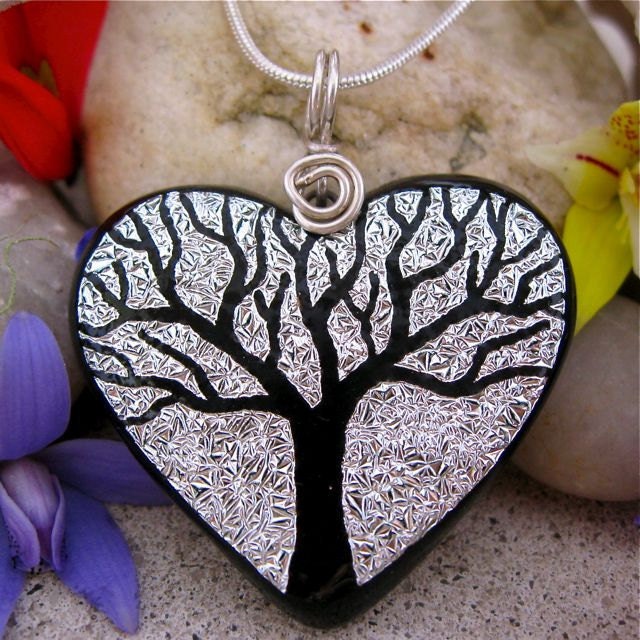 Dear Readers welcome to a new edition of Friday Friends ! I hope your week hasn't been too hectic and that you had some time to stop and smell the roses, so to speak.
I am thrilled to announce a personal Blogging milestone today -
the Maddabling Blog has reached 100 Blog Followers
! A
HUGE
thank you
to each one of you, it makes me happy to share creative finds and other things with you and your comments always make me smile and feel the blogging love !
This week I am continuing my focus on local artists i.e. creators located in the South West and Great Southern of Western Australia. I am so pleased to introduce a new Friday Friend and DUSTy Diva - the absolutely lovely Deborah of Unique Dichroic Glass Creations.
I have been lucky enough to meet Deborah in person at the Denmark Markets a few times, and although we don't get to chat for long, it's always nice to see her big smile and she always has kind words to share !
I must admit, I do love glass jewellery and I have a beautiful Unique Dichroic Glass Ring in my jewellery collection. The simple silver on black is so effective don't you think ?
I also think that this pendant is very very tattoo cool, I will have to look out for it at the Denmark Markets this weekend.
Dear readers, I invite you now to read The Unique Dichroic Diaries and learn a little more about the art of Dichroic Glass creation. Wishing you all a wonderful weekend, see you next Wednesday for the Wednesday Wishes post xo

The Unique Dichroic Diaries

Hi ! My name is Deborah and I am passionate about glass! I've been playing with dichroic glass for about 7 years and I still love it. Dichroic Glass is such a wonderful medium to work with..the colours are amazing. And there are so many different things you can do with it.
It does surprise me that I've been passionate about dichroic for so long.....I've always been 'crafty' and I can't remember a time when I wasn't creating things.. I usually only play with things for a couple of years and then move on to another medium. But this glass has got me hooked!
And I think the reason why I still love it is because I'm still finding new ways of working with it. I am still able to experiment and come up with new ideas and new techniques. I love firing it it my kiln, watching it glow red hot and melt together. And I still get excited opening the kiln after it's cooled to see what has been created.
I also love to hand-etch the dichroic glass! This has allowed me to express my artist side, and really does turn the glass into a little piece of Art. I freehand etch designs straight into the glass...I don't use patterns or templates. I am able to turn things I love into glass art.
I live on a very quiet and peaceful rural property surrounded thousands of acres of National Park forest, and my studio is a tiny single room cottage at the bottom of my large garden. So naturally trees are a big influence, and I enjoy hand-etching trees into the glass. They are probably my most popular designs, but I also hand-etch other things I love like Grass Trees, dragonflies, emus and even robots...(yes I'm a robot geek)
I mostly create glass pendants, and have a wide range of different styles...from colourful 3D 'tack-fused' designed which require a very precise firing technique, to wire-wrapped pendants where I cut a discrete groove into the side of the glass and wrap with silver wire. Others are created by building up layers and layers of tiny chips of glass and kiln firing up to five times...lots of work but the results are amazing!

I also make a range of dichroic glass earrings. My faves are my hand-etched tree earrings. They have such fine detail I need a magnifying glass to hand-etch them. The earring hooks are also handmade by me. Like a lot of other people, I have sensitive ears and had problems wearing earrings. So I started making my own solid sterling silver hooks which solved the problem of itchy ears, and I do enjoy making them.
Something new that I've just started making is a range of Charm jewellery...little charm pendants that incorporate my own handmade dichroic glass, and sweet little charm earrings. I do love these.

What's next???...I can't tell you because I don't know LOL I just follow my passion!
Life is far more enjoyable when you do what you love :)
Dear readers, do you want to see more ?
You can find Deborah and her gorgeous creations online here :