the pantone colour of the year for 2014 is

radiant orchid

.
"Radiant Orchid blooms with confidence and magical warmth that intrigues the eye and sparks the imagination. It is an expressive, creative and embracing purple—one that draws you in with its beguiling charm. A captivating harmony of fuchsia, purple and pink undertones Radiant Orchid emanates great joy, love and health"
Wednesday Wishes today has been created by using items found under the search term "radiant orchid" on etsy.
enjoy xo♥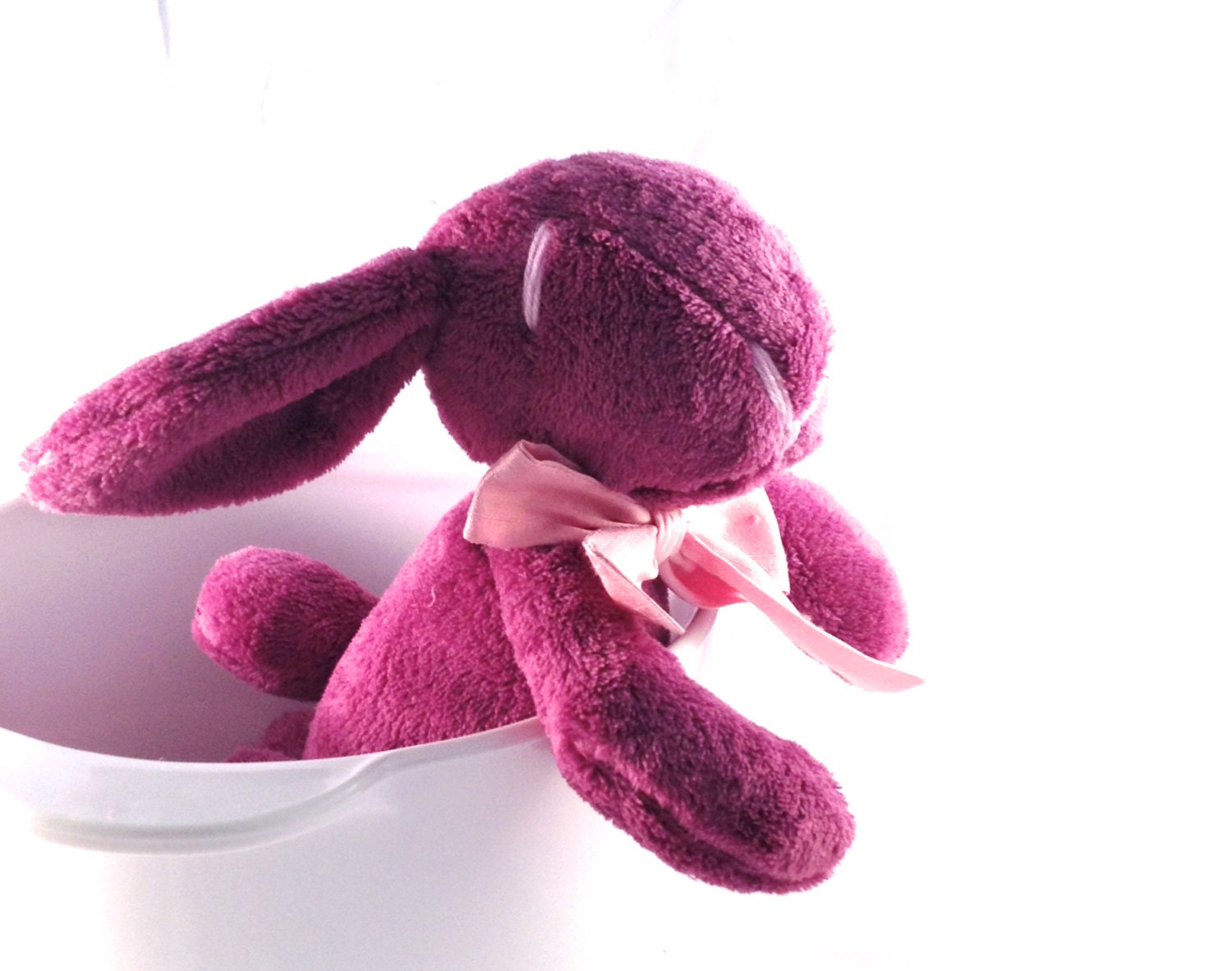 Plush bunny rabbit stuffed toy, purple, radiant orchid from
MySofties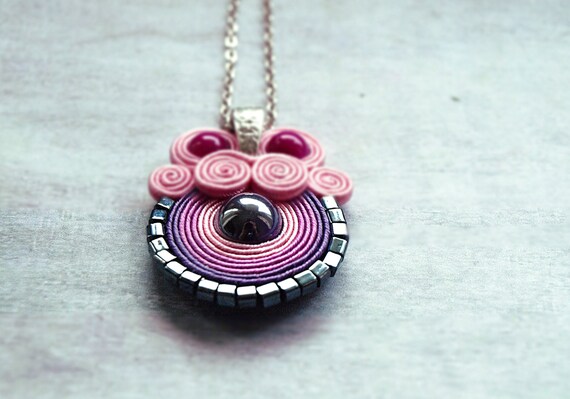 Purple pink soutache Plum Radiant Orchid Beaded hand embroidery necklace from ShoShanaArt
Lingerie Peplum Tank Top Silk Camisole,Radiant Orchid Purple Corset Ruffle, MARIAN Deco Camisole from HoneyCoolerHandmade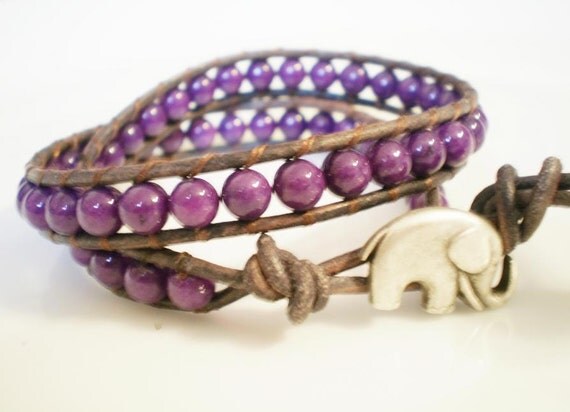 Leather Wrap Bracelet Radiant Orchid Mountain Jade with Elephant from
RopesofPearls