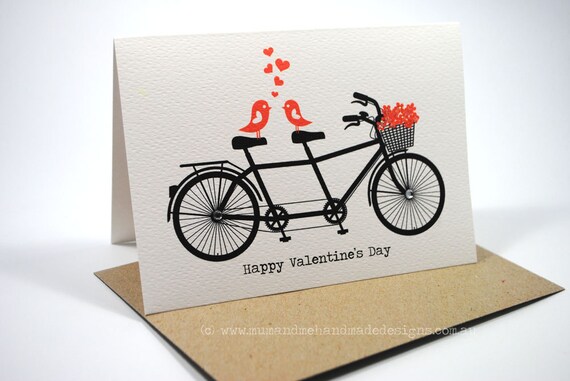 Welcome to another edition of Friday Friends lovely Maddabling readers. What have you got planned for the weekend? We are having a dinner with family, and some precious time with our beautiful granddaughter. Maddabling will also endeavour to teach her Dad how to bake some healthy cookies. He is becoming a bit of a whizz in the kitchen so it should be fun!
This week it is my pleasure to introduce to you all a new Friday Friend and Australian Maker, meet the fabulous Katrina from Mum and Me Handmade Designs.

Mum and Me Handmade Designs create and sell Handmade Greeting Cards, Paper Goods and Library Bags and are located in Brisbane, Australia.
I want to share with you some of the goodies I spied while browsing the Mum and Me Handmade Designs store. I like to be spoilt for choice and found the perfect solution fo
r those who find it hard to make a decision. Check out the variety of Greeting Card packs on offer, I felt this set of designs was just supercute!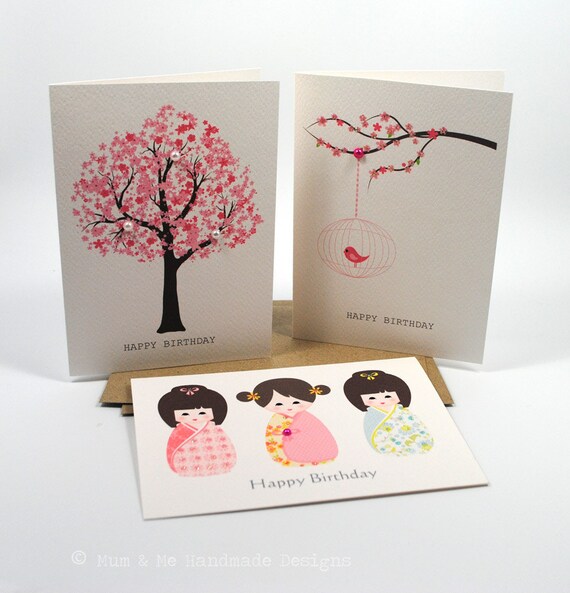 For those with little ones at school, Mum and Me also make a sweet selection of stylish library bags for girls and boys.
I also love the concept behind this style of card, a Personalised Birthday Card, you get to pick a colour then you add the name and date!
Dear readers, I leave you now to explore The Magic of Mum and Me Handmade Designs. I hope you have a truly wonderful weekend xx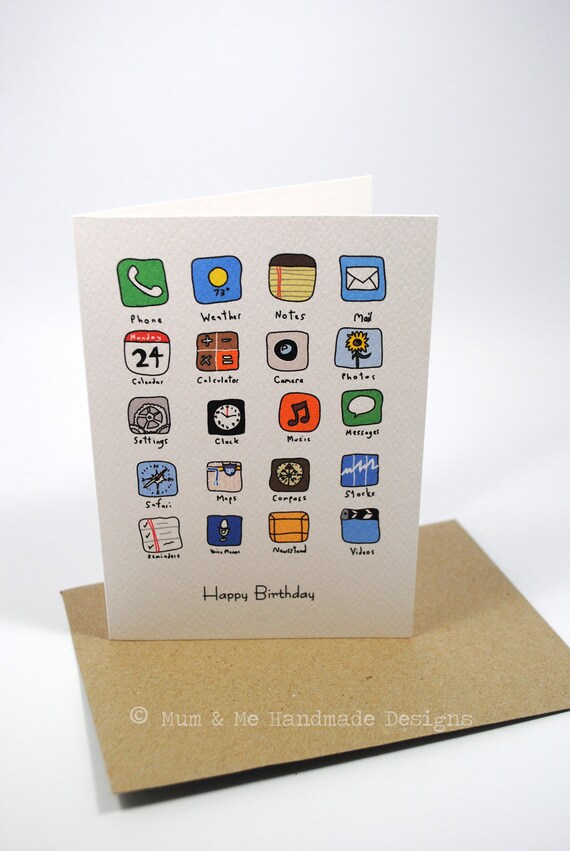 The Magic of Mum and Me Handmade Designs
Hi, my name is Katrina and I love fabric, stationery and all things handmade. I started out in 2005 at the markets selling my handmade cards but I LOVE fabric (Yes, like many of you I am addicted to Fabric) and knew I had to incorporate this into my life.
I am equally in love with fabric and stationery that I don't think I could ever choose just one!!! So I started making library bags and then my passion just grew from there. We now also make Plastic Bag Holders, Aprons, Tissue Covers, Coin Purses, Clipboard Washi Tape Sets, Fabric Cover Card Sets and much much more.....
A big part of our business are our handmade cards. I love love love making these cards. Our cards are simple but stylish with that little touch of detail.
How did you choose your business name?
I first started out attending markets with my very crafty mum, hence our name Mum and Me Handmade Designs. At some markets not only is it Mum and Daughter but also Grandma who comes along and helps out too! We started at the markets in 2005 and then opened our online stores. This has allowed us to send our products all around the world which is very exciting.
What items do you love to work with?
I love stationery, fabric, bakers twine, washi tape, all things handmade and as I said earlier I am addicted to fabric!!!
What are your future plans/dreams/aspirations?
It has been a very long road to get to where we are today. I have learnt many lessons along the way. I am still (like many) trying to balance work and home life. I never really clock off so it's something that I am working on and hopefully I can achieve over the next 6 months.
My future plans for Mum and Me is to get organised and to keep creating and sewing and seeing my little business continue to grow. I am currently working on restocking and updating all my online stores. I am very lucky to have the most amazing repeat customers both at the markets and online!!! It is wonderful to be a part of the handmade community and be surrounded by so many talented and amazing handmadies!!!
2014 – It is going to be an amazing year!!!
Dear readers, do you want to see more? Here is how you can connect.
Buy lovely things on Etsy here:
www.etsy.com/shop/MumandMeDesigns
and on MadeIt here:
www.madeit.com.au/mumandmehandmadedesigns
Become a follower on Facebook here:
www.facebook.com/mumandmehandmadedesigns
and visit the Mum and Me Designs website here:
http://www.mumandmehandmadedesigns.com.au/