Happy Friday dear Readers. I hope your collective weeks were wonderful.
It's a new year, time to embrace change for the better and to make the most of each day. What are your New Year Resolutions? Mine is to be kinder to myself, to make each moment count. To try new things. Achievable resolutions.
This week it is my great pleasure to introduce you to a new Friday Friend and Australian Maker - meet the talented Erin of Zin and Bert.
Zin and Bert is about creating unique pieces that are edgy street inspired
home-wares and art.
I heart this striking blood orange + black concrete large round gradient bowl.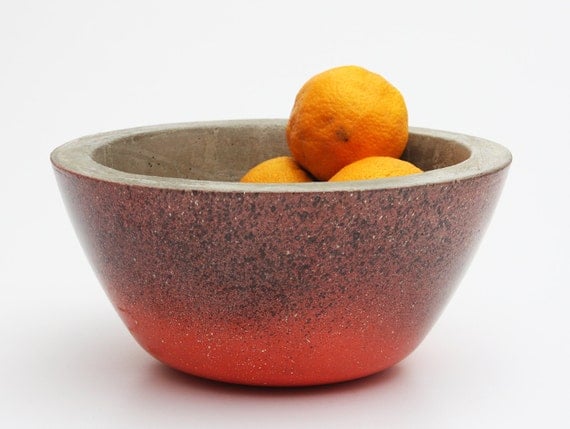 I also adore these Galaxy round wooden coasters - most cosmic!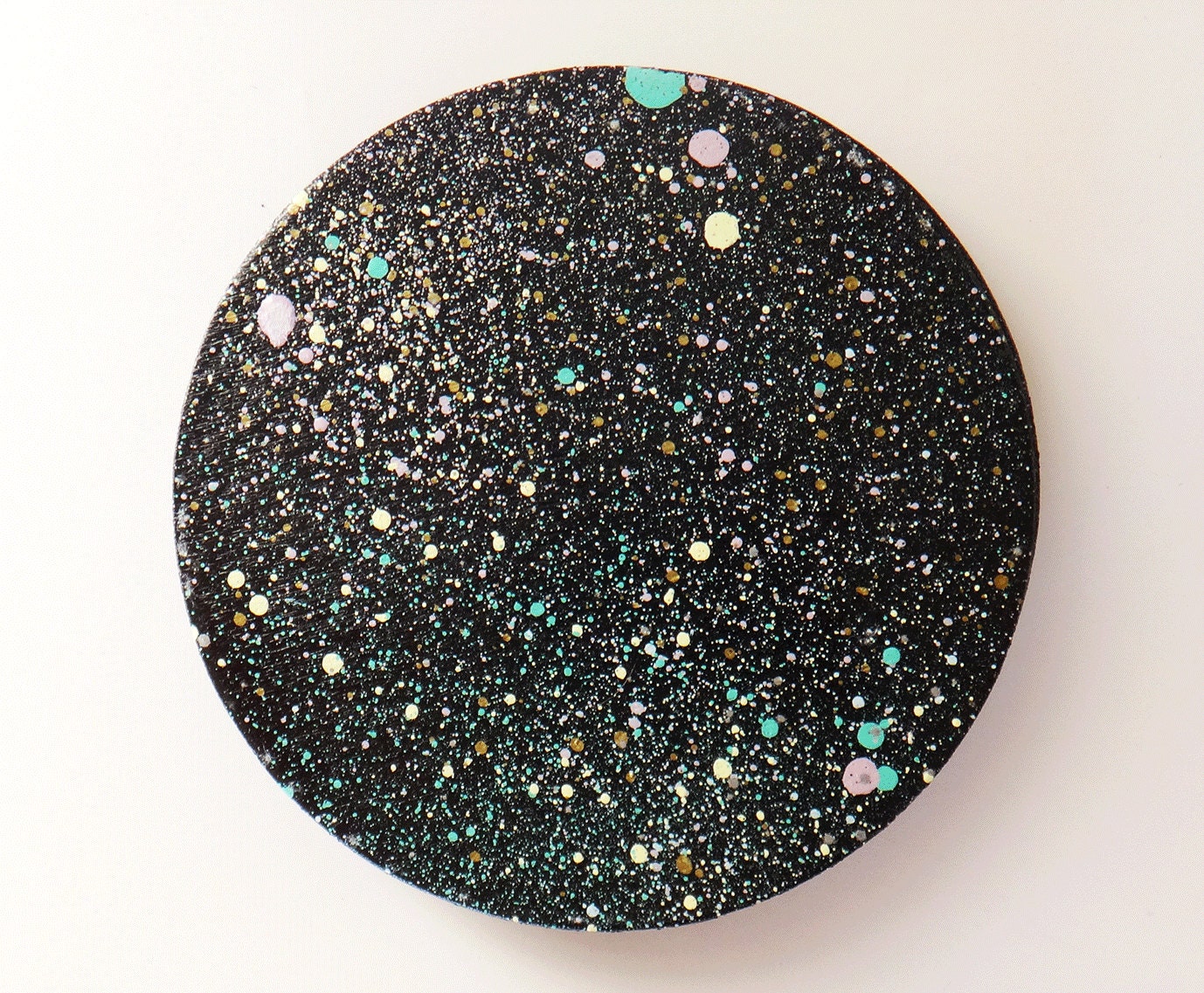 Then there is the sleek design and blend of colour in this Concrete + glass vase gradient Turquoise/Pink. Love ♥ !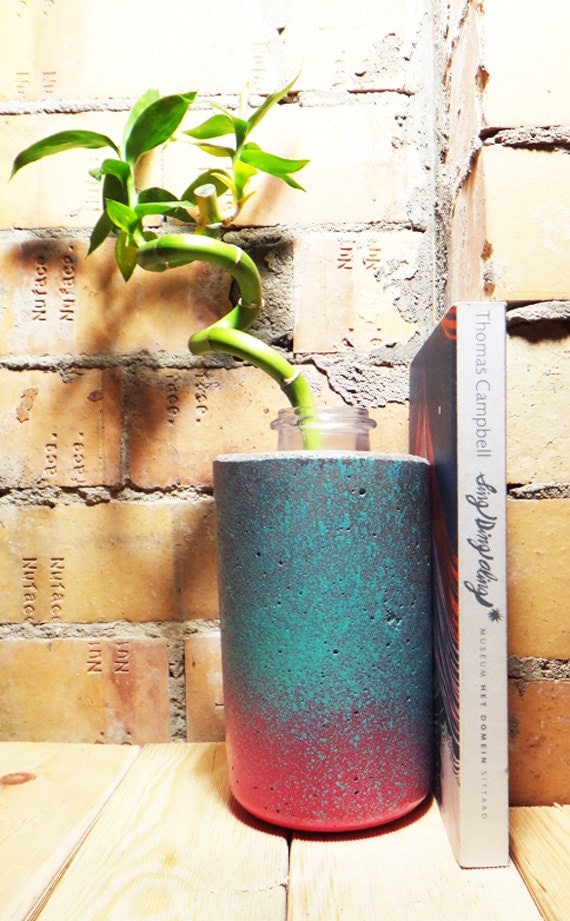 Dear readers, it is time now for me to pass over the blogging reigns to Erin so that she can share with you The Zin and Bert Zine. Have a fantastic weekend, see you all on Sunday for the weekend blog post xo♥
The Zin and Bert Zine
Who is Zin and Bert?
Zin and Bert was created through my obsession with home-wares and my two furry family members Zin and Bert were the inspiration for the name.
Zin Spends her luxury life being entertained by the servants who feed, bath and take her on long walks at the beach. Zinny's days are also amused by the findings Bert has to offer him daily. Secretly enjoying the company of the opposite feline.
Bert also spends his days frolicking in the sun under the orange and lemon trees. Making sure he is well feed by servants on hand breakfast and dinner with raw chicken, beef and liver.
Amused by the energetic Zinny when life is not entertaining enough.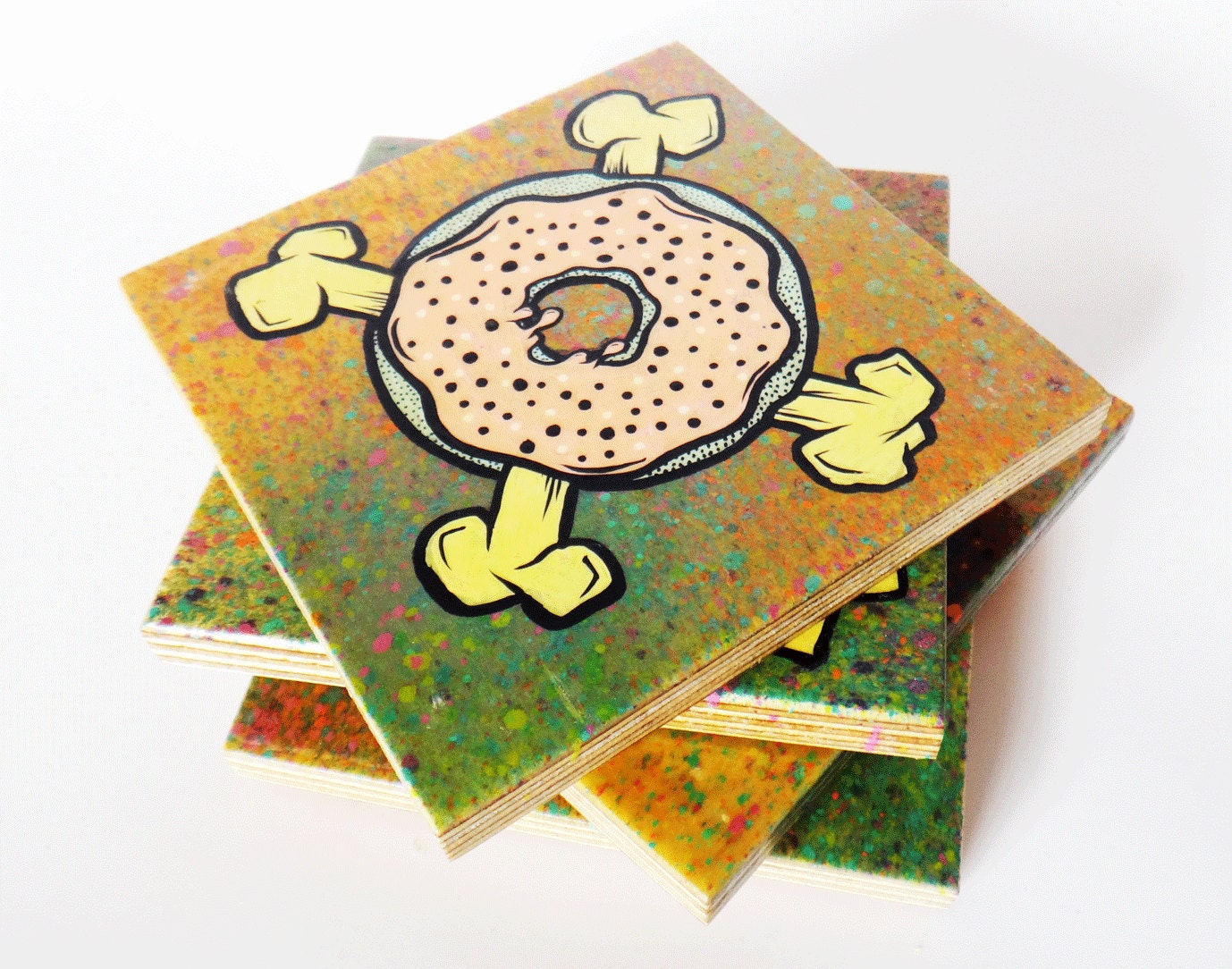 The products created under the name Zin and Bert are practical items such as concrete bowls and wooden coasters, candle holders and cotton place mats.
Zin and Bert's products are practical items which can be used to brighten up ones life. They are not to be taken too seriously which is similar to Zin and Bert.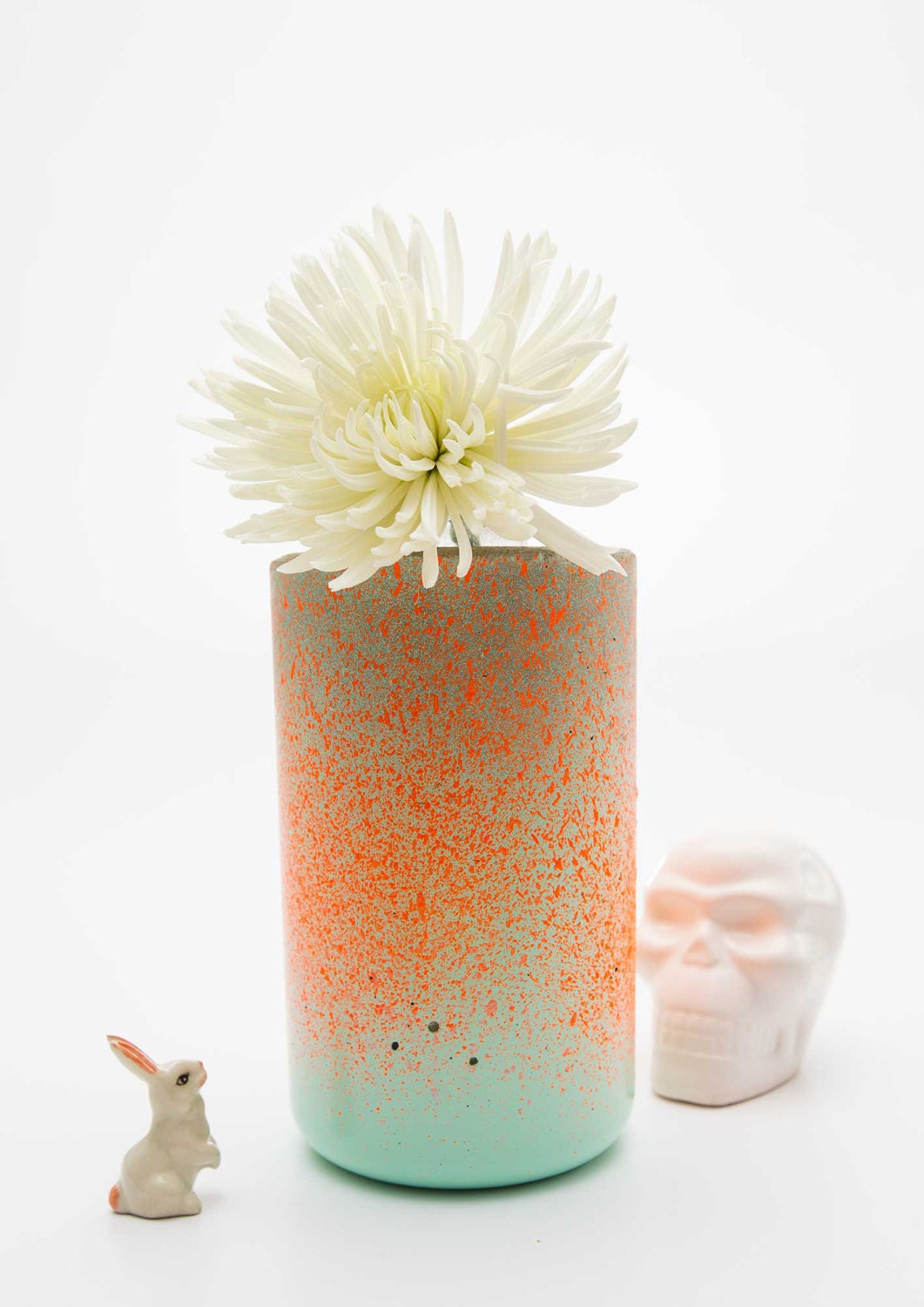 Zin and Bert home-wares is an audience who crave unique pieces of art which are practical and ooze street edge to give them a feeling which they may not have experience before or would like to portray in there living areas.
Zin and Bert's items are not gender specific or age specific they come with their own stories and will appeal to whoever wants to acknowledge their beauty.
How and When did your handmade/artistic journey begin ?
My artistic journey began quite young as majority of my family members have an artistic ability or flair and so it was ingrained in us quite young to express our feelings and use our hands to create instead of become self destructive.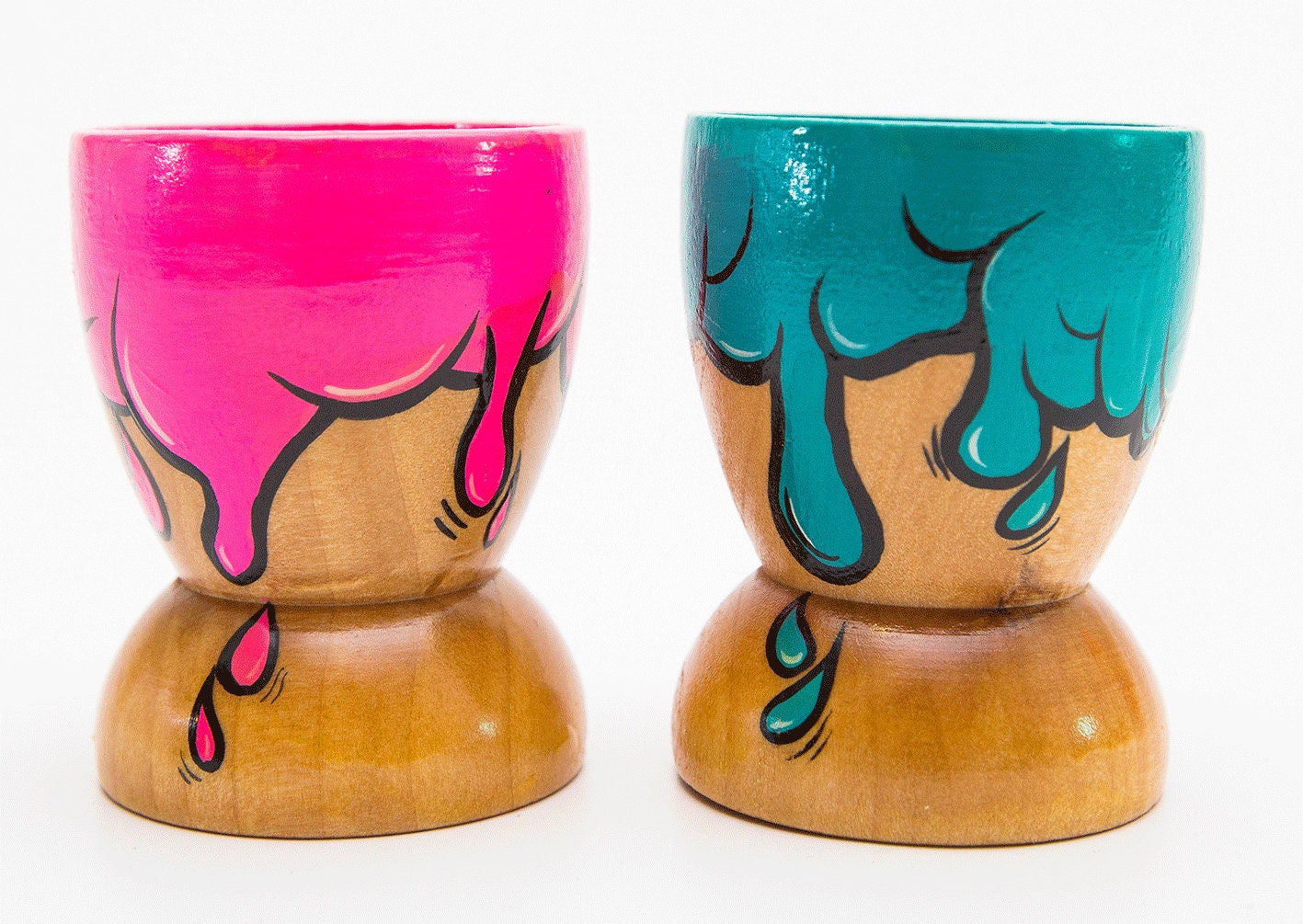 Zin and Bert is created from an obsession I have with unique home-wares and the choice to try better the world around us in a positive light by up cycling and recycling items around us into unique yet practical pieces that inspire.
When two opposites beings can compliment each other without having to change themselves, for example Zin
(dog) and Bert (cat).
What mediums do you work with - do you have a favourite ?
I love working with concrete. I love how it has been used to form the world we live in, yet it can still be very volatile. I also work with wood, wood can be more forgiving than concrete.
What kind of things do you make/create ?
The products created under the name
Zin and Bert are practical contemporary items which can be incorporated into your home, cafes or workplaces The items range are concrete bowls, concrete and glass vessels which have many uses, wooden coasters and wooden candle holders.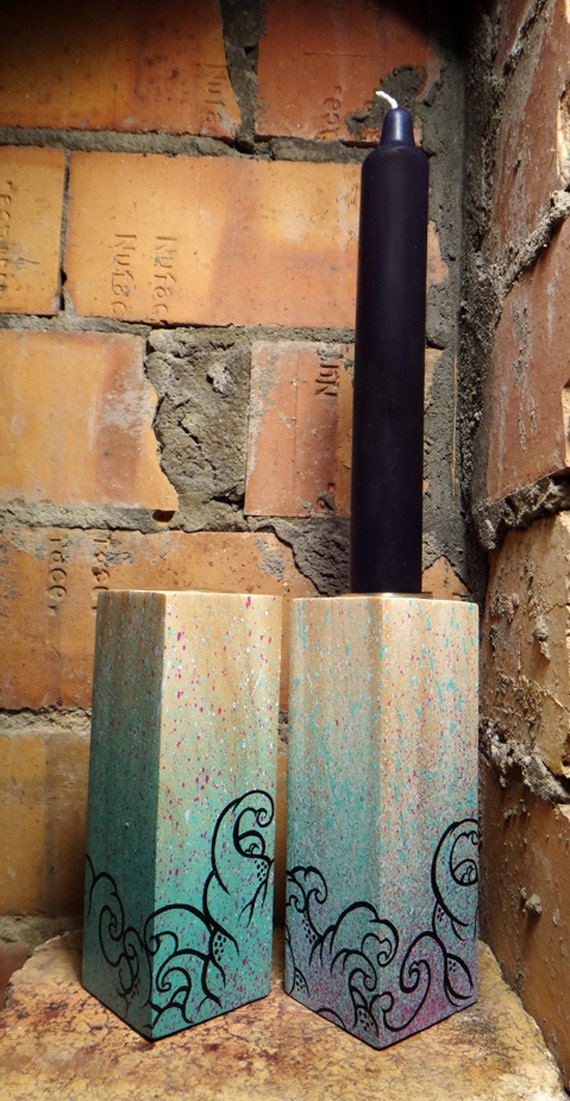 Zin and Bert's products are practical items which can be used to brighten up ones life. They are not to be taken too seriously which is similar to Zin and Bert.
Do you have a favourite piece that you have made or created ?
I recently painted my artwork on resin bulldogs and rhinos which were inspired by my recent travel adventures which I loved doing.


However my ultimate favourite would definitely be my concrete and glass vessels.
What are your future plans/dreams/aspirations ?
The future dream for Zin and Bert as a business would be total world home-ware domination, or I would be very content with everyone enjoying a brighter life with Zin and Bert home-wares in there home,office or cafe.
Dear readers, do you want to see more? Here is how you can connect:

Visit the Zin and Bert Website here: