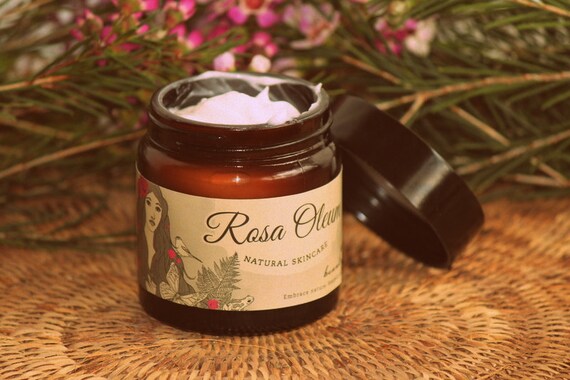 Happy Friday to you all dear readers. What a warm week it has been. I hope you are all staying cool. This weekend may see Maddabling visiting a dear friend at the Porongurups as well as visiting a Bamboo Nursery in the same district. We have commenced work on a small courtyard Japanese inspired garden and need another bamboo to pot to complete our plant selection.
I wonder if it will be hard to choose from the 260 varieties they grow at
the Hillside Bamboo Nursery... we are very happy with the one we purchased last time.
This week it is my great pleasure to introduce to you Australian maker and guest blogger; meet Grace from Rosa Oleum.
I have really enjoyed browsing the products offered by Rosa Oleum and have chosen a few to share with you now. For those who prefer natural skincare, this Rosehip Night Serum is touted to be perfect for dry, damaged or sensitive skin; and it's great to use as an anti-aging serum too!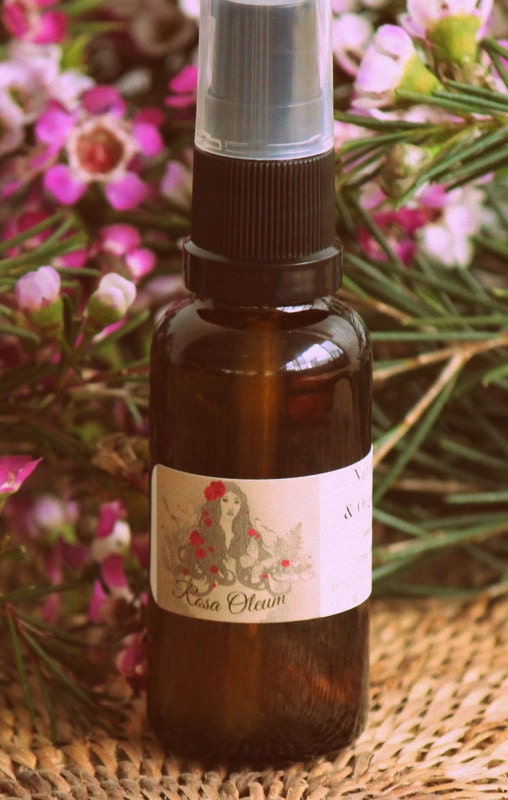 I am partial to a good cup of herbal tea and I think that this Organic Chocolate Chai would be no exception.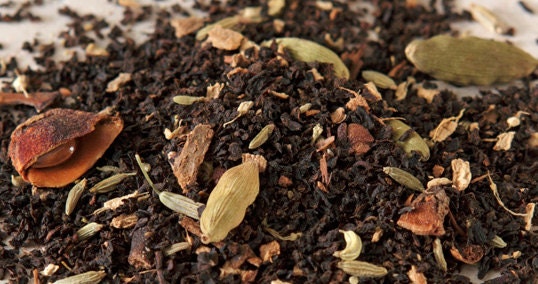 I personally find there is nothing better on a hot summers day to soothe tired feet than a good Peppermint Foot Scrub. And let's face it, there have been plenty of hot days of late.
Readers, it is time now for me to hand over the blogging reigns to Grace to tell you more about her story. I hope you find it as interesting and inspiring as I did. Have a fantastic weekend, see you on Sunday for a new weekend blog post xo♥ Happy Reading!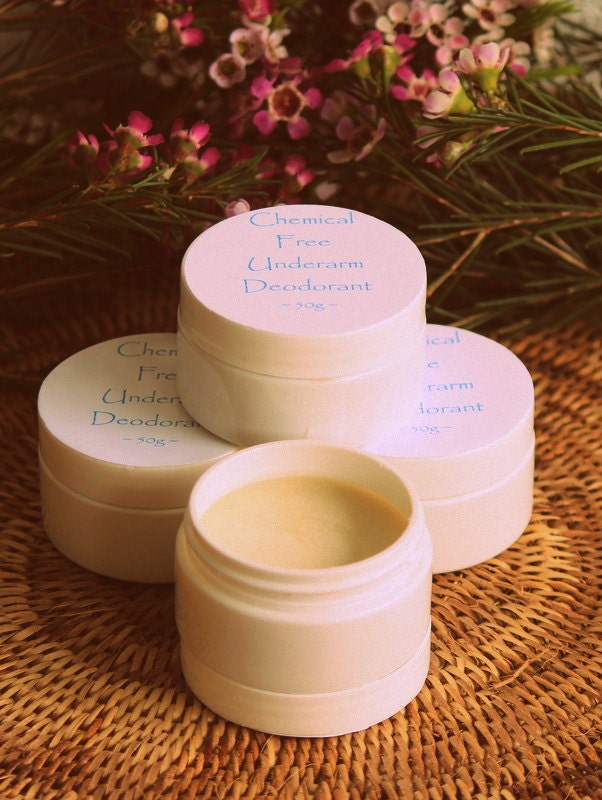 The Story of Rosa Oleum
Welcome to Rosa Oleum, a one stop shop full of Natural Skincare and organic products that are good for you, kind to the environment and helping others abroad. Everything you will find at rosaoleum is inspired by nature and derived from its amazing ingredients.
I have used recyclable packaging as much as possible and for every Rosa Oleum product you purchase, 10% of the proceeds will go to Women's Foundation Nepal who implements a variety of social justice and gender equality projects for Women and Children in Nepal.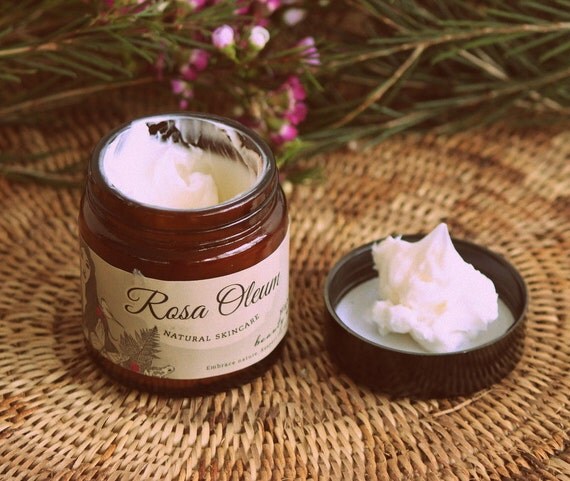 So, a bit about me...
First of all I am Grace. I am the founder of Rosa Oleum and I make the majority of the skincare found on this website. It all began when I started experimenting with simple ingredients like oats and herbs from my neighbours garden and oils to make skincare for myself. I borrowed dozens of books from the library to expand my knowledge of essential oils and their healing properties and began adding them to Organic bases, creating my own moisturisers and body wash. I shared with friends who loved them and I slowly began to expand my ideas and products to create a range which I know officially call "Rosa Oleum" meaning 'oil from a wild rose'.
I love nature and truly believe simple ingredients derived from our garden is what our bodies need. Oils make our skin glow, flowers make us smell pretty and herbs and spices heal us. Who wouldn't want to incorporate nature into the products that we use every day. Everything we put on our skin is absorbed. For this very reason I use 100% certified organic ingredients. All of the products I make are free from harsh chemicals and are designed to complement your skin, not fill it with chemicals and destroy it.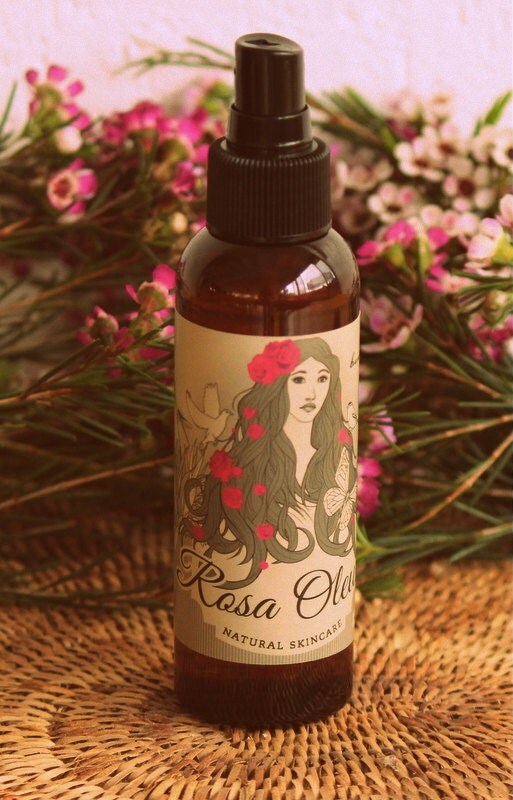 There are a variety of other products on my website that come from other like-minded people who value natural skincare and organic products. Basically, I want to create a one stop shop for all of your beauty and wellbeing favourites. Everything I love to use daily I want to provide it here for you. Herbal Tea, Organic Makeup, Hemp Lip tints and skincare and the all-time favourite CHAI skincare range are just a few of the delightful goodies you will find.
Aside from Rosa Oleum, I am a mother to a beautiful 5yr old boy, Zahlan. He is full of life and brings me joy and I am proud to be his Mother. I have learnt so much becoming a mother and absolutely love watching this little man grow and learn about life. So when I am not running around after him I am enjoying the company of my amazing partner Tim. Many say we are complete opposites...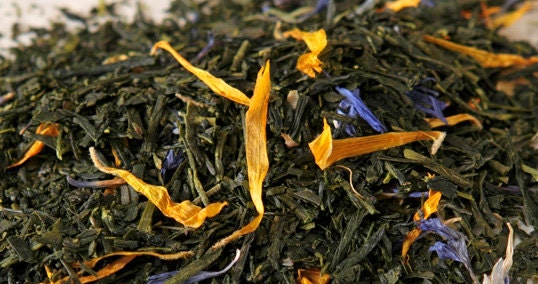 I enjoy herbal tea and lazing in the sun for a day, reggae music, vegetarian food, markets, everything FAIR TRADE and dream of living overseas in a developing country somewhere. AND Tim, well he is a workaholic that cannot sit still for more than 5 minutes, lazing in the sun for a day is not an option because "babe there is stuff to do"!, he cannot stand reggae music, LOVES red meat, dislikes markets and will not, WILL NOT travel to India and live for a few months. In saying this, he is amazing and I would not be without him. He is what I call home and when I am not dreaming about travelling, reading books, soaking up the sun and ideas for expanding Rosa and decorating the house I am dreaming about life with him and Zahlan.
AND last but not least there is Lelle. Lelle, is my other half of Rosa Oleum.
Lelle and I studied International + Development Studies together and have formed a beautiful friendship. Like all of us 'development girls' we share our passion for promoting and supporting development organisations abroad who are directing their efforts to eliminate poverty and gender discrimination and achieve social justice for women and children around the world.
Hence,our partnership with Women's Foundation Nepal. Lelle, and her amazing efforts is what got Rosa Oleum networked with (WFN). Lelle has being fortunate enough to work with WFN during her time in Nepal so we know from first hand experience that this organisation is doing wonders for women and children and it absolutely worth supporting and raising awareness for.
My aim in life is to - Embrace Nature - Respect the Earth - Give to others – and this is what Rosa Oleum is all about. I have a
website
which has all of the products available to purchase and information about Women's Foundation Nepal. On the website is our Blog and we also have a Facebook page that we update regularly. Be sure to 'like' us and enjoy loads of inspiration, product promotions, recipes, WFN updates and lots more. We also have an Etsy shop and if you are interested in your own Rosa Oleum Party please email me rosaoleum at gmail dot com. Basically I send you a bunch of testers and you can share them with friends and family over food and wine, or some herbal tea.
So, grab a cuppa and enjoy browsing!
Dear readers, would you like to see more? Here is how you can connect:
Buy lovely things on Etsy here:
Become a follower on Facebook here:
Visit the website here:
and read the latest news on the Rosa Oleum Blog here: