It's Friday lovely readers and the weekend is upon us once again. We are hoping to get out and about, there is a beach that I have wanted to visit for quite a while now, and if all goes to plan, I shall share some snaps in the weekend blog post.
Today I would like you to meet a new Friday friend, a sweet lady named Claire, who is the creative and Australian Maker behind Small World Dreams.

Claire makes the most beautiful textile creations, from bags to quilts.
Here are some of the gorgeous things I found while browsing her etsy store.
Being a bit of an accessories girl at heart, I was quite taken with this Faux Leather and Repurposed Fabric Shoulder Bag
.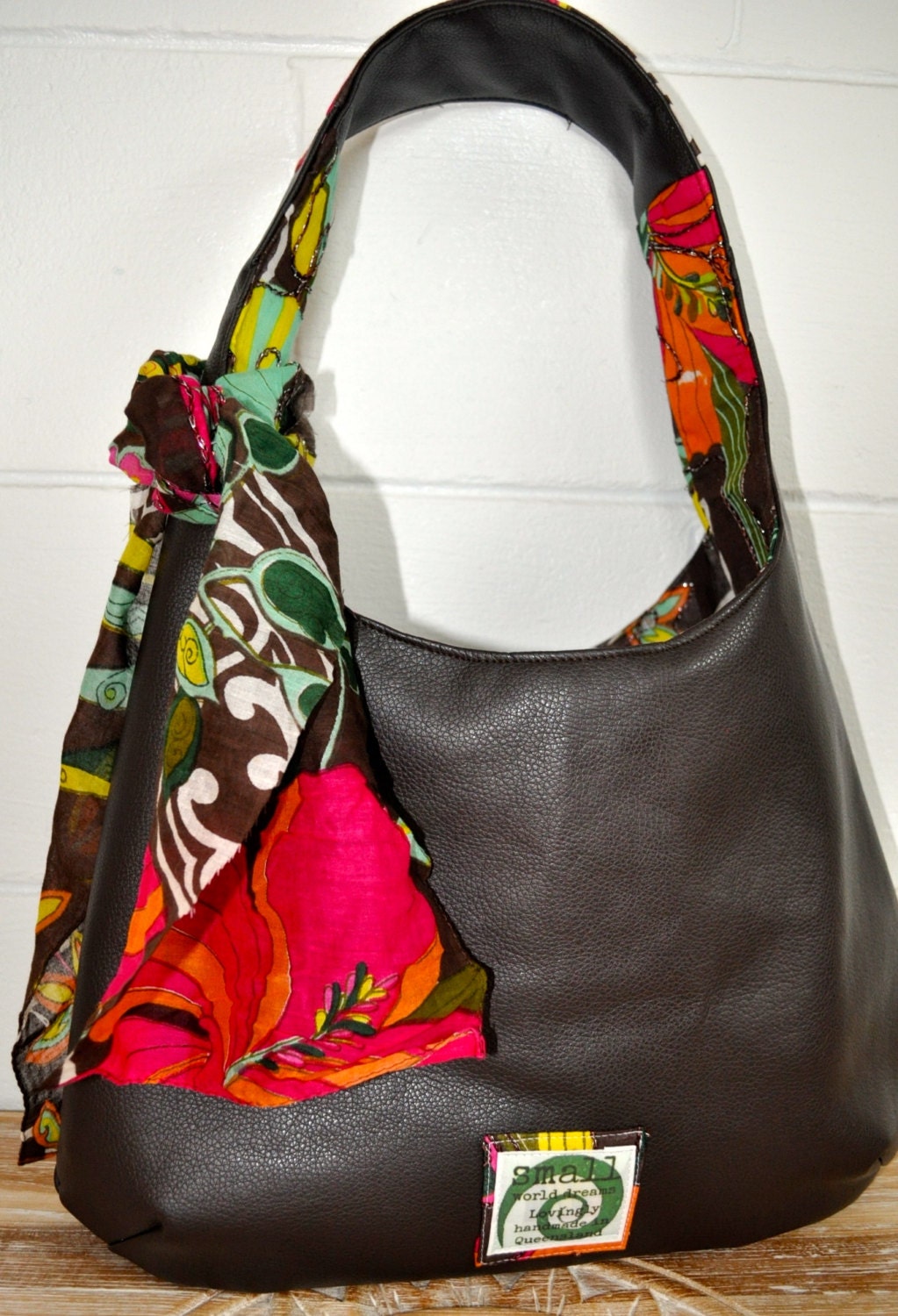 I just love this Queen Size Quilt in Earth Colours using mostly up-cycled/Charity Shop finds and natural cottons, with a pure cotton batting inner.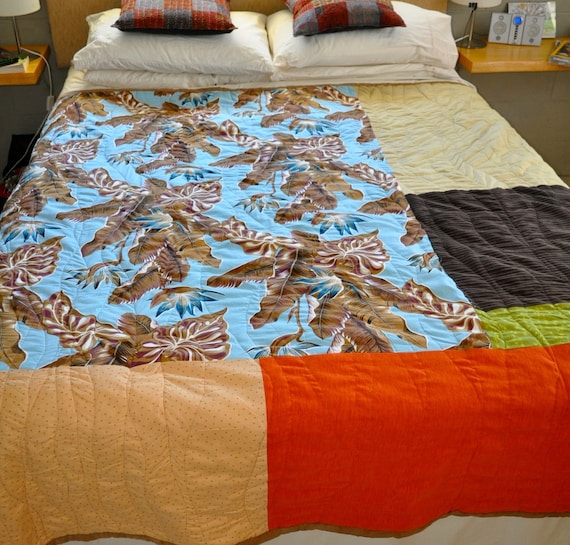 And the last piece of small world goodness is this super sweet Vintage Small Handbag.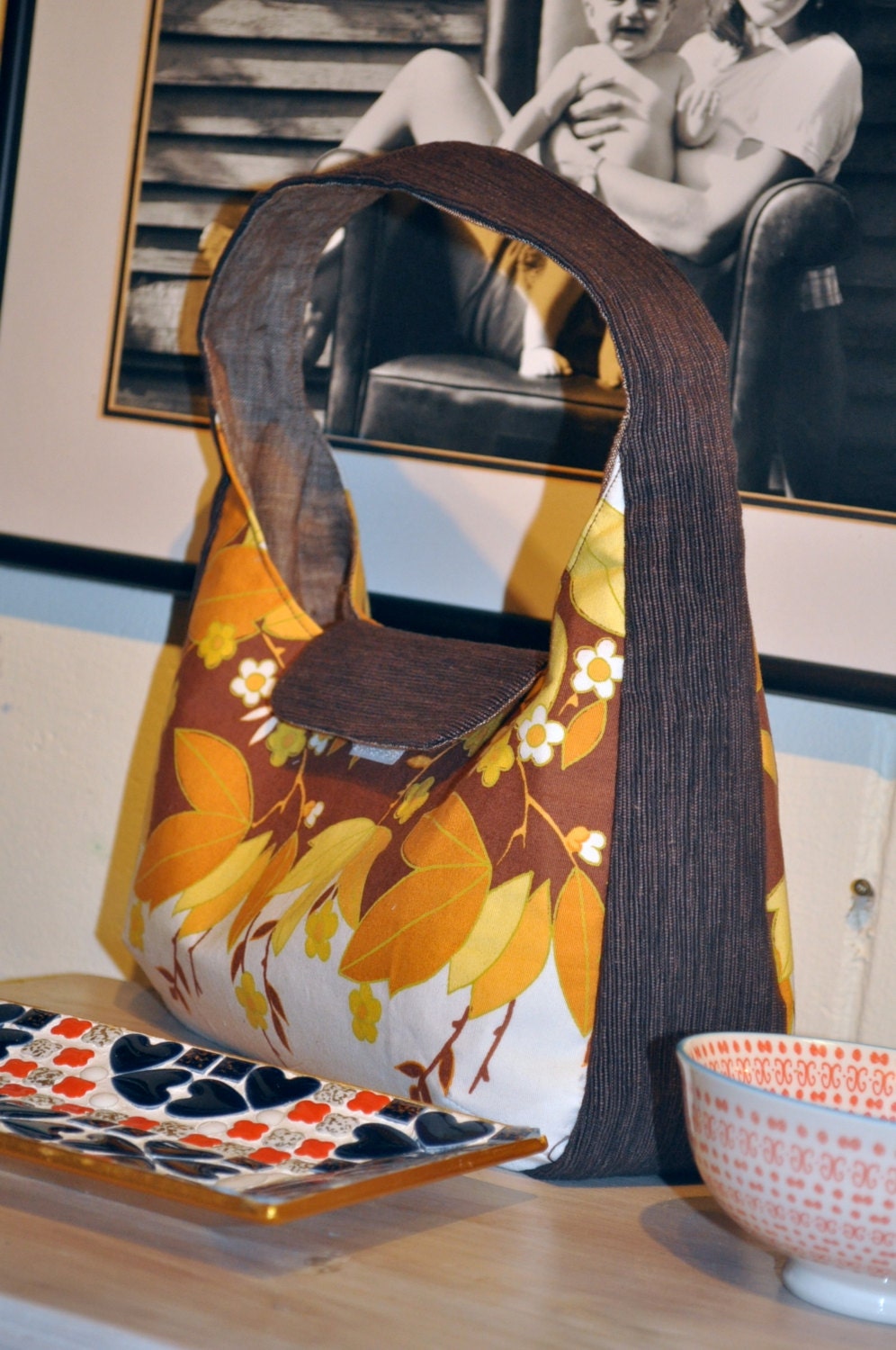 Dear readers, I invite you to put up your feet for a short while and to read The Tale of Small World Dreams. Have a fantastic weekend, see you Sunday for the weekend blog post xo♥
The Tale of Small World Dreams
Who is Small World Dreams….
Small World Dreams is inspired by my life in Africa. Africa is vibrant, earthy, loud and natural. Small World Dreams symbolizes this. My husband and I owned a backpacker's Lodge in Harare, Zimbabwe, called Small World Backpackers Lodge. I moved to Australia in 2006 and live near the beach in a sleepy suburb of Mackay, Queensland. I have 2 beautiful teenage girls and a wonderful husband who puts up with all my sewing mess.
How and when did your handmade/artistic journey begin? 

My gran made beautiful handbags with scraps of fabric and my Aunt makes bags too in South Africa. I think it was in the blood.
It first started for me when my mate and I designed and made dresses to sneak out to nightclubs when I was 17. My first real foray into sewing was on a borrowed machine to make a patchwork duvet in my first year of marriage, way back in 1992. After many years of travel overseas in many lands and islands, I fell pregnant and so began my love with creating and sewing for my beautiful girls….. from baby blankets to fairy dresses, fabric painting, wall hangings, quilts and making paper. But it was not until a few years ago, that my passion and inspiration really kicked in.
Africa, sunsets, blooms, the beach, the joy of watching someone receive one of my handmade bags or quilts and pottery because it is not perfect, so organic and made with your hands….
What kind of things do you make/create?
Bags, purses, Ipad covers, quilts, baby bags and baby quilts.
Yes, a patchwork bag for a friend, because it was made with fabric collected from all my travels and with my favourite earthy colours.
To be healthy, live long, to be forever creative and to make beautiful things for people. Nothing better than making people happy and if you can make some money from it along the way, all the better!
Dear readers, would you like to see more? Here is how you can connect.
Buy lovely things at the small world dreams Etsy shop here:
smallworlddreams.etsy.com
and become a follower on Facebook here: