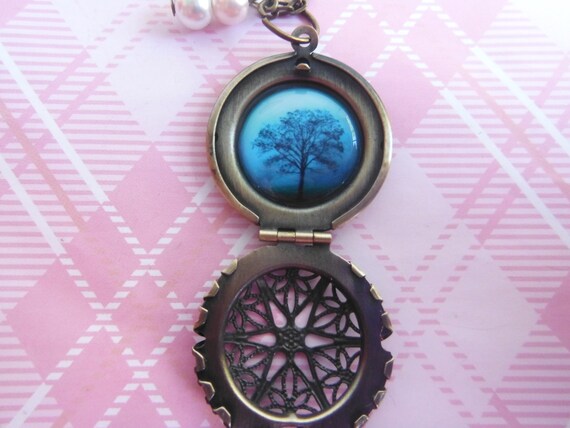 Dear readers, welcome to Friday. I hope this blog post finds you all happy and well. Do you have plans for the weekend? I am hoping to prepare the vegetable garden for some new late autumn plantings.
This week is it my great pleasure to introduce a lovely new Friday Friend and DUSTy Diva, meet sweet Debbie from The Smile Emporium.

Debbie makes such pretty things, from her signature Bow Tie Scarf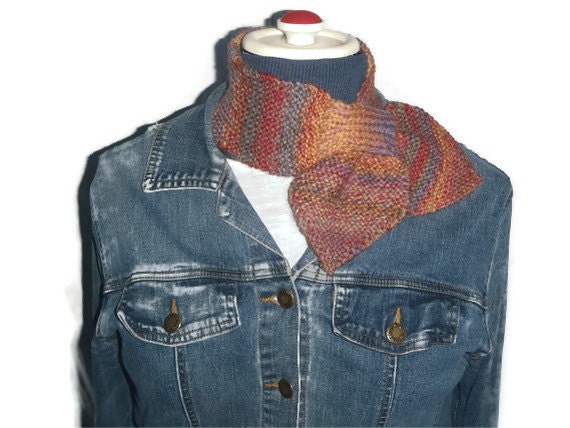 beautiful Quote jewellery in the form of rings, necklaces and brooches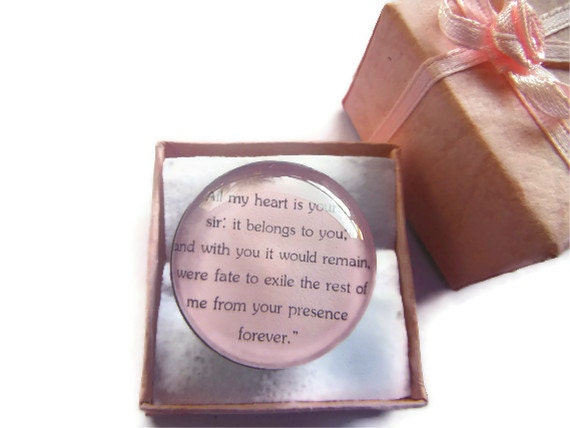 and really practical things like this tea wallet/purse, which neatly fits teabags for those who prefer to their tea on the go.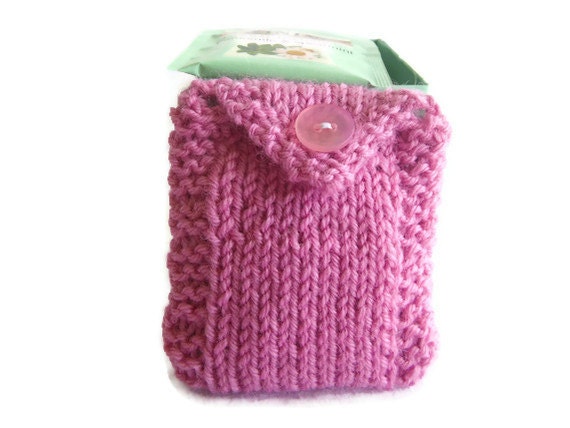 Dear readers, I invite you now to perhaps make a cup of tea and take some time to read the inspirational Story of The Smile Emporium. Have a wonderful weekend everyone.
P.s. There is a really lovely Mothers Day giveaway being hosted on Facebook by The Smile Emporium at the moment - don't forget to pop in for a look; you have to be in it to win it!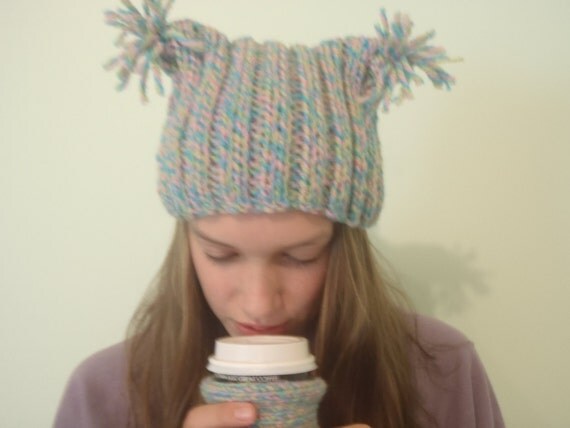 The Smile Emporium Story
Who is ...The Smile Emporium?
I am thankful to be a wife of a musician with a keen interest in alternate technologies, mother of 4 children with a 17-year gap between my oldest and the youngest.

How and When did your handmade/artistic journey begin ?
The Smile Emporiums name was decided when my husband and myself went out for tea. This experience included a hot Thai meal, the waiter being busy and no water on the table.
In between recovering from mouthfuls of curry laden food (really tasty- but hot) my husband and I were brainstorming names for the shop which really made me think- what do I want to achieve?
It was easy when put like that. I want people to smile.
The concept and skill building to start the shop was obtained by surprise as a result from doing an owner builder extension. After 18 years of marriage with 3 teenage children, I became pregnant with our beautiful surprise baby who was welcomed into a full house. While doing the extension to accommodate everyone we had the roof off for 3 weeks, so no TV aerial. I was never a big TV watcher but having it, as not an option was great. I started learning new skills and after the roof went back on we decided not to put the aerial up again, (much to the consternation of our 3 teenagers at the time) Four years later still no TV. Sometimes we watch a good documentary on catch up TV on the Internet.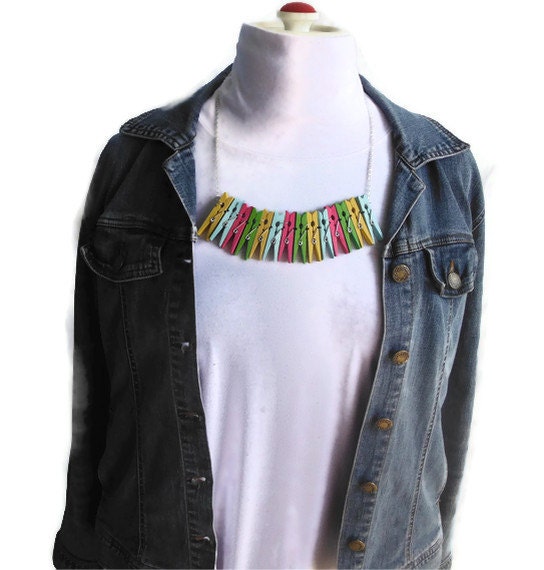 Quotes. "Good sayings are like pearls strung together". ~Chinese Proverb.
I enjoy seeing people connected with resources that help them attain peace and happiness. I worked in a welfare non profit NGO and it helped me see the link in obtaining a better quality of life when one is connected with the resources / inspirations needed.
I understand different people take inspiration from different sources. Quotes from authors range from Bible verses, Jane Austen, Albert Einstein to Sylvia Plath. And lots in between. All quotes relay a positive message regardless of the troubled life the author may or may not have led. The thoughts produced may have come from suffering and the deepest part of them is reaching out to make sense of things. All quotes are within my ethical/spiritual boundaries.
I get excited about recycling stuff. I'm always looking at people's clothes and possessions and thinking, "How else could I extend the usage of this item in a way that it functions well and looks good." The other part of my process is asking myself questions. 'Will the item potentially be a positive addition to someone's life?" For example aprons encourage creativity and skill building, bags carry our things allowing us to participate in outings, buttons remind us that the simple things in life are beautiful.
Images recycled National Geographic or new images brought for jewellery purposes highlight the beauty of all that is around us. I am a followers of Jesus so it reminds me to take care of Gods creation so the world has enough to sustain future generations but religious views aside, many agree the earth resources should be used wisely to help future generations.
I like to make use of even throwaway stuff like junk mail. I had a no junk mail sticker that fell off the letterbox so started getting junk mail. One day I thought how could this be recycled? The answer was to use the images in jewellery-Its amazing how an everyday image can be isolated and when not in its usual environment becomes special, beautiful and interesting. Many of my earrings have junk mail or calendar images in them

What kind of things do you make/create? 

Image and quote pendants, earrings, bobby pins and accessories. Pre made and custom order.
Quirky knitted things eg-Black sheep for Christmas tree decorations (yes they sell but not on Etsy). Australians seem to enjoy them –not sure what that says about us all but I did the first one for myself inspired by this quote about them "After all, the wool of a black sheep is just as warm" Ernest Lehman
Bow Tie Scarfs.I experiment with different fibres.The one pictured is 30% soya bean fibre and 70% wool. Yes your read right soya bean fibre??huhh- I almost feel over in spotlight when I saw that wool.
Do you have a favourite piece that you have made/created ?
A custom order quote pendant for a lady who had a painful experience. She told me how the words on it helped her have peace about a difficult situation. That's why I do this.
What are your future plans/dreams/aspirations?
Continue reading, learning from others how to live more compassionately.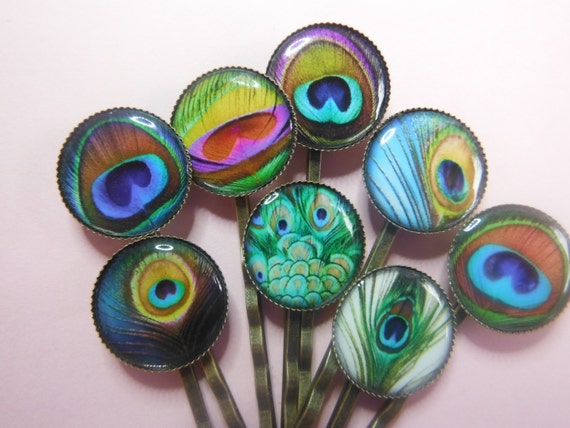 Dear readers, would you like to see more ? Here is how you can connect.
Buy lovely things on Etsy here: