Welcome dear Maddabling readers to Friday! Have you been enjoying the creativity of those participating in the Maddabling 22 Day Mid Month photo challenge ? What a shame it is nearly over, perhaps I should plan another soon. Have you got anything exciting planned for the weekend? Or will it be a lazy relaxing one for you ?
I am very excited to now introduce you to a new Friday Friend - meet the fabulous Jill, a fellow Australian Etsy Handmade creator, the name behind Sweetly Different Foods.
Sweetly Different Foods have a variety of handmade sugar, sucrose and fructose free products which are suitable for individuals with diabetes, hypoglycemia, hyperglycemia and those following a low GI eating program. I have had a good nose around the sweetly different store and would love to share with you all some of the goodies I myself would LOVE to sample !
Sugar Free Ginger Biscuits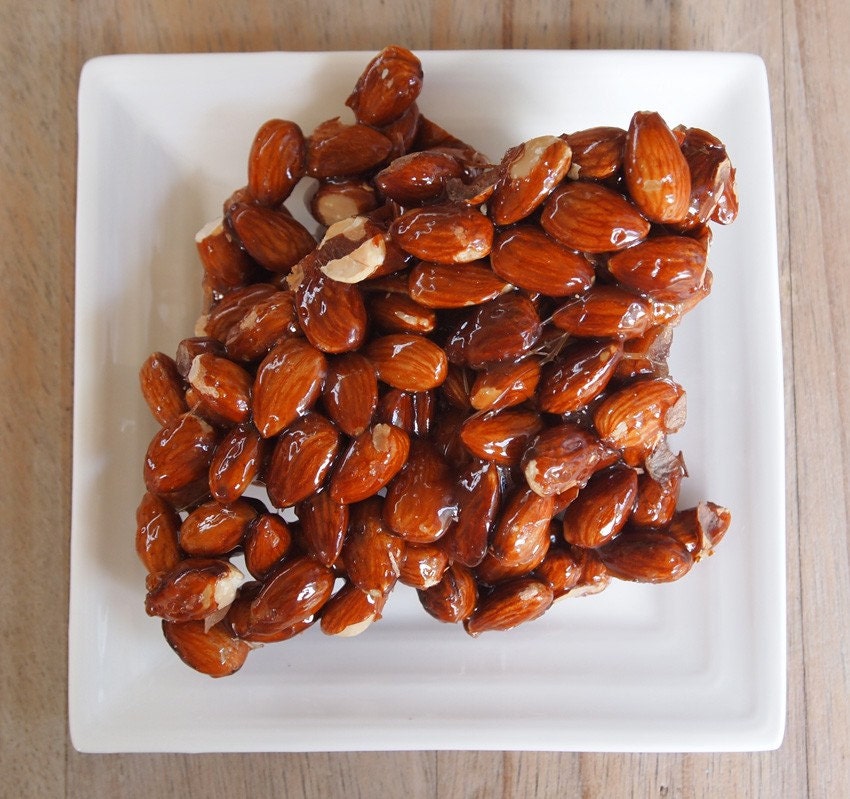 Sugar Free Almond Brittle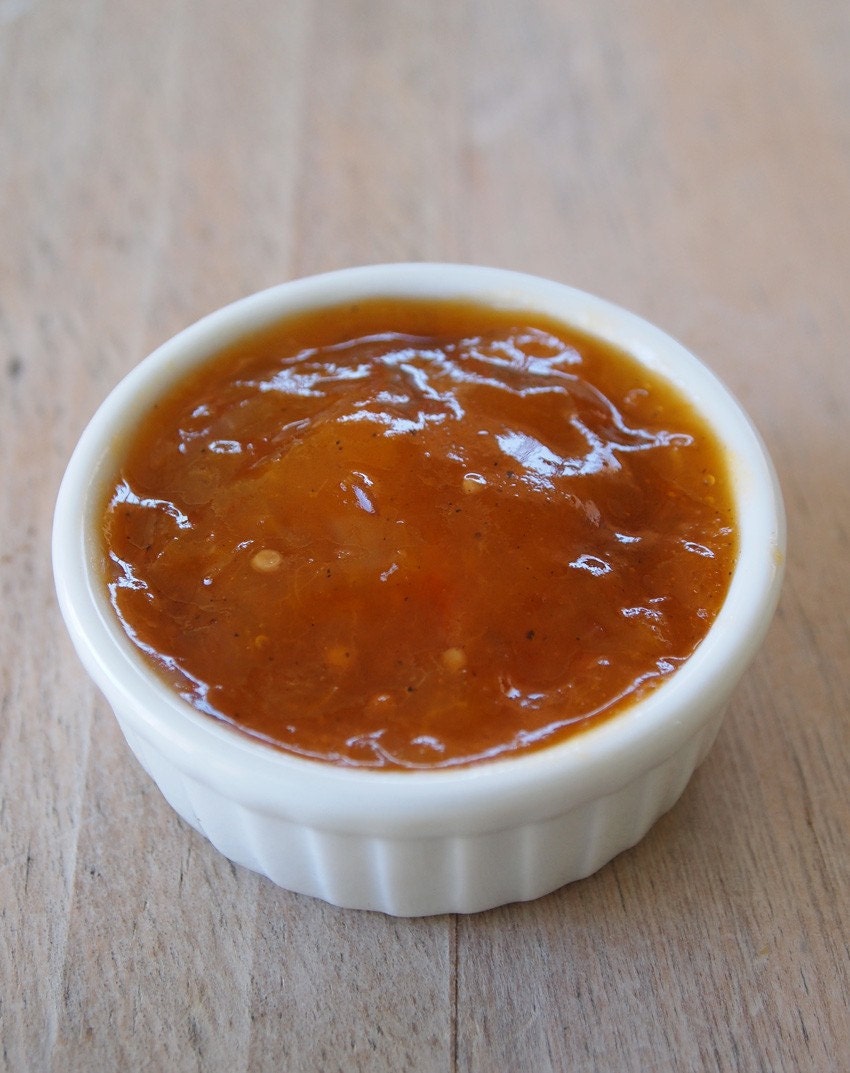 Sugar Free Apricot Chutney
Dear readers, time for you to now take a seat and sample the sugar free delights on the Sweetly Different Tasting Plate ! Have a wonderful weekend, and remember to look out for Day 15 in the Maddabling 22 Day Mid Month Photo Challenge which will be on the blog later this evening xo
The Sweetly Different Food Tasting Plate
Who is Sweetly Different Food?
Sweetly Different are a group of individuals with a range of food allergies, determined to put sweet food back on their safe food list! We are based in Sydney, Australia but love sharing our products with customers around the globe.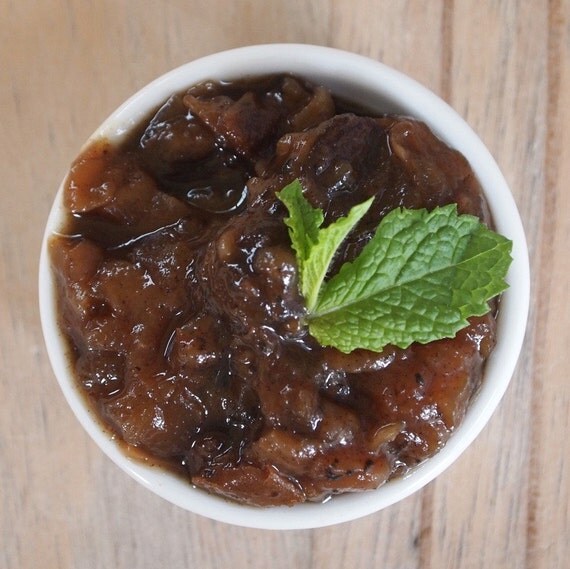 How did your creative handmade culinary journey begin?
Our story began about 5 years ago when members of our families were diagnosed with type 2 Diabetes and Coeliac disease. Our worlds were shaken, and as mothers and daughters we had to come up with sweet treats that were safe to eat and were just as good (if not better!) than foods of 'the past'. Initially, we shared our products with family and friends, and soon word got out that there were tooth-friendly, low GI, gluten free, lactose free, sugar alternate sweet treats out there that also tasted good!!! Since then, our range and audience has continued to grow and we're excited to keep baking and making creative goodies for those with a sweet tooth!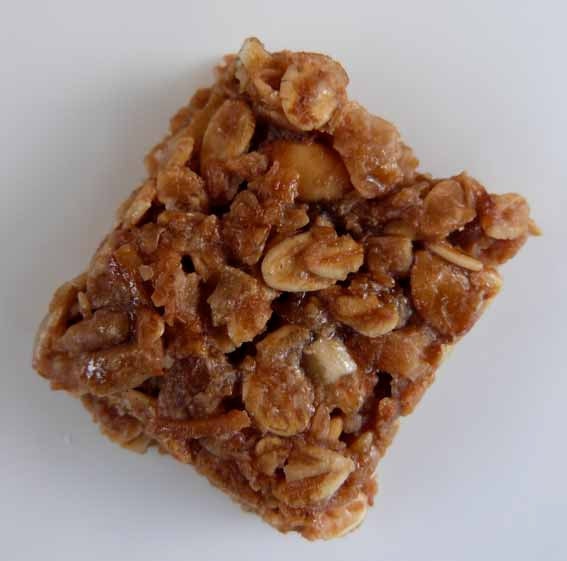 What inspires you?
Good quality foods; delicious flavours; challenges in food production; the joy on people's faces when they eat safe great tasting sweet products, and family. We are also inspired by our customers who 'dream-up' new flavours of nut brittle, like the pistachio and cinnamon combo that one of our USA customers requested we make. She was thrilled with the final product, and now it's become part of our product range.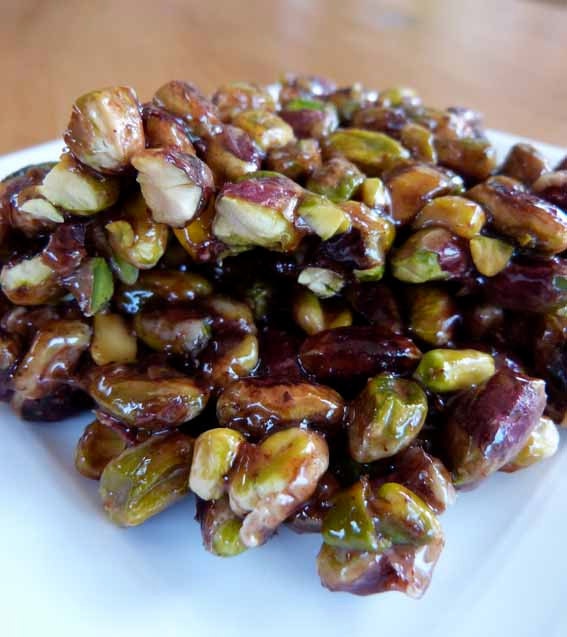 What mediums do you work with - do you have a favourite?
We enjoy creating sugar and wheat free products that are yummy to eat. Working with the challenging medium of natural sugar alternatives is always exciting because they don't 'marry' with ingredients the same way that sugar or fructose does. Natural ingredients like nuts are also wonderful to work with, and we do our best to keep them in their original form when making our products.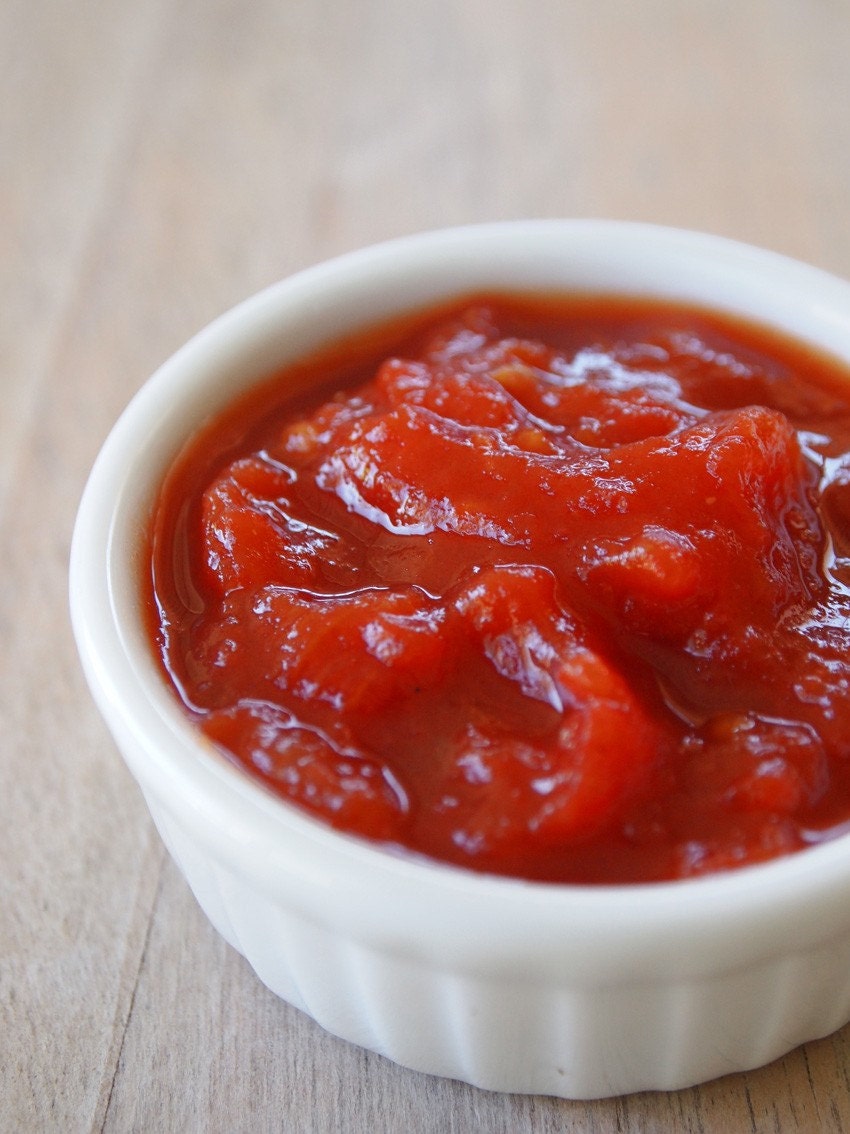 What kind of things do you make and create?
We make assorted handmade nut brittle, chutneys, granola and biscuits, created with the utmost care. All of our nut brittles are sugar, gluten and dairy free. We offer gluten free options in our biscuit, chutney and granola range. We are currently working on a delicious barley twist that has no affect on the body's sugar levels. It's low GI and can be enjoyed by everyone following a low GI or sugar free program, or for those parents out there who want to remove sugar from kids' diets while still offering them sweet treats.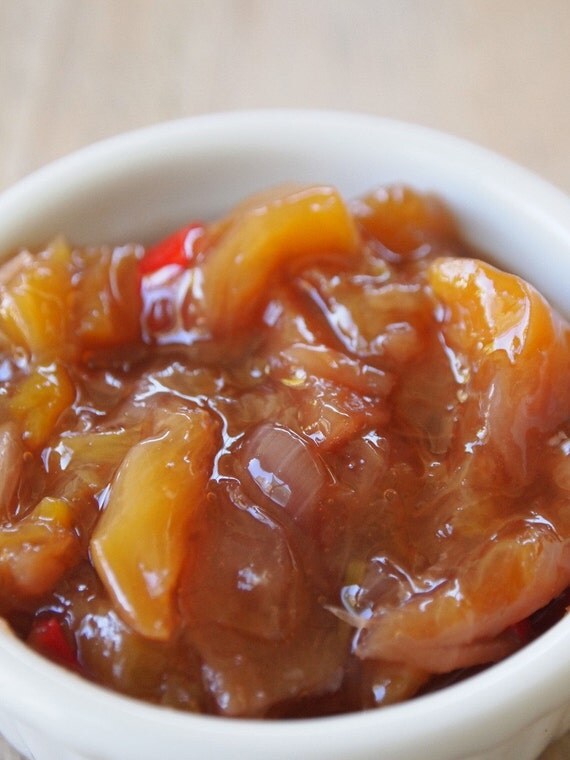 Do you have a favourite item that you have created?
Our brittles are our trade mark, closely followed by our granola. My personal favourite is the buttery flavour of the Macadamia brittle. It's an exciting twist on an iconic Australian ingredient and I feel very patriotic eating it!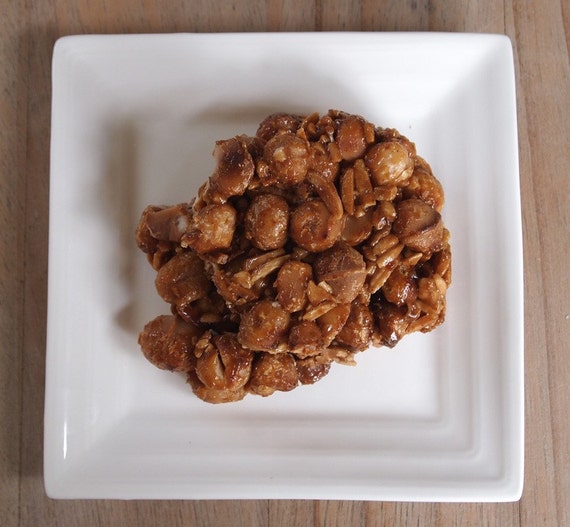 I also love the granola for breakfast, eaten with Greek yoghurt and grated apple. What are your future plans/dreams/aspirations? Our dream is to make a difference to people's food choices, to provide them with safe and delicious alternatives to sugary foods, regardless of their dietary restrictions. It would be great to have the name 'Sweetly Different' roll off the tongues of those who know what good 'alternate sweets' taste like, and to know we've made a real difference in people's lives
Dear readers, are you interested in more of the Sweetly Different story ? Here is how you can connect :
Buy delicious things on Etsy here : http://www.etsy.com/shop/sweetlydifferentfood
and on Mosey here: http://www.mosey.com.au/view-more/128
You can also become a Facebook follower here: http://www.facebook.com/pages/Sweetly-Different/360576423961371
and catch sweet tweets on Twitter here: http://twitter.com/sweetlydif