Welcome to Friday dear readers. Exciting times this week at Maddabling with the 22 Day Photo Challenge commencing today ! There is still time to join in the fun, see the Maddabling Facebook Page for details or the previous blog post for details ! The weather is set to be relatively fair here this weekend, I think there are grand plans to get out into the garden which has been quite neglected due to the winter weather.

This week I want you all to meet the sweetest Friday Friend, Aussie tea maker and fellow Etsian....say hello to Kristy from Floating Lotus Chai.
Floating Lotus - we love the chai
Personally I adore a good cup of chai, it lifts the spirits and warms the soul. And it is a scent sensation too. I want to share with you some of the gorgeous things that Kristy has available in her gorgeous Floating Lotus range. Can I tempt you with some Lotus Chai tea made from rooibis, cinnamon, cloves, brown sugar crystals, cardamom, ginger + heaps of love love love !
Or perhaps the perfect gift for a tea lover, an amazingly beautiful big chai cup, with Lotus Chai and Infuser.....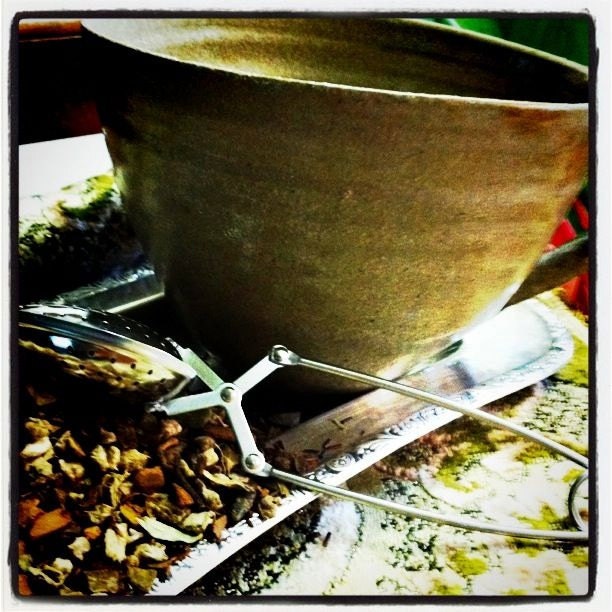 maybe a decadently spicy + warming, spirit lifting organic soy wax Chai Candle to scent the home ?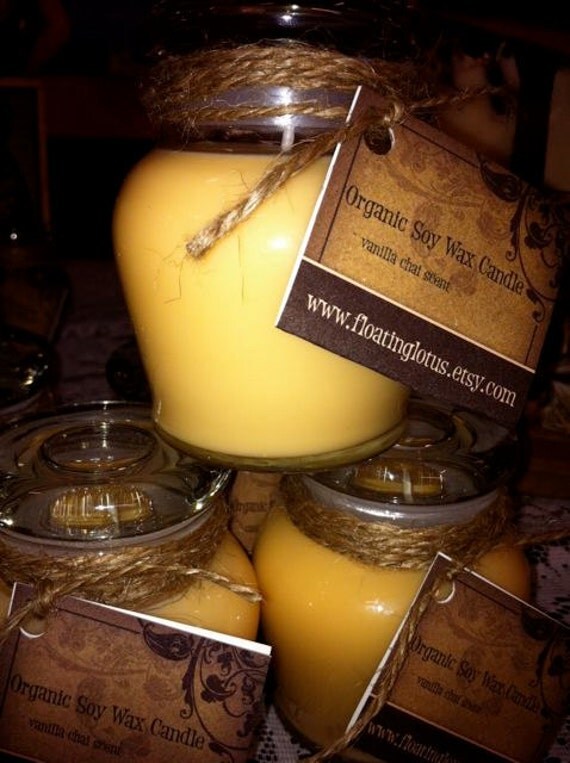 Dear Readers, time to warm the teapot in preparation for the very special virtual Floating Lotus Chai Tea Ceremony that is to follow. I hope you enjoy reading about the creative adventure of Floating Lotus Chai and I will see you all later this evening with the first of 22 blog posts in the Maddabling 22 Day Photo Challenge ! Have a wonderful creative weekend everyone xo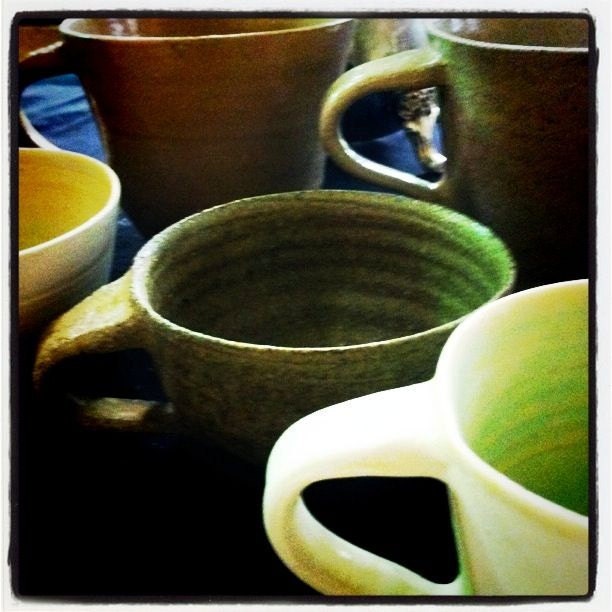 The Floating Lotus Chai Tea Ceremony
Our passion for chai, smiles and the creative spirit fuels our desire to make our world a better and tastier place to enjoy. Our vision is to create healthy, fun filled lives with the possibility for balance, unity and harmony with each other and the planet we live on.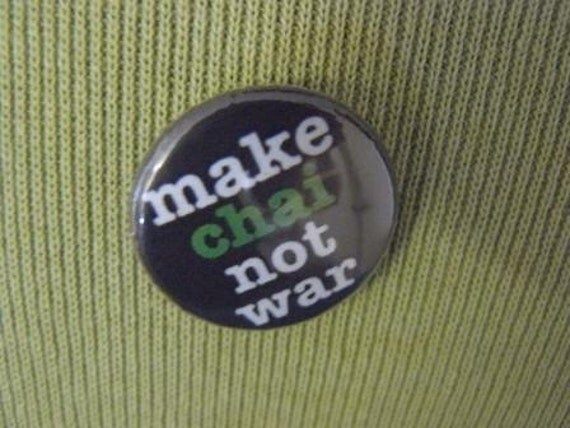 Floating Lotus Chai celebrates not only the love and happiness we should experience in our everyday lives, but also the opportunity for quiet contemplation and shared moments of intimacy with friends, enabling us all to reflect, be inspired and create. Our intention is to bring people and communities together, that we may learn to love each other in all aspects of our lives. We choose to bring much peace, love and joy to people through beautiful chai that nourishes the mind, opens the heart, nurtures the soul and uplift the spirit.
That's why we love the chai!!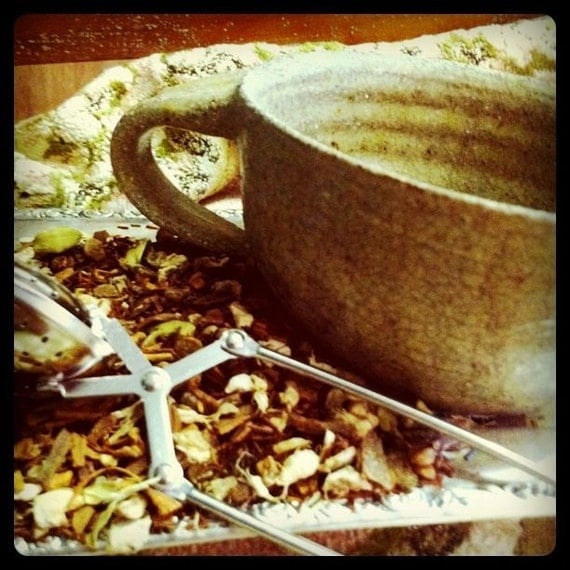 Floating Lotus Chai was started nearly seven years ago and it began as a coffee and tea house at festivals including Woodford and The Dreaming. When we moved to Cape York, obviously the festival dream was gone but I continued to sell teas online. Bulk storage and having a beautiful baby made me decide to concentrate on a specific area and chai was always my fav tea of
choice to there my passion of having a chai range began and moving back to a metropolitan area also helped.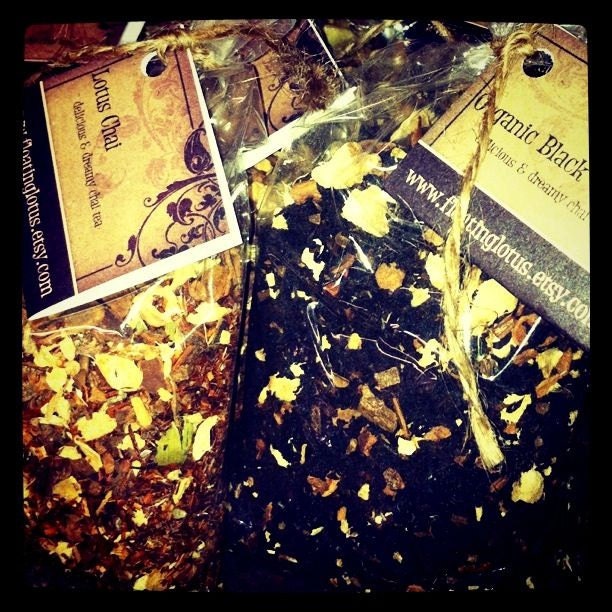 The range now consists of two blends of chai tea the Lotus and Kismet chai's (caffeine free and organic black), Organic chai scented soy candles, chunky chai soap and now an organic chai and honey lip balm, with more skin care to come.
I create and make when my now three year old allows but my little dream is slowly growing.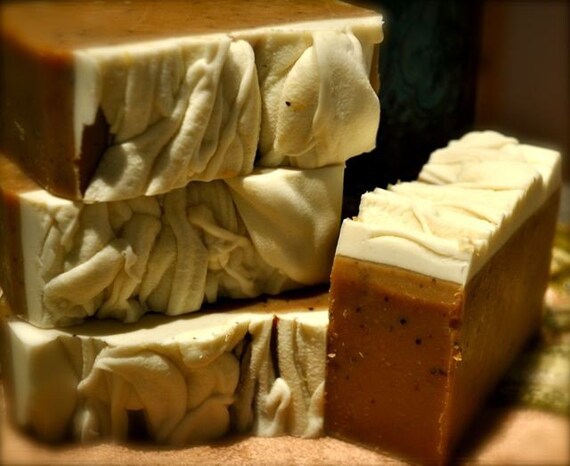 I have a permanent stall at Rustys' markets in Cairns every Friday, I have regular cafes ordering my hand blended chai, on-line sales and a few other little markets around the far north. I have candles in Rydges Hotels in Port Douglas and would love to do more wholesale orders in the future so that I can work from home, grow my little family and love the world where I live. My artist husband has been a mound of strength and I couldn't have done it without him, although he doesn't like the market scene, he allows me to dream my little dream.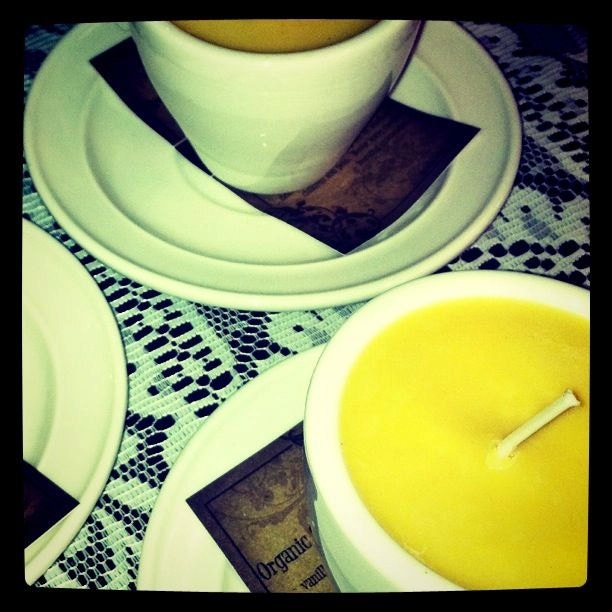 Lovely readers, would you like to explore this wonderful range some more ?
You can shop online through Etsy here : floatinglotus.com.au
or through madeit here : http://www.madeit.com.au/floatinglotus
You can also connect wtih Floating Lotus on facebook here:
http://www.facebook.com/pages/Floating-Lotus-Chai/189971451029332