Hello dear readers, happy festive hump day to you all !
Today I have put together a fun Australian wish-list inspired by Christmas-sy colours. To inject a little humour into the often stressful and hectic lead up to Christmas, I would also love to share with you a funny Christmas quote by the talented Joan Rivers :
"The one thing women don't want to find in their stockings on Christmas morning is their husband."
Enjoy xo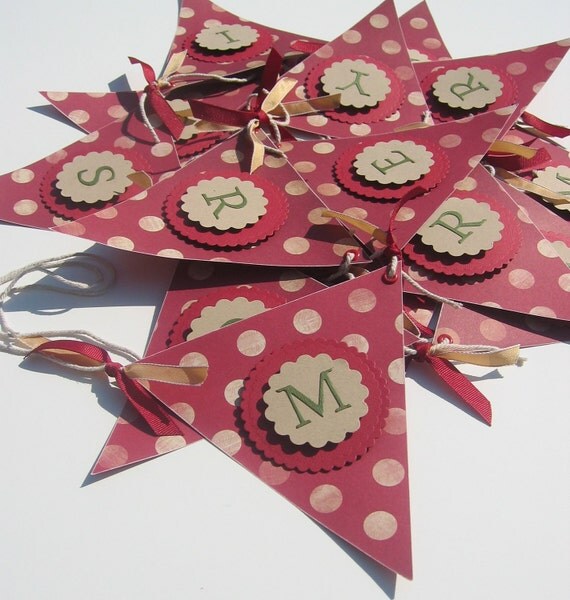 Merry Christmas Banner - Spotty Dotty Red - LAST ONE by BenandJess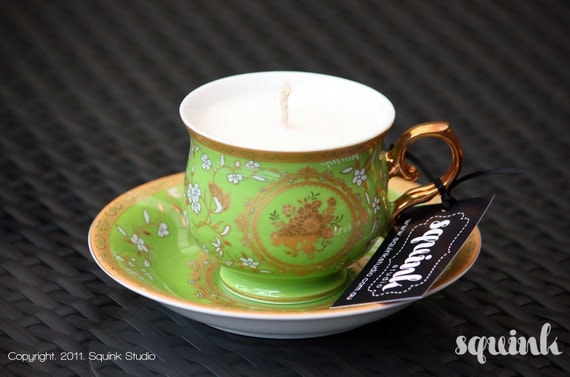 Soy Teacup Candles - Limited Christmas Edition -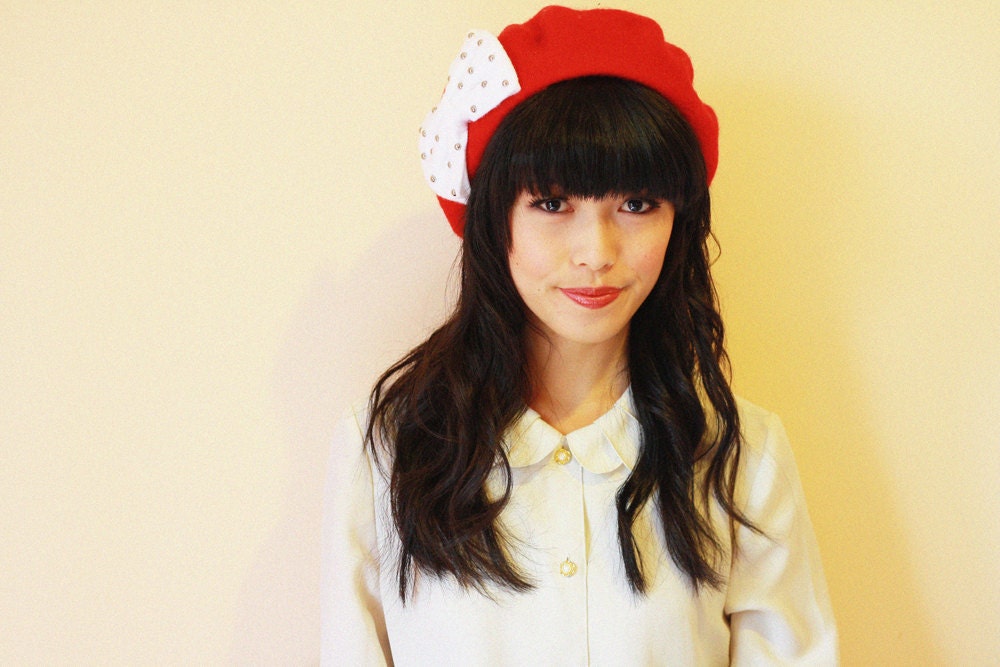 clementine bow beret - red with white bow by kisforkani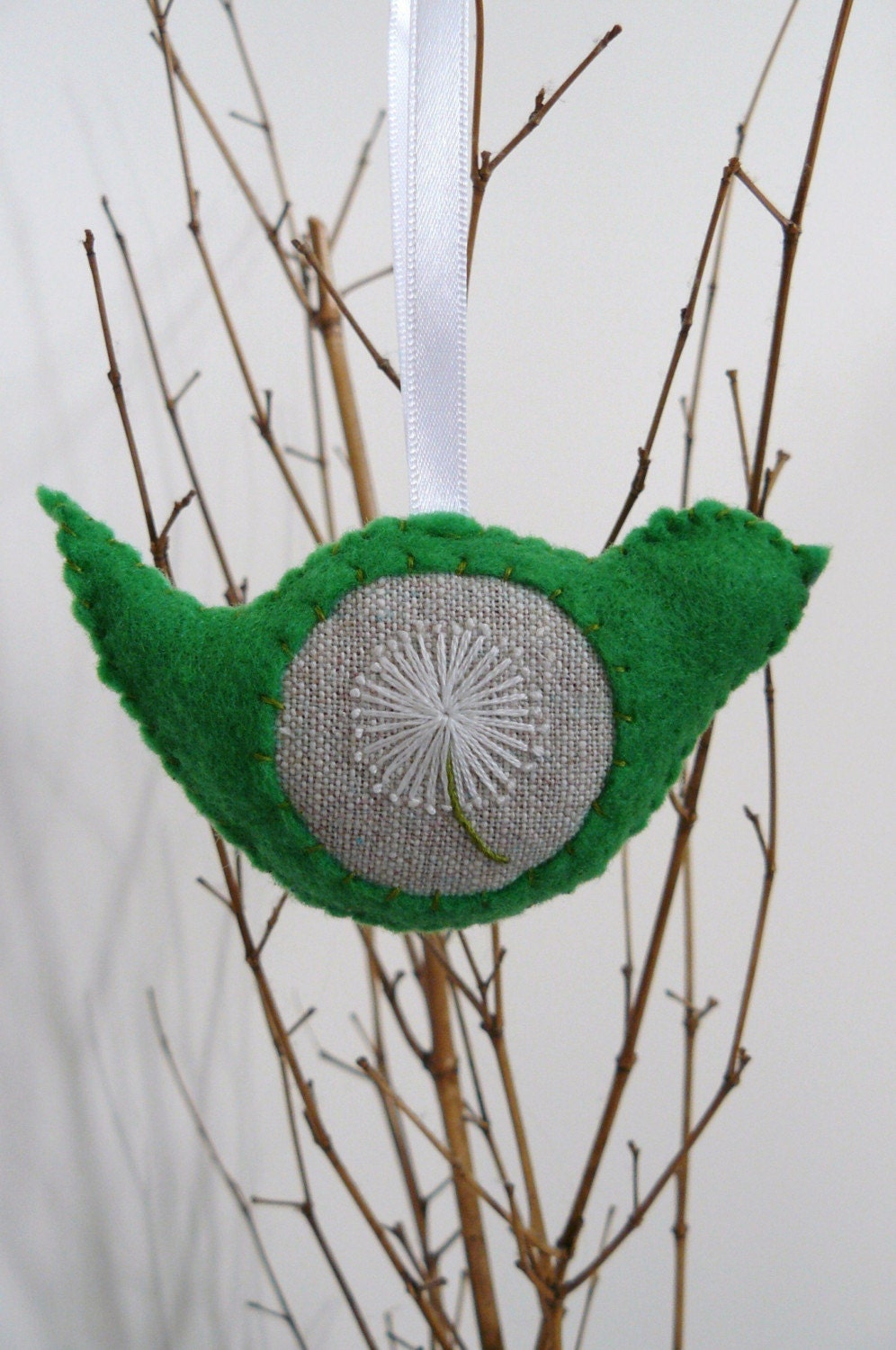 Green Lavender Scented Bird Christmas Decoration

with Dandelion Embroidery by edwardandlilly
Red and white striped knitting needle necklace by
tikimau