It's Wednesday Wishlist time again dear readers, and this week I am focusing on music oriented things to celebrate Ausmusic Month ! I hope you enjoy this collection of Ausmusic Creations.
I am a huge fan of home grown music talent and I am incredibly envious of those lucky folk on the East Coast of Australia who will get to see an a
Tribute to Nick Cave
concert called
Straight to You
featuring :
"In alphabetical order the vocalists are: Abbe May, Adalita, Alex Burnett (Sparkadia), Ben Corbett* (Gentle Ben And His Sensitive Side/SixFtHick), Bertie Blackman, Dan Sultan, Jake Stone (Bluejuice), Johnny Mackay (Children Collide), Kram (Spiderbait), Lanie Lane, Lisa Mitchell, Muscles, Tim Rogers* (You Am I) and Urthboy (The Herd).*One off special guest."
The basis of Ausmusic Month is to celebrate Australian Music
"November is Ausmusic month for triple j. We showcase live music on your tv, live broadcasts, parties, competitions and all the best damn Aussie music"
You can check it out here :
http://www.abc.net.au/triplej/events/ausmusicmonth/11/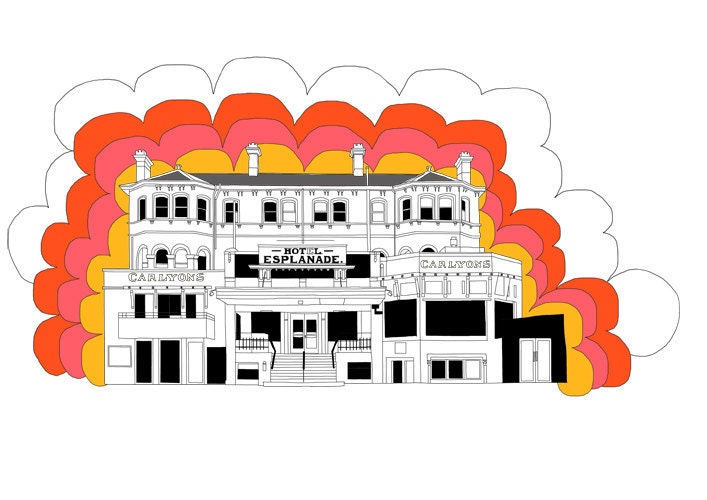 Sunset At The Espy - Large Print by PeaPress1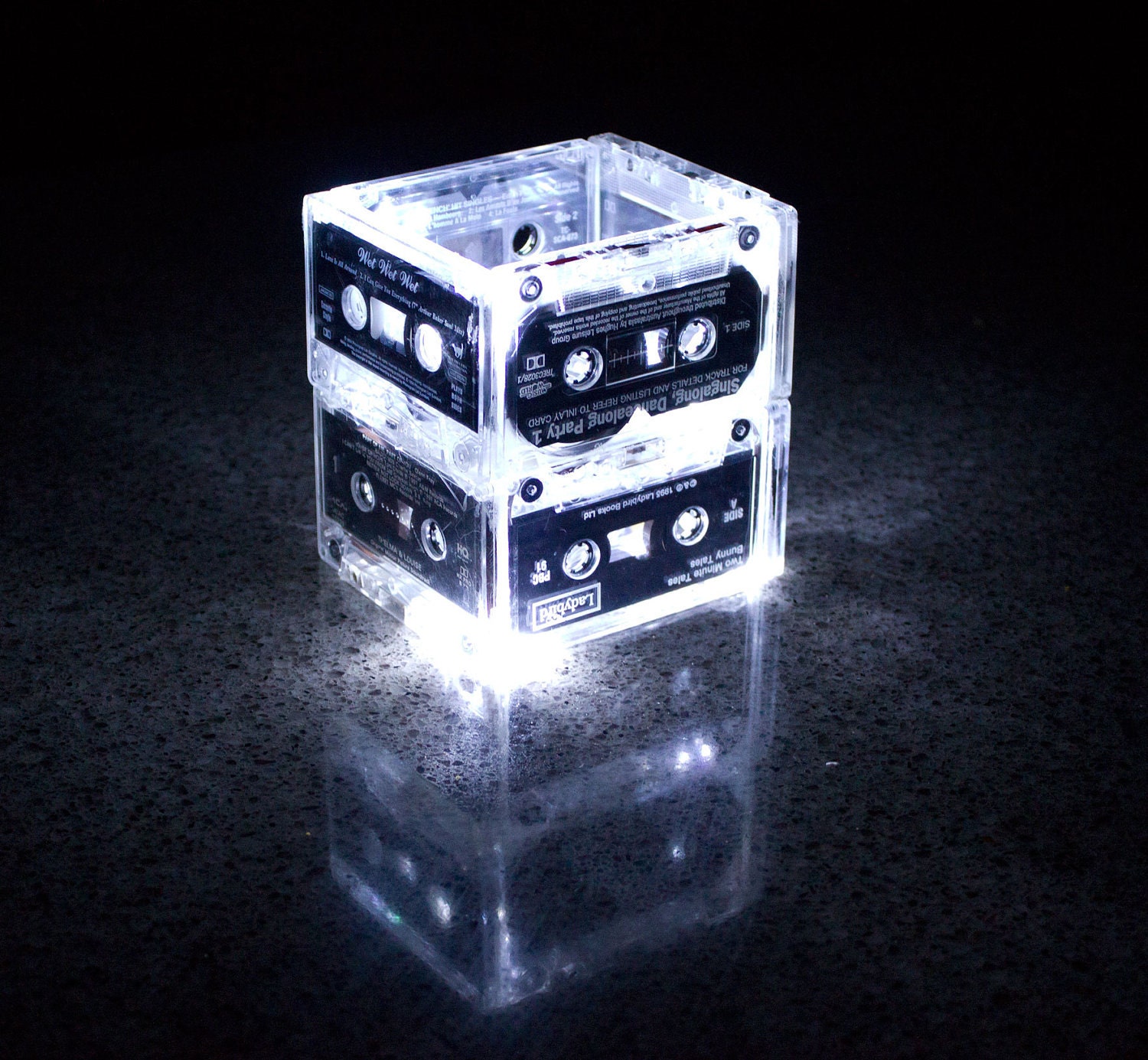 NIght Light Music cassette Tape Small - Upcycled Recycled Ecofriendly
Wedding Table Setting by redzebradesigns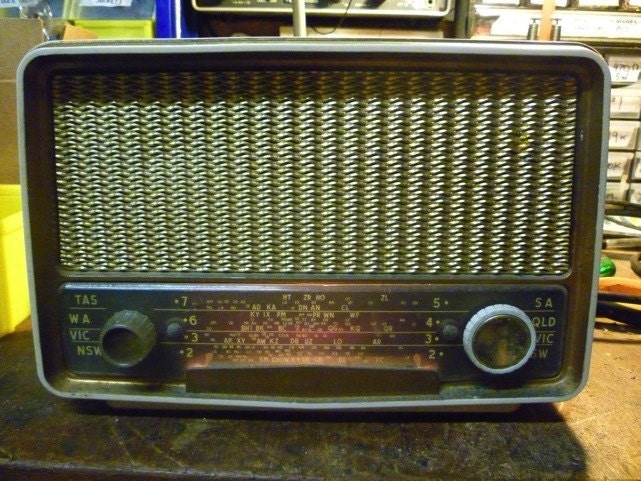 Phillips Radio all tube valve guitar amplifier Head / Combo by
valvechild