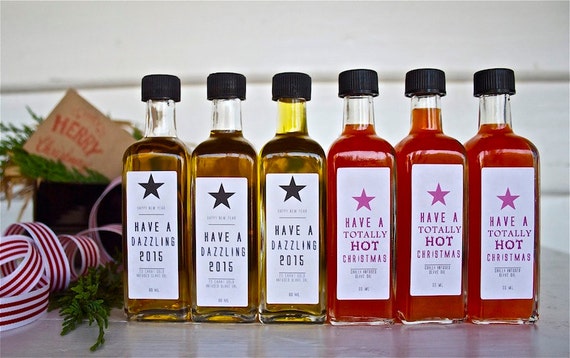 Hello dear readers, I know it has been a week or so between Friday Friend features but I know you will love the talented maker Maddabling is featuring today! Meet a new Friday Friend and West Australian maker - say hello to the fabulous Kallista of Homegrown + Handmade.

Kallista creates wonderful textile pieces and delicious gourmet goodies for your pantry and table. Let me share some of my current favourites with you now :)
Wouldn't you love to have this on your Christmas Table, a divine Christmas Hamper with a "New Years" gold flecked olive oil 100ml, a Chilli infused olive oil 100ml (dressing seafood + pasta),
a Garlic + Rosemary olive oil 100ml, a box of 12 Cranberry + Pistachio, gluten free shortbreads, a Rose petal infused herbal honey 100ml, a Lavender infused herbal honey 100ml, a Roast hazelnuts in raw honey 100ml a Bag of raw, organic, low GI rapadura sugar and 3 Decorative festive flag toppers (spike into pudding or roast). Perfection!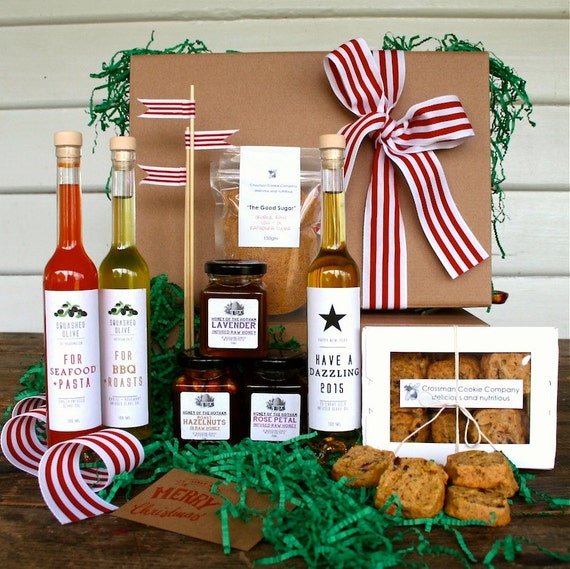 For those with a green thumb, how about a Gardeners Gift set with Kneeling Pad + Gloves in
"Boho Sherbert"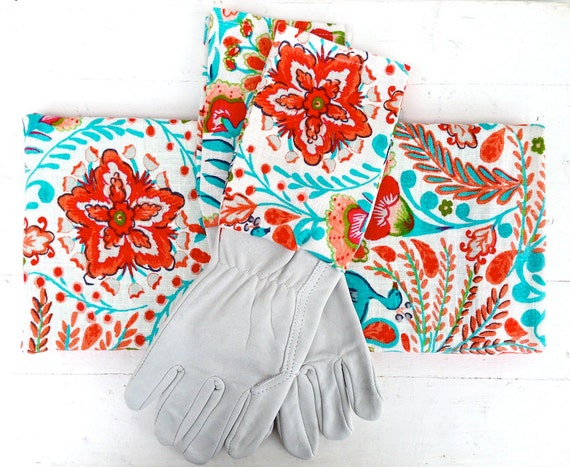 Or maybe buy something just for you - a 3 Pack "Gluten Free Gang" Bake at Home Cookie Mix from Crossman Cookie Company.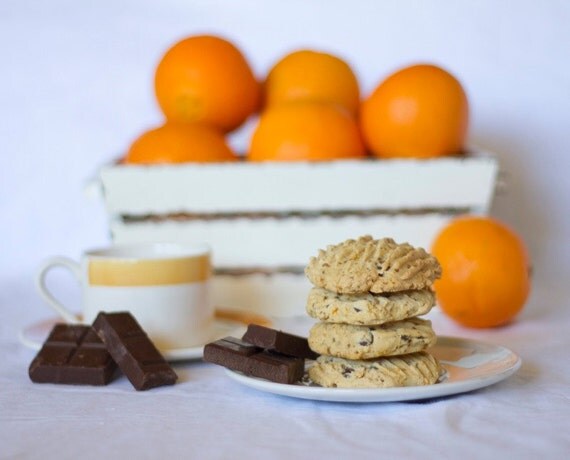 Dear readers, I invite you now to pull up a comfy chair, make a cup of tea and sit down to read the Homegrown + Handmade Tale. Have a wonderful weekend xo♥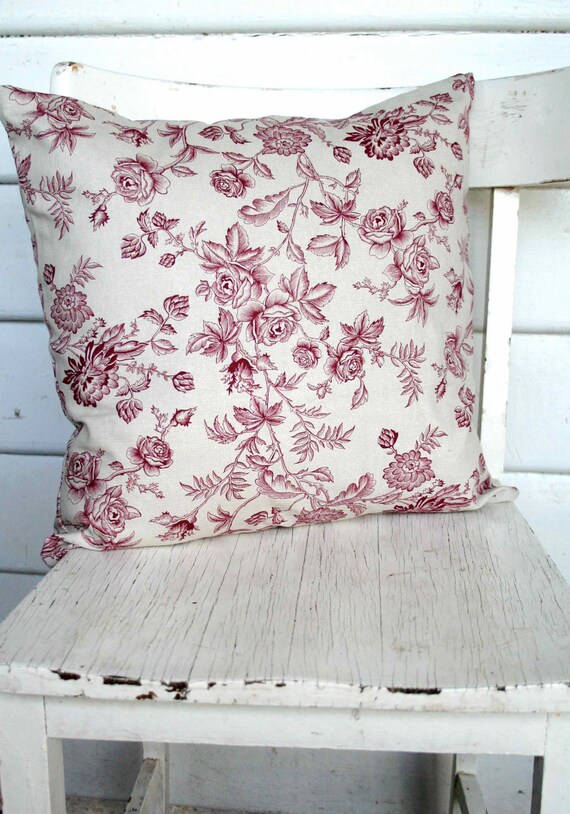 The Homegrown + Handmade Tale
Homegrown + Handmade a range of gifts for those that value handmade, wholesome and useful pieces for heartfelt gifting.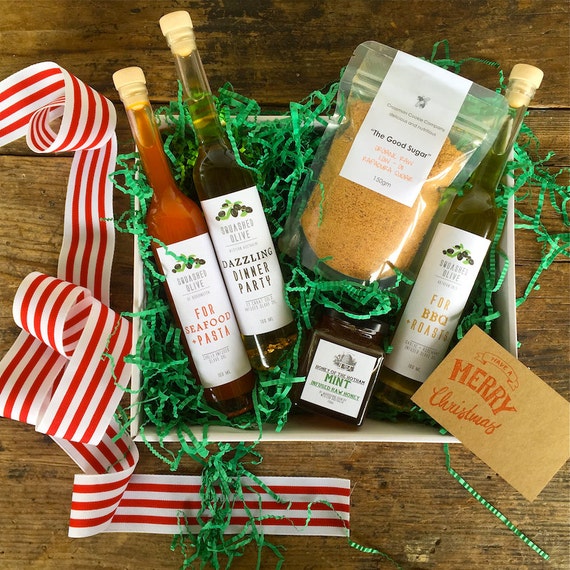 I started trading early 2010 after we moved to country WA when I was house bound in full mother mode with 3 young boys (including twins). My priority at that stage was to be home full time with the kids but we needed a second source of income so my creative side fused with cooking and sewing skills learnt from my mother and my near 20 years experience in marketing and there was no
turning back.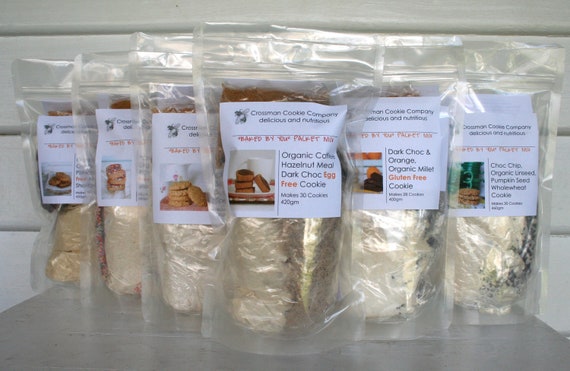 The property we bought had a small 70 tree 17 year old olive grove and it wasn't even mentioned in the listing, when i first spotted it as we lugged through the paddock on our self guided site inspection - I instantly knew i could do something with it even though I new nothing about olive growing. It all stemmed from being resourceful in the face of a lack of employment options for someone with my skill set and fairly impressive corporate resume. I had always dreamt of having my own little venture and without realising it, it was going to happen out of necessity.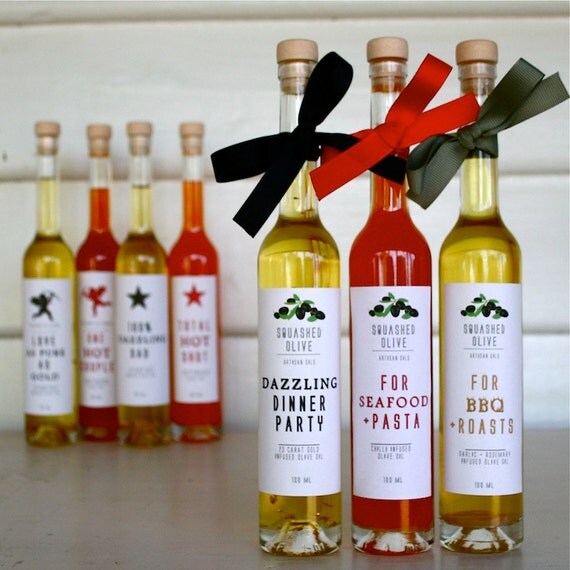 The product range started with textiles, expanded to wholefood cookies, then the olive oil and other homewares type products. I have a number of distribution channels online and offline and now 4 years on are completely consumed by the business with a constant queue of orders and two significant national distribution deals in the pipeline. It so exciting and fits perfectly alongside my #1 priority of being mum. The kids are all at school full time now so as soon as they are picked up at the farm gate by the school bus my day in the studio starts.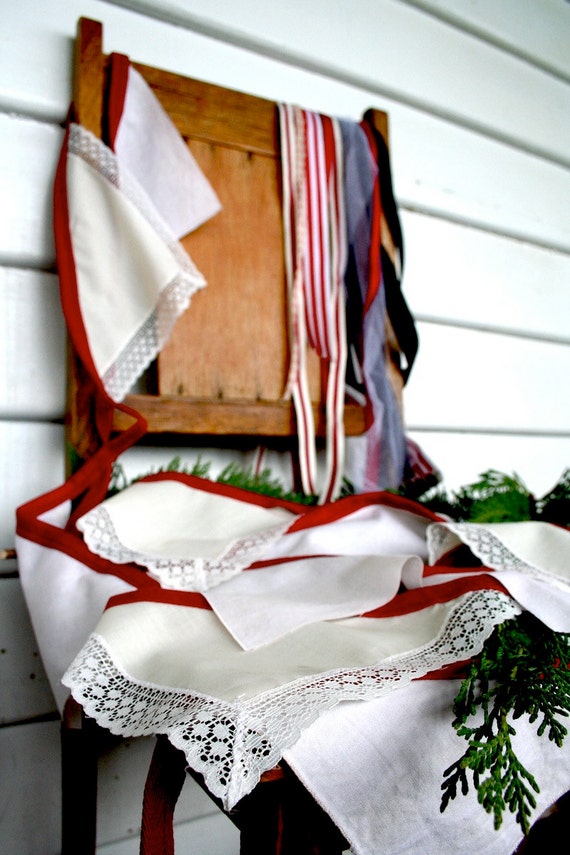 All of my pieces are kind of everyday items with a twist, they each have their own unique selling points to set them apart in a crowded market place.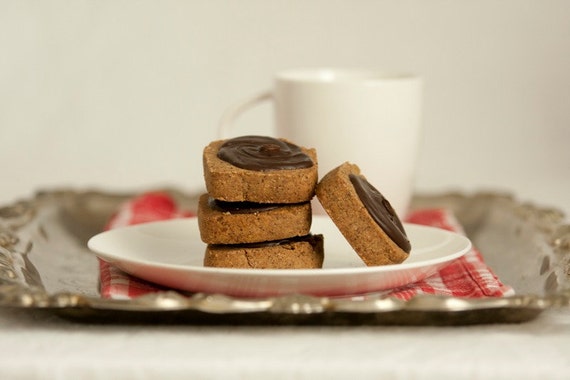 One of my favourite products is my real 23 carat gold leaf infused olive oil. Gold leaf is edible and I first saw it in Japanese sake (wine), it has both Eastern and European historical uses so my own collection of gold flecked products were launched. I produce gift bottles and also wedding bomboniere sized bottles out of it. For this years festive season I have released it with a New Years theme label "Have a dazzling 2015".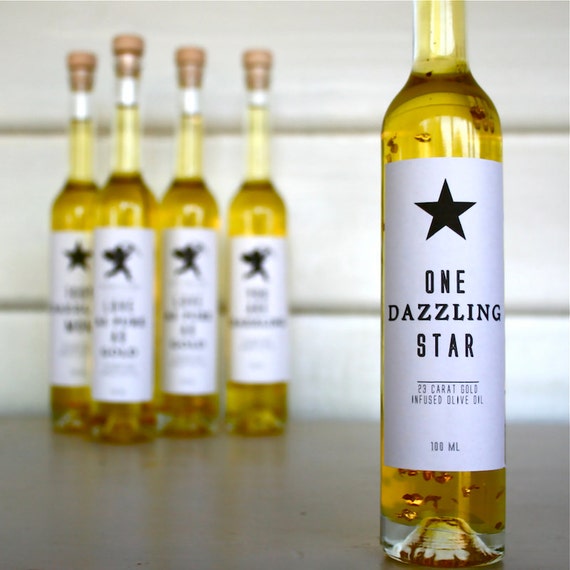 The products in the pipeline are many and varied and I am constantly upgrading my products improving quality and features. At 45, my days are spent quietly focused working alone in our simple little weatherboard cottage with the occasional window visit from my horses, a far cry from my first proper job at 18 with international accounting firm Price Waterhouse in Sydneys tallest sky scraper. This is one city girl that is living happily ever after in the country.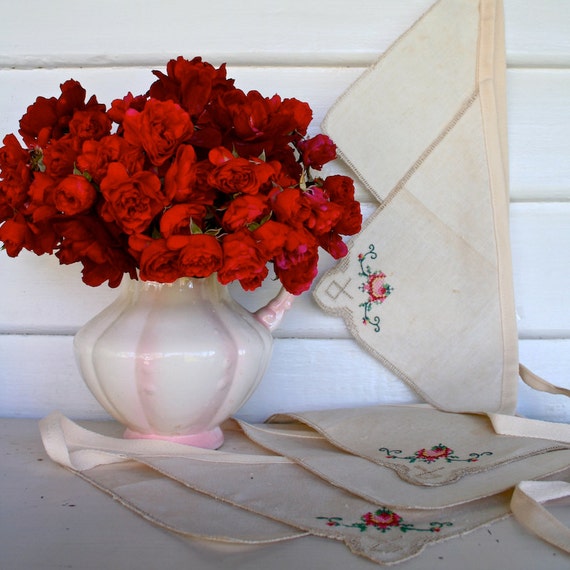 Ok readers - here is how you can connect with Homegrown + Handmade.
Buy delicious and beautiful things on
Etsy
here:

https://www.etsy.com/au/shop/HomegrownHandmade
and follow all the Homegrown + Handmade Happenings on Facebook here:
https://www.facebook.com/CrossmanCookieCompany