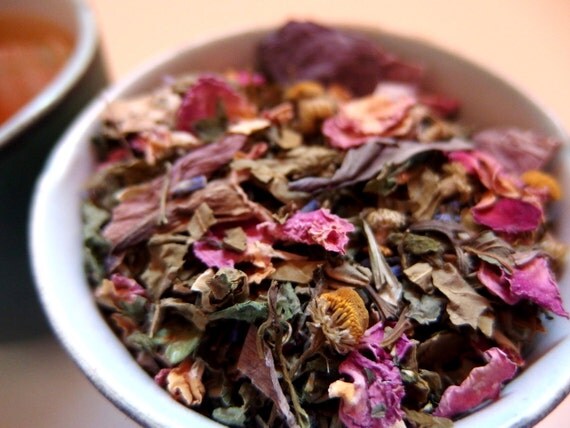 Happy Friday lovely Maddabling readers. Not much to report from Maddabling HQ, it has been a little on the quiet side due to various happenings. I am hoping to get some listings back into the Etsy store very soon :)
This week it's my sincere pleasure to introduce you all to a new Friday Friend and Australian Maker - meet the mintox maker behind Sage and Mage - Gennifer!

Having tried the divine products from Sage and Mage before, I can thoroughly recommend them. Let me share some of the things I spied in the Sage and Mage store with you now.
If you are like me, you love your home to smell divine. I think you should try the
Pomander Spiced Citrus Mist, a 100% Natural Aromatherapy Perfume Mist for Home. "
The scent is a twist on sweet orange and clove, with bitter and blood oranges, nutmeg and black pepper lending their own particular edginess to the blend. There is al
so, ginger and cinnamon in there - and benzoin tincture for a mysterious resiny sweetness and a nod to the rich tradition of incense"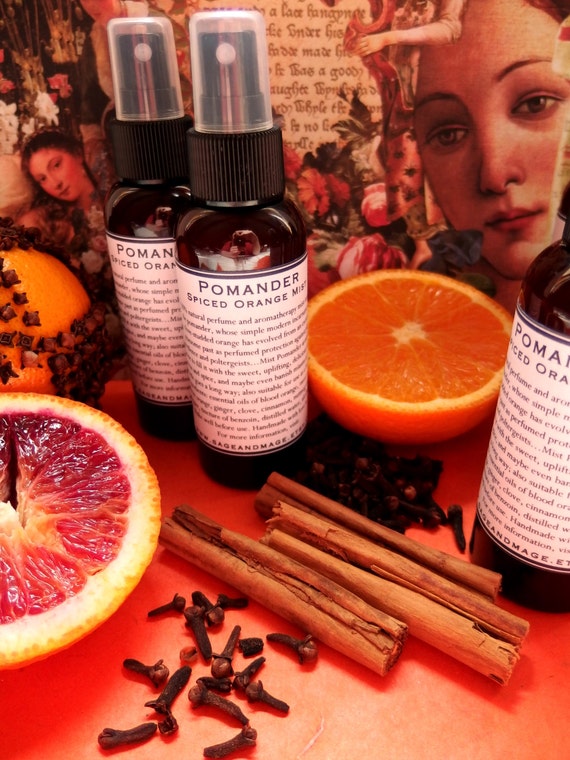 This description of this made my mouth water, although I know you shouldn't eat it. It's a Star Anise and Vanilla Bean Hand and Body Creme. Yummy! I can assure you this cream leaves a beautiful feel to your skin and a delicious scent.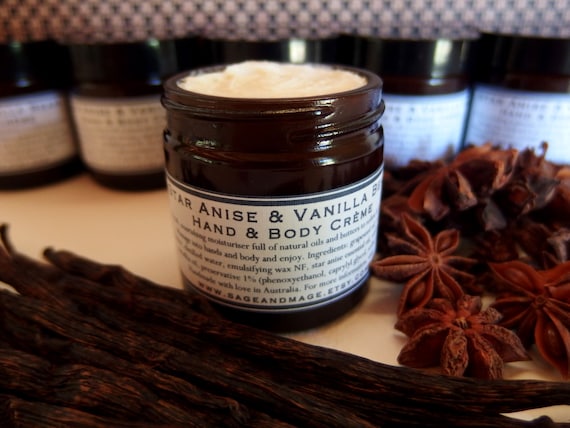 For your next party or during the Festive season, why not offer this as a non-alcoholic alternative - Pink Champagne, a 100% Organic Iced Tea Blend - It's so pink! Mix it with ice and sparkling mineral water or lemonade if you prefer it a little sweeter.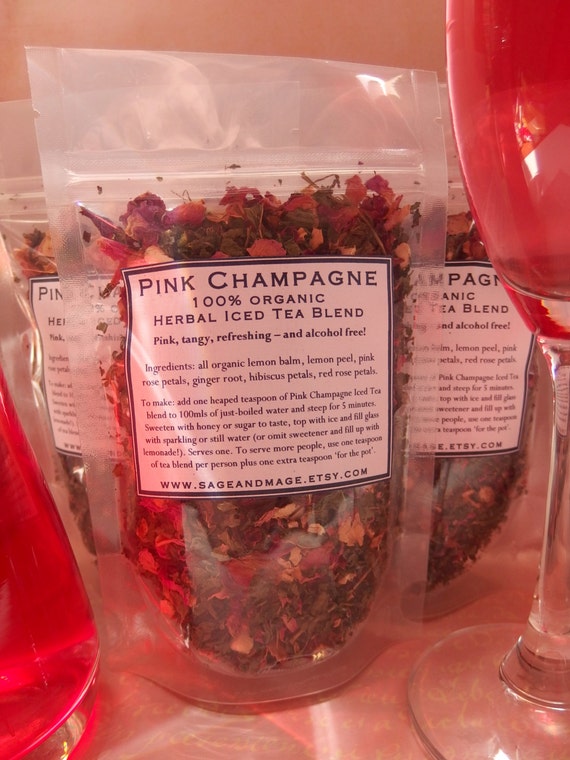 Dear readers, I invite you now to take a little time and to read all about The Magic of Sage and Mage. Wishing each and every one of you a fantastic weekend xo♥
The Magic of Sage and Mage
Sage and Mage is the love-child of Gennifer Ciavarra (that's me) but it really has a life of its own and seems to happen of its own accord!
My creative journey began seven years ago when I got really, really sick, lost my career and my partner, and had a very hard time with life for quite a while – kind of a mid-life crisis ahead of its time, I suppose. I think creating literally saved my life. One day – out of nowhere, a compulsion to make things just 'fell' into me. I can't describe it any other way. I fell in love with herbs first, then essential oils, then later, a face emerged from a bead I was making and art dolls started coming out, then after that, paintings started to appear. I had no idea where all this creativity was going – I just made things, and I started to feel better.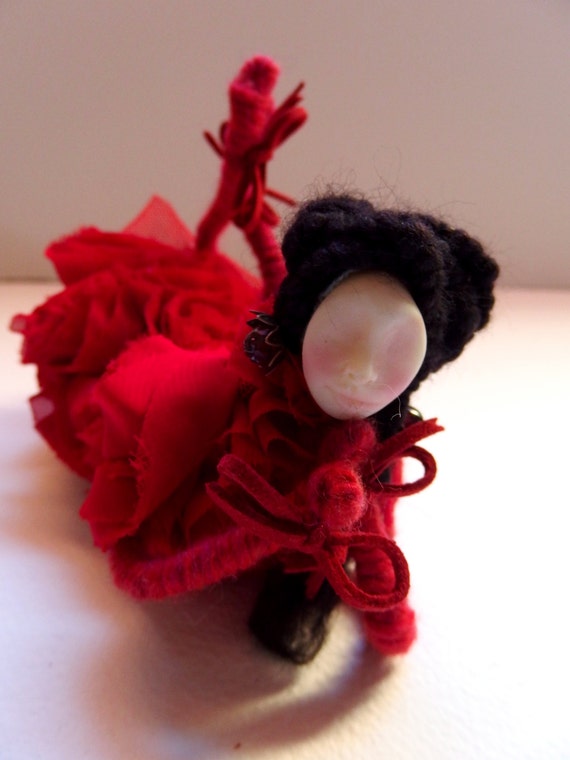 Etsy was much smaller when I first opened Sage and Mage – I'd chanced upon the site one day and didn't understand it at first. Then I started browsing, finding so many wonderful creations from so many talented people, and thought I'd put some things on there myself.
I had no expectation that anything would sell – I just wanted to make things and put them into the world. The presentation of my Etsy shop was a growing creative endeavor in itself. I still think of it as one of my artworks, a living folio – and as a whole, the site itself is my favourite piece.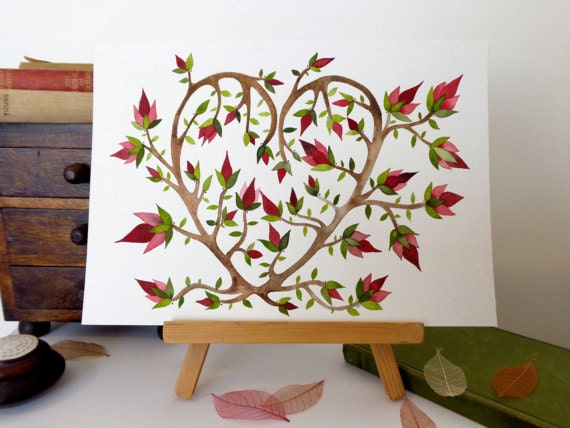 Although I was a musician and also worked with words a lot as an editor and quiz writer, I hadn't done anything from a truly authentic, creative place within myself for a long time and I think all that repressed energy just burst forth when I opened Sage and Mage. And it hasn't stopped – I make everything from organic herbal tea to art dolls, from paintings to perfumes, facial oils to aromatherapy 'first aid'. I figure I will let whatever wants to come out, come out.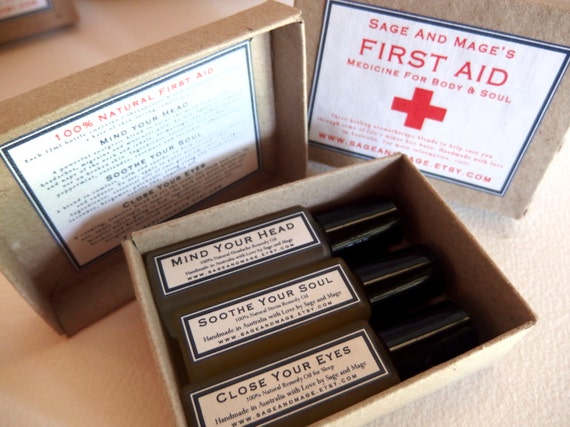 I closed Sage and Mage for two and a half years because I wanted to 'explore other things' (during which time I experimented with different types of music, and had my first solo painting exhibition) – and then I realised that I could explore different things within Sage and Mage, that it could be a repository for anything I created. So I recently reopened – and have no plans to close again to explore other things: all the exploring will be in Sage and Mage!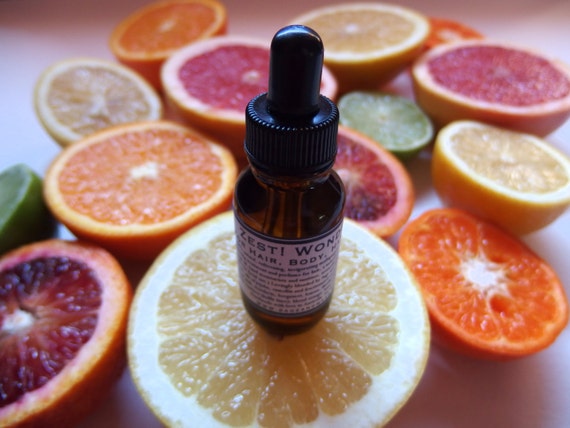 The big human things inspire me. Kindness. Humility. Dignity. Courage. Integrity. Especially when I hear about people taking risks to be themselves in a world that often doesn't support it – not initially, at least – I am moved and inspired. On a more tangible scale, anything I can create with inspires me – the materials themselves. I am an art supply fiend. And I consider pretty much any substance an 'art supply' – from essential oils to herbs to fabric to gemstones to paper to paint. I am never sure if I am creating my pieces or if they are creating
me
.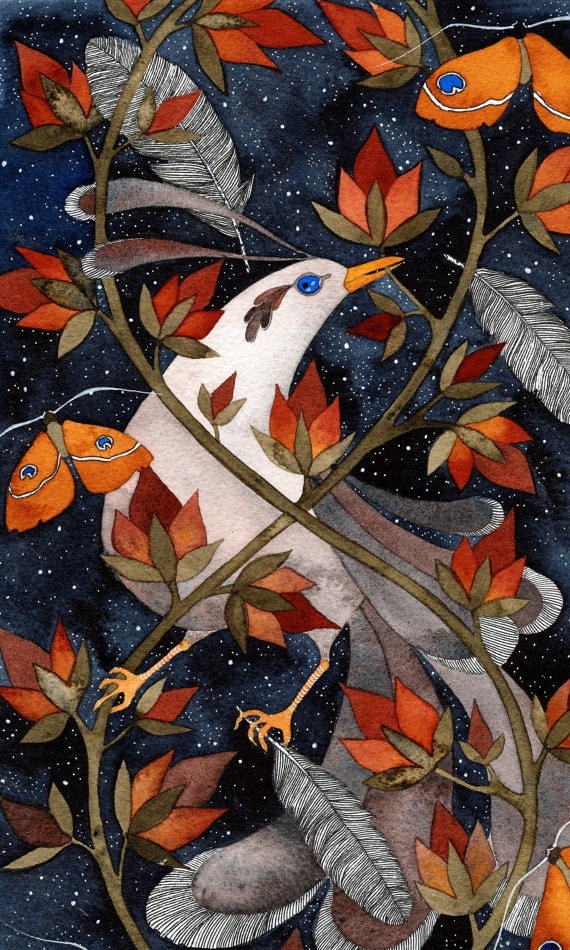 I don't have a favourite medium – I just know I want to try everything! I do particularly love printmaking and I think the principle of it applies to perfumery and making natural skincare too – there's an original plate (the recipe or formula) and then a small edition of prints (bottles, jars) are made. I don't differentiate between my painting and my perfumery in terms of what constitutes art or creativity: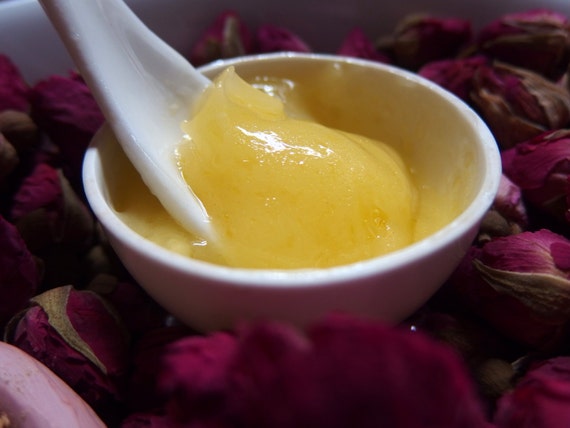 I consider myself a craftsperson or artist whether I am making facial oils and organic teas, or painting watercolours. I don't mass-produce anything, so each individual bottle of each batch of perfume or tea feels like an art piece to me – I know each bottle personally! Each piece is an act of creation and a labour of love.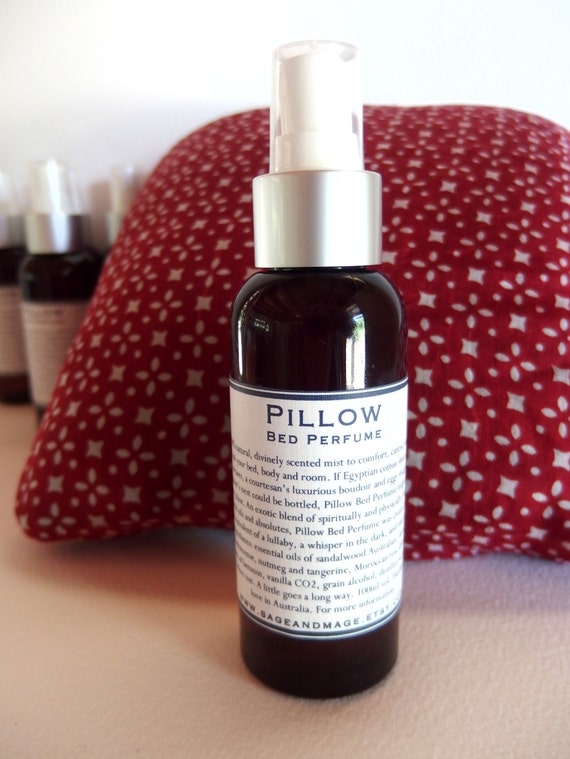 I want to try sculpting in bronze one day, and to make tiny things in porcelain, and silver. I'm heading more and more into natural perfumery territory, too, rather than aromatherapy. My plans are to try gilding and miniature artist's bears next though! I made my first tiny bear about six months ago, and he got a few daggy siblings after that - I love him but I need to work on my stitchery a lot more before I offer them for sale!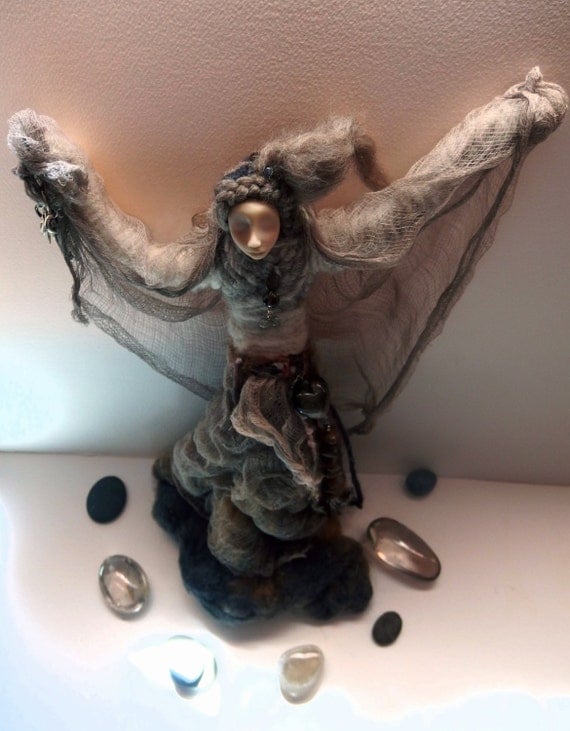 I've got a long-term painting project that I work on when I can, which may take years – and I have plans to launch a new skincare range in 2015 that I've been working away at for months.
When I was little I had a huge passion for beads - and later, I even had a little handmade jewellery business, and it was initially a huge part of Sage and Mage - so maybe beads will have a reconnaissance too.
What I love most about the creative process is that you never know what's around the corner – you're always at the frontier and moving forward.