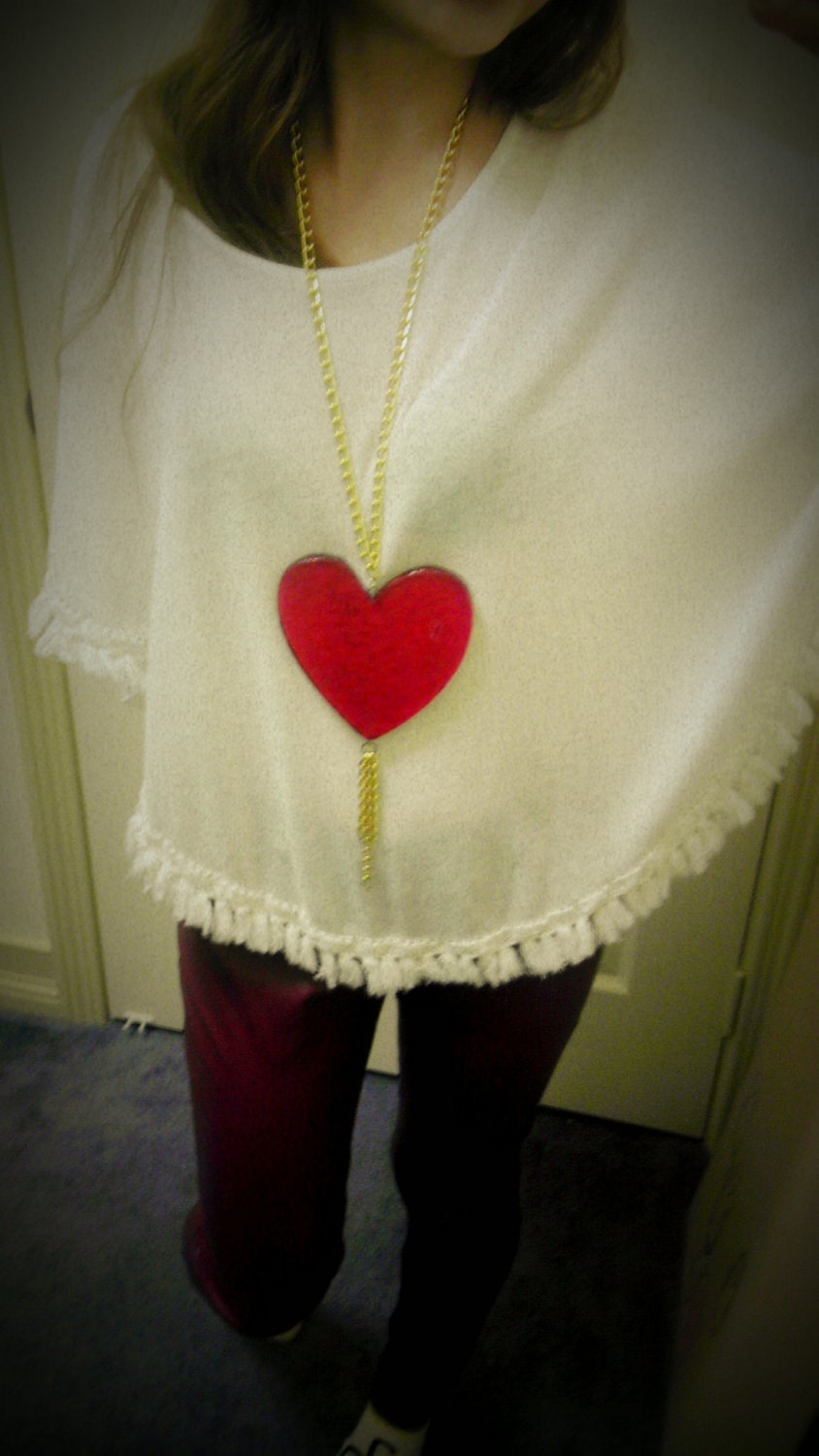 Hello lovely readers, welcome to Friday and the first Friday Friends feature for 2013. Hope your New Years Eve celebrations were filled with love and cheer. Maddabling has an exciting weekend coming up, a road trip to the Southbound Music Festival! The lineup is amazing and even though we are only going for one day, what a day it will be! The hardest decision is which band to watch when - very exciting :)
I digress, back to today's fabulous DUSTy Diva and Friday Friend. I want you all to meet Angie from Mystic Mine.

Angie quite simply makes gorgeous things, focusing on contemporary hand made jewellery and fine art.
Here are some of the finds I made when browsing the Mystic Mine store. I really am a sucker for all things Chanel and this sweet Mini Chanel No. 19 Perfume Pendant on Pink Satin and Gold Chain is sublime!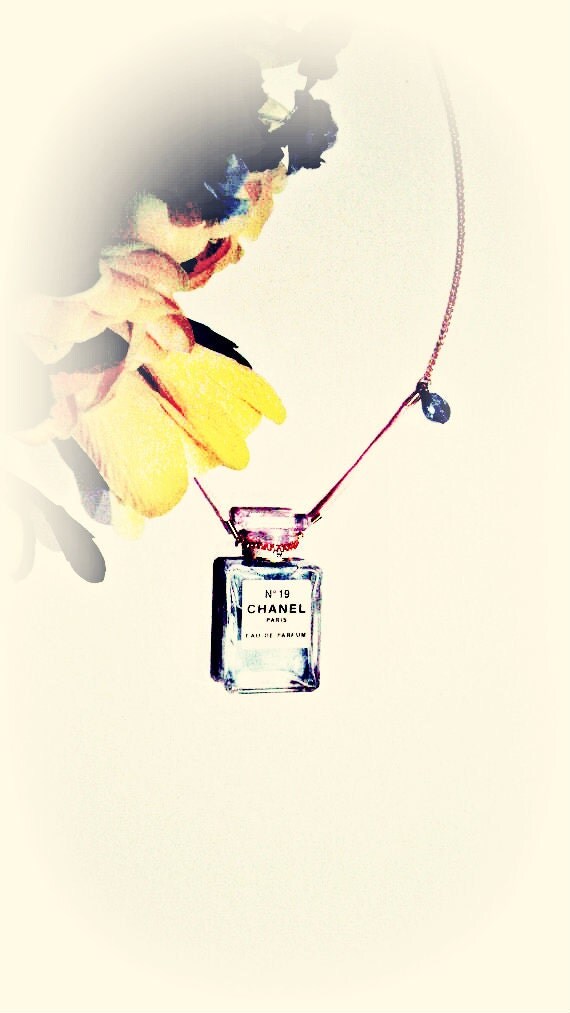 I also really love this Satin Braided Wrap Peace Charm Bracelet in Blue which instantly reminds me of Summer Festivals and road trip adventures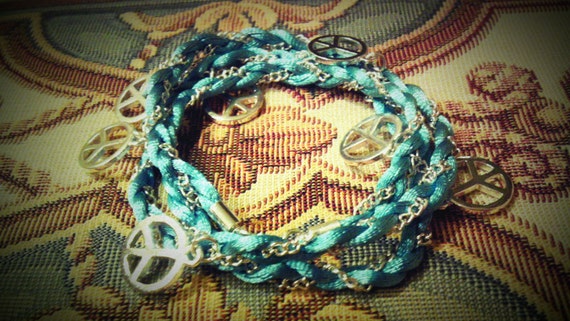 and these vibrant statement earrings made with Polka Dot Feathers and Blue Gems in Silver Frames are just beautiful!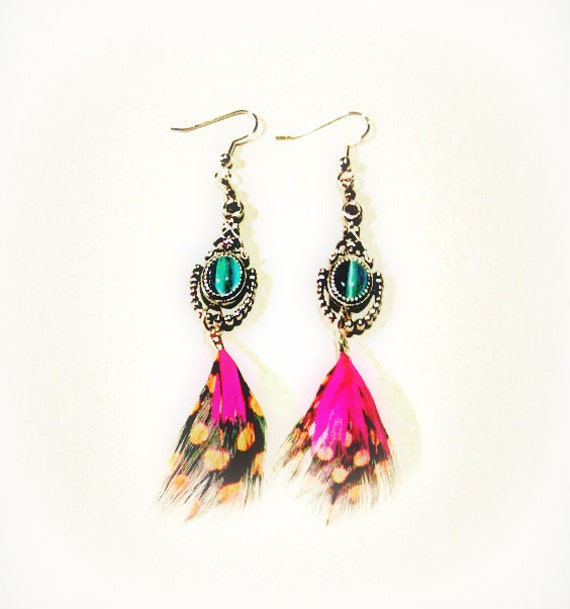 Dear readers, I will leave you now to go and pack my road trip bag and let you enjoy reading The Mysterious Tale of Mystic Mine. Have a great weekend everyone xo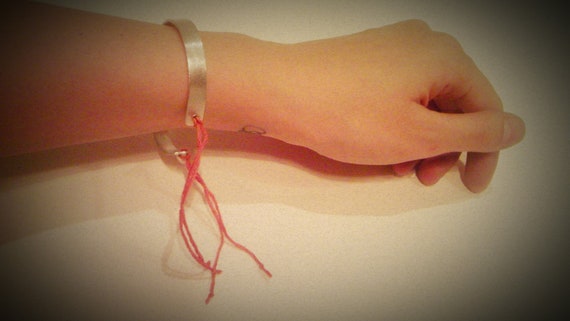 The Mysterious Tale of Mystic Mine
My name is Angela and I am the creator and owner of a jewelry shop called Mystic Mine on Etsy.
Since graduating from high school, I have embarked on a long journey looking for my love profession. I enrolled in numerous courses in numerous universities and promised myself to only settle down on something I was 100% happy with. After attending bachelor of international business, science, journalism and fashion design courses I finally found something I was thoroughly interested in: bachelor of arts majoring in jewelry and small objects.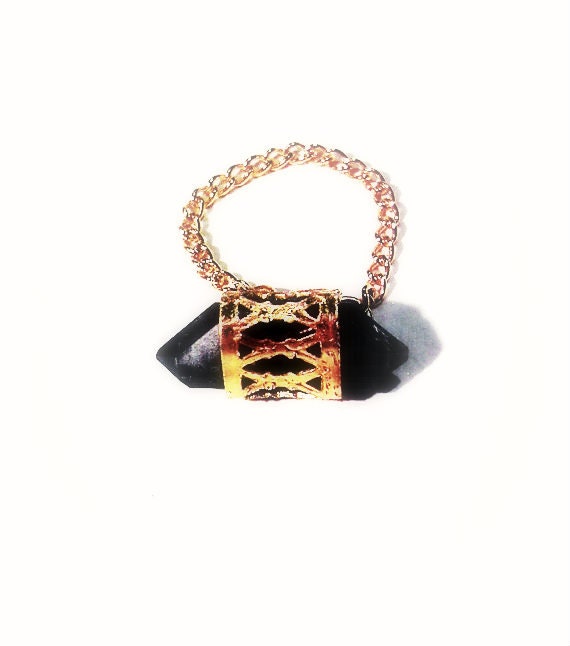 Only after this did I find my true self and realised how fascinated I was by nature and all its creations. Through researching about ancient cultures, their relationship with nature and modern gypsies, I have gathered many ideas for my work.
I wish to capture our living essence into my pieces, such as the handmade Silver Cosmic Love Necklace,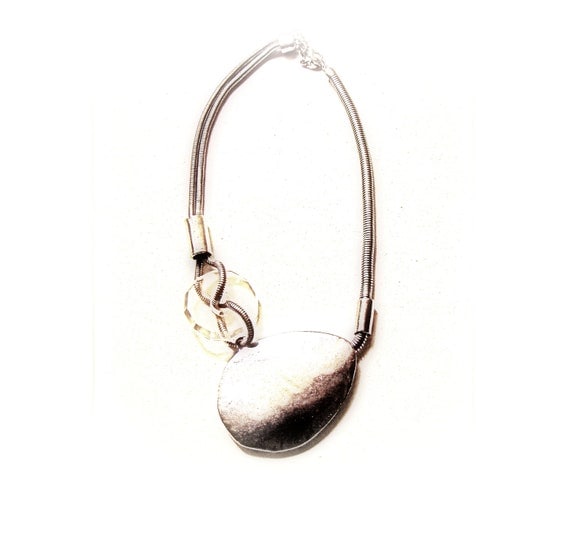 and the Mini Polaroid Necklace, where it is made so that whoever wears it can put their own memory into the frame.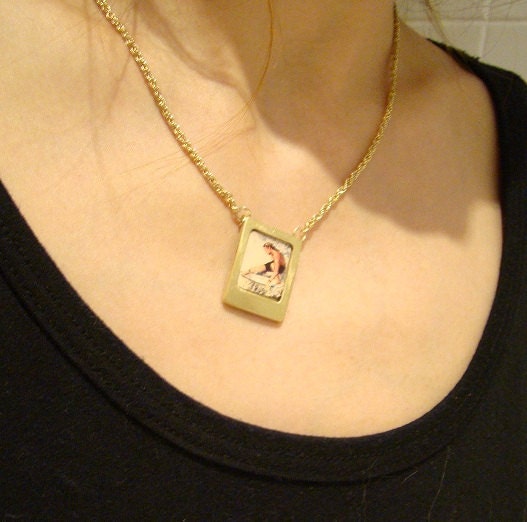 I work with whatever materials that fit with the idea that goes through my mind at the time, sometimes going through almost every material I can think of just to make one piece of jewelry.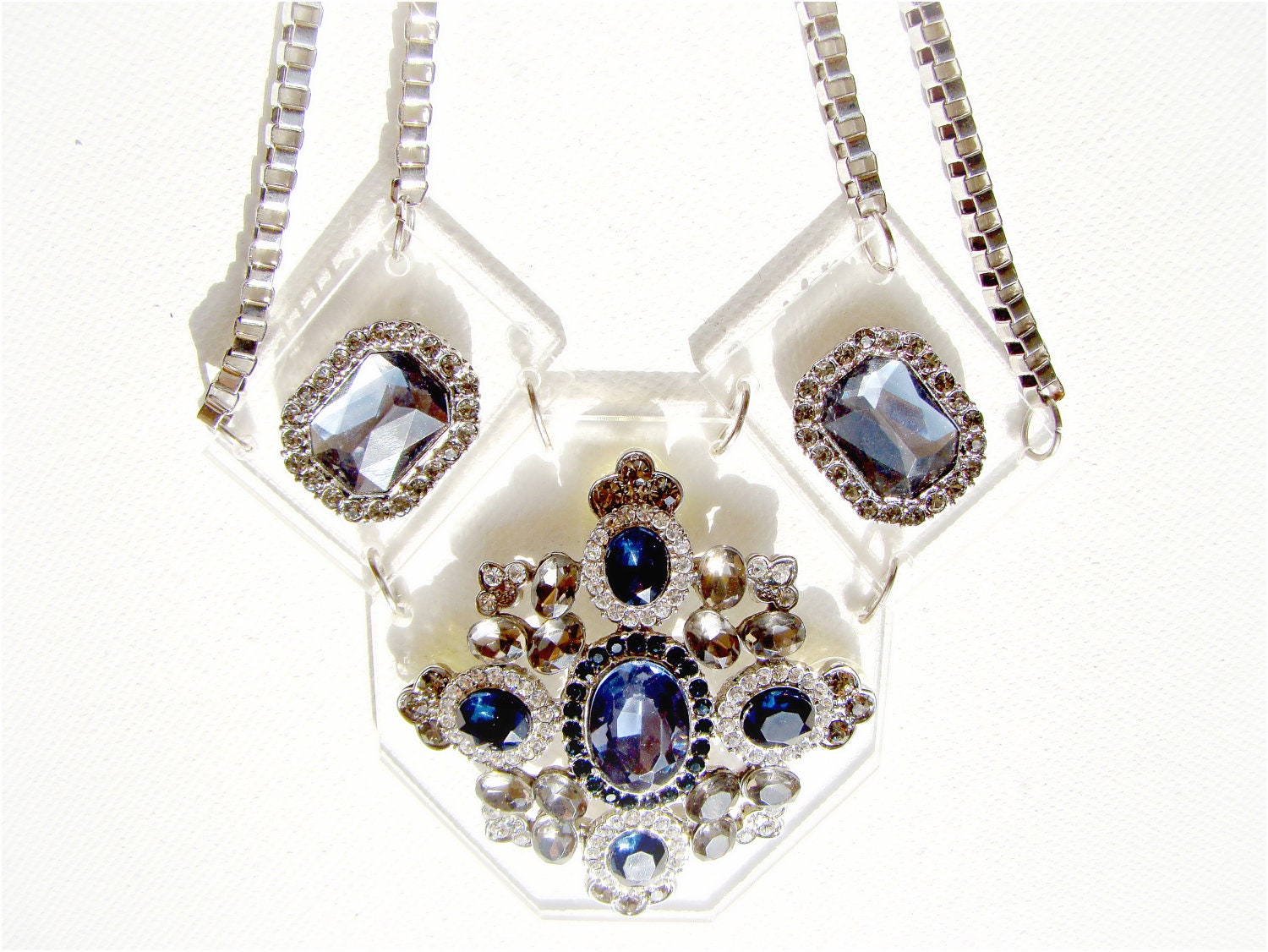 As a metalsmith I am so lucky to be able to create almost anything I want using metals as a base. As of 2013, I will have a proper metalsmith studio at home (I work from the university studio) and therefore will have greater time and opportunity to create more customisable and intricate pieces.
Dear readers, do you want to explore some more ? Here is how you can connect.

Buy lovely things from Etsy here: