Well dear readers, today is my birthday. And I want to share with you all a few things that caught my eye in this edition of Wednesday Wishes - perhaps I can put these on the Birthday Wishlist for next year?
I hope you love these beautiful Australian Handmade Finds.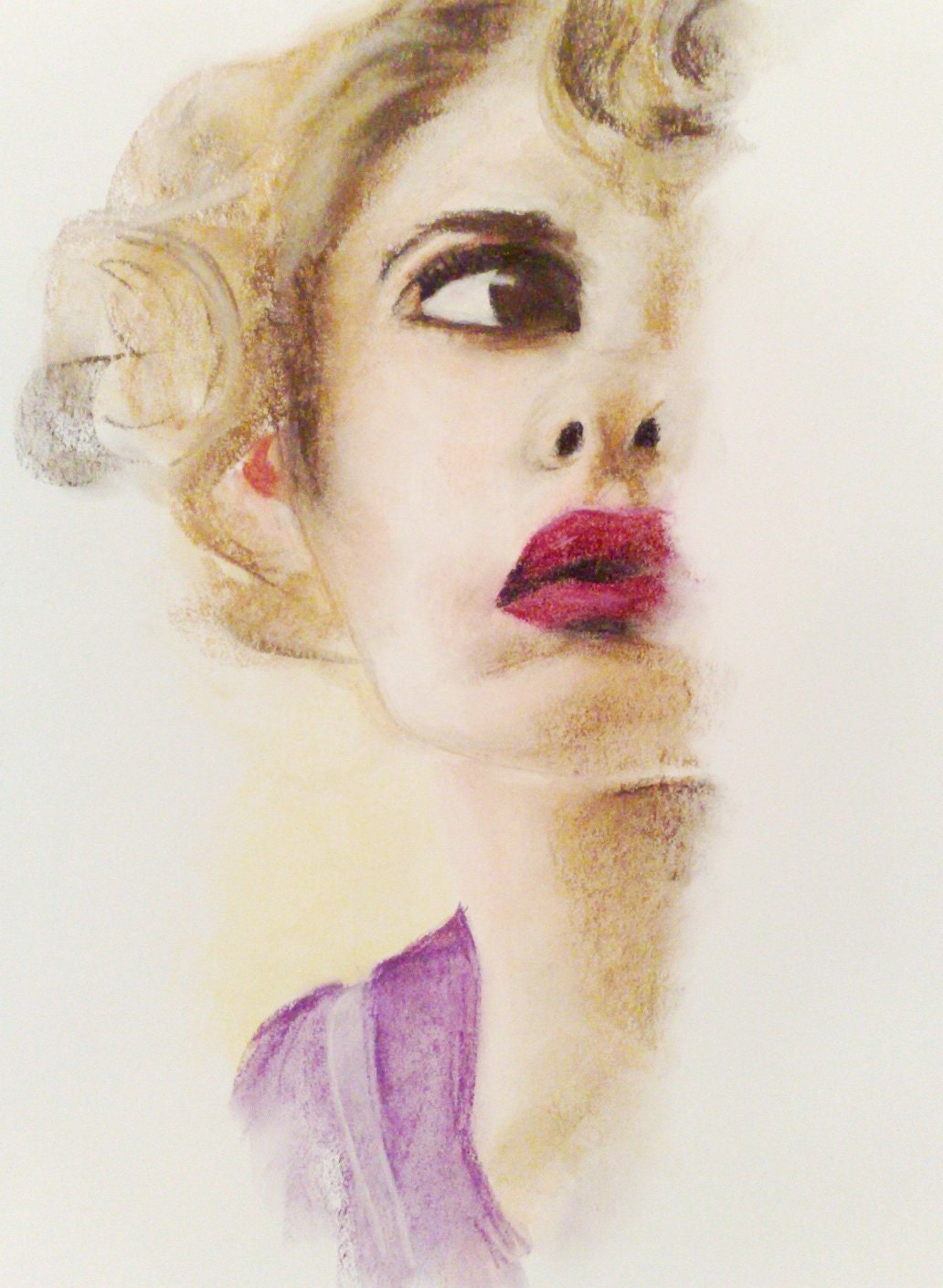 lady pastel drawing print by Savage Kitten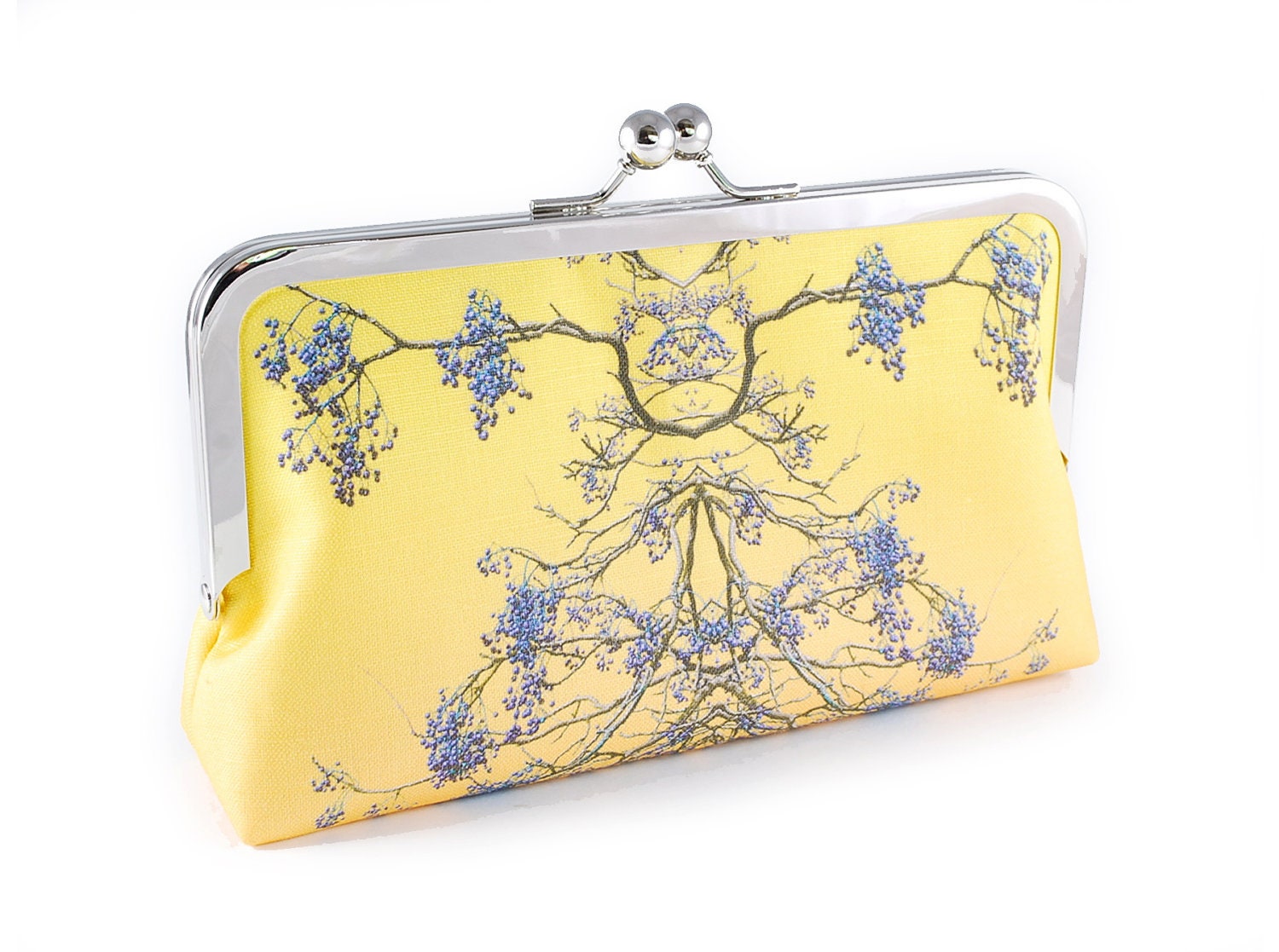 Yellow clutch with berry tree and blue silk lining by sirtom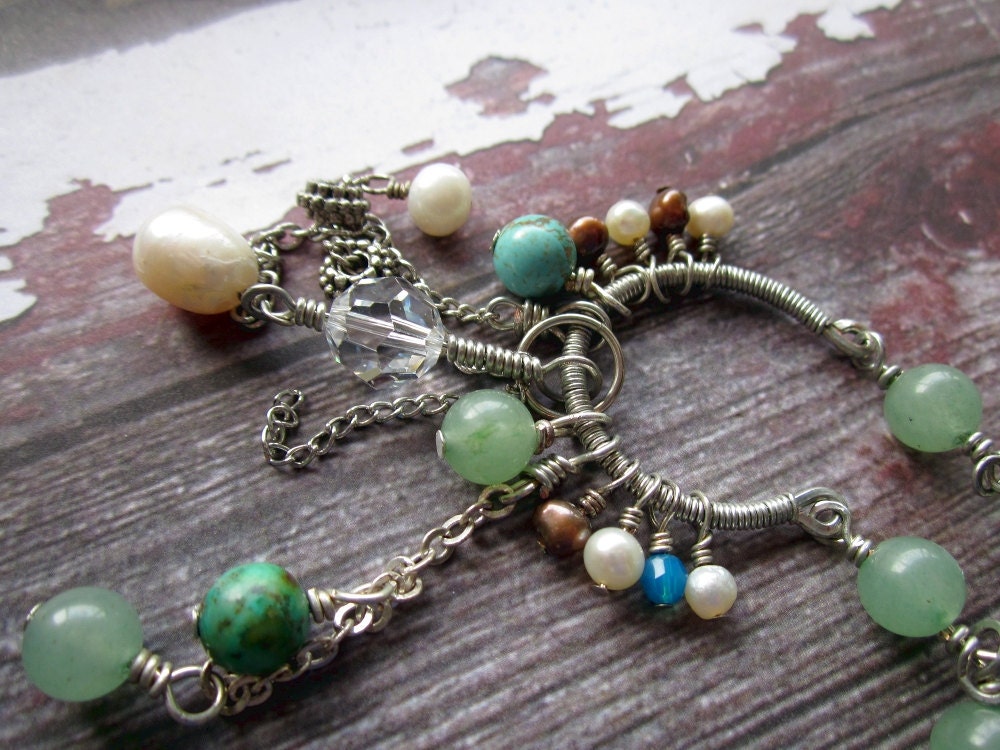 Necklace - silver, gemstone, crystal, pearl "
Winterbeach" by
Natural Candy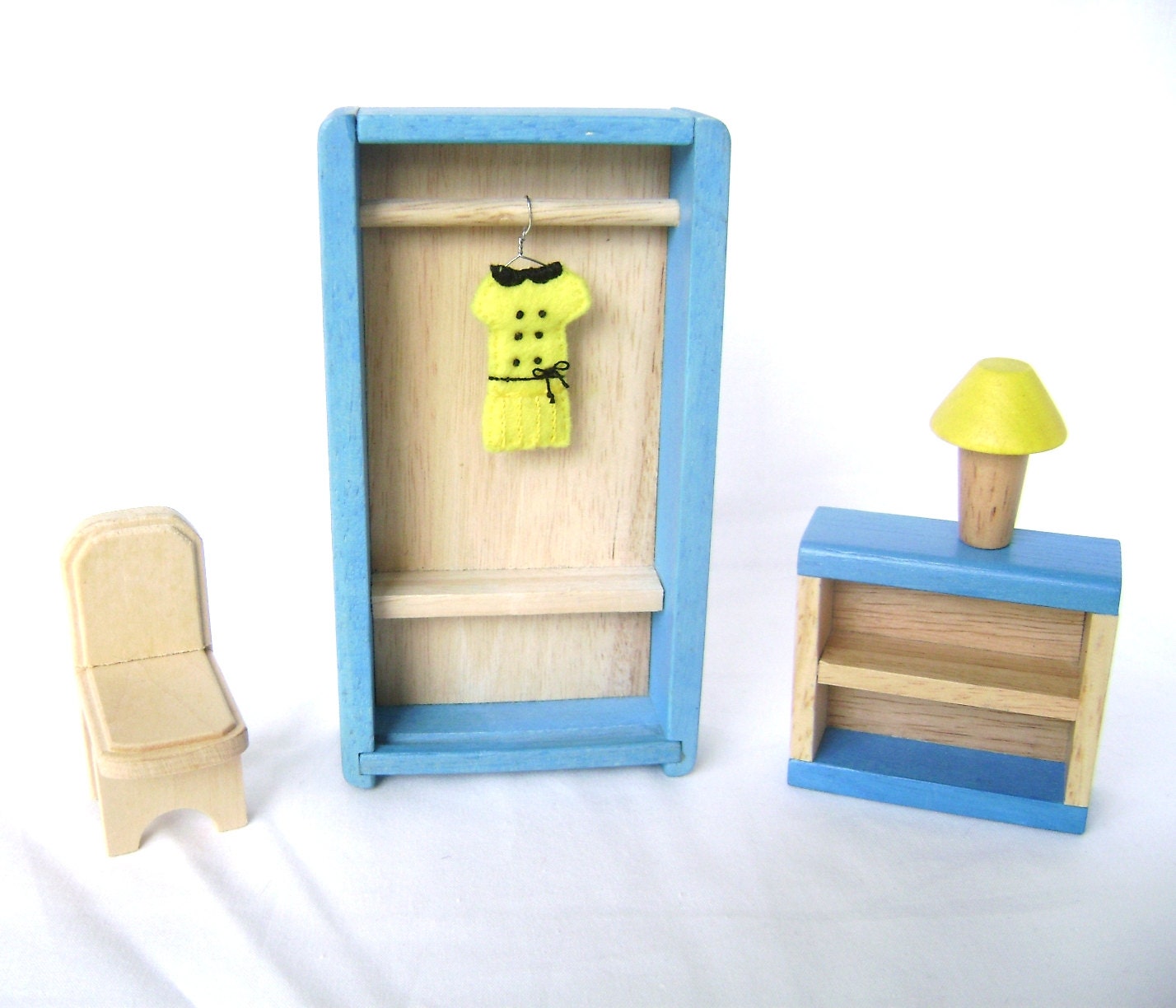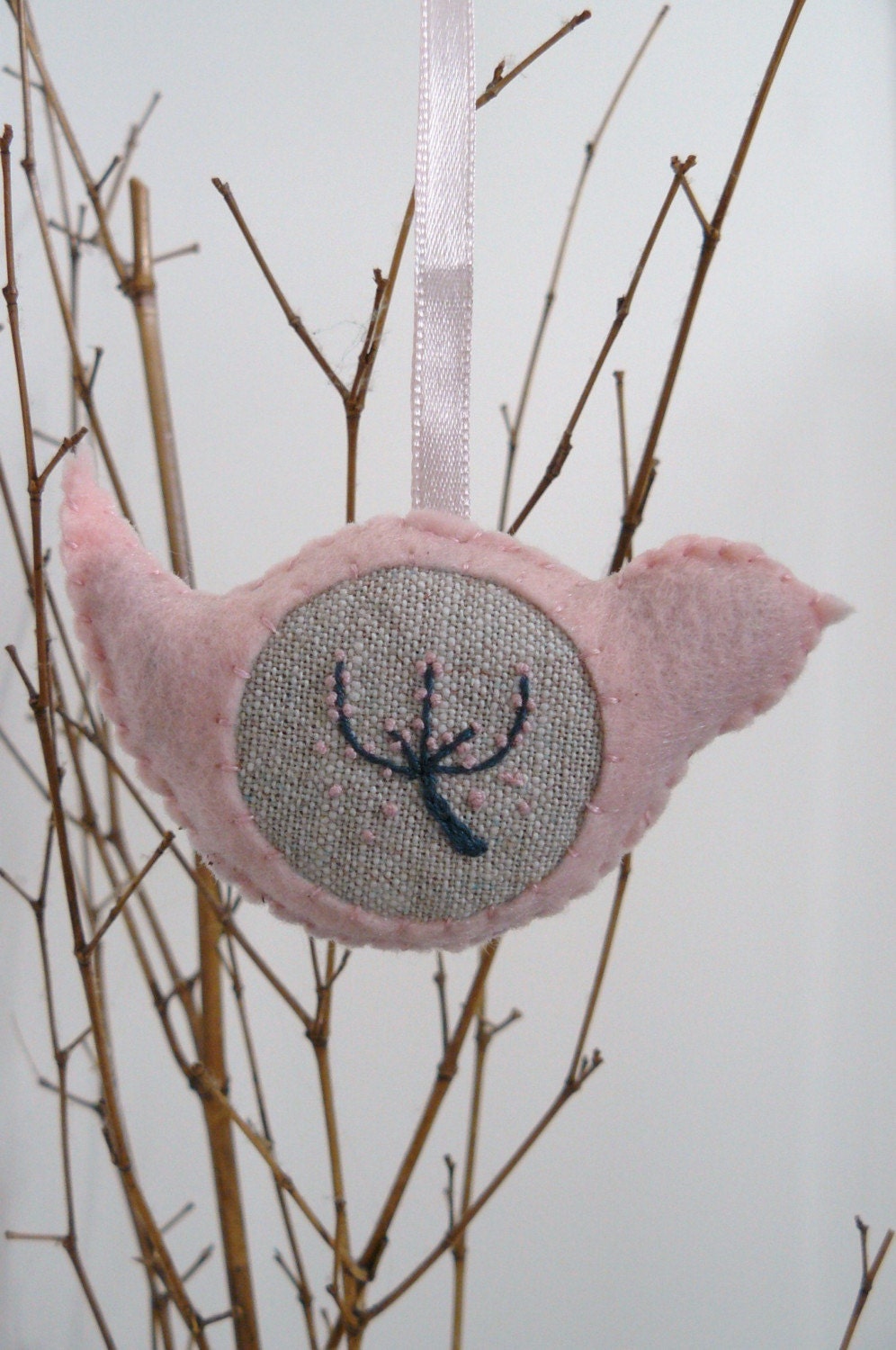 lavender sachet pink bird in eco felt.
embroidered flowers on linen
by edwardandlilly