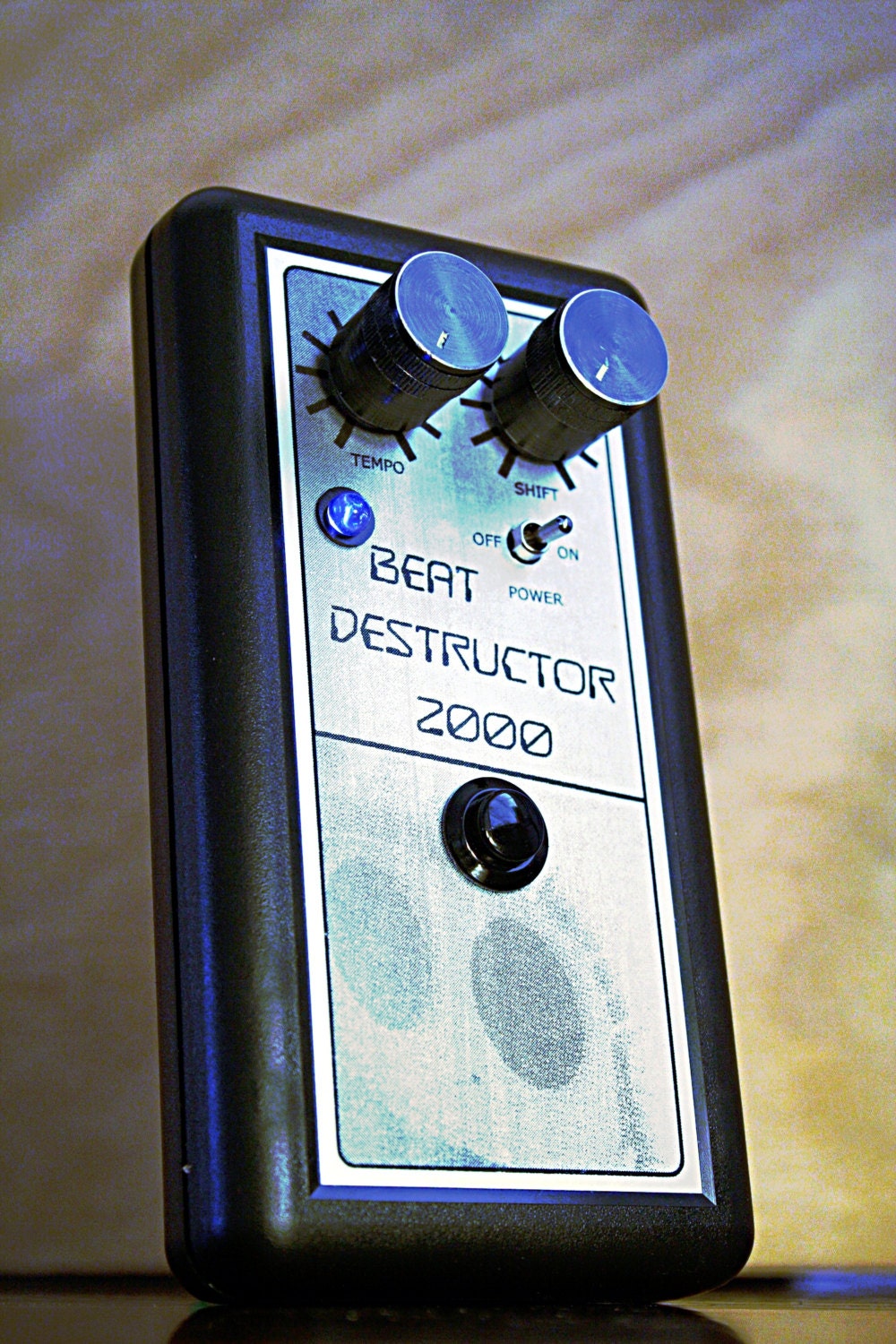 Happy Friday lovely Maddabling readers, welcome to a brand new Edition of Friday Friends.
This week sees the creator behind Maddabling turn another year older, and very much in relaxed Holiday Mode. Maddabling hopes to head to the Denmark Arts Markets on Saturday to catch up with two DUSTy Divas being Deb from Unique Dichroic and Karen from New Earth Soaps.
Ok, now back to todays blog post - it is my great pleasure to introduce you all to a new guest blogger, Australian Maker and DUST Team Member, meet the super talented Brian from Rare Beasts.
My hubby writes, records and edits his own music and I am pretty sure that Brians' creations would be of great interest to anyone who dabbles in music to the more serious musician looking for that unique sound.
Brian says this in his Etsy Shop Announcement to give you some idea of his craft :
"At RareBeasts you will find unique electronic musical instruments, synthesizers, drum and noise loopers and other custom electronics, all items are 100% designed and handmade by me. Recycled materials are used when available and practical. Custom orders are most welcome."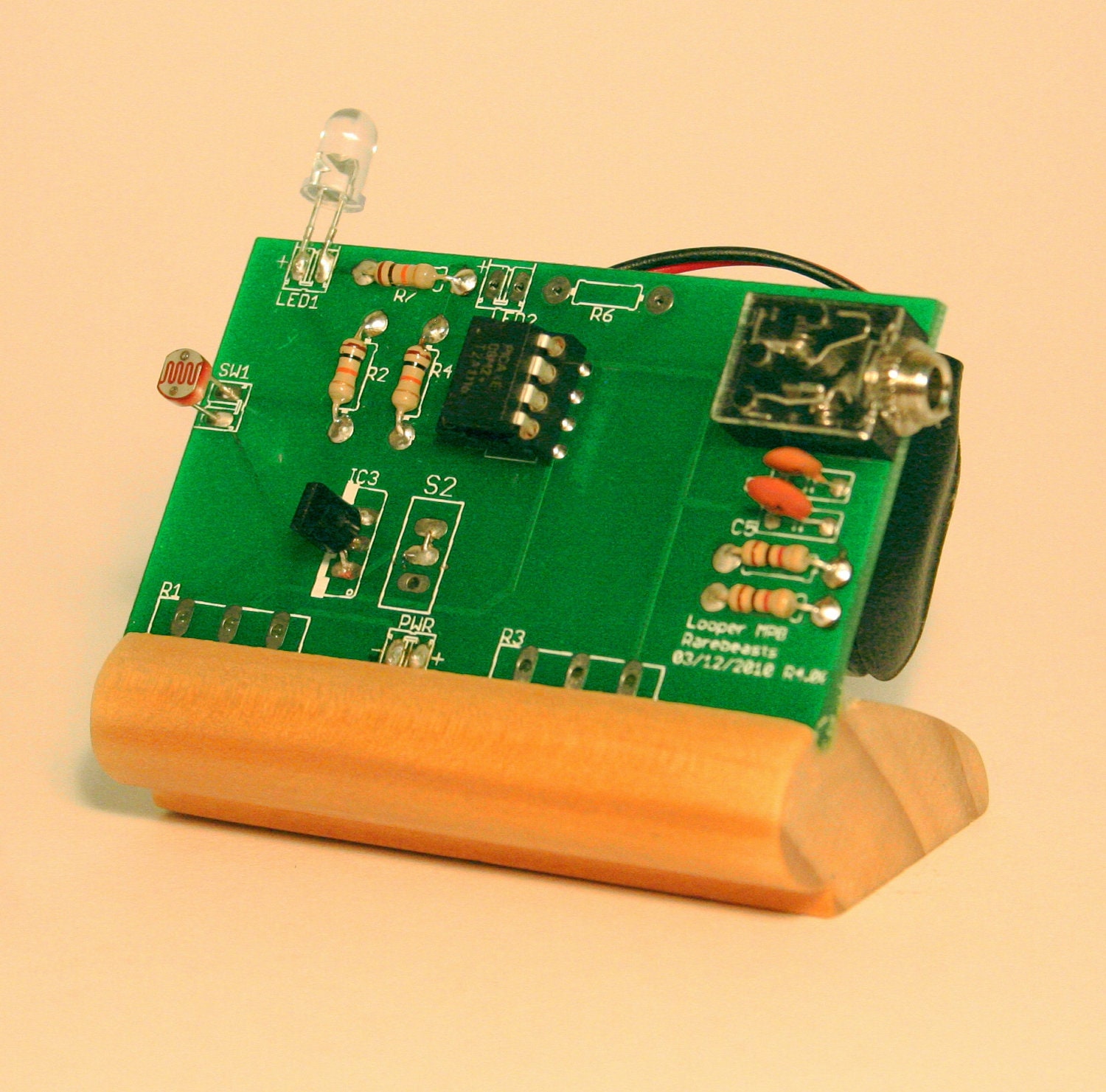 Flash-Tron II Light controlled handmade synth
I will now hand over the blogging reigns to Brian so that he can tell you more about his amazing craft. Have a great weekend everyone and see you all again soon xo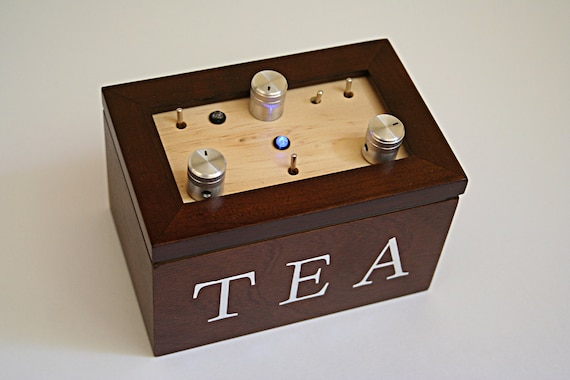 The Rare Beasts Score
My name is Brian and my Etsy store is Rarebeasts. I'm an inventor, musician and gadget freak that builds hand held electronic musical instruments that are so simple that anyone can play them.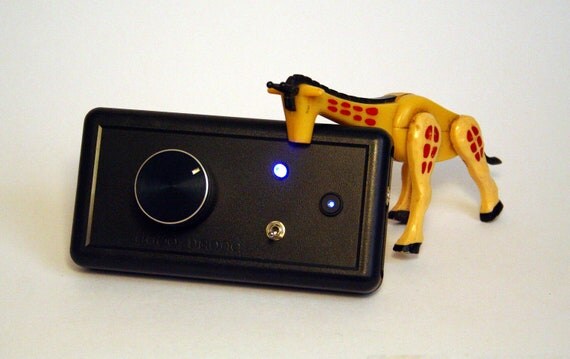 Apart from creating and selling things on Etsy I also contribute articles to a magazine called Make, often writing how-to articles about products from my Etsy store. Because I work from home it allows me time to look after my two kids (we get to make lots of cool projects) and I also play in a band called
CupAndBow
that makes music using the instruments that I create and build.
I've always liked music and electronics so I find my inspiration from marrying those two interests. I find that many mass produced electronic instruments are too complicated with menu systems forcing you to reach for the instructions every time you want to play, so I wanted to design simple instruments that do one simple task, that anyone could pickup and start playing.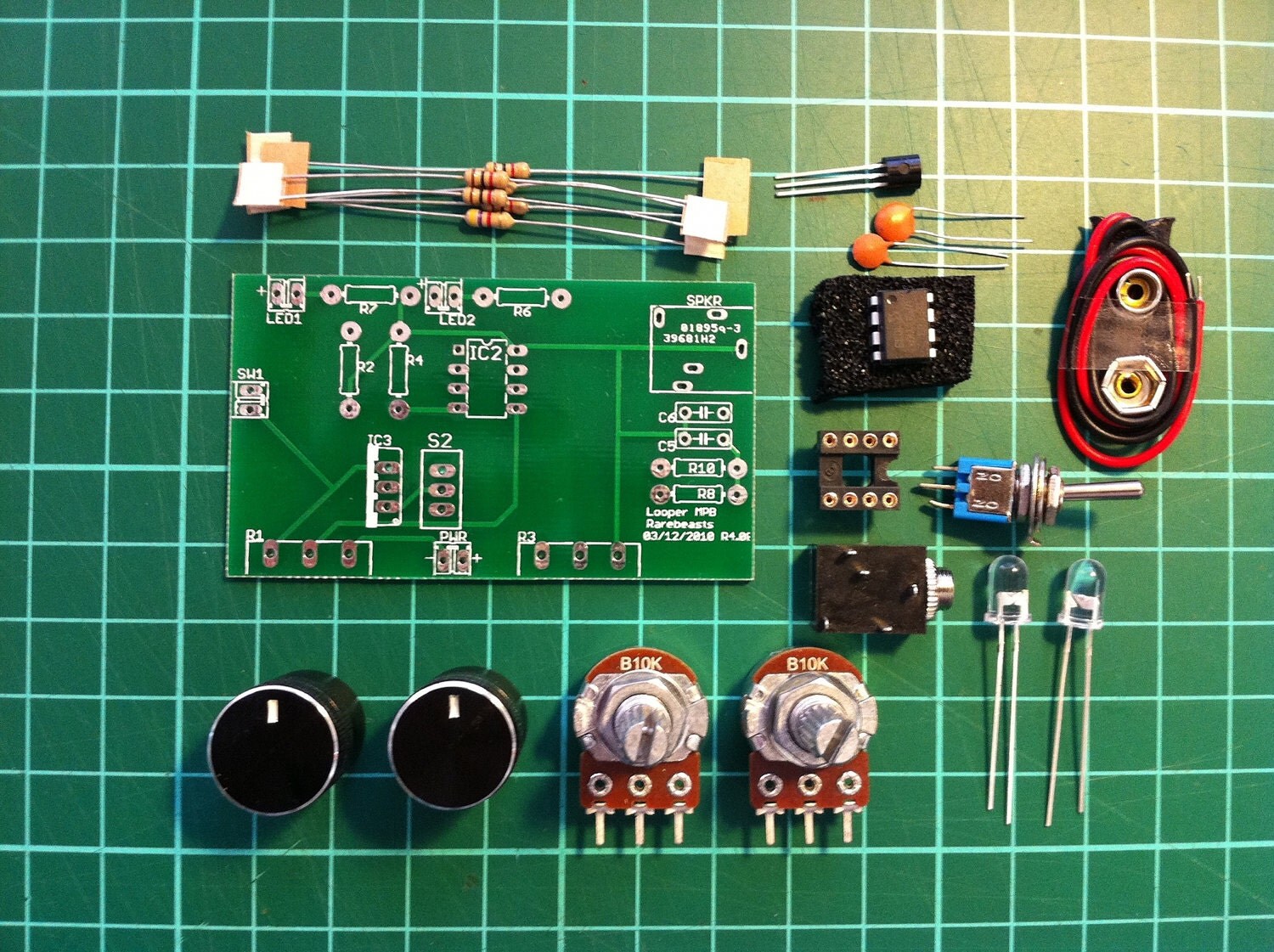 I've been tinkering and pulling things apart since I was very little but I've only really been designing original instruments since I made a piece for my daughter's 1st birthday called the R-Tronic, it was a simple step sequencer that uses shapes to put sounds into a sequence that makes up a little song.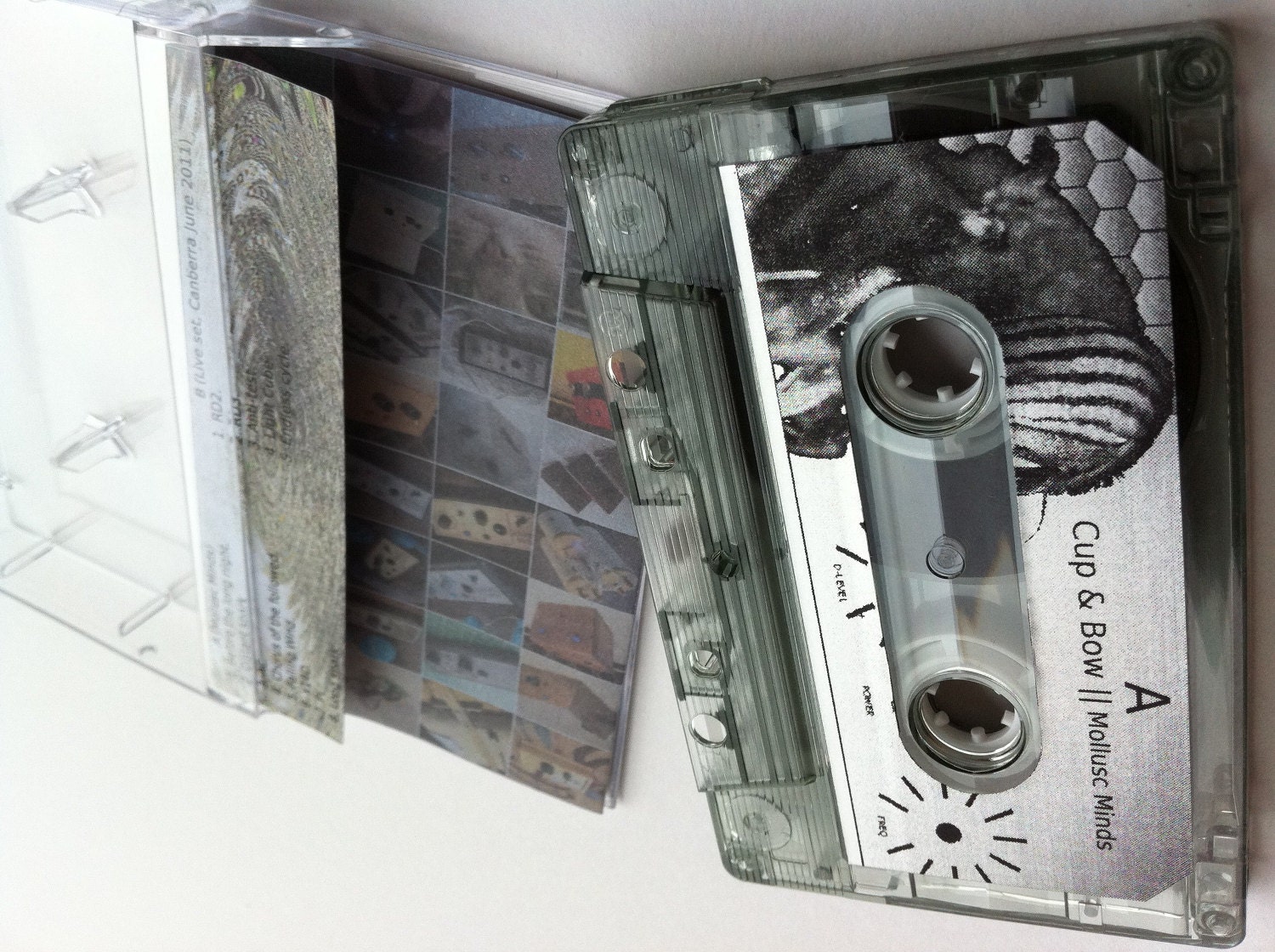 I find inspiration from many places but I do have to give credit to those old electronics kits you could buy, that taught you the basics of electronics. Credit also goes to great sites like
makezine.com
and
instructables.com
that have an amazing community of creative people contributing to them.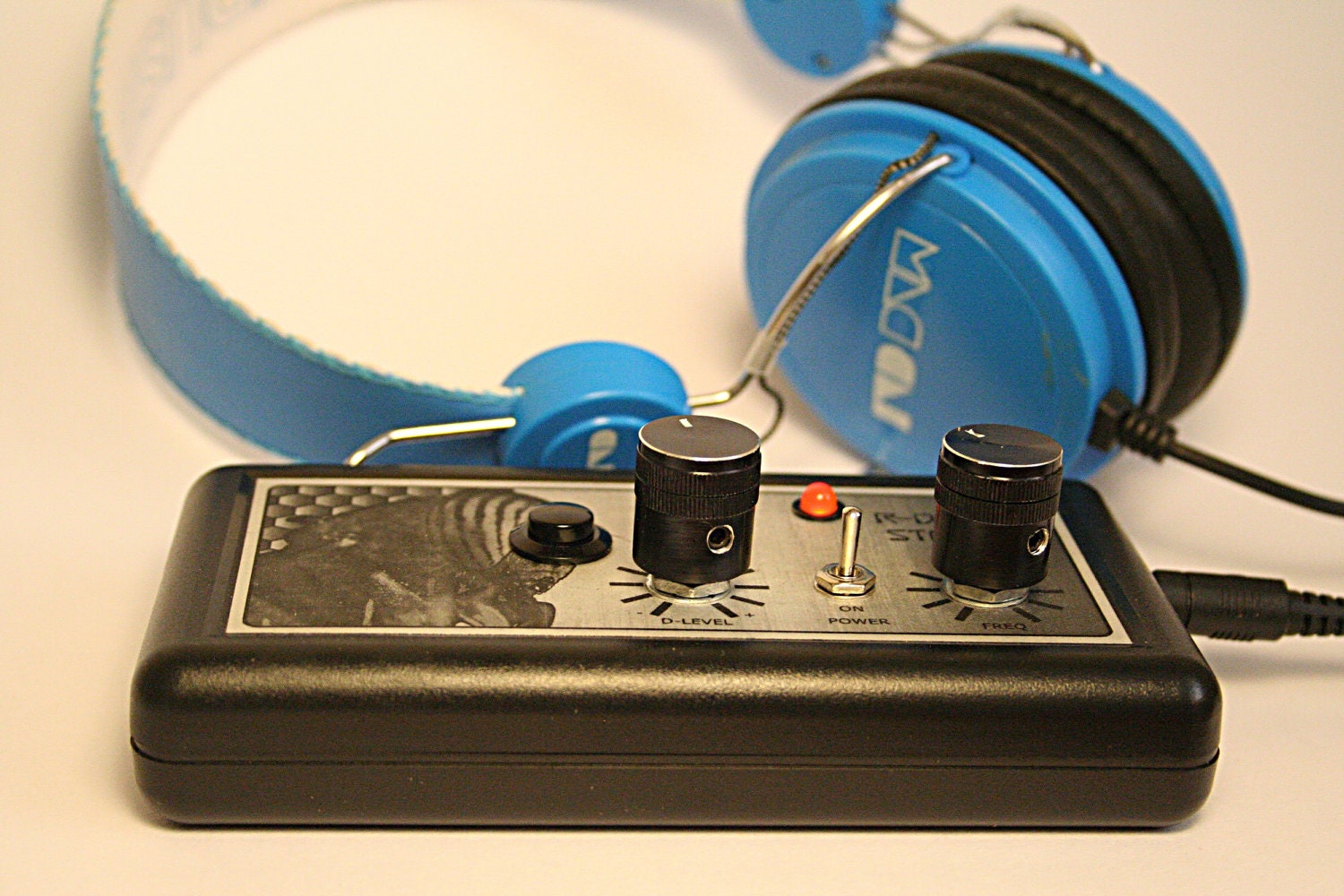 Sometimes a new design will come from a need to make a certain sound or find a new way to play an instrument, for example my Wicks Looper allows you puts sounds into a loop using a rotary control rather then a sequence of button presses. But sometimes its just a matter of playing around with new circuits and finding that crazy sound completely by accident.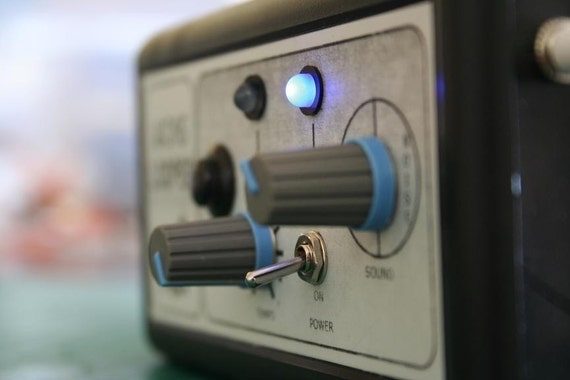 I hope in the future I'll still be making new instrument designs and I hope to expand my production of electronics kits that will teach a new generation about how to make their own instruments and have fun making music with electronics at the same time.
Dear readers want to explore the craft of Rarebeasts and CupandBow some more ?
Here is how you can connect.
Buy cool things on Etsy here:
http://www.etsy.com/shop/rarebeasts