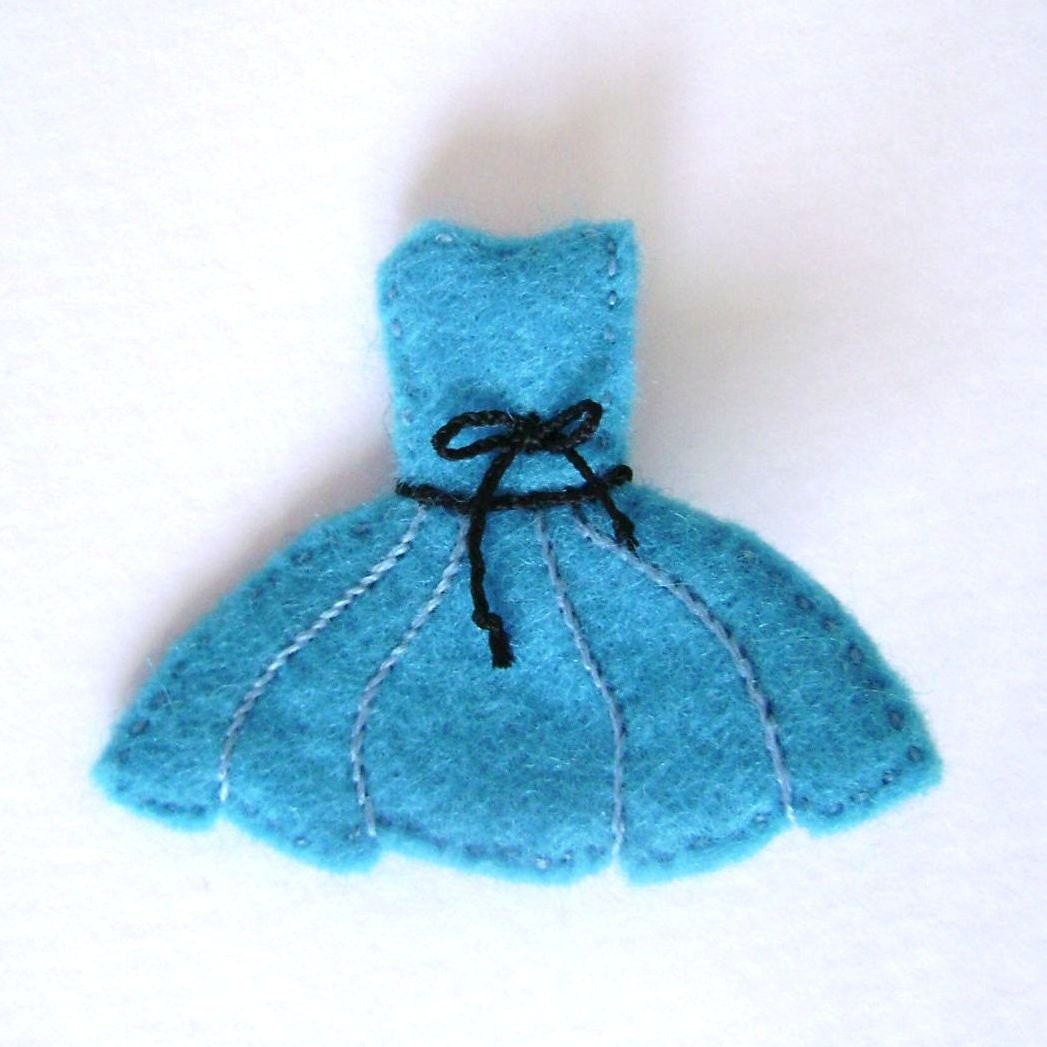 Hello readers - I simply cannot believe it is Friday again ! What a crazy week - is anyone else out there finding it tricky to get out of bed in the mornings now that the temperatures are dropping ? Such a busy week in the Maddabling household, with last minute arrangements for house guests next week and trying to find the time to walk the pooch in the evenings before it gets too cold and dark. Winter is very nearly here ! This week it gives me great pleasure to introduce you to the gorgeous Candy from Candykins Crafts, a very creative DUSTy Diva !

As I have said many times over, one of my favourite things about writing a Friday Friends series, is that I get to do a lot of exploring ! Here are some favourite picks that I have found while browsing through the sweet range of goodies Candy has for sale ! I really love the sentiment of the Embroidered Bunting Name Hoop Art - a gift for a new baby, that is longer lasting than a card and easy to personalise !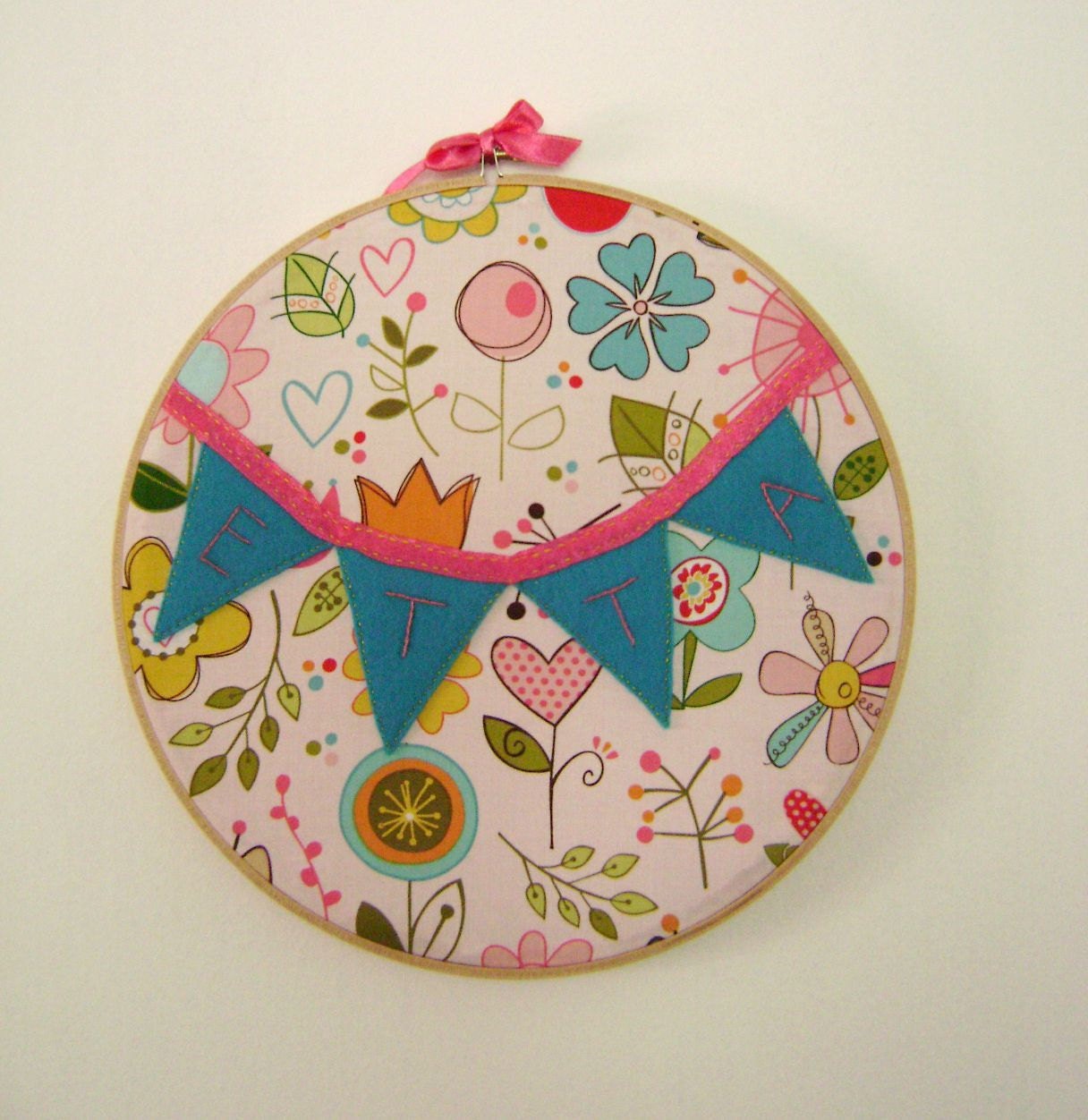 With so many mass produced mp3/phone/glasses cases on the market, it is lovely to see a really original handmade design, that is bright, cheery and completely practical. I really love the Hot Air Balloon Rainbow Pocket Cosy !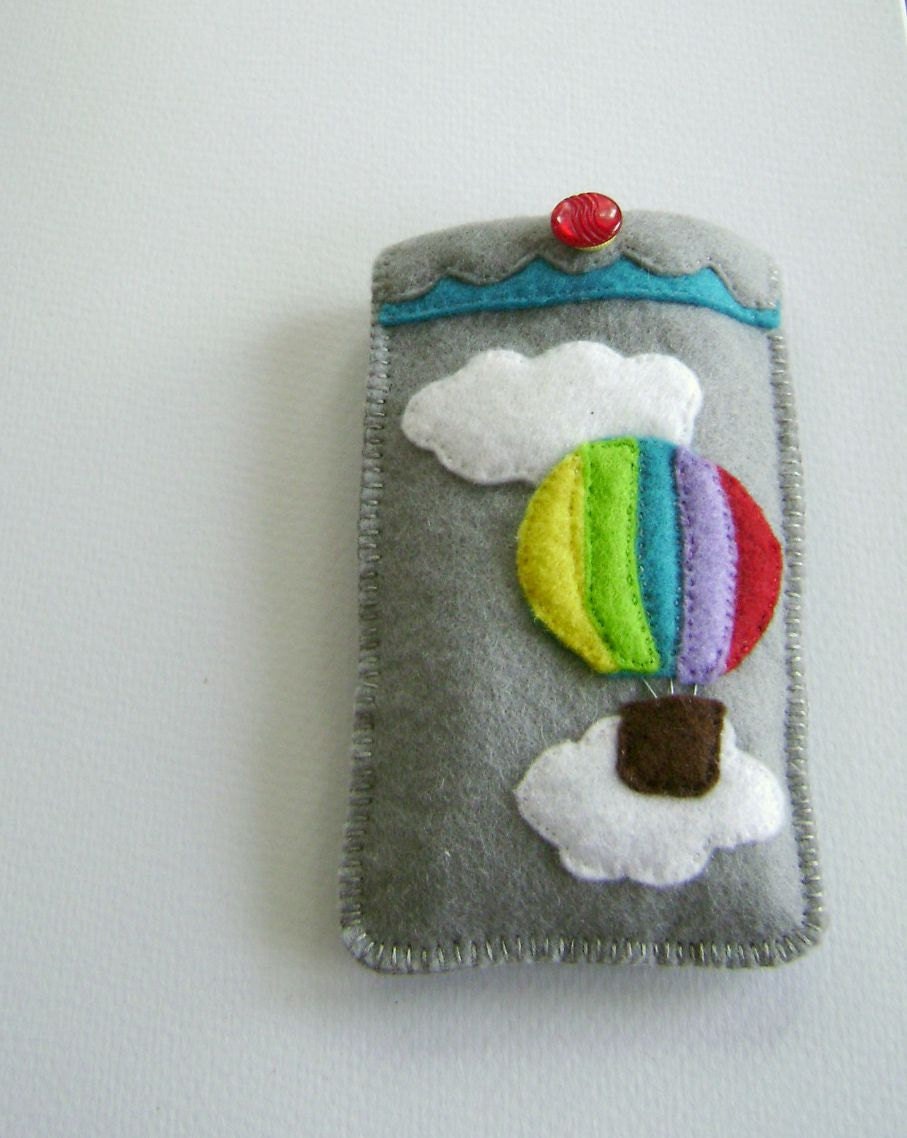 And for an original gift for the hard to please girl in your life, why not try the Dress Up Doll Felt Brooch with 4 Interchangeable 50s Style Felt Dresses - which is specially made to order.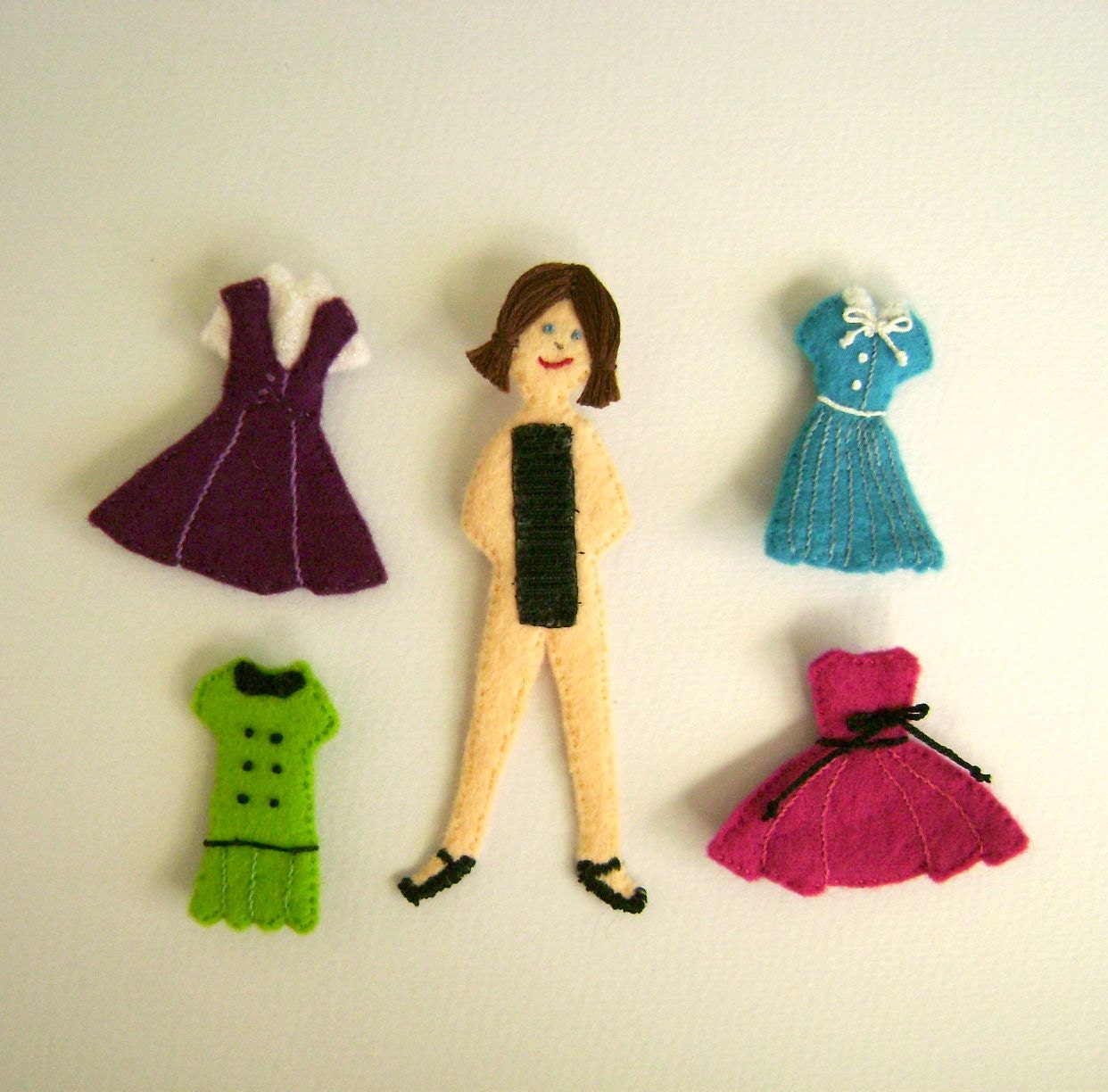 Dear readers, it is time to pop the kettle on, perhaps indulge in a sugary sweet cupcake and to read the Stitch on Candykins Crafts,
see you all on Sunday for the final installment in the Elle Moss 21 Day Photo Challenge Days 15-21 and again on Monday for Part 2 in the DUST Team Awards 2012 Blog Post. Have a fantastic weekend everyone xo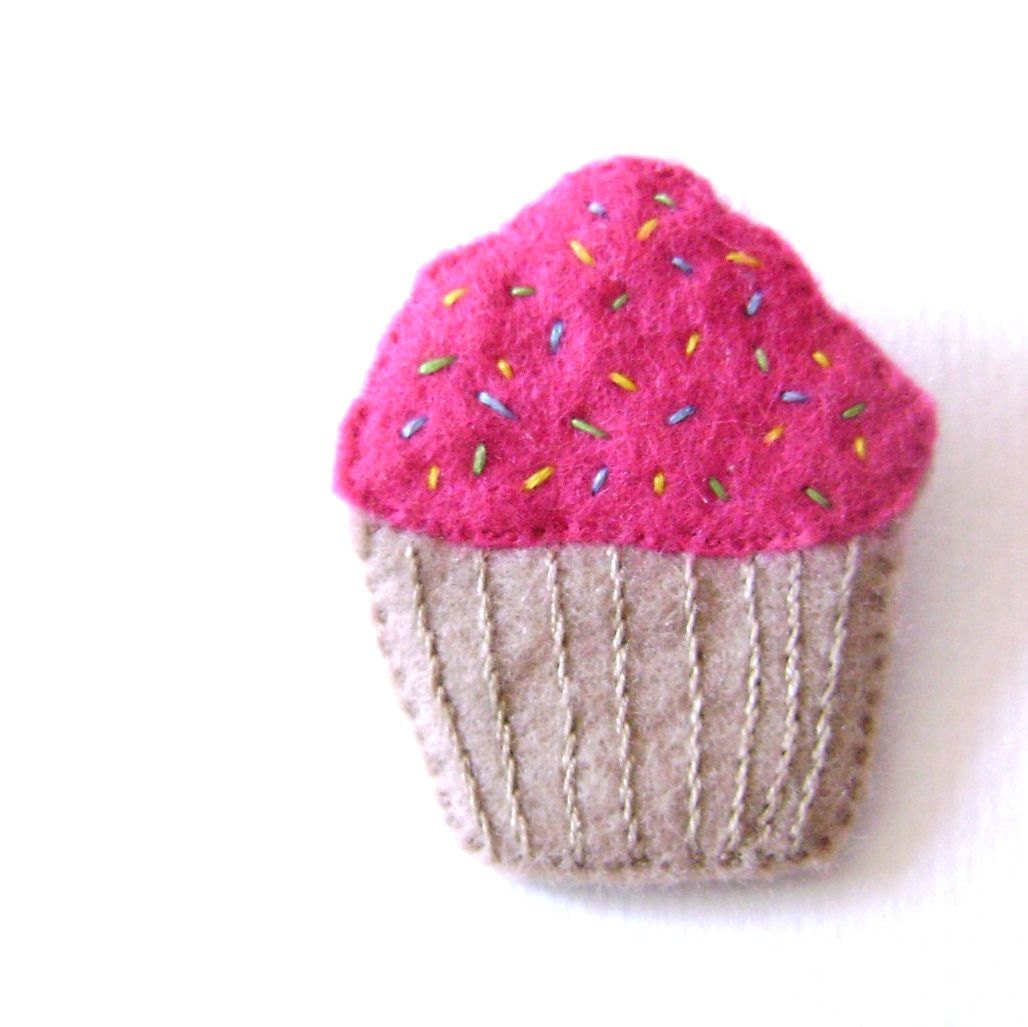 The Stitch on Candykins Crafts
Who is Candykins Crafts?
Myself, Candice (nicknamed Candykins as a child, by my mother), creating things at home in my down time.
How and When did your handmade/artistic journey begin?
I have always loved making things, and come from a creative family. My mum taught me to embroider when I was a kid, using old doilies and tablecloths. However, it was not until I was at home full-time after the birth of my first child that I really discovered how satisfying and necessary creating handmade products was for me. This is now my main way of unwinding and relaxing, while my kids are sleeping. Being able to sell what I love making is a bonus!
What inspires you?
Vintage fashion, especially mid-century; the bright, bold colours of nature (especially fruit), the uninhibited creativity of children.
What mediums do you work with - do you have a favourite?
I work with felt and fabrics – I love natural fibres. I love the texture of wool felt, linen, calico. I am presently experimenting with eco fi felt, made from recycled plastic bottles, but I can't say that I love it as much as the 100% wool felt. I primarily use hand stitching and hand embroidery, although I do sew with my machine as well.
What kind of things do you make/create?
Cute and quirky handicrafts to brighten your life! I make quirky hand embroidered felt brooches, hand embroidered wall art, as well as a variety of aprons and some button wall art pieces. My most popular item is made to order embroidery wall art of children's artwork – people send me their children's drawings, and I hand embroider them onto calico or linen so that they can be framed for posterity.
Do you have a favourite piece that you have made/created?
My personal favourite is the "dress up doll" and "washing day" set – a doll brooch with matching necklace – the outfits on the necklace can be changed with the one the doll is wearing. They can be worn separately or together.
What are your future plans/dreams/aspirations?
I would love to see my little hobby business grow as my children do – naturally and in the right time. Maybe one day I will be selling my items through some bricks and mortar stores as well as online. If it seems right at the time.
Readers - would you like to see more Candykins Crafts goodness ? Here is how you can connect :