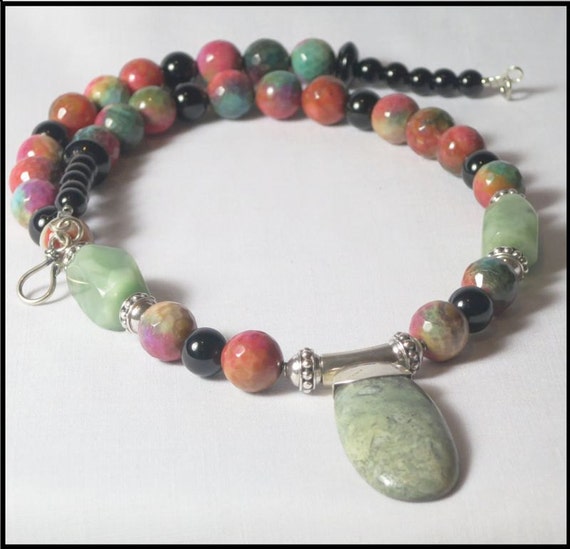 Hello readers, a Big Happy Friday to you all! Wow has this week gone quickly. So many things are happening all at once, it really is that time of year. Today it is my absolute pleasure to introduce to you all a new Friday Friend and DUSTy Diva - meet the very sweet Catherine of Teluma Designs.
This clever maker creates stunning jewellery such as these beautiful bright earrings.
I think these would make a perfect gift to brighten someones day. They are made from
Faceted and Rainbow Coated Agate, Black Agate and Sterling Silver Beads.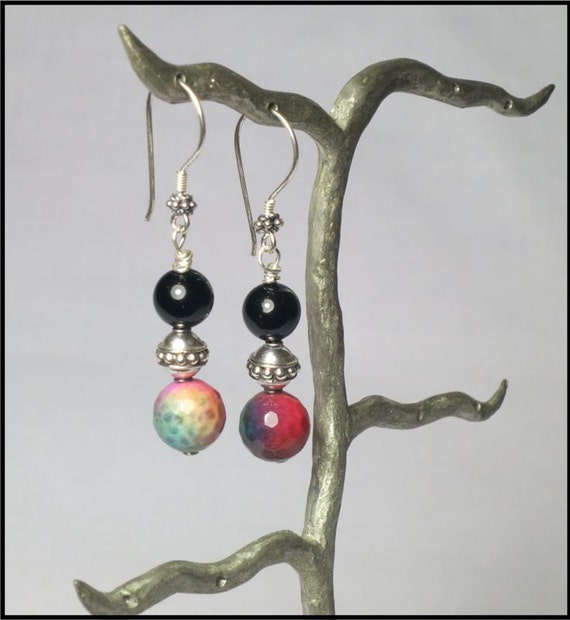 I love the colours of this bracelet, it reminds me of citrusy things - perhaps it's the warmth of the jasper combined with the pearl and sterling silver.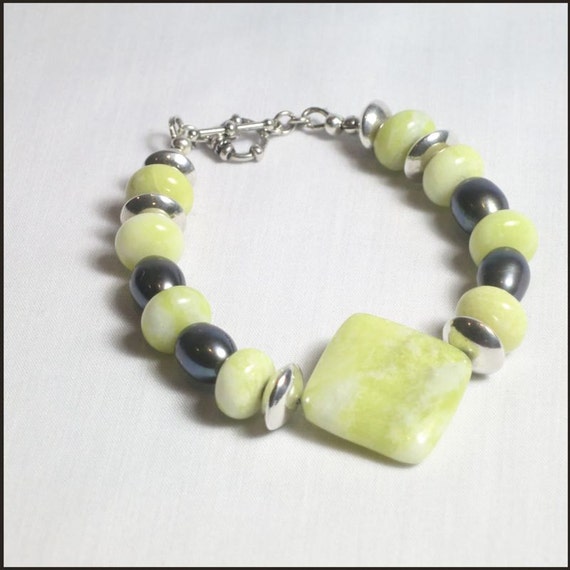 Finally this sublime statement necklace in Red Carnelian, Turquoise Blue Hearts, Sterling Silver with beaded tassel in a Santa Fe Desert Style is sure to be a talking point whenever you wear it.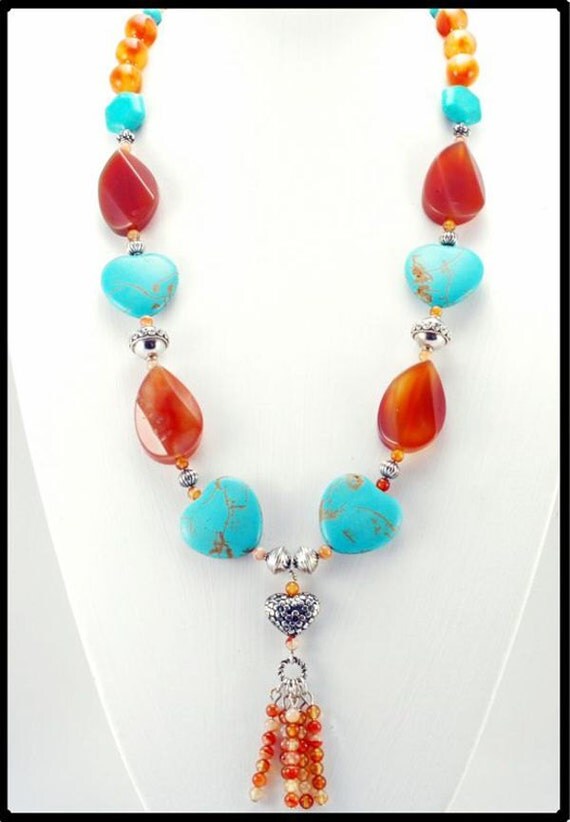 Readers time to take some time just for you and to read the inspiring Tale of Teluma Designs. Have the most wonderful weekend everyone xo♥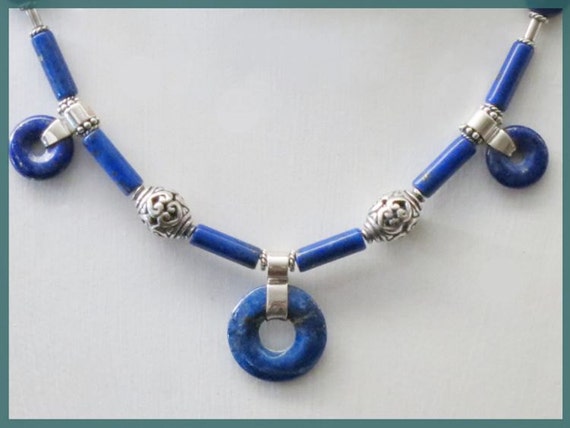 Tale of Teluma Designs
Greetings and Welcome everyone, I am Catherine from Teluma Designs and I'm a jewellery maker and crafter. Although I am a lover of all decorative and creative arts, jewellery has always held a special fascination for me.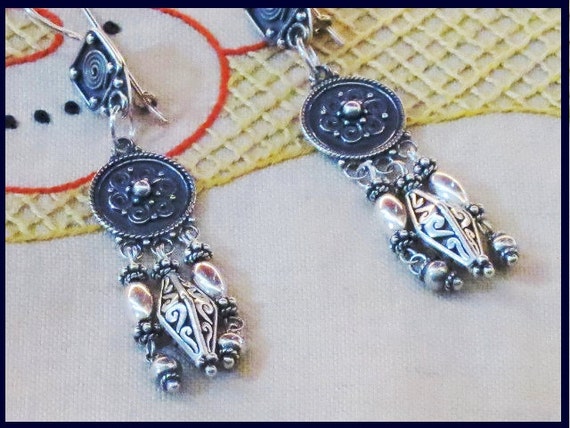 The main focus of my work is to make One of a Kind pieces that are unique, interesting and different - no two pieces will ever be exactly the same.
My main materials are semi-precious gemstones, crystals, sterling silver and new and vintage glass beads.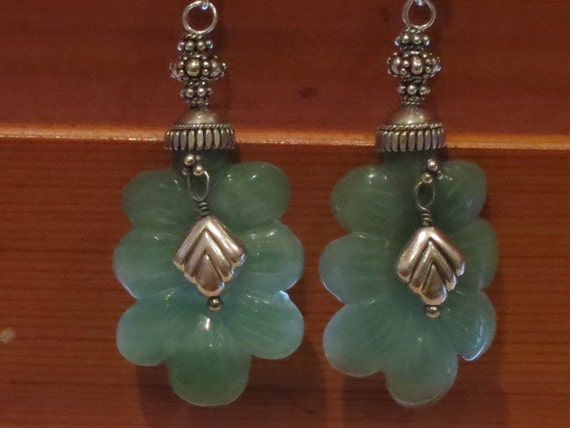 I have designed a range of pendants which are made from either sterling silver, pure brass or 14ct gold plated brass.
These are made in three sizes – large and medium for necklaces and small for bracelet charms.
Most of these pendants carry my avatar stamp on the back or my avatar disc is attached to the finished piece of jewellery.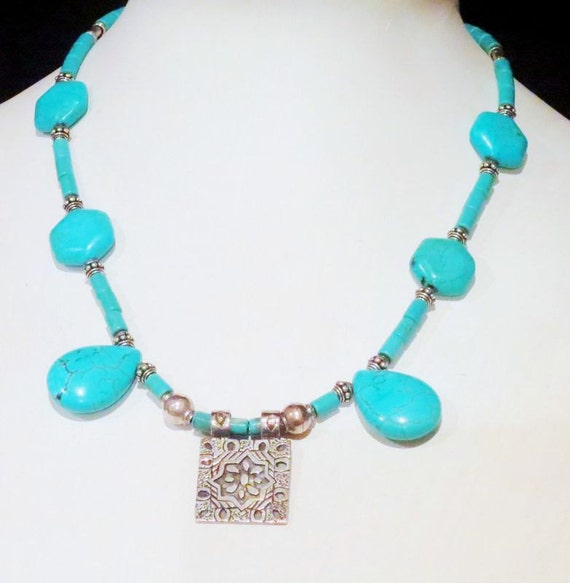 My influences come from everywhere as I love all styles but in particular I'm drawn to the Art Deco and Art Nouveau periods, stylized motifs and tribal style, ethnic designs of all cultures.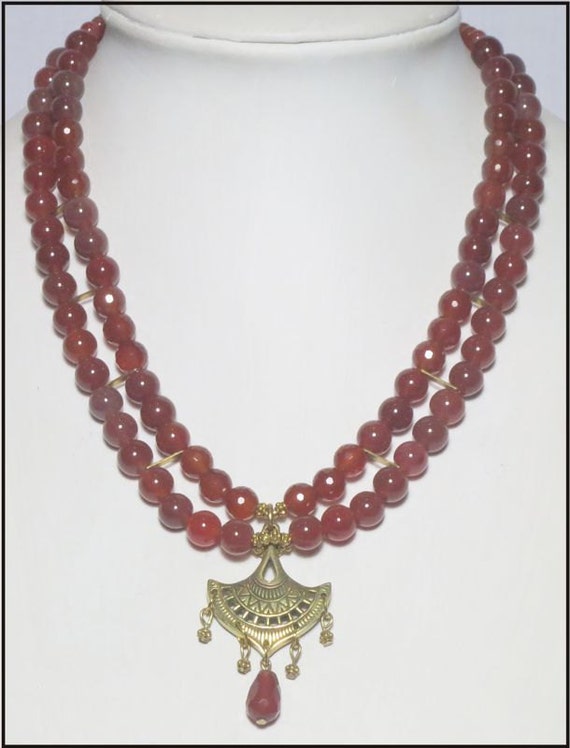 Egyptian and Desert Tribe jewellery is a great love of mine. I'm constantly taken by the beauty and design skill of artisans throughout history and fall in love over and over again - there is always something new to discover and to learn about.
I am self-taught and driven by a need to create.
The name Teluma is the word Amulet spelled backwards and my purpose is to offer a protective and caring energy to all those who wear my jewellery.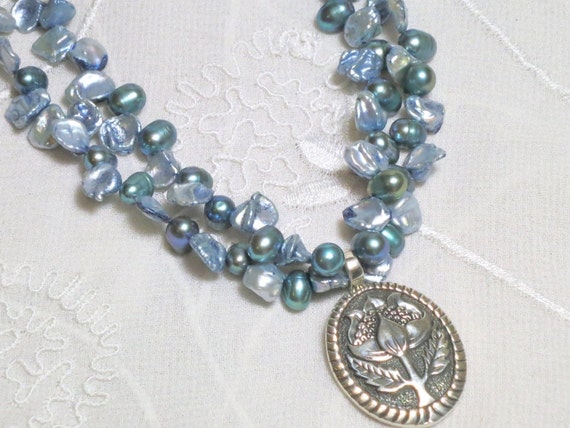 The energy of gemstones and crystals and the spiritual aspects of protective Amulets holds a great fascination and a certain power and mystery for me.
This intangible quality is what I particularly love about jewellery, it is so much more than just a decorative trinket.
Here is where you can find me:
Buy lovely things on Etsy here:
Find me on seller group here:
Follow me on Facebook here:
See what inspires me on Pinterest here: