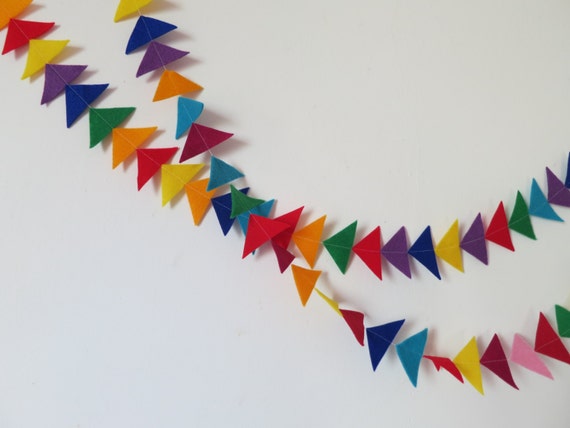 Hello readers, it is Friday once again. The weather has been a bit wild and woolly down here this week, it has had me reaching for hot herbal tea and slippers. How is the weather where you are? At least there has been rain, it's good for the garden right? I will be road testing another new soup recipe in the weekend blog post - stay tuned!
This week it is my pleasure to introduce to you a new Friday Friend and fabulous West Australian Maker, meet Femke of Djinda.
Djinda has the most beautiful handmade things for children for wear and play. The colours are often bright and colourful, and the designs very practical. Let me share a few favourites with you now. This super sweet Raindrops skirt is made from screen printed linen in green, yellow and white with an elastic waist.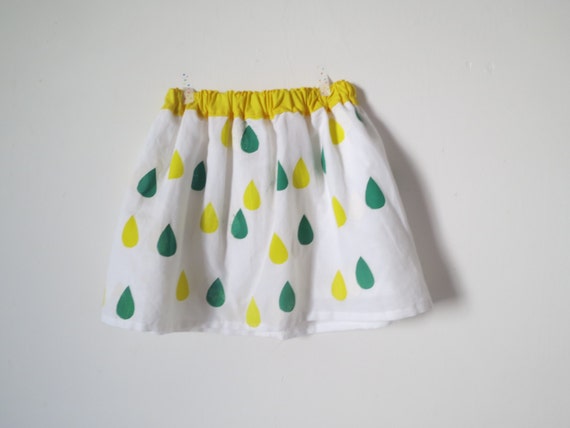 I love the simple elegant style of the CIRCLE felt garland in neutral greys and white, which measures approximately 2 metres.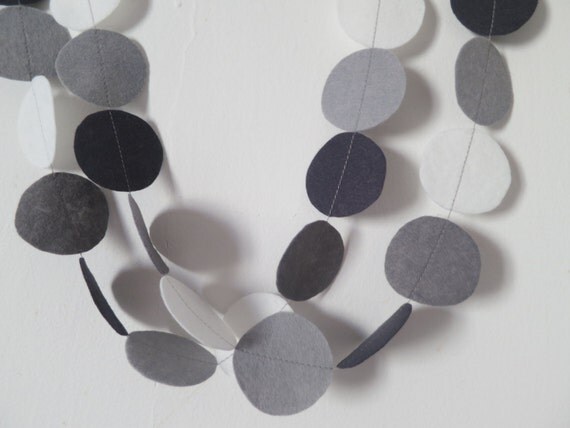 This dolls quilt with pillow is just darling - it's hand quilted with purple backing and orange gingham binding, measuring 40x40 cm. Perfect for any little girls playroom.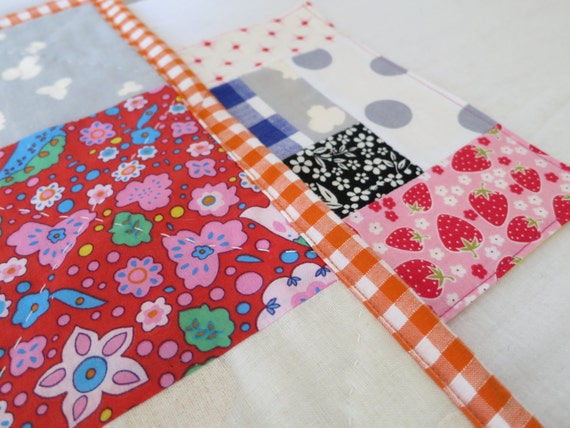 Dear readers, I invite you now to take a break from the everyday chores and read A Stitch in Time with Djinda. Have a fantastic weekend, stay warm and dry. Happy Reading xo♥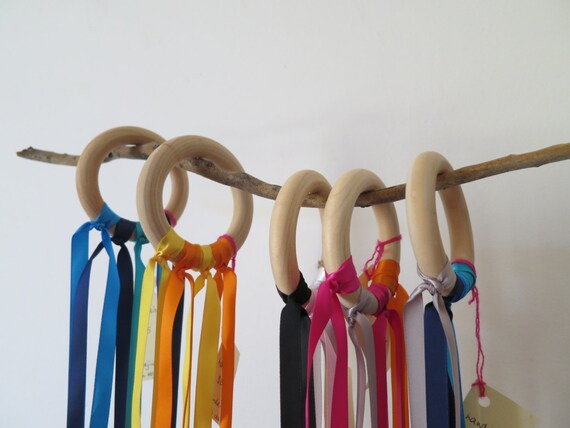 A Stitch in Time with Djinda
I started sewing when I was pregnant with my first baby. My nesting never involved cleaning, but always creating. By the time I was pregnant with number two things revved up a bit. Then when my youngest started school I had a little bit more time on my hands and this is when my thoughts turned to something grander. This became djinda a little shop selling wares mainly for children. The name djinda means "star" in Noongar the local Aboriginal language and is my way of honouring this land where I create.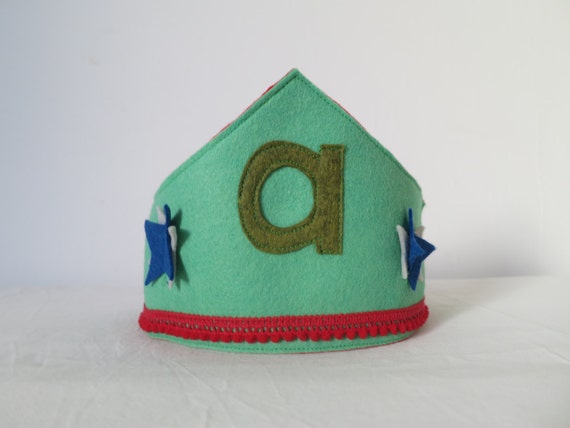 Djinda came about from a deep need to create a happy and free play environment for my two girls. Inspired by Steiner and Montessori philosophies, natural materials and bright colours, I set about creating, cutting, printing and stitching. I love watching my kids play and am constantly amazed by their imaginations. I want their imaginations and their sense of fun to be ignited by my crowns, hand kites, cushions and garlands.
Djinda's range of hand made creations for the nursery, playroom and home are made with love and care by Femke Knol. Only natural materials — wool, linen, cotton and felt— are used. All of my pieces are unique and created in my home studio in North Fremantle.
I am inspired by happy, bright colours, which is funny as I almost always dress in black, grey, blue and white myself. My current inspiration obsession are artists Guy Grey-Smith and Anya Brock. I am slightly in love with their use of colour. My Dutch roots also come into play— a need for bright and happy colours started at birth.
Opening up my little store has been an amazing ride so far. I love holing myself up in my little studio to work but I have also had to step out of my comfort zone and learn about all about the business-y stuff. I am also very pleased to be having a little stall at the Made on the Left Market at the State Theatre Centre in Northbridge, Perth, WA Sunday 27th July 10-4. Hopefully I will see some of you there!

Dear readers, would you like to see more? Here is how you can connect.

Buy lovely things on Etsy here:
Become a fan on
Facebook here:
or visit Djinda at the Made on the Left Market here: