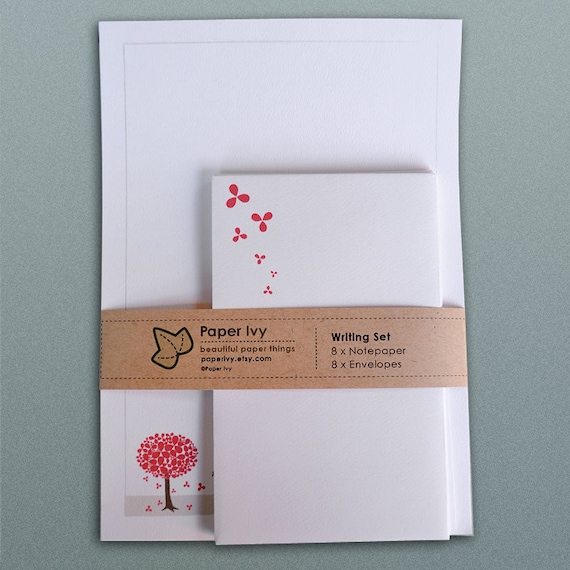 Happy Friday lovely Maddabling readers :) I hope you have all had wonderful Easter Breaks, are enjoying the school holidays and have been able to get some craft-y time in. I have finished a collage that I was making for the gorgeous Erin at Inner Earth Soaps - it was my first attempt at an Abstract collage and I am so pleased with the results. I will share it for you in a future blog post relating to the 2012 DUST Team Awards Winners.
This week I am so pleased to introduce you to the wonderfully creative and relatively new DUSTy Diva and Friday Friend - meet Suzanne from PaperIvy.
I must admit I LOVE stationery.......diaries, notepads, calenders that are created by artists and graphic designers rather than big name factories. I am an old fashioned kind of girl in a sense and I love to receive letters and postcards in hard copy as such, so I really heart this writing set in "Sprout"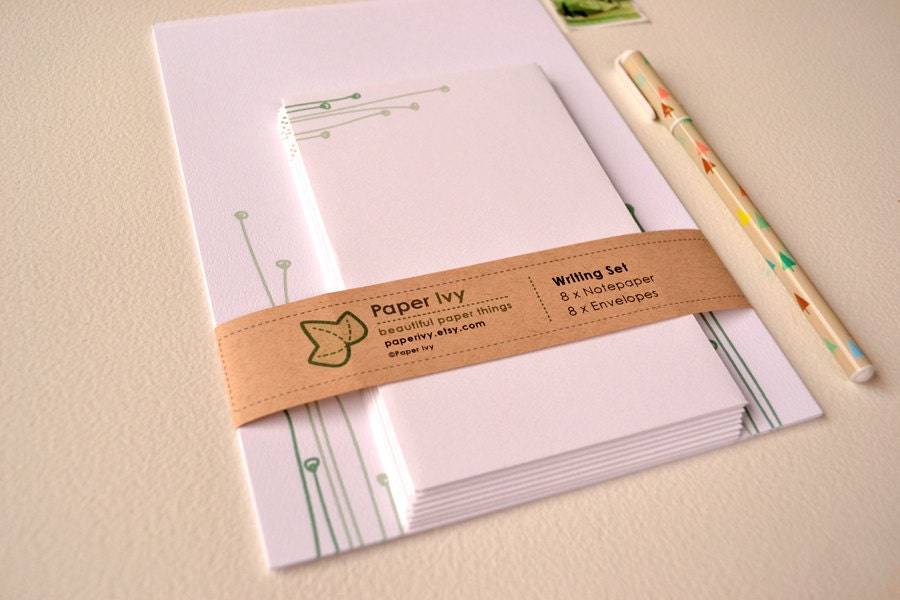 I also love the idea of these
Little Bird Family Personalised Cards
. Suzanne says : "These cards are great to have on hand as thank you or gift cards and this little bird family can be customised to reflect your family. More or less family members? Favourite colours for each family member? I can do that."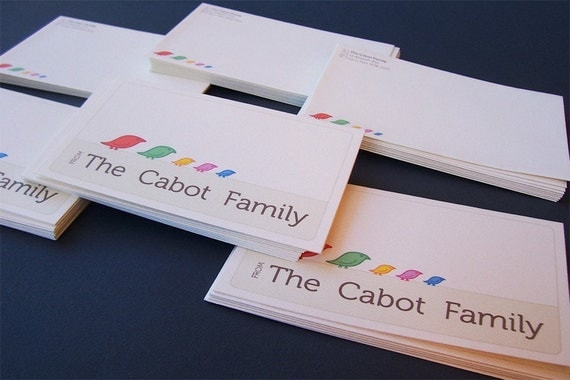 And if you are tired of buying stock standard cutesy blue and pink baby cards when loved ones have a new arrival to welcome to the world, consider these super sweet baby cards !
Dear Readers I am now going to hand you over to Suzanne so she can share her wonderful story and creations with you - time for you to indulge in the
Paper Ivy Files
! Have a fab weekend everyone xo
P.S. STOP THE PRESS ! Suzanne is generously offering Maddabling Blog Readers a 20% discount at
paperivy.etsy.com
for 1 week only. Coupon code is DUST130412.
Paper Ivy is a little endeavour that I started in order to have a little more creativity in my life (and maybe earn some extra money). One where I could do small things that make me happy, where I can indulge my sense of whimsy and design aesthetic at the same time. Paper Ivy is named after my daughter, Ivy.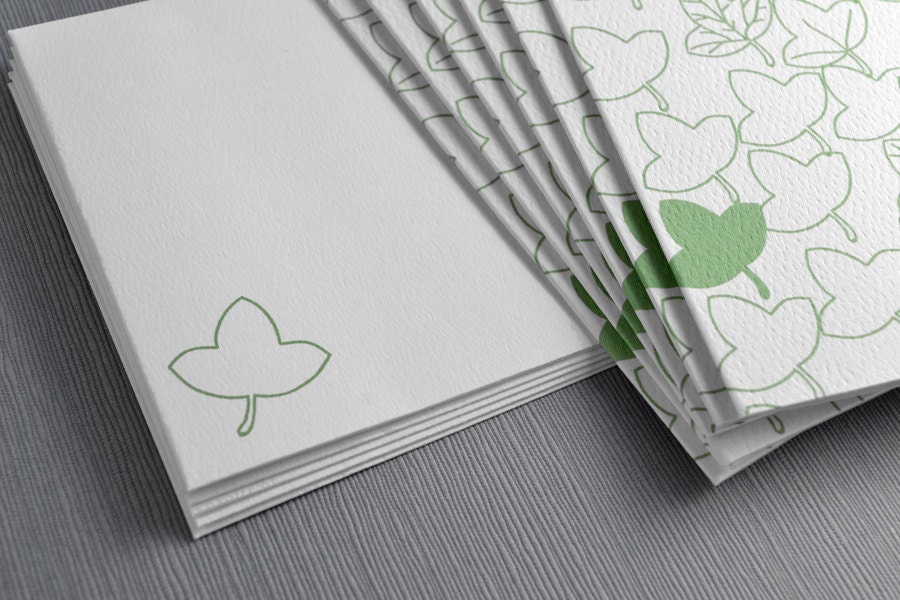 My creative journey began at a time before I was able to remember things, at least that's what I think, since I have very early memories of making things, drawing, and carving patterns into the dining room table! I know, my poor parents, but I really didn't know I was doing anything wrong at the time. I promise.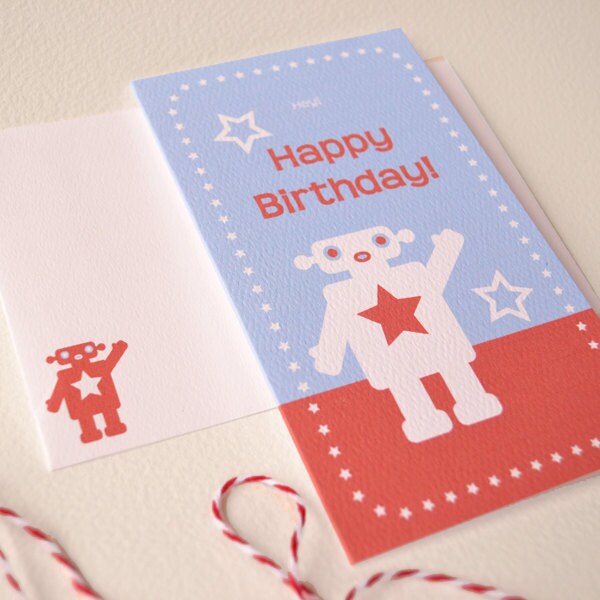 The creative path has been pretty consistent with me. I have a degree in Visual Art and an Advanced Diploma in Interactive Design and Electronic Media and aside from my Paper Ivy work, I have worked as an exhibiting artist, designer and illustrator and now, by day at least, I am a digital and graphic designer. I do everything from company branding to interactive TV.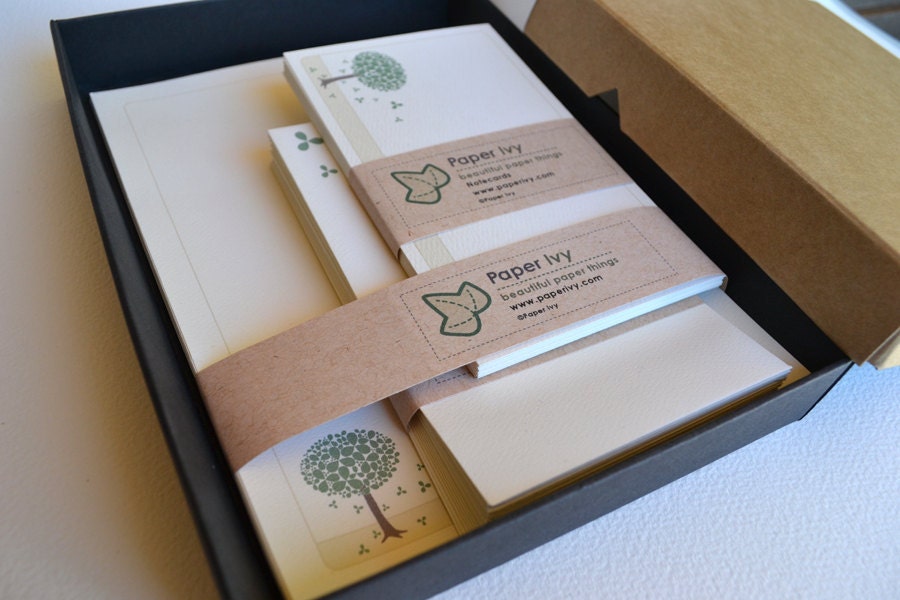 I'm inspired by a lot of my memories, stories and imagery from my childhood, but I'm also inspired by the art and design of others now and over time and also by nature. One of my favourite things to do is to lie under a tree and watch the clouds drift through the gaps in the leaves and watch the breeze moving everything around.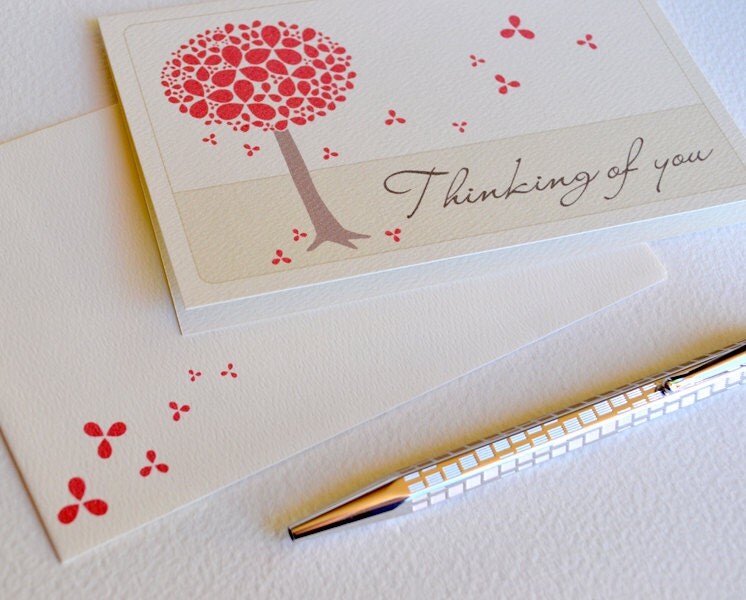 At Paper Ivy I create stationery. The themes are repeated across different items : writing paper, cards, envelopes, but I'm also looking for other ways of depicting my work. I love doing custom orders and hearing about the actual event they were for. It's very rewarding to hear about a clients guests commenting on their birthday invitations or place name cards.
The little tree illustration is the first thing I designed for Paper Ivy and it is still my favourite.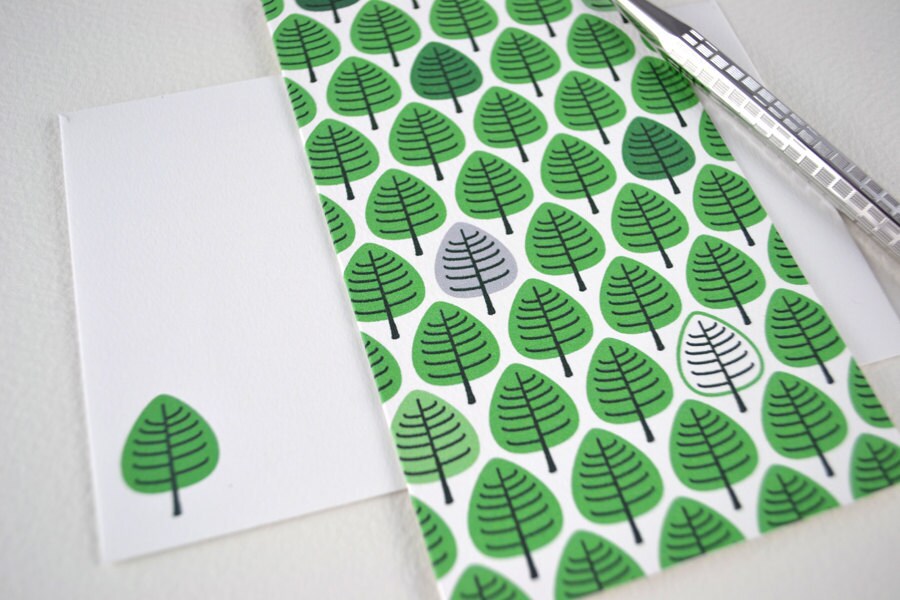 In the future Paper Ivy will expand into prints and wearable pieces. Interestingly I see the wearable pieces coming first. Stay tuned.
Want to see more ? You can find Suzanne from Paper Ivy on
and check out the Paper Ivy
website
here :
http://www.paperivy.com/